'The Pioneer Woman' Star Ree Drummond Calls This Recipe 1 of Her 'Most Treasured'
Ree Drummond has her own lifestyle and food blog filled with hundreds of recipes beloved by her fans. For The Pioneer Woman star herself, there is one recipe that has a special place in her heart and life. Find out more about this recipe that she includes among her "most treasured."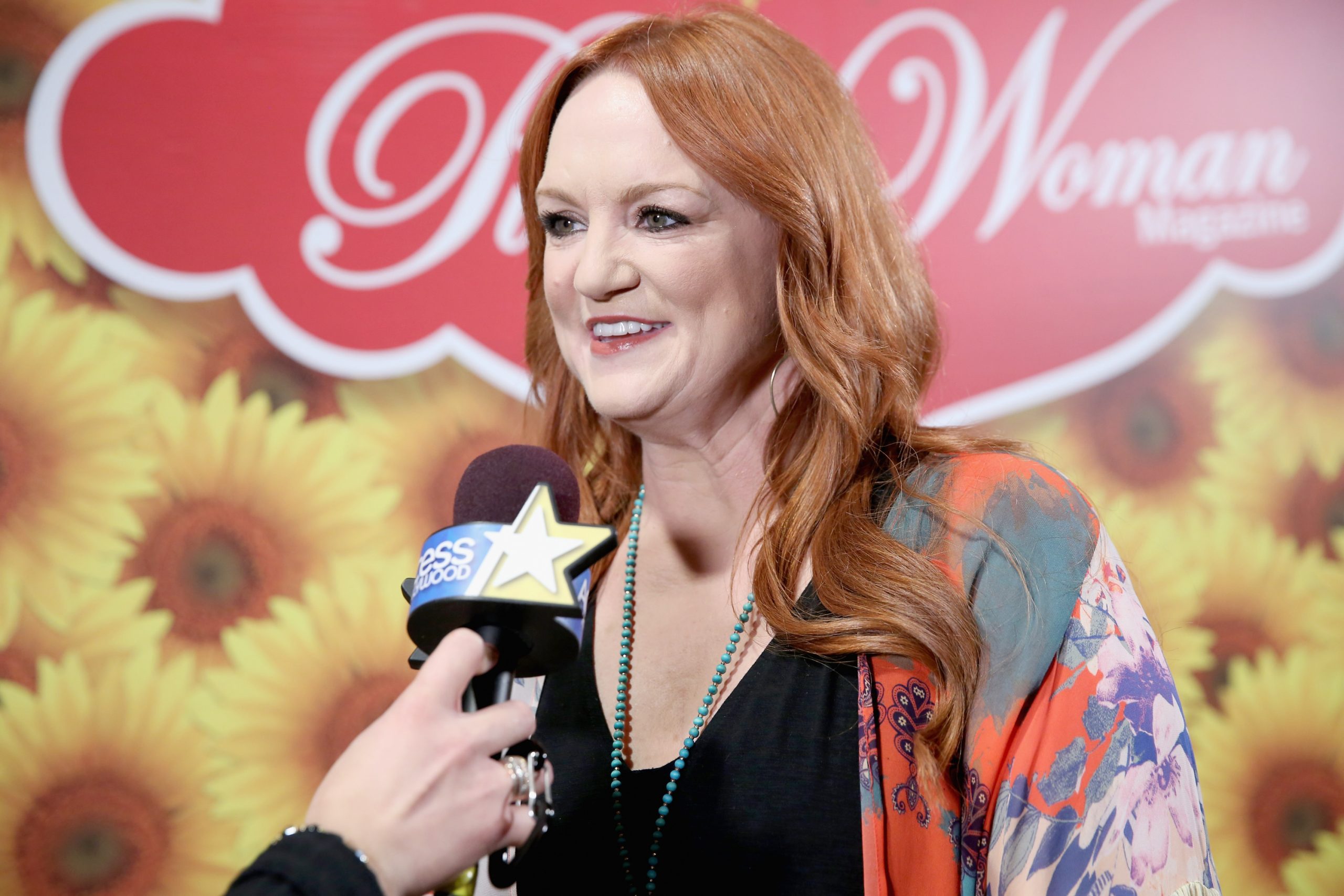 Drummond adores her mother's cinnamon rolls recipe
It's not too hard to imagine why cinnamon rolls would elicit such emotion from anyone: warm, soft, and aromatic, the treats remind many of the holidays. And for Drummond, it's no different, as she explained in her cookbook, The Pioneer Woman Cooks: Recipes from an Accidental Country Girl.
"This is without a doubt one of my most treasured recipes—something I've been enjoying my entire life, thanks to my mom, who became legendary in our hometown for delivering these disturbingly delicious cinnamon rolls to folks at Christmastime," Drummond wrote. "I became spoiled on these heavenly treats at a very early age, and as a result, no cinnamon roll anywhere has ever measured up."
The mother of five noted that her mom's sticky rolls are oh-so-different from anything you could buy: "I find that, generally speaking, cinnamon rolls—especially those bought in bakeries or stores—are way too bready, with way too little gooey topping. These rolls of my mother's are the perfect antidote: they're almost equal parts bread and icing, which is poured liberally over the warm, just-baked rolls. The rolls are perfect eaten immediately or later in the day, after they've been allowed to cool and settle into their almost obscene gooeyness."
Her promise to every home cook that makes her mom's cinnamon rolls
Most recipes generally do not come with promises or guarantees but, in the case of Drummond's cinnamon rolls, she has an assurance to anyone who bakes these magical treats for friends, family, or co-workers.
"If you begin making these for your friends and family during the holidays, I promise you this: you'll become famous," Drummond vows. "And, on a less positive note, people will forget everything else you've ever accomplished in your life. From that moment on, you'll be known—and loved—only for your cinnamon rolls. But don't worry. You'll get used to it!"
The secret ingredient is in the icing
Decadent and gooey, Drummond's cinnamon rolls are delicious to be sure. The real star of this snack, however, is its melt-in-your-mouth icing. It features two pounds of powdered sugar (yes, two pounds), whole milk, melted butter, salt, maple extract, and the secret "sauce" that gives it that extra boost: brewed, strong coffee.
One reviewer of Drummond's recipe on the Food Network site admitted they at first were skeptical of the recipe. How can a cinnamon roll be so life-changing?: "It seemed like an impractical recipe when I first read it but based on the reviews I decided to try it anyway. Oh my goodness!  It was the easiest I've ever made.  I chilled for a couple of hours and made the first half for my neighbors. The other half I let chill overnight and baked off this morning. So easy to work with.  Everyone raved.  My grandson said they were the best he had ever eaten! High praise from Mr. Picky Eater.  Thank you, Ree.  I got all the credit but it should go to you."
RELATED: 'The Pioneer Woman': Ree Drummond's Easy Fried Rice Recipe Has 'Big Cowboy Flavor'