'The Pioneer Woman' Star Ree Drummond Says 'There Is Nothing More Heavenly' Than Her 'Favorite Dessert'
Finding out Ree Drummond's favorite dessert is easy at 1-2-3 and making it is even easier. Here's 'The Pioneer Woman' star's ultimate treat.
The Pioneer Woman star Ree Drummond really does have a favorite dessert. And in her new cookbook, The Pioneer Woman Cooks―Super Easy!: 120 Shortcut Recipes for Dinners, Desserts, and More, she names names. Here's the sweet treat that the Food Network star says tops her list of greatest desserts.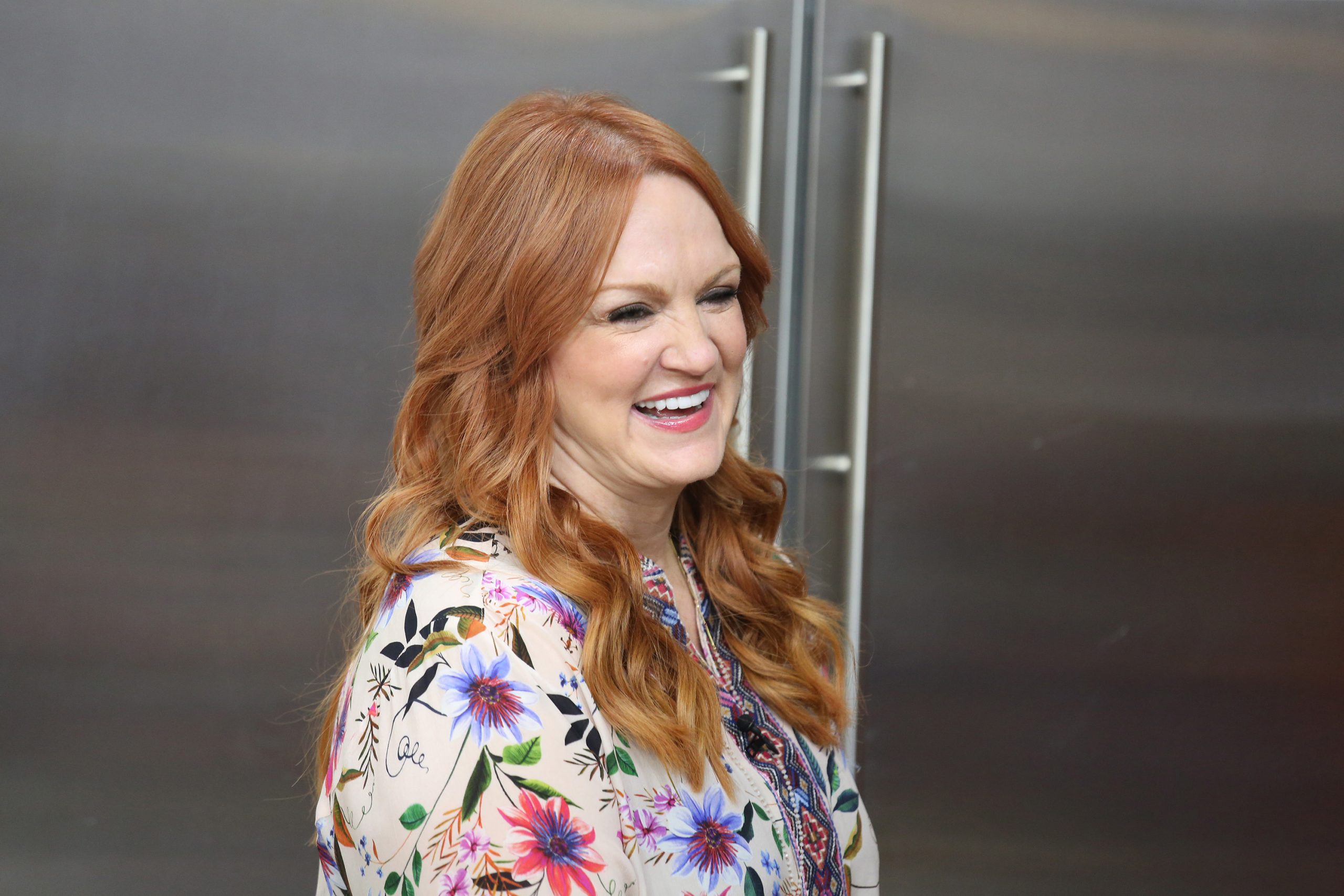 Ree Drummond just published her latest cookbook
The television personality released her most recent cookbook, Super Easy, a collection of recipes intended to make cooking, and life, infinitely easier for today's busy home cooks, as Drummond noted in the book. Her inspiration for the book, she admitted, was quarantining during the pandemic during which, she wrote, her children "were grown and tall and big and huge and would devour (within seconds) anything I cooked, whether I spent four hours or fourteen minutes making it."
Cooking became a "drudgery" until Drummond started giving herself "permission to chill out. To use more frozen bread dough as pizza crust. To switch to frozen mixed veggies for casseroles rather than finely dice them myself."
She became smitten with, she added, "the peaceful, easy feeling" that came from using workable substitutes. Super Easy became a labor of love "for those times when you're looking for a simpler, easier approach for your everyday cooking, I hope you enjoy this super-fun cookbook."
Drummond's all-time favorite dessert
In Super Easy, Drummond let it be known that the Latin American cake, Tres Leches, is the dessert she goes absolutely ga-ga for.
"To me, there is nothing more heavenly than this sweet, milk-soaked cake with a creamy topping. Absolutely nothing," she wrote. She noted that the original recipe "calls for a from-scratch sponge cake which, while delicious, makes for a pretty long process," but her "super easy" spin on it gets the dessert done infinitely quicker and easier.
"The only downside," she observed, is that now she can prepare Tres Leches even faster than before, which means she can eat it even faster than before, which means, "I think I have a problem on my hands."
Her Tres Leches is so easy
To start the mother of five's simple Tres Leches cake, prepare a 16-ounce box of white cake mix according to the box's directions in a 9 x 13-inch pan. Then, allow the cake to cool completely.
While the cake is cooling, mix one can of sweetened condensed milk, a can of evaporated milk, one-quarter cup of whole milk, and a half-teaspoon of vanilla in a bowl.
Poke holes all over the surface of the cooled white cake, then gradually spoon the milk mixture over the cake, allowing it to completely soak the liquid up. Evenly spread a 15-ounce container of frozen whipped topping on the cake and arrange a jar of drained maraschino cherries on the whipped topping, followed by a quarter-cup of rainbow sprinkles. And that's all there is to it!
As Drummond writes of the cake, "My favorite forever!" Perhaps after you make it, it will become yours, too.