'The Pioneer Woman' Star Ree Drummond's Donut Hole Eyeball Halloween Treats: 'Wait Till You See How Cute These Are'
Just in time for Halloween, The Pioneer Woman star Ree Drummond has a cauldron full of treats for the spookiest night of the year. Here's how to make her frighteningly fun and festive Donut Hole Eyeball treats. Your trick-or-treaters will keep their eyes open for seconds of these tasty snacks.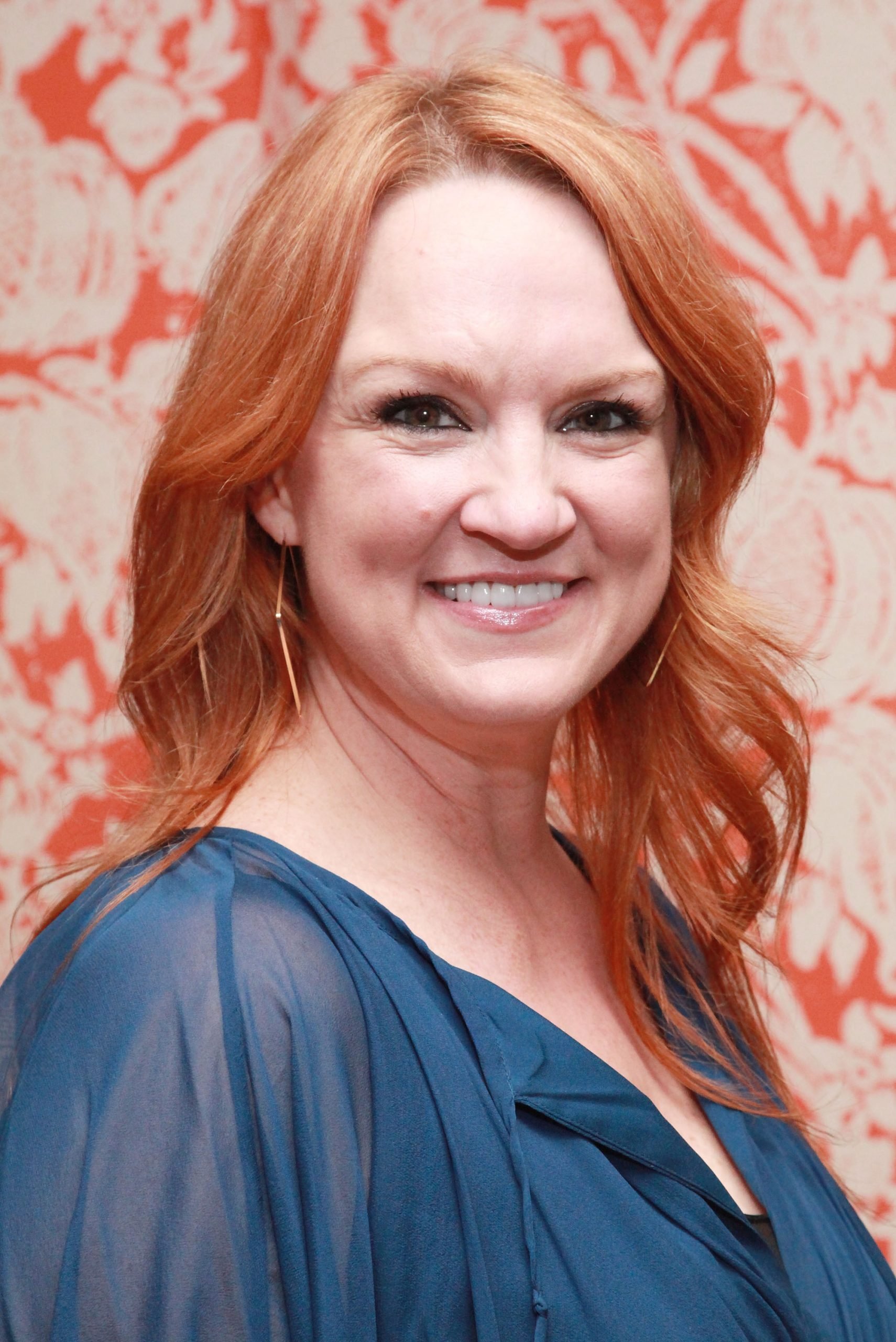 Halloween the 'Pioneer Woman' way
Drummond on her Pioneer Woman blog mused about the year she urged her children to get more creative about their Halloween costumes. The Oklahoma family clearly takes their costuming seriously.
"It's fun to look back," she wrote in 2012. "But this year, I'm actually thinking about taking a different approach with Halloween. As my children get older and we start exploring more complicated themes and concepts through the course of our homeschooling, I feel the need to push them to think outside the box, not just in their schoolwork, but also in everyday life. So I'm thinking this year I'll challenge them to dress up as something abstract, rather than the typical Marvel character or frightening monster. I'll tell them they have to come up with the costume on their own, and I'll help them assemble supplies as they need them.
"Here are some ideas I'm thinking of suggesting: Love, Happiness, Peace, Joy, Adventure; or, for the more grisly in my house: Fury, Conflict, Fear, Paranoia, Dystopia. Hmmmm. Actually, come to think of it, I think we'll stick to more conventional costumes."
How to make Drummond's Donut Hole Eyeball snacks
And if you're not dressing up for Halloween, you can always eat! Drummond's fun donut hole snacks (ingredient quantities can be found on The Pioneer Woman blog) are a snap to make and a whole lot of fun to eat. "Melted red candy melts are the secret to transforming ordinary doughnut holes into something much spookier. Your kids won't be able to take their eyes off these guys," she wrote on her blog.
"Wait till you see how cute these are," Drummond added on the Food Network video for the recipe for which you'll need doughnut holes, white candy melts, gummy rings, brown mini M&Ms, and red candy melts.
These snacks are easy enough for the littlest hands to help put together and start by dipping each doughnut hole in the melted white candy melts. Carefully lift each one out; Drummond recommends using a fork.
Cap each hole off with a gummy ring and then "use a dab of white candy melts to secure a brown mini M&M to the middle of each." Finally, use the melted red candy melts as the veins for each "eyeball."
Drummond has even more spooky desserts for Halloween
The mother of five doesn't stop there with goodies for the holiday. On her blog, she boasts quite a variety of scary good snack ideas for the Halloween festivities.
Her Spider Cookies (no, you don't use real spiders!) are actually peanut butter cookies "topped with a spine-chilling chocolate peanut butter candy that looks just like a spider." Just be safe and keep them away from partygoers with peanut allergies.
And Drummond's Brownie Bottom Halloween Cupcakes are perfect for when your kids "can't decide whether they like brownies or cupcakes more, opt for these treats, which combine both."
For even more Halloween party ideas, check out Drummond's blog and have a ghoulishly fun time!
RELATED: 'The Pioneer Woman': Ree Drummond's Mushroom 'Cheesesteak' Lettuce Wraps Take 'Meatless' to a New Level of Delicious