'The Pioneer Woman' Star Ree Drummond Says Her Playful Twist on Traditional Eggnog May Be 'the Cocktail of the Century'
It's time for a glass of eggnog and 'The Pioneer Woman' star Ree Drummond has a playful twist on the classic drink that the whole family can enjoy.
Few drinks have the distinction of being so associated with the holiday season as eggnog. Milky, sweet, and intense, eggnog is a once-a-year treat for many. There's something about its warming spices and smooth texture that is comforting and even filling.
Here's The Pioneer Woman star Ree Drummond's unique spin on the rich beverage for holiday-goers of all ages.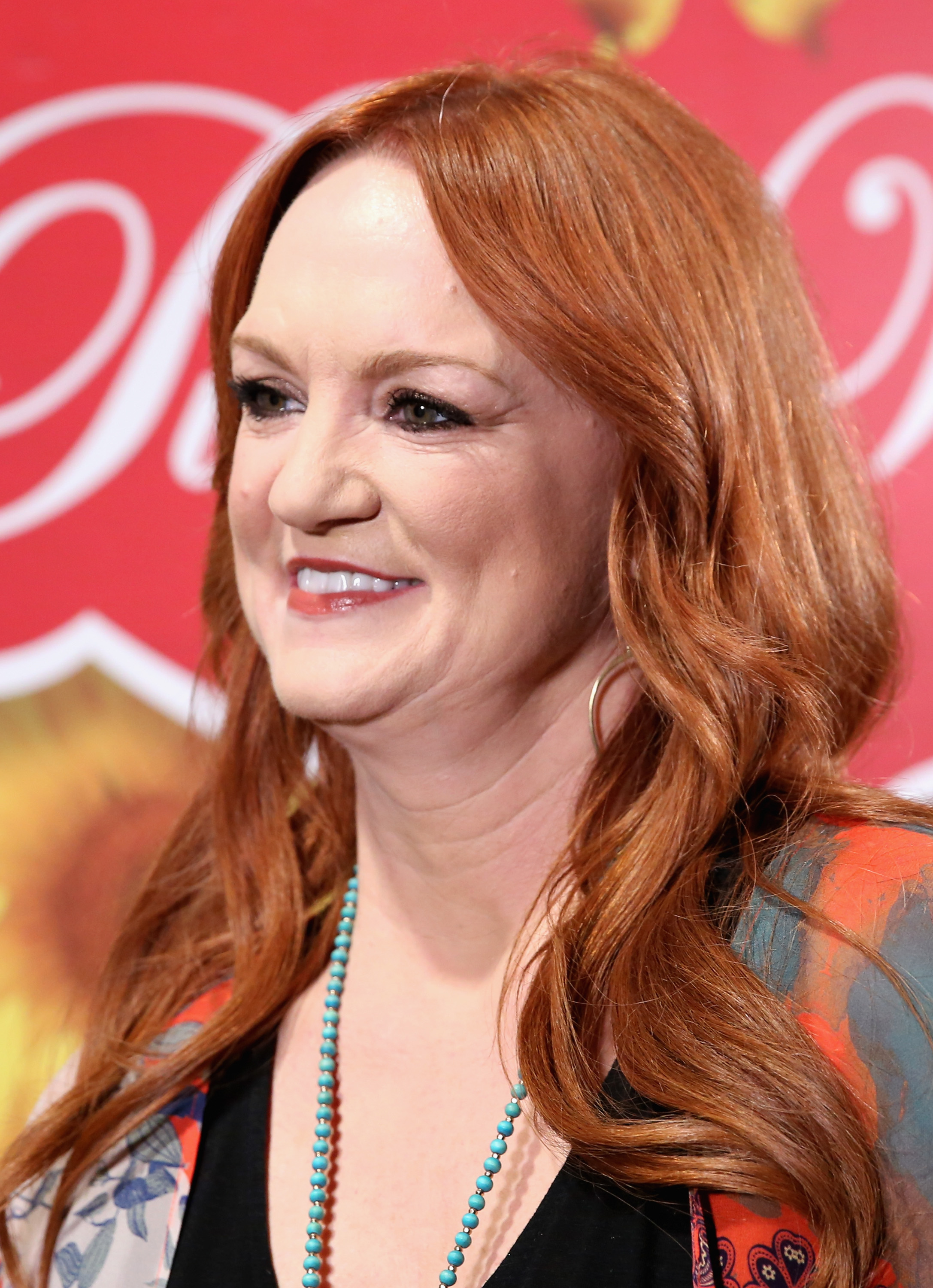 Drummond's eggnog is a jolly holiday treat
The mother of five starts this traditional eggnog recipe (full ingredients list, quantities, and video can be found on the Food Network site) with whole milk and heavy cream in a saucepan. While the milk heats up, the Food Network personality starts working on "an egg and sugar mixture."
To what she calls "a bunch of egg yolks in a bowl," one cup of sugar is added. The mixture is whisked "with all your might until they turn pale yellow." 
One cup of the milk that's been warming up is very slowly added to the whipped eggs: "I'm going to temper this egg mixture, basically. I'll just add a little bit at a time and stir."
Adding the milk in gradually "brings the egg mixture to a warmer temperature without shocking and scrambling it."
The egg, sugar, and milk mixture is now added to the warmed milk in the saucepan and stirred until it thickens. Once it has cooled, it can be placed in a pitcher and refrigerated completely. But the recipe doesn't end there. Now comes the fun part: "I am going to turn this into the cocktail of, if not the year, then the century," Drummond promised.
Ree Drummond adds a hint of fun to her (potentially) alcohol-free eggnog
To serve the eggnog, Drummond sets up two small plates, one with finely crushed gingersnap cookies and the other with a small pool of maple syrup.
"I'm basically going to give a glass a gingersnap rim," she explained as she dipped the open end of a clear glass first into the maple syrup then immediately into the cookie crumbs. "How cute is this?"
Drummond notes that you certainly can add "the booze" if you're so inclined by putting ice, a serving of eggnog, and your alcohol of choice in a small mason jar with a lid. Shake it up and you can then pour it into your maple-gingersnap-crumb-rimmed glass.  
Otherwise, keep it alcohol-free and serve each in its own glass with a pinch of nutmeg for a fun, festive, and refreshing drink for the whole family.
Reviewers had cheers for Ree Drummond's 'Pioneer Woman'-style eggnog
Drummond's fans gave the holiday treat big thumbs-up. One home cook noted, "Ree Drummonds recipe for eggnog is delicious. [Try] this next year for the holidays, I think you'll really enjoy it. I did and so did my family."
Another reviewer added, "I found this pretty straightforward and tasted so much better than store-bought. Mine was recipe exact and was perfect."