The Primary Reason 'The Undoing' Director Wanted Hugh Grant to Play Jonathan Fraser
Why director Susanne Bier wanted Hugh Grant to play Jonathan Fraser in HBO's 'The Undoing.' The primary reason he was a perfect fit in the director's eyes.
Hugh Grant currently stars in HBO's The Undoing across from Nicole Kidman and Donald Sutherland. In a role quite offbeat for the rom-com master, Grant soars. He takes on a character who shifts in and out of likeability — in and out of believability — perfectly meshing with the unpredictable narrative.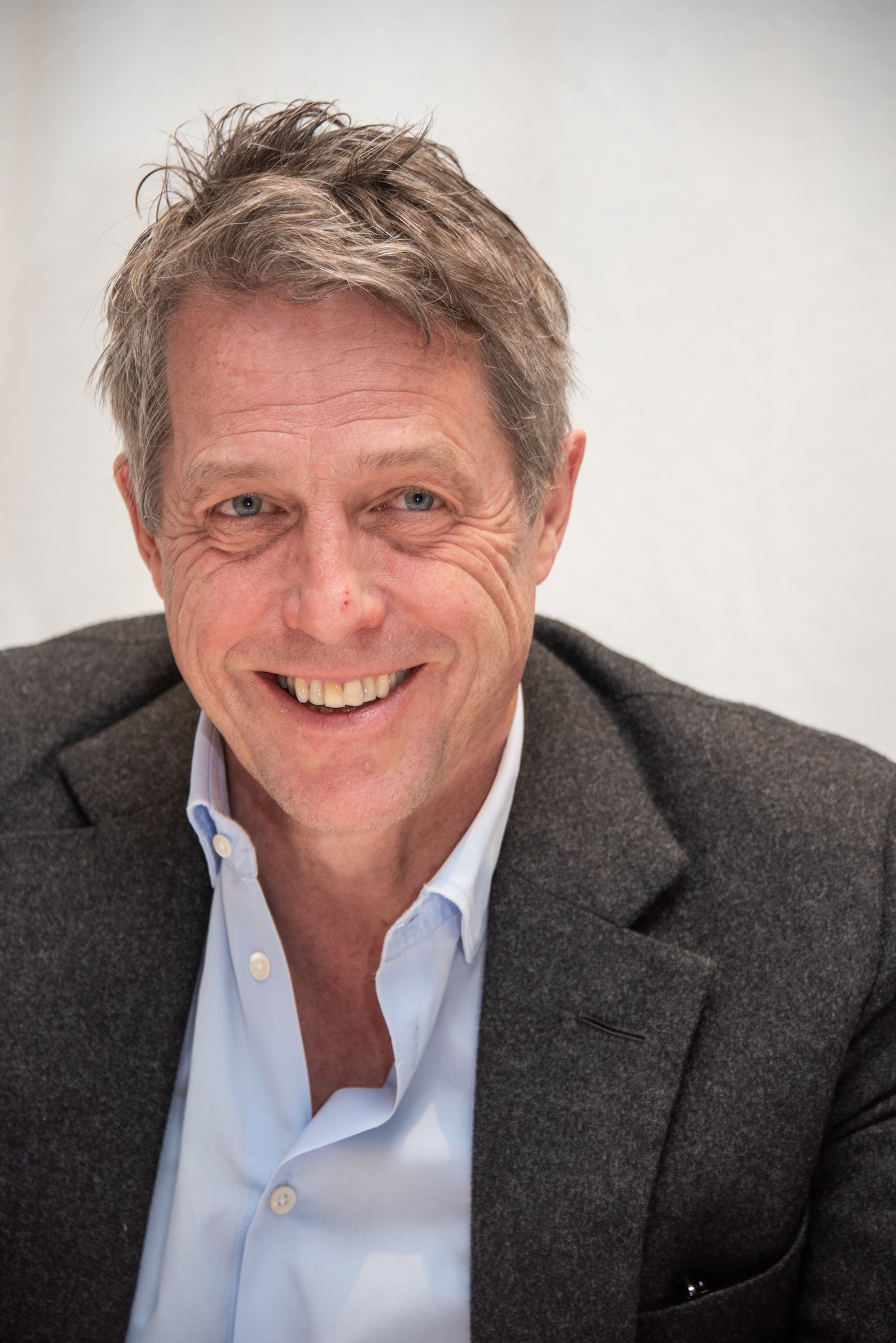 Grant and Kidman boast strong chemistry in the HBO original, and they manage to lift the mystery above some of its reliance on typical whodunnit story strategies. During an interview with Collider, director Susanne Bier explained that she wanted Grant for the role from the get-go, revealing why she knew he would be a perfect fit. 
Why Susanne Bier wanted Hugh Grant to play Jonathan Fraser 
Bier told Collider that Grant harbors a sort of "darkness," an internalized "sadness" that she felt necessary for Jonathan. While Bier thought Grant and Kidman would make a "great couple," their dynamic was less of a catalyst for the casting choice than Grant's presumed individual contributions. She shared: 
"…I told them that I felt Hugh Grant should play Jonathan. It was partly because I thought they'd be a great couple. He's so charming and I thought it was wonderful having an incredibly likable guy harboring dark secrets. Also, I've always felt with Hugh Grant that there was some darkness that's not necessarily a bad darkness but maybe just a sadness that hadn't been utilized or that he hadn't had a chance to fully explore in some of the work that he'd done previously." 

Bier | Collider
'The Undoing' opened existent, but largely unexplored doorways for Grant
Bier explained that in previous Grant-led films — Notting Hill, Four Weddings and a Funeral, Love Actually, and more — the actor's more melancholic side had been underutilized. His ability to capture and convey a dark and brooding degree of doubt and uncertainty has gone mostly under-exploited…until now.
Bier went on to explain that she enjoyed "enabling him" to take on a character with such emotionally fraught scenes. She said:
"I thought it was a lot of fun enabling him to do that and to go into those dark places, which he obviously always had the potential for but he hadn't necessarily used a lot previously."

Bier | Collider 
Hugh Grant shines in The Undoing. He remains just outside of predictability. One question seems to linger over the viewers' minds with each episode: just how bad is he? How dark can this narcissistic doctor with a god complex be? Yet, just as soon as he gives viewers a reason to believe that he's amoralistic enough and arrogant enough to think he could get away with murder, he reveals himself as a caring father or a still-gentle soul.