'The Property Brothers' Drew and Jonathan Scott are 10 Times Richer Than 'Fixer Upper' Stars Chip and Joanna Gaines
Chip and Joanna Gaines made their big exit from HGTV in 2018, but even now they remain the most popular renovation duo in network history. Fixer Upper reruns continue to delight viewers with a farmhouse chic styling that fans cans can't stop copying.
The Gaineses started out with very little money and eventually amassed multi-million dollar fortunes. This was mostly due to the success they found with Fixer Upper. However, even now that they're nationally recognized, Chip and Joanna are not HGTV's richest renovation duo.
Amazingly, the Property Brothers Drew and Jonathan Scott are worth 10 times more than the Waco-based couple.
Chip and Joanna Gaines earned millions thanks to 'Fixer Upper'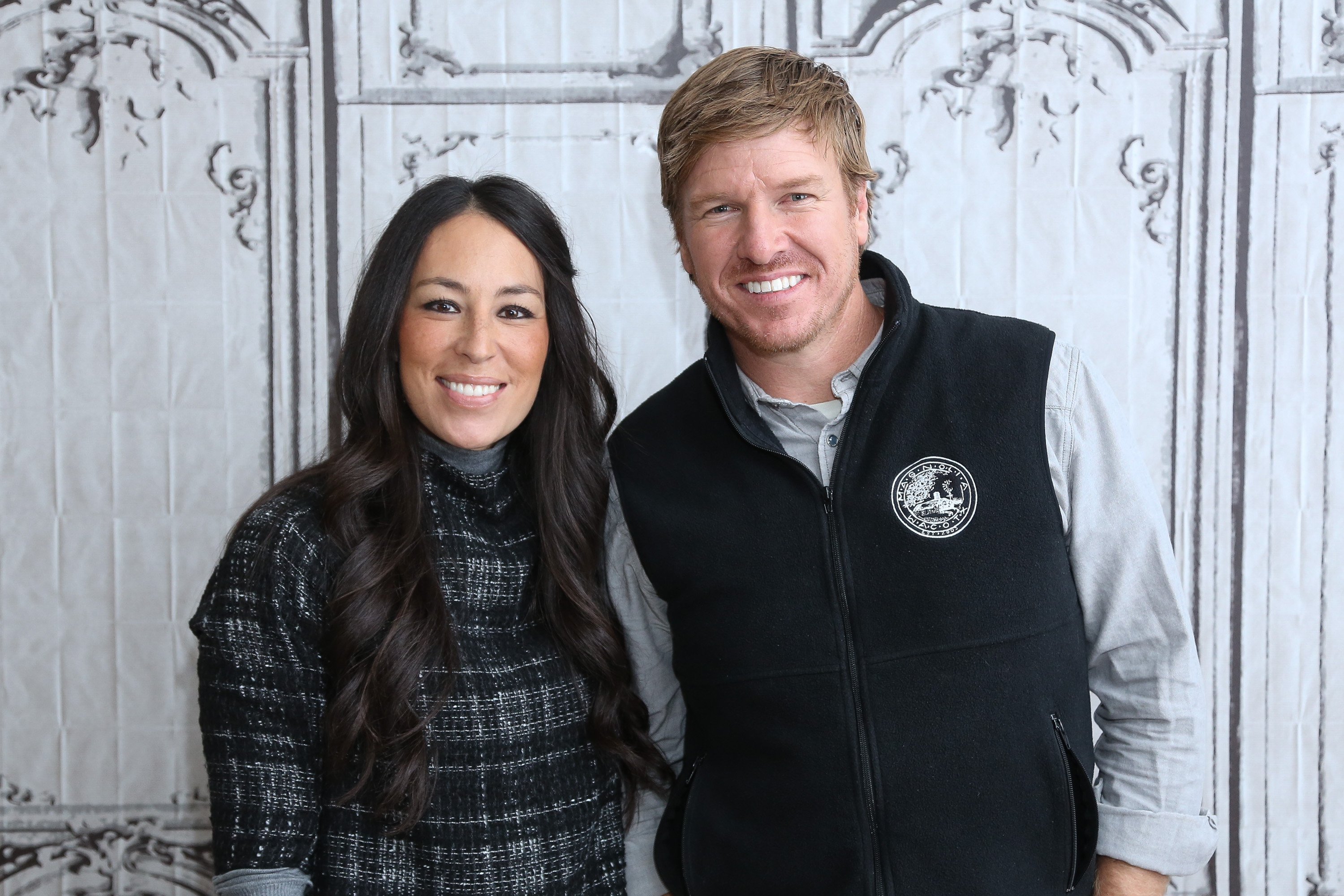 RELATED: Sorry, 'Fixer Upper' Fans — Joanna Gaines Confirms You'll Be Seeing Less of Her Kids in the Reboot
When Fixer Upper launched in 2013, the Gaineses had a nominally successful real estate and construction business in their home state of Texas. But then the reality renovation show became a smash hit, earning them money from HGTV and from subsequent brand partnerships and opportunities.
The Gaineses decided to end their show in 2018 to focus more time on family. But by that point, they'd opened a lifestyle shopping center called Magnolia Market at the Silos, launched a quarterly magazine, opened a restaurant and B&B in Waco, written several best-selling books, and partnered with big retailers such as Target to launch product lines. They didn't need Fixer Upper anymore.
As of 2020, the Gaineses have a combined net worth of around $20 million. This figure makes the story of Joanna raiding the store's cash register to pay Chip's bail money in 2004 even more poignant.
'Property Brothers' Drew and Jonathan Scott are worth millions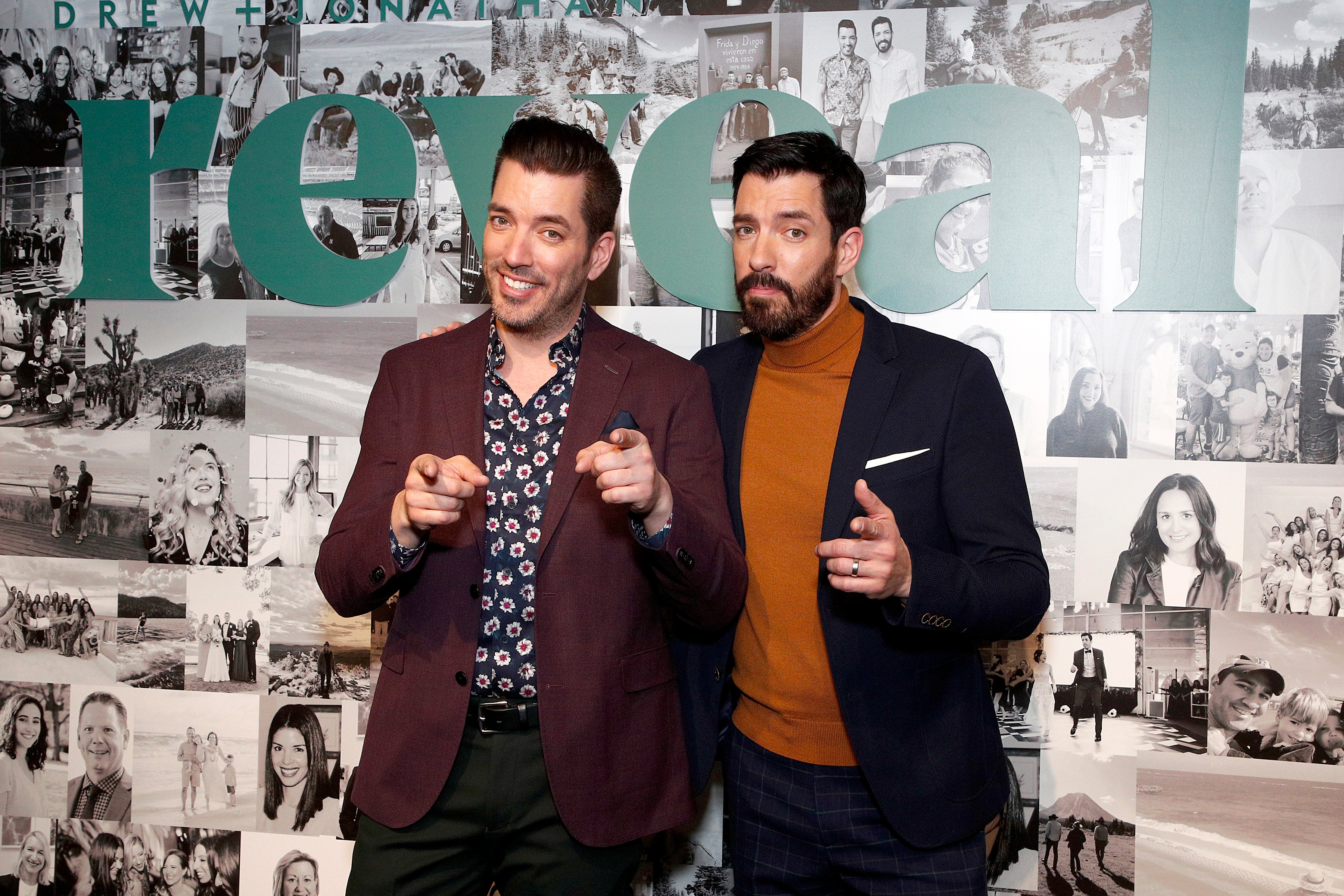 Twin brothers Drew and Jonathan began their tenure in real estate by purchasing their first income property as 18 year old students at the University of Calgary. They used the profit from the rental to buy an income property to flip and made a hefty profit. And they've been making huge salaries ever since.
The Scotts have multiple successful shows on HGTV including Property Brothers and several variations, such as Buying and Selling, Property Brothers at Home on The Ranch, Brother vs. Brother: Jonathan vs. Drew, and Property Brothers at Home. They also have their own production company and charge a premium for speaking fees.
Like the Gaineses, Drew and Jonathan have translated their success into lucrative marketing opportunities, including product lines at Lowe's, Wayfair, and QVC. They're also published authors and launched a new magazine called Reveal in 2020.
Thanks to all this success, the Scotts are worth a combined $200 million, according to CelebrityNetWorth.com. That's 10 times as much as everyone's favorite Fixer Upper hosts.
Chip and Joanna Gaines are about to have a bigger payday
While the Scott brothers are clearly "winning" the net worth battle at the moment, Chip and Joanna will be stepping up their game very soon. The couple is hard at work on their brand new Magnolia Network, which will replace DIY in the Discovery family. Being network heads will surely mean a net worth increase once the launch happens in 2021.
Who will earn more in the coming months and years? We'll have to keep a close eye on these renovation duos to see what happens next.