Why The Pussycat Dolls Lost the Chance to Record Lady Gaga's 'Just Dance'
TL;DR:
A major producer worked on Lady Gaga's "Just Dance."
An executive thought Gaga should give the song to The Pussycat Dolls but another star thought that was a bad idea.
The same record executive thought Gaga was too similar to another pop singer.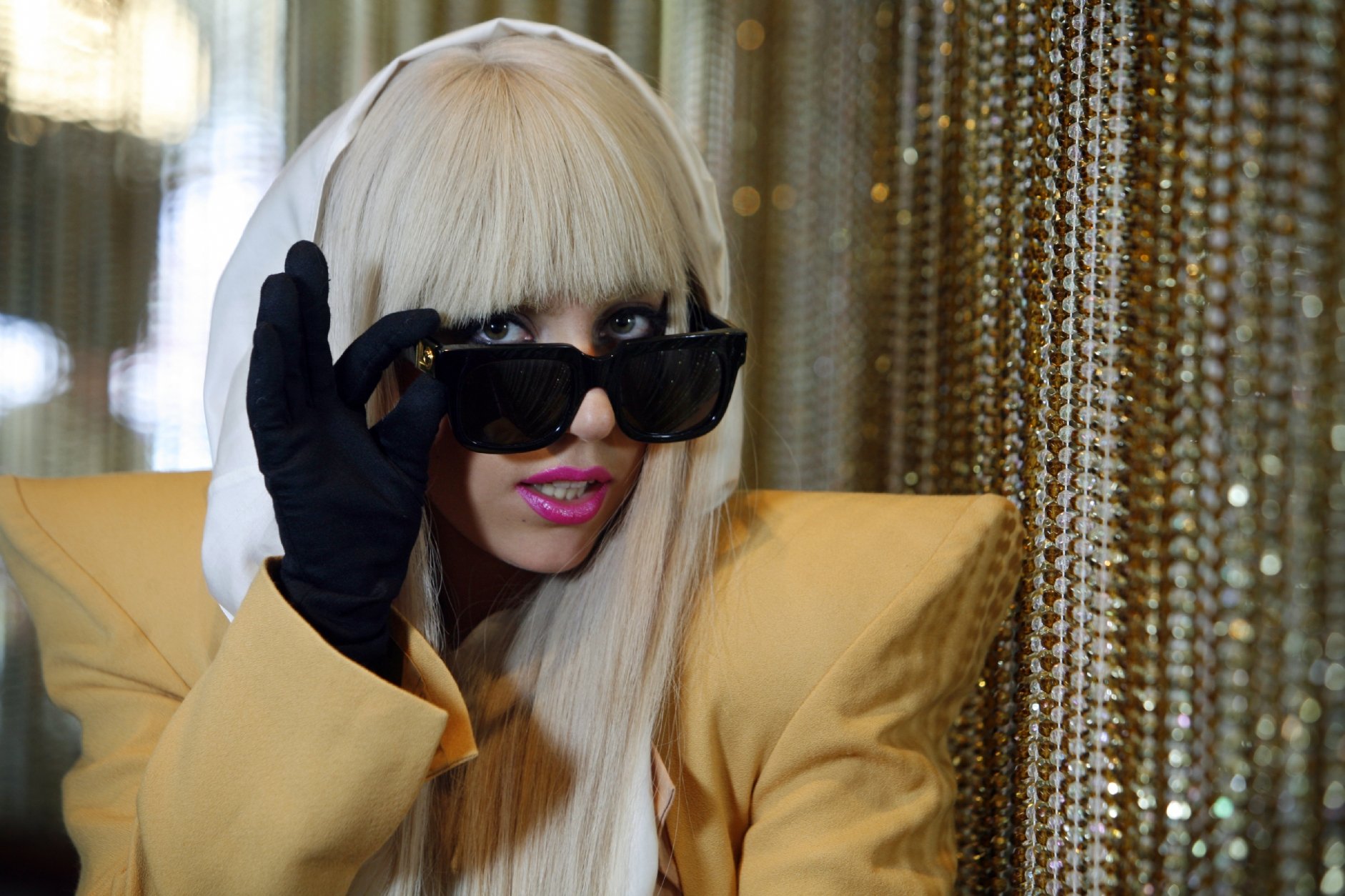 Lady Gaga's "Just Dance" sounds very distinct from The Pussycat Dolls' songs. Despite this, Gaga's first No. 1 single was intended for The Pussycat Dolls at one point. Another star felt Gaga had to sing the song herself.
What kind of music the singer was making before she wrote her earliest hits
RedOne is the producer of hits such as Nicki Minaj's "Anaconda" and Jennifer Lopez's "On the Floor." Before making those songs, he was primarily known for collaborating with Gaga. Gaga was initially making jazz music before she started working with RedOne. RedOne was also working with Akon at the time.
"After that, we did all the [iconic] songs: 'Just Dance,' 'Poker Face,' 'LoveGame,' … and Akon said, 'Red, hold on to that file. Don't give it to anybody until I come for it, because I want to take these songs to [producer Jimmy Iovine] so we can make her a priority!'" RedOne told Entertainment Weekly in 2018.
RELATED: Quentin Tarantino Urged Lady Gaga to Use 1 'Kill Bill' Prop in Her 'Telephone' Video
Akon didn't want Lady Gaga's 'Just Dance' to go to The Pussycat Dolls
Akon discussed the situation. "I was contracted to do songs for The Pussycat Dolls and I had writer's block the day of, so I asked RedOne if we could collaborate together to open our minds," he recalled. "'Just Dance' was originally going to be submitted for The Pussycat Dolls. When we finished, there was no way 'Just Dance' could be for them."
RedOne revealed what happened next. "We met with Jimmy and he heard the songs," he recalled. "He said, 'I love the song. Can I give [it] to The Pussycat Dolls?' And Akon was like, 'No! It's Gaga! She can be the next big thing!'"
Iovine initially lacked faith in the "Just Dance" singer. This was because she reminded him of Gwen Stefani. Subsequently, Akon said Gaga was completely different from Stefani.
RELATED: Jennifer Lopez 'Lucked Out' When She Got to Record 2 Songs Lady Gaga Wrote
How Lady Gaga's 'Just Dance' and its parent album performed on the charts in the United States
For a trio of weeks, "Just Dance" topped the Billboard Hot 100. It stayed on the chart for 49 weeks in total. None of Gaga's subsequent songs lasted on the chart as long as "Just Dance." It was Gaga's first chart-topper.
Gaga included "Just Dance" on her debut album The Fame. The album reached the second position on the Billboard 200, staying on the chart for 265 weeks. None of the singer's subsequent albums lasted as long on the chart.
"Just Dance" remains a classic dance song even if The Pussycat Dolls never recorded it.
RELATED: Lady Gaga Made a Song Called 'John Wayne' Because She Chases 'Wild Men'