The Qualities Sandra Bullock Looks For in a Romantic Partner
Over the years, Sandra Bullock has been connected to a handful of Hollywood's hottest hunks. From Matthew McConaughey and Ryan Gosling to Tate Donovan and an unconfirmed romantic tie to Chris Evans (which remains mostly speculative), she's been at the center of tabloid headlines for decades. Though Bullock is not married, she is currently dating Bryan Randall, who runs his own successful photography company. And, if he boasts the qualities Bullock once said she looks for in a partner, he's a catch.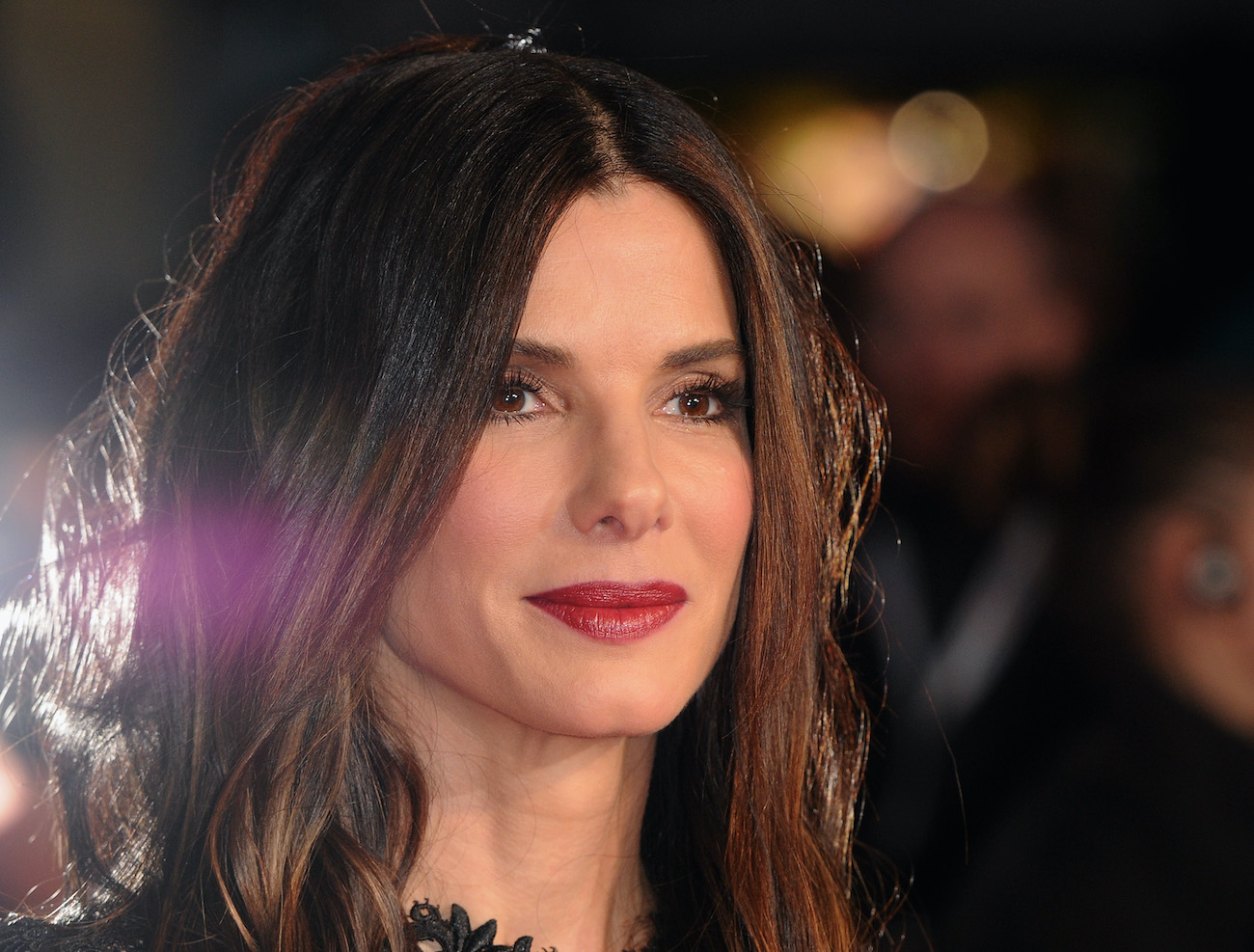 During an interview with Cosmopolitan, Bullock discussed her past romances and what she needs from a significant other, revealing to the outlet the primary qualities that will catalyze a spark for Miss Congeniality. 
Sandra Bullock on her 'list of criteria for a mate' 
When Cosmo asked Bullock about her "list of criteria for a mate," she noted personality traits that would complement her own, adding in a need to "feel challenged." She said: 
I love people who are artistic, confident, and even cocky but with an underlying modesty that is humbling. They also have to have a wicked sense of humor, and I have to feel challenged. If somebody does not swat it right back to me, I'll get bored.

Bullock | Cosmo 
Bullock is drawn to the artistic man – confident, but with an "underlying modesty," which seems a bit fairytale-esque, but who can blame her? Considering Bullock is often ready with a joke, it should come as no surprise that she yearns for a man with a sense of humor. She can't be the only one with quick comebacks in the household. Yet, whether what she looks for matches what she is compatible with is a different story. 
Bullock explains why she has been 'the problem most of the time'
Bullock explained to Cosmo that she is "not easy to be in a relationship with." When asked if she's drawn to men she is compatible with, she gave a resounding no, stating "absolutely not." She went on to blame herself as the "problem" in most of her former romances. She shared: 
I haven't always been easy to be in a relationship with, and I've been the problem most of the time, I'll admit that. I'm usually the loud one, and I don't want another loud person. I like someone who the minute I get around them, I feel small. And that takes a strong person. I want someone who, if I need help, they don't even ask, it just kind of happens. It's satisfying when I can let go.

Bullock | Cosmo
While it wasn't meant to be with McConaughey or Donovan, here's to hoping that her relationship with Randall is built to last. The two have been connected since 2015, but they have managed to keep their relationship mostly out of the spotlight.