The Real Reason 'I Love Lucy' Little Ricky Actor Keith Thibodeaux Never Got Screen Credit on the Classic Comedy
When I Love Lucy star Lucille Ball gave birth to her real-life son Desi Jr. in 1953, the show added to its cast the character of Little Ricky, eventually played by 5-year-old Keith Thibodeaux.
While the young drumming sensation was given a role on the series, one thing he wasn't given was any kind of screen credit. Here's why.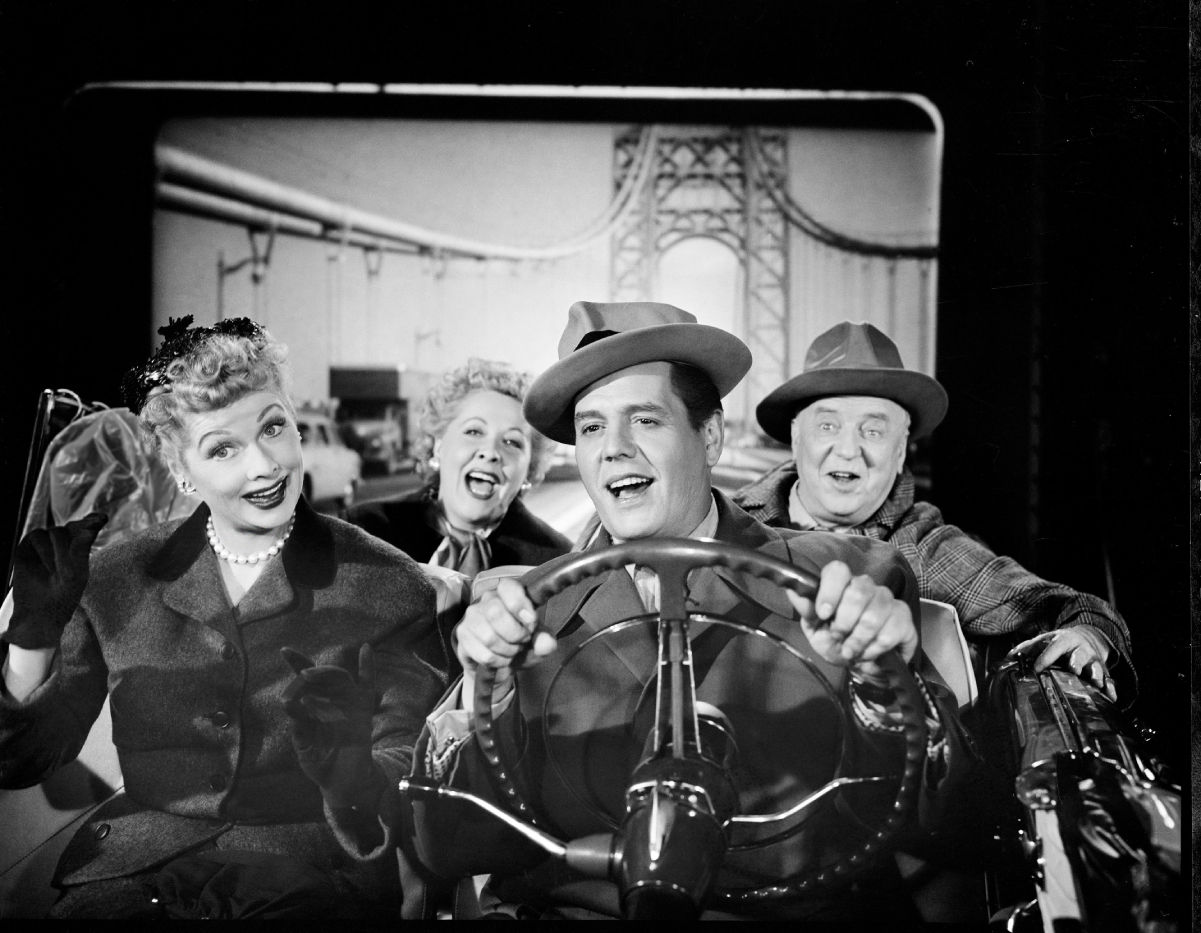 His stage name was Richard Keith
Keith Thibodeaux joined the I Love Lucy cast when his father took him to audition for the role of Desi Arnaz and Lucille Ball's fictional son on the series. At age 5, the child actor was already hailed as a percussionist phenom and was hired instantly when Desi Arnaz heard him playing drums on the show's set.
Thibodeaux was required to undergo a name change, however, due to what producers and Desi Arnaz viewed as his troublesome last name.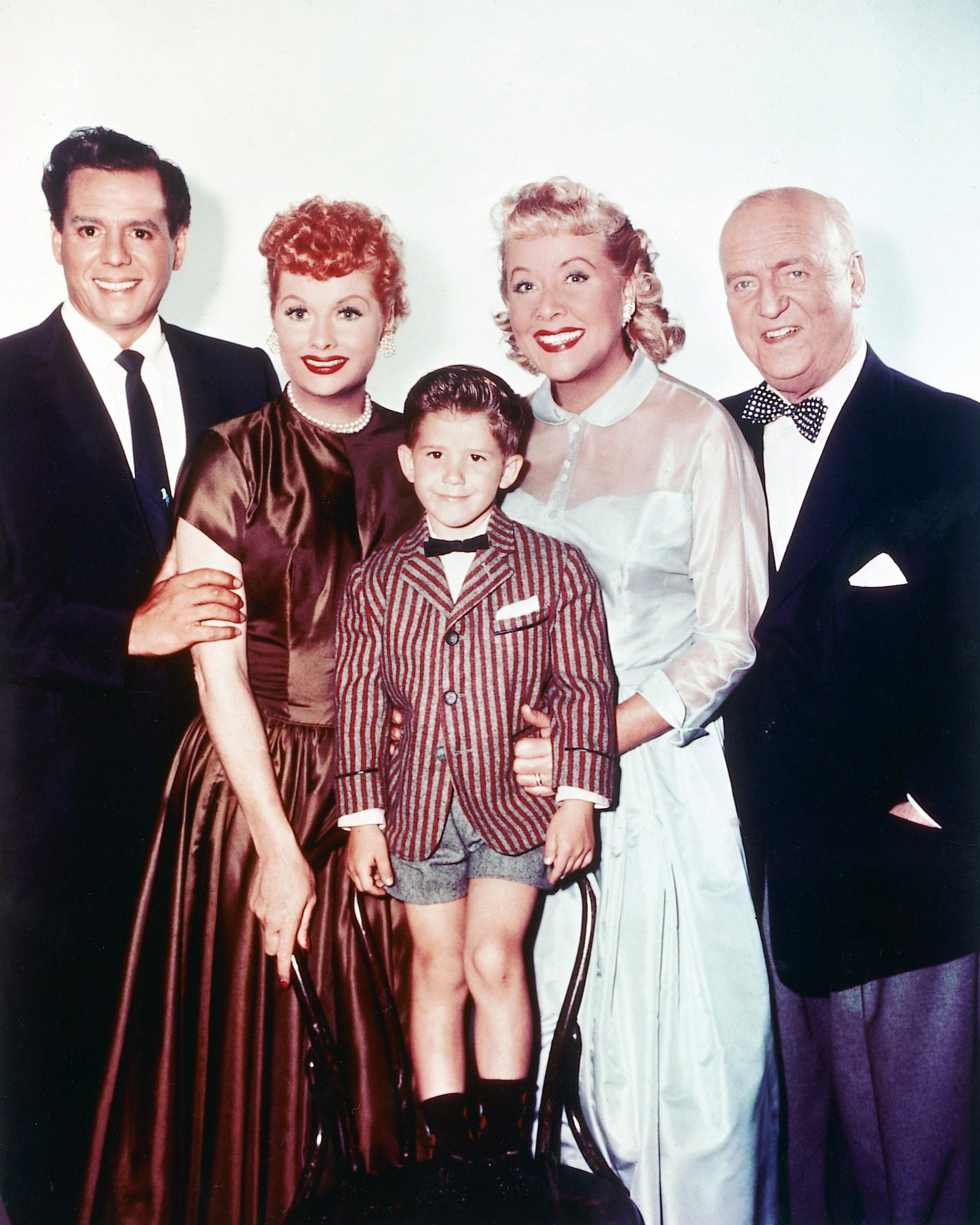 In a conversation with the Archive of American Television in 2005, he said about his name change for the show, "That was weird. That was Desi's answer to people not being able to pronounce 'Thibodeaux,'" the actor said. "Which, back then, we didn't live in such an international climate, the world was a little larger than it is now.
"He thought that would be good, 'Richard Keith,' my name 'Keith' which was an aspect of who I really was and then 'Richard' could be like 'Ricky.'"
'I Love Lucy' fans didn't know Little Ricky's real name for years
When asked if he ever received proper credit on-screen for his role as Little Ricky, Thibodeaux admitted, "No, I never did. I never did get screen credit, which is odd."
Even Thibodeaux himself wasn't sure why this was, but mused about it saying, "The only thing I can guess is that they wanted people to think that that was their son, that Little Ricky was their real son, Desi Arnaz Jr.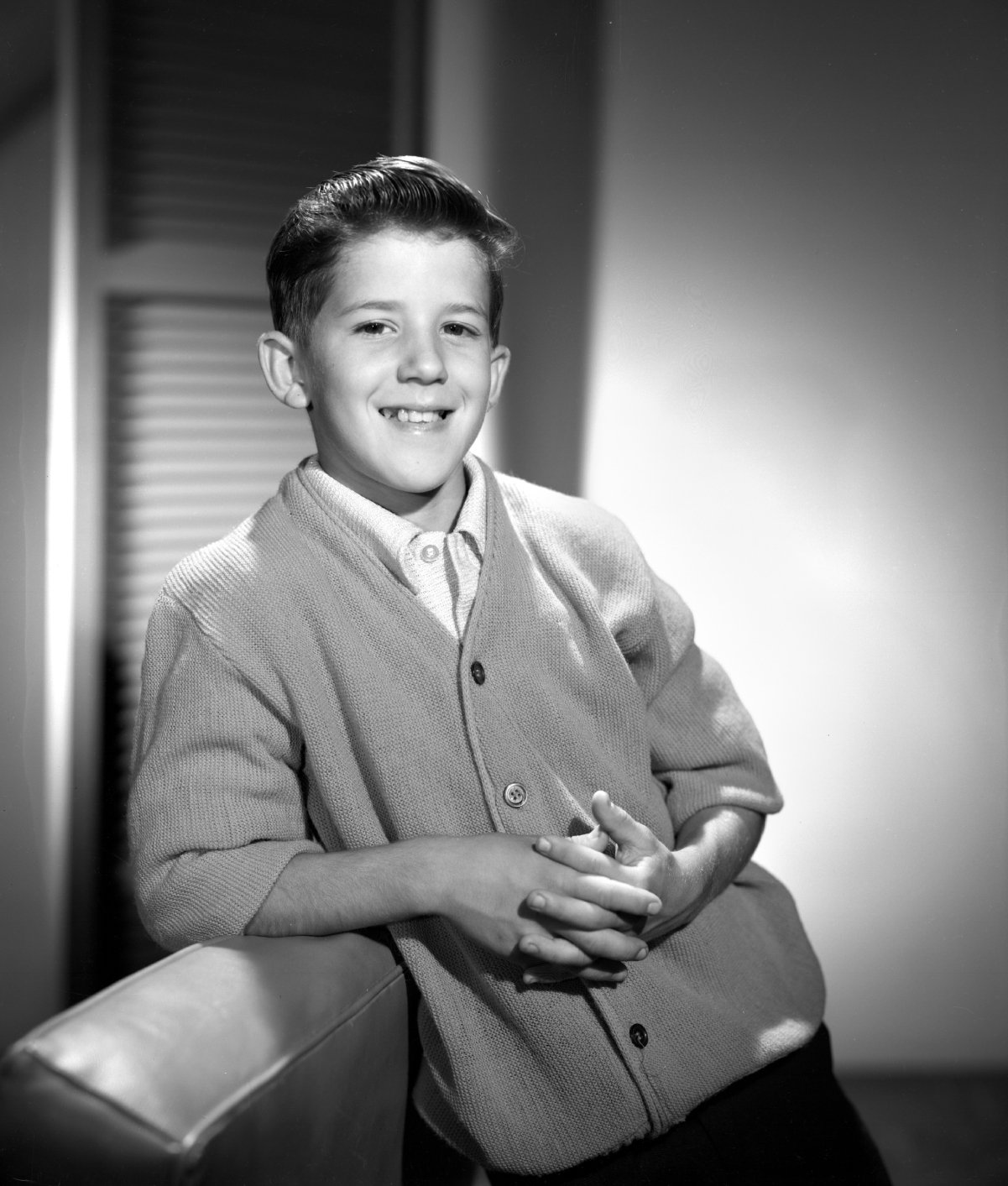 "Whenever I did get mentioned, it was always 'Lucille Ball, Desi Arnaz, William Frawley, Vivian Vance, and Little Ricky.' So it could've been Rin Tin Tin for that matter."
The drummer and actor added that, even at his young age, he was aware that his real name wasn't being scrolled through at the end of each show as with the other cast and crew.
If he could, he said, "I'd love to get [Desi Arnaz and Lucille Ball's] take on it. I'm sure they would kind of dismiss it as 'Oh well, we wanted people to know your character.'"
Thibodeaux and Desi Arnaz Jr. were always confused for one another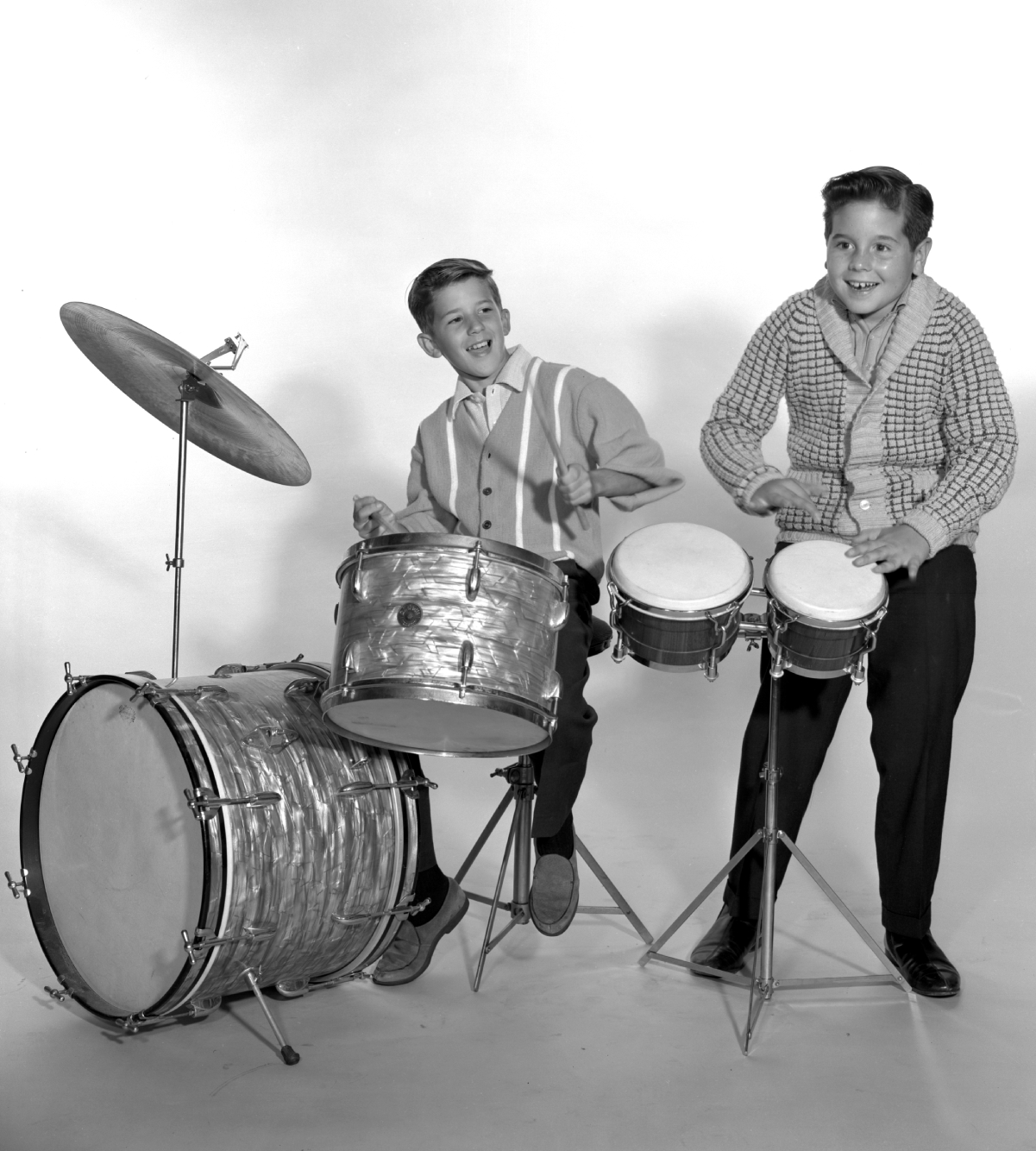 If the producers of I Love Lucy wanted the show's audience to think that the actor playing Little Ricky was their actual son, it worked.
Lucille Ball liked to invite Thibodeaux over to play with her son Desi Arnaz Jr., as both boys were close in age. When they were out in public, fans unfailingly confused the actor for the Arnazes' son.
"There were very few people that Lucy and Desi trusted to play with their kids and they were very protective of them," Thibodeaux told The New York Post in 2019. "We'd go to Disneyland and of course go to the front of the line with Lucy and people would look at Lucy and say, "Wow, there's Lucy and Little Ricky!" People always confused me and Desi Jr."