The Rolling Stones: Did Keith Richards Inspire Johnny Depp's Jack Sparrow?
Johnny Depp is one of the most famous movie stars of the past 25 years. He's known for modeling his performances on celebrities. Some Rolling Stones fans came to the conclusion Depp modeled his performances as Captain Jack Sparrow in the Pirates of the Caribbean films on Keith Richards.
These fans feel Sparrow's mannerisms and overall vibe were very similar to Richards'. Depp has often been open about his inspirations for his characters. What did he have to say about the perceived similarities between Sparrow and Richards?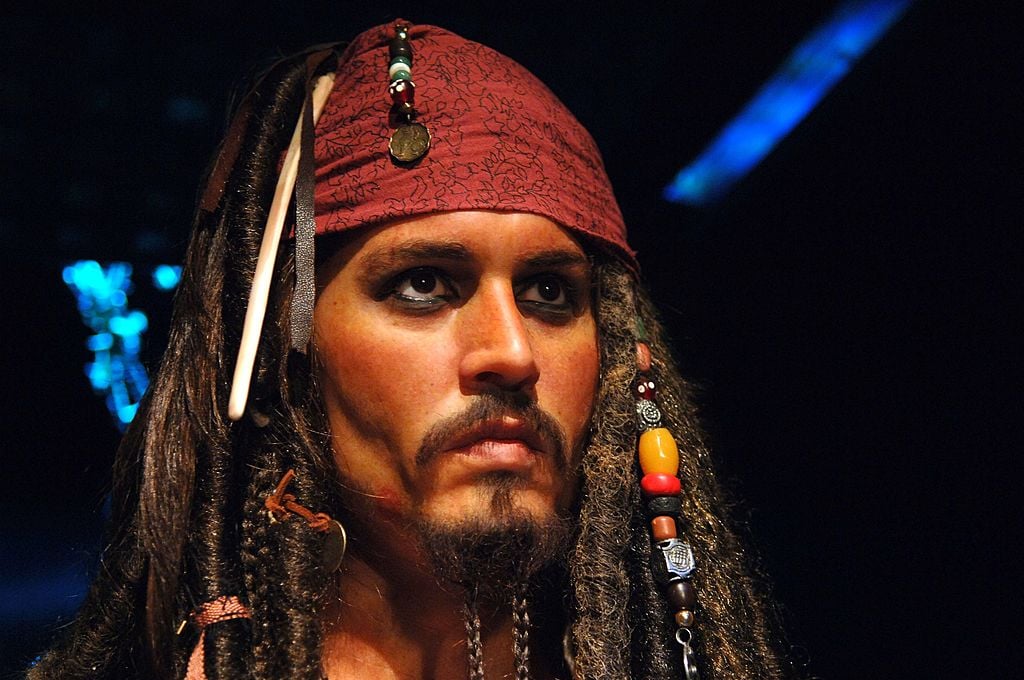 The two inspirations behind Jack Sparrow from 'Pirates of the Caribbean'
According to NME, Depp revealed Sparrow was based on two icons: Richards and Pepe Le Pew, the cartoon skunk from Looney Tunes. Why Richards? Depp came to the conclusion that Richards was the modern equivalent of a pirate in a way.
Depp told IGN "I started trying to figure out pirates of the 18th century, and sort of what it was all about…I think it also had much more to do with freedom. To be out there, moving forward. So I sort of thought that pirates would be the rock 'n' roll stars of the 18th century, you know? Then, when you think of rock 'n' roll stars…the coolest rock 'n' roll star of all time, in my opinion, is Keith Richards."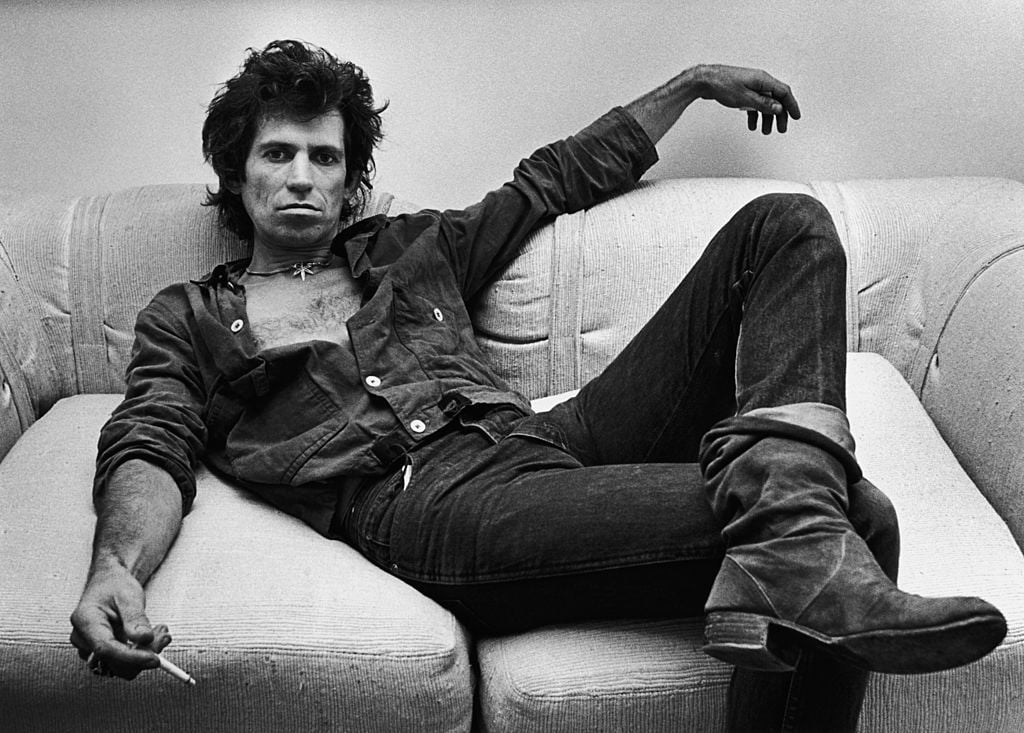 RELATED: The Beatles-Themed Message Hidden on a Rolling Stones Album Cover
Why did he take inspiration from Pepe Le Pew? Depp enjoyed Pepe cartoons and liked how Pepe had an optimistic outlook even when things weren't going his way. He was inspired by the character's resilience. This is odd considering how Pepe has come under scrutiny in recent years for how he treats his love interest. However, Sparrow never garnered the sort of controversy Pepe did because Depp did not mimic the aspects of Pepe which make the character offensive.
How Keith Richards of the Rolling Stones reacted to Johnny Depp taking inspiration from him
Depp wasn't worried about what would happen when he modeled his performance on Pepe, but he was worried about what might happen if he modeled his performance on Richards. Specifically, he was concerned about how Richards might react to his acting choices. Richards did open up about his feelings on the matter.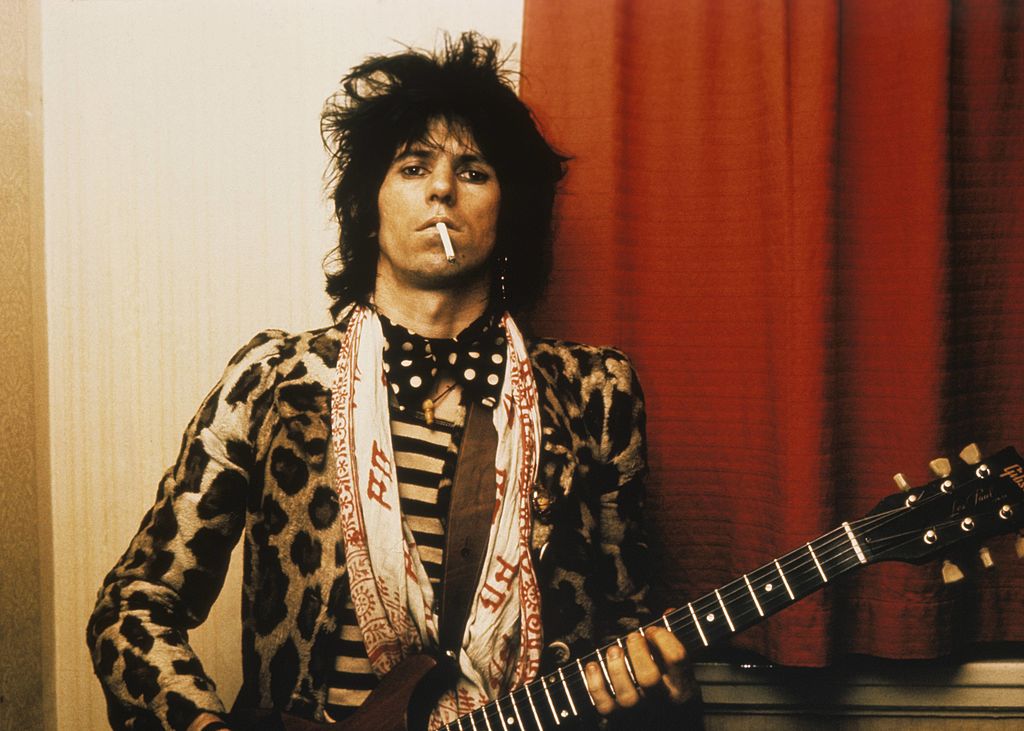 RELATED: The Chuck Berry Song That Inspired the Rolling Stones' '(I Can't Get No) Satisfaction'
Depp said "I was a little worried at what Keith Richards was gonna think..Because for a good portion of the time I was spending with him, I was sponging as much of him as I possibly could for the character. And when he found out what I'd been doing, it could've gone either way, but he was very nice about it, like 'I had no idea mate!' He was very sweet about it."
Richards got to play Sparrow's father in Pirates of the Caribbean: At World's End and Pirates of the Caribbean: On Stranger Tides. That was certainly good casting! It's amazing to think Richards has a legacy in film as well as music.
Also see: The Rolling Stones Song John Lennon Worked on and Called 'Bullsh*t'