The Rolling Stones' Mick Jagger Once Revealed His Favorite David Bowie Song
The Rolling Stones' Mick Jagger enjoys David Bowie's "Let's Dance" because it reminds him of spending time with Bowie in clubs. Bowie felt the song hurt his public image. "Let's Dance" was an international hit.
After David Bowie's death, Mick Jagger of The Rolling Stones named his favorite Bowie song. Jagger said the song reminded him of an interesting time in his life. On the other hand, Bowie said this song had a negative impact on his career.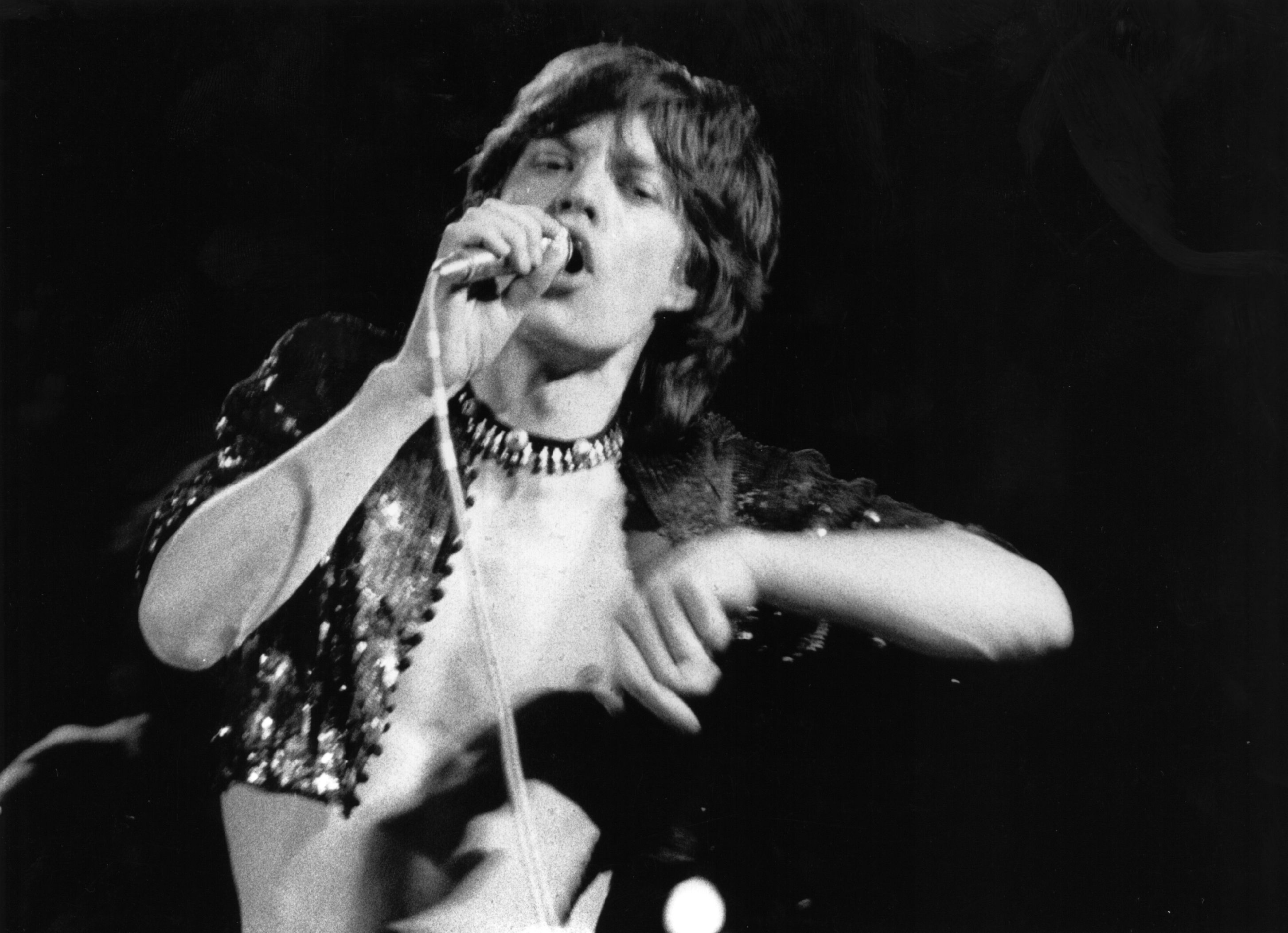 This hit reminds The Rolling Stones' Mick Jagger of his friendship with David Bowie
Bowie died in 2016. Subsequently, Rolling Stone published an article in which Jagger discussed his friendship with Bowie. He said he was sad he had lost touch with Bowie in the years leading up to The Thin White Duke's death. Despite this, he still had fond memories of the "Fame" singer.
"We were very close in the '80s in New York," Jagger recalled. "We'd hang out a lot and go out to dance clubs. We were very influenced by the New York downtown scene back then."
Jagger said these memories influenced his choice of his favorite Bowie song. "That's why 'Let's Dance' is my favorite song of his — it reminds me of those times, and it has such a great groove," Jagger said. "He had a chameleon-like ability to take on any genre, always with a unique take, musically and lyrically."
David Bowie and Mick Jagger had different reactions to the song
In Interview Magazine, Bowie said he didn't like the impact "Let's Dance" had on his career. He said he was once an underground artist, but he worked very hard in the early 1980s to be more mainstream. He said he passionately wanted to be normal.
"I went mainstream in a major way with the song 'Let's Dance,'" he said. "I pandered to that in my next few albums, and what I found I had done was put a box around myself. It was very hard for people to see me as anything other than the person in the suit who did 'Let's Dance,' and it was driving me mad — because it took all my passion for experimenting away."
Did the public like the song as much as The Rolling Stones' frontman did?
Regardless of what Bowie and Jagger thought of the song, it was a massive success. The track topped the Billboard Hot 100, staying on the chart for 20 weeks. It's Bowie's only No. 1 single in the United States besides "Fame." The song's parent album, Let's Dance, was a success too. It reached No. 4 on the Billboard 200 and stayed on the chart for 69 weeks.
"Let's Dance" was also a hit in the United Kingdom. The Official Charts Company reports it topped the charts in the U.K., staying on the chart for 18 weeks. The album Let's Dance reached No. 1 in the U.K., remaining on the chart for 61 weeks. Bowie felt "Let's Dance" had negative repercussions for his career; however, Jagger and the public embraced the song.