The Rolling Stones Song That's About a Notorious 1960s Serial Killer
The Rolling Stones wrote a number of songs about dark subjects, including scary current events. One was about a real serial killer.
The Rolling Stones gave the world a number of dark songs, some of which reflected the horrors of real life. For example, one of their classic tracks is about an actual serial killer who terrorized women in the early 1960s. Oddly enough, Mick Jagger and Keith Richards co-wrote one of the band's darkest tracks in what Jagger called a "beautiful, sunny place."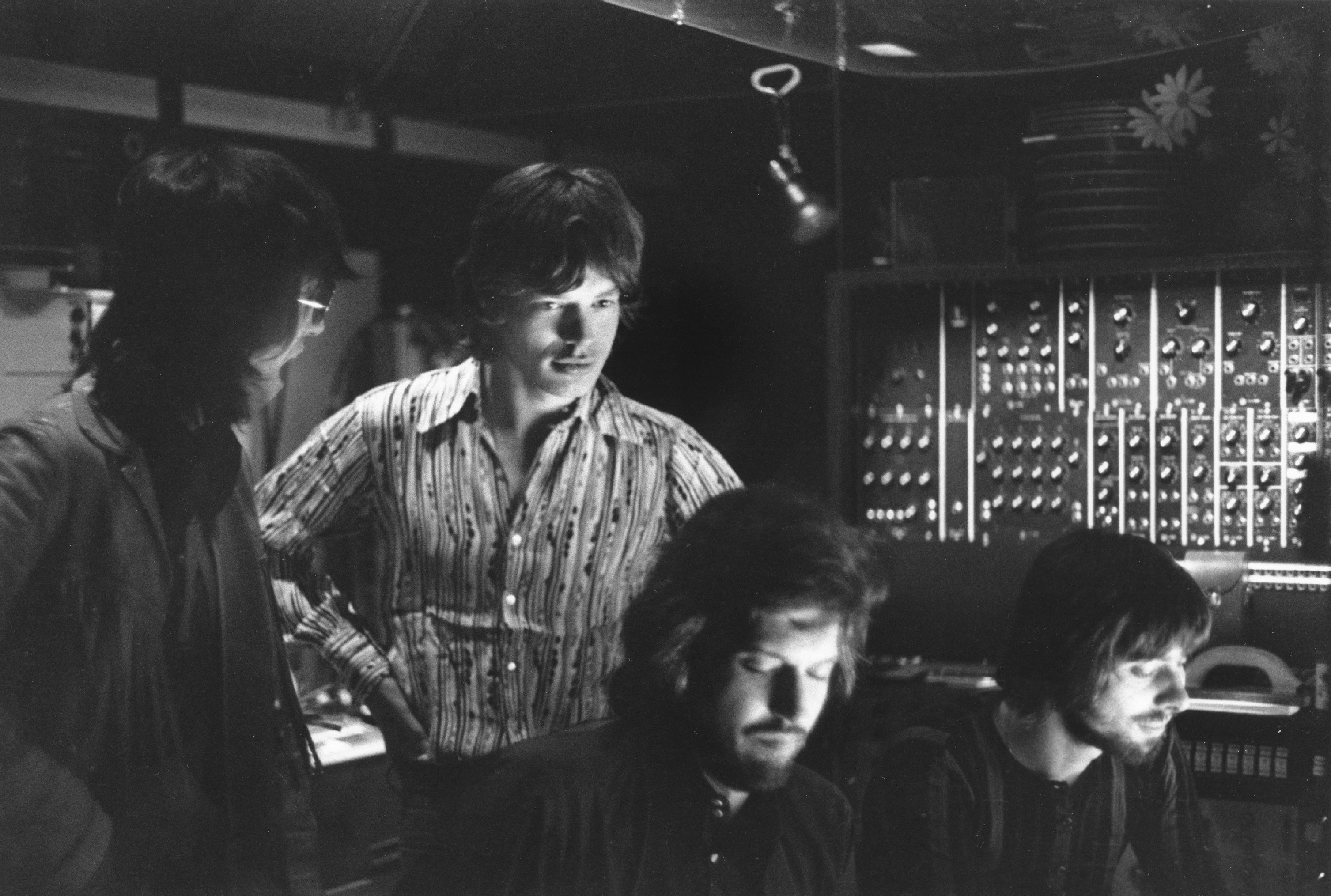 How 'a very violent era' led to a classic album by The Rolling Stones
One of The Rolling Stones' most acclaimed albums is 1969's Let It Bleed. As the title suggests, Let It Bleed is a pretty dark album. It discusses topics like addiction, war, and murder. During a Rolling Stone interview, Jann S. Wenner asked Jagger what drove him to craft an album like that.
"Well, it's a very rough, very violent era," Jagger said. "The Vietnam War…. And Vietnam was not war as we knew it in the conventional sense. The thing about Vietnam was that it wasn't like World War II, and it wasn't like [the Korean War], and it wasn't like the Gulf War. It was a real nasty war, and people didn't like it."
The crimes that influenced Mick Jagger and Keith Richards to write a great song
After that question, Wenner discussed "Midnight Rambler." According to Mental Floss, this track is about the Boston Strangler, the serial killer who murdered several women in the early 1960s and made many female Bostonians fear for their safety. Later, a man called Albert DeSalvo said he was The Boston Strangler, though some doubt his confession was true due to a lack of physical evidence.
Given how "Midnight Rambler" was released in 1969, memories of his crimes were still very fresh in the United States. The track must have seemed especially disturbing at the time. While "Midnight Rambler" is an upsetting song, Jagger revealed he and Richards wrote it in the most unlikely of circumstances.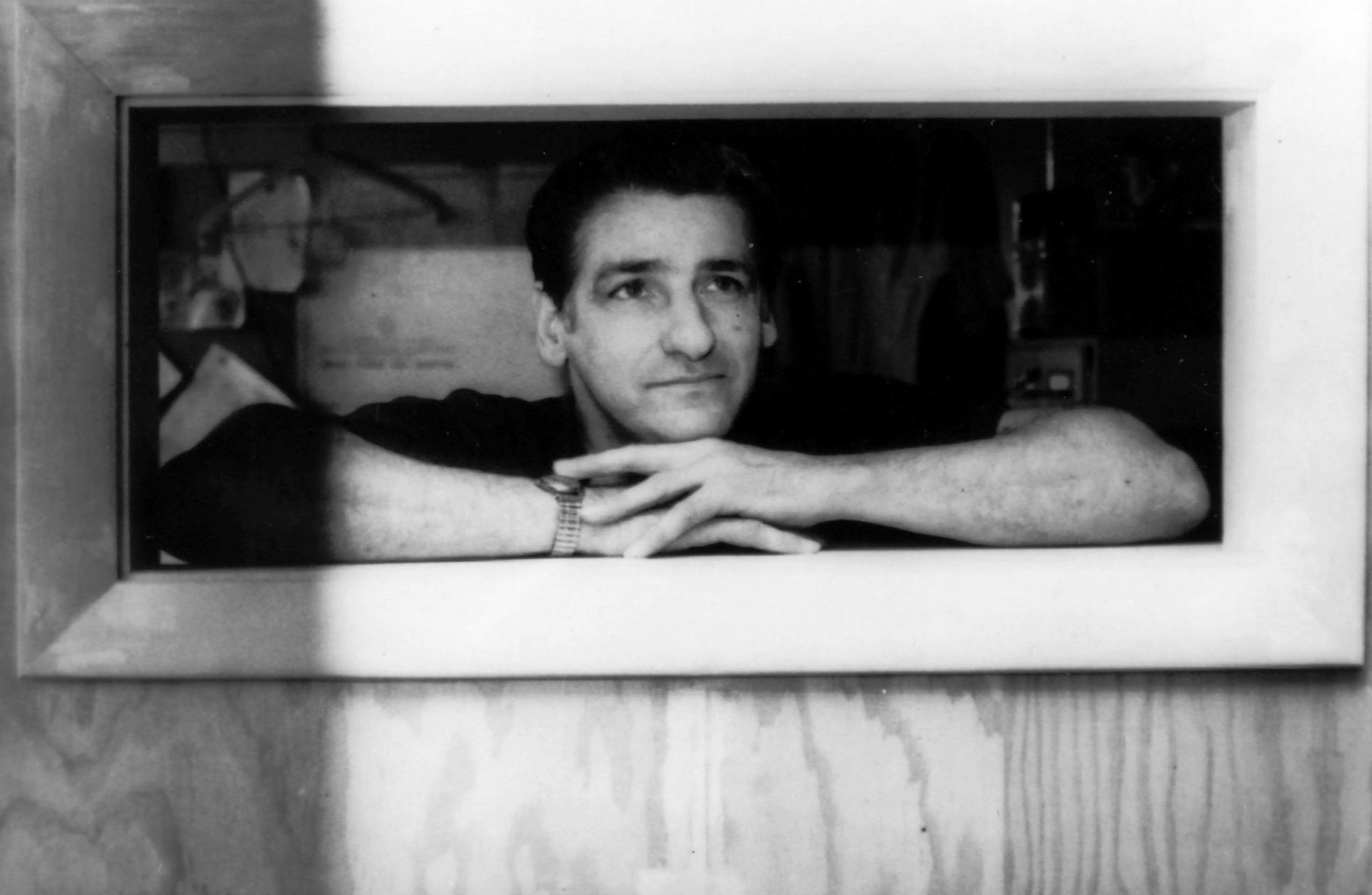 "We were on a holiday in Italy. In this very beautiful hill town, Positano, for a few nights," Jagger recalled. "Why we should write such a dark song in this beautiful, sunny place, I really don't know. We wrote everything there – the tempo changes, everything. And I'm playing the harmonica in these little cafes, and there's Keith with the guitar."
How the public reacted to 'Midnight Rambler'
"Midnight Rambler" did not become one of The Rolling Stones' big hits. In fact, it did not chart on the Billboard Hot 100 at all. Perhaps this was because the Boston Strangler's crimes were so recent. On the other hand, Mental Floss reports The Rolling Stones never released "Midnight Rambler" as a single. This decision may have prevented the song from charting more than anything else.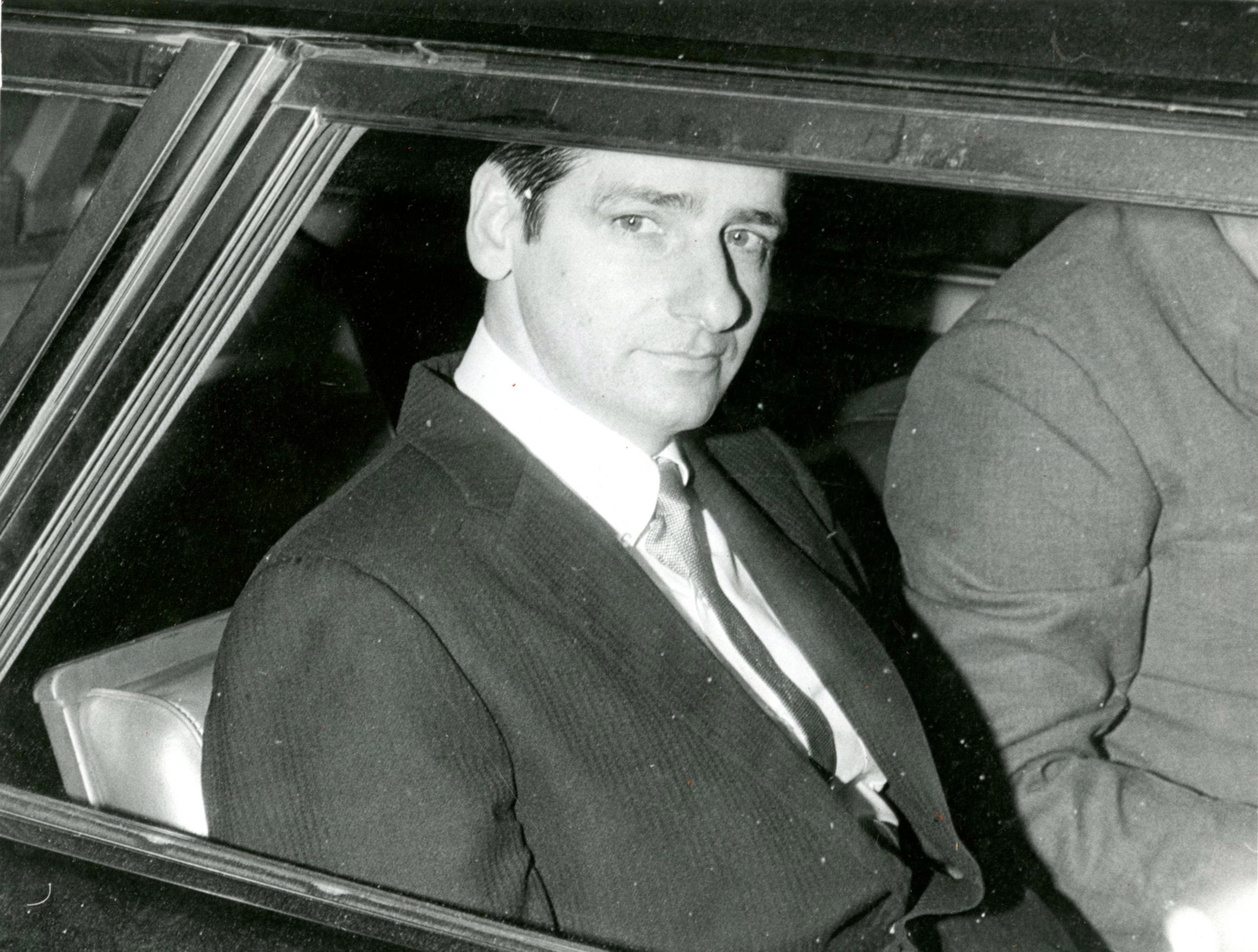 Regardless, "Midnight Rambler" still remains one of the most well-known portrayals of the Boston Strangler. In addition, it showed how The Rolling Stones could work current events into their songs — no matter how grizzly.