The Singer John Lennon Said Was as Important as Paul McCartney and Bob Dylan Combined
Paul McCartney and Bob Dylan were unarguably two of the most important artists of their generation — but someone outshone them in John Lennon's eyes. He preferred a different rock singer whose music is lesser-known. Interestingly, Dylan revealed his feelings about John in a song.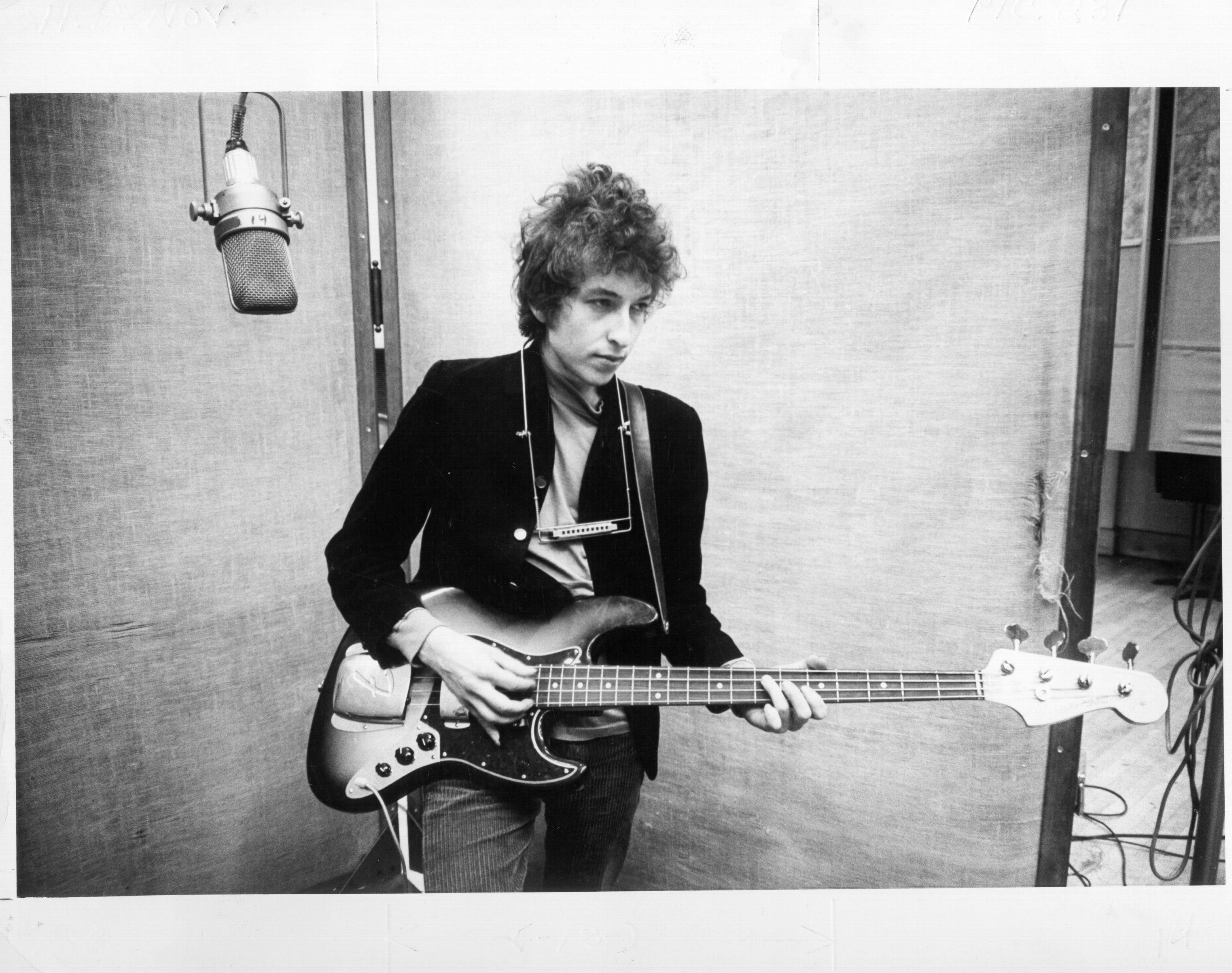 John Lennon on the artists he admired
In a 1970s interview with Rolling Stone, Jann S. Wenner asked which contemporary artists John admired in any medium. John said because he was an "ego-maniac" he only assessed another artist in terms of whether he saw them as a threat. What did he mean by that? He didn't elaborate.
After that, John said he admired an eclectic group of musicians, including Little Richard, Jerry Lee Lewis, and Frank Zappa. In addition, he praised the painters Andy Warhol, Salvador Dalí, and Marcel Duchamp. He then started discussing his wife, Yoko Ono.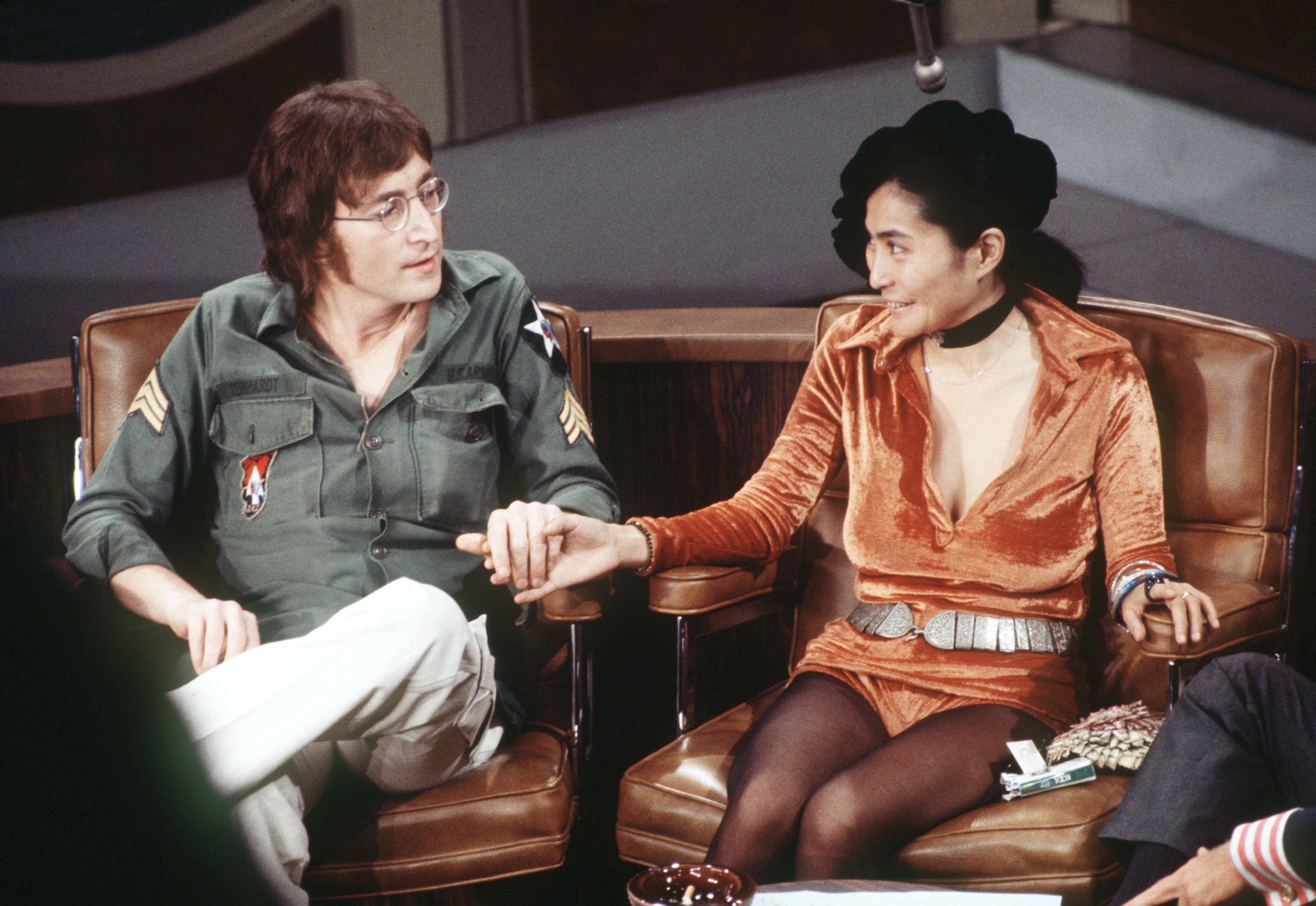 Yoko Ono's importance
"Yoko is as important to me as Paul and Dylan rolled into one," John said. "I don't think she will get recognition until she's dead. There's me, and maybe I could count the people on one hand that have any conception of what she is or what her mind is like, or what her work means to this f*ckin' idiotic generation. She has the hope that she might be recognized. If I can't get recognized, and I'm doing it in a f*ckin' clown's costume, I'm doing it on the streets, you know, I don't know what."
Yoko certainly has fans, but she doesn't get as much airplay as Paul or Dylan, nor was she ever as commercially successful. Unlike Paul and Dylan, she's not in the Rock and Roll Hall of Fame. John predicted she'd be more appreciated after her death, so perhaps she will be accepted into the pantheon of great rock stars someday. 
Paul McCartney — John Lennon's 'brother'
John said Yoko was more important than Paul as an artist, however, that doesn't mean he disliked Paul. In an interview, John said he loved Paul like a brother. Furthermore, he said he'd be willing to do anything for Paul.
What John Lennon said about Bob Dylan – and vice versa
Wenner asked John if he considered Dylan a great artist. "No," John answered, "I see him as another poet, or as competition." John downplayed any influence Dylan may have had on him. "You read my books that were written before I heard of Dylan or read Dylan or anybody, it's the same. I didn't come after Elvis [Presley] and Dylan, I've been around always."
John saying Yoko mattered more to him than Dylan is one thing, but saying Dylan wasn't a great artist is another. While John said some dismissive things about Dylan, Rolling Stone reports he cited Dylan as an influence earlier in his career. 
So what did Dylan think of John? Dylan's album Tempest closes with a song called "Roll On John" which is a heartfelt tribute to the deceased icon. The chorus is "Shine your light/Movin' on/You burned so bright/Roll on, John." Dylan clearly had lots of respect for John — even if John preferred Yoko's music.