The Song 50 Cent Almost Released as a Single Instead of 'In da Club'
"In da Club" is still one of 50 Cent's most famous and ubiquitous songs. It almost wasn't the lead single from Get Rich or Die Tryin'.
"In da Club" is undoubtedly one of the most iconic songs of 50 Cent's career — but another song almost took its place. "In da Club" was the lead single from 50's album Get Rich or Die Tryin' and 50's first single overall. However, a very different song was nearly the lead single from that album. The decision all boiled down to a conversation between 50, Dr. Dre, and Eminem.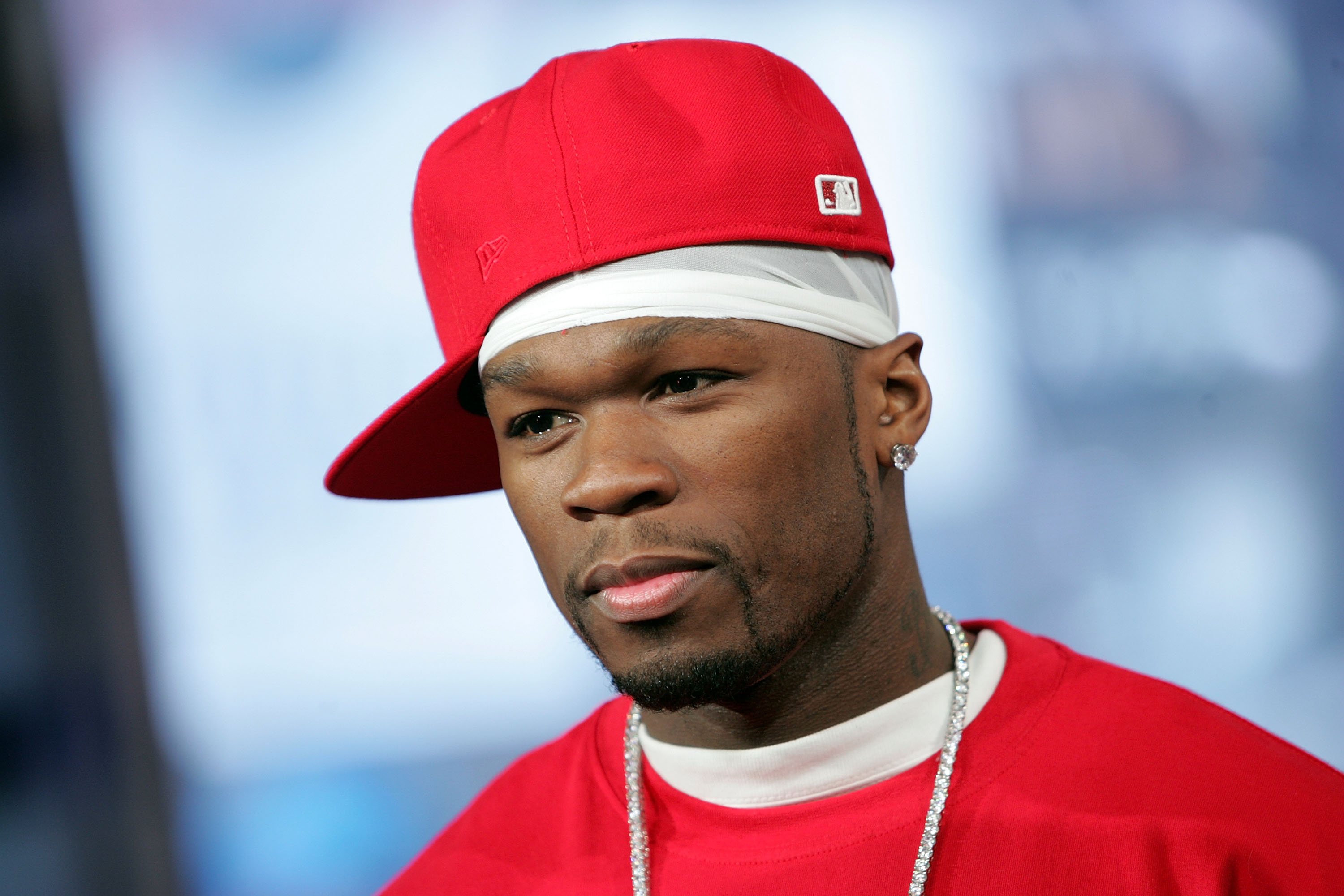 The two songs which almost became the lead single from 50 Cent's most iconic album
According to The Billboard Book of Number 1 Hits, 50 went to meet with Dr. Dre and Eminem over which song should serve as the lead single from Get Rich or Die Tryin'. 50 felt it was a good idea to consult Dre and Eminem. He valued their opinions as both of them had sold many records worldwide. The decision over which song would become the album's lead single was made at the last minute.
A few front-runners emerged in the race. Among them were "In da Club" and "If I Can't." It's interesting these two songs were both almost the lead single from the album, since they are very different on an instrumental level. "In da Club" is minimalist and ominous. The synthesizer riff from the song isn't flashy but it's unforgettable.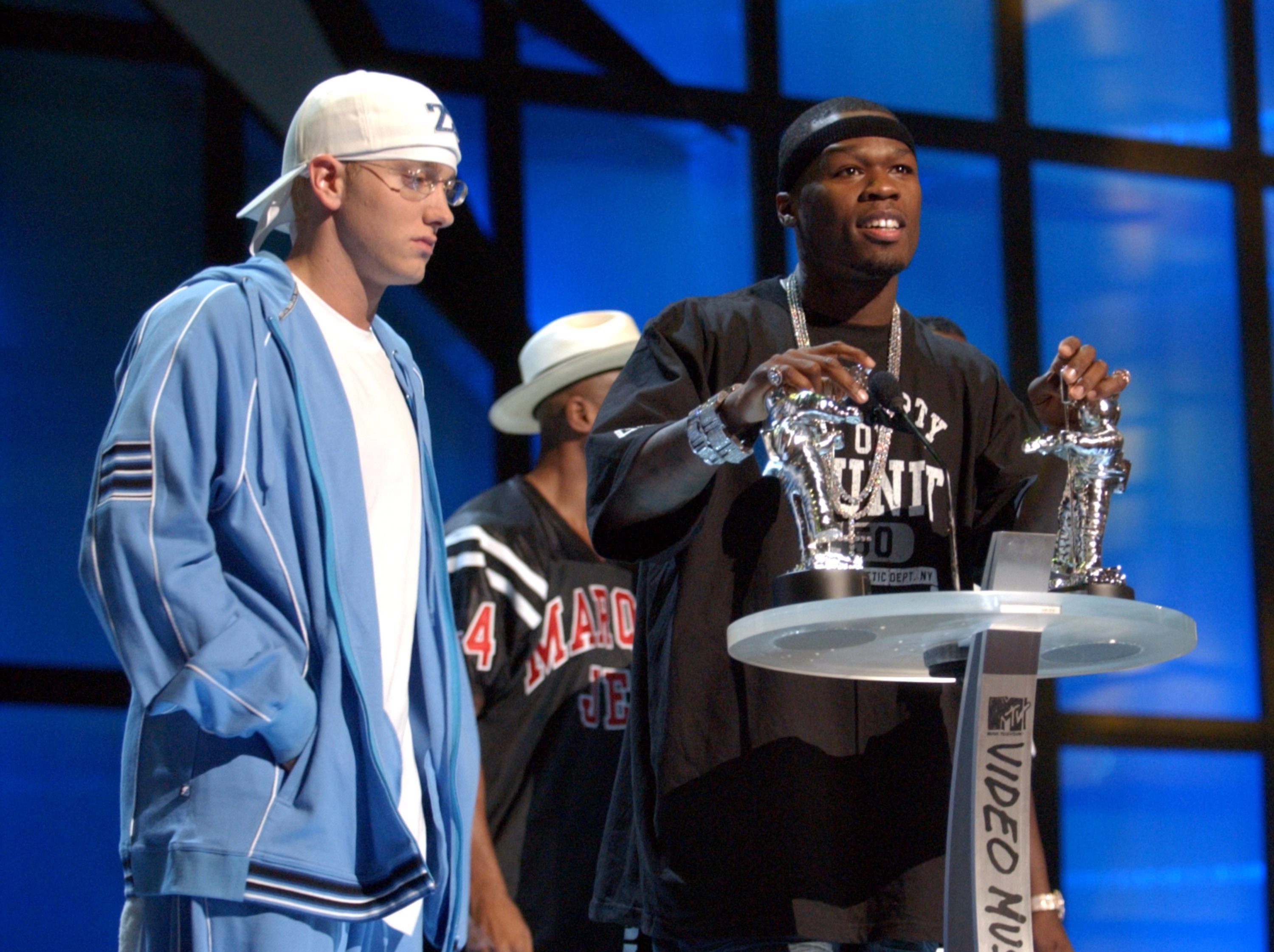 In contrast, the piano riff from "If I Can't" is bouncy and vivacious. It lacks the subtlety of the riff from "In da Club." "In da Club" was the forerunner of lots of minimalist hip-hop songs from the 2000s. Because of this, the genre could have evolved differently if "If I Can't" was a huge hit instead of "In da Club."
How 50 Cent made the final decision
"I remember before my album came out, there was a big debate about what the first single should be," 50 told NME. "Jimmy Iovine thought it should be the one that Dr. Dre produced – 'If I Can't.' But Em wanted it to be 'In da Cub.' I was staying out of it just – I didn't want to stir the pot. In the end, though, they were deadlocked, and so they asked me and I told them, real quiet: 'In da Club.' And that was it. The rest was history."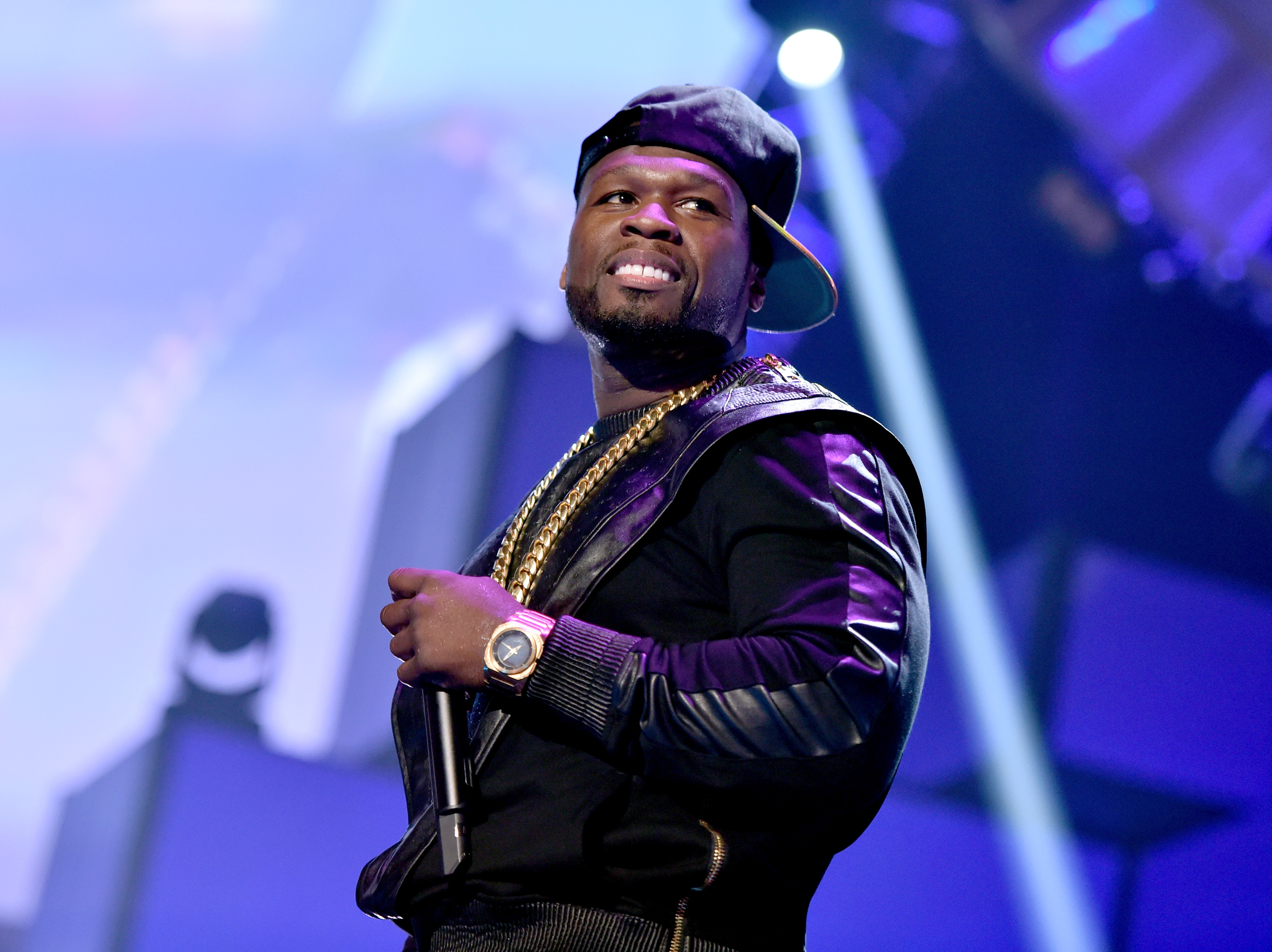 Billboard reports "In da Club" became a No. 1 hit on the Billboard Hot 100. It remains one of 50's most famous songs and it's been referenced in everything from South Park to the trailers for Happy Death Day. To this day, it's a major birthday anthem.
"If I Can't" charted as well, reaching only No. 76 on the chart. The song hasn't been used in TV or film as much as the ubiquitous "In da Club." Clearly, "If I Cant" appealed to the public somewhat or else it wouldn't have charted but it simply didn't appeal to the public as much as "In da Club."