The Song Where John Lennon Accidentally Said 'F*ck' and Kept It In
John Lennon occasionally said inflammatory things — sometimes by accident. One of his post-Beatles singles includes a lyric that wasn't intended to be there. John said the song in question was widely misinterpreted.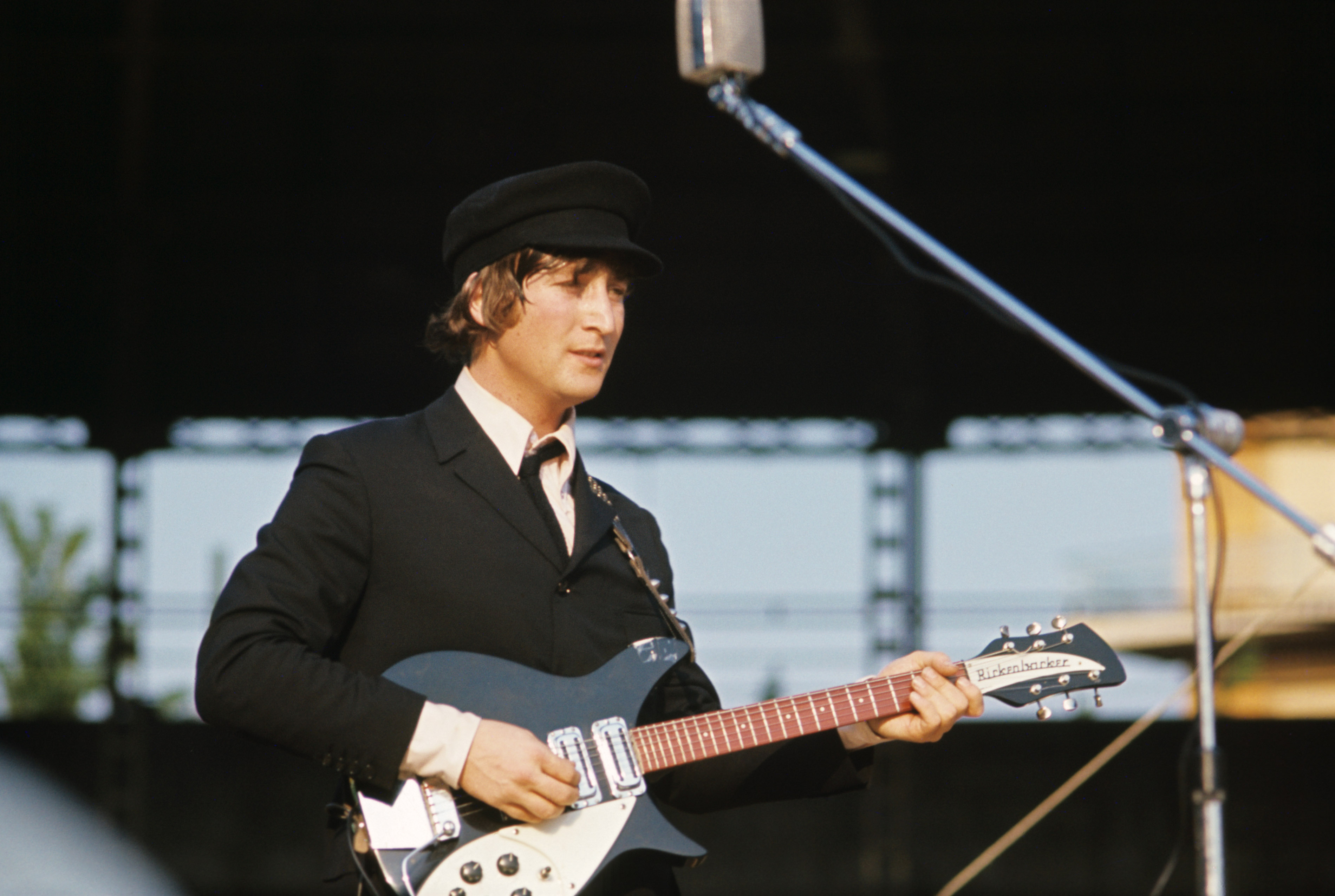 How an accidental lyric ended up in a John Lennon song
The album John Lennon/Plastic Ono Band sees John expressing his anger at a number of things, including the Beatles fandom, politics, idealism, Buddhism, and Hinduism. To express this anger he uses the word "f*ck" multiple times. In the track "Working Class Hero," he uses the word twice. In the book Lennon Remembers, Jann S. Wenner asked John if he used the word deliberately.
"No," John said, "I put it in because it does fit. I didn't even realize there was two [uses of the word 'f*ck'] til somebody pointed it out. And actually, when I sang it, I missed a bloody verse. I had to edit it in."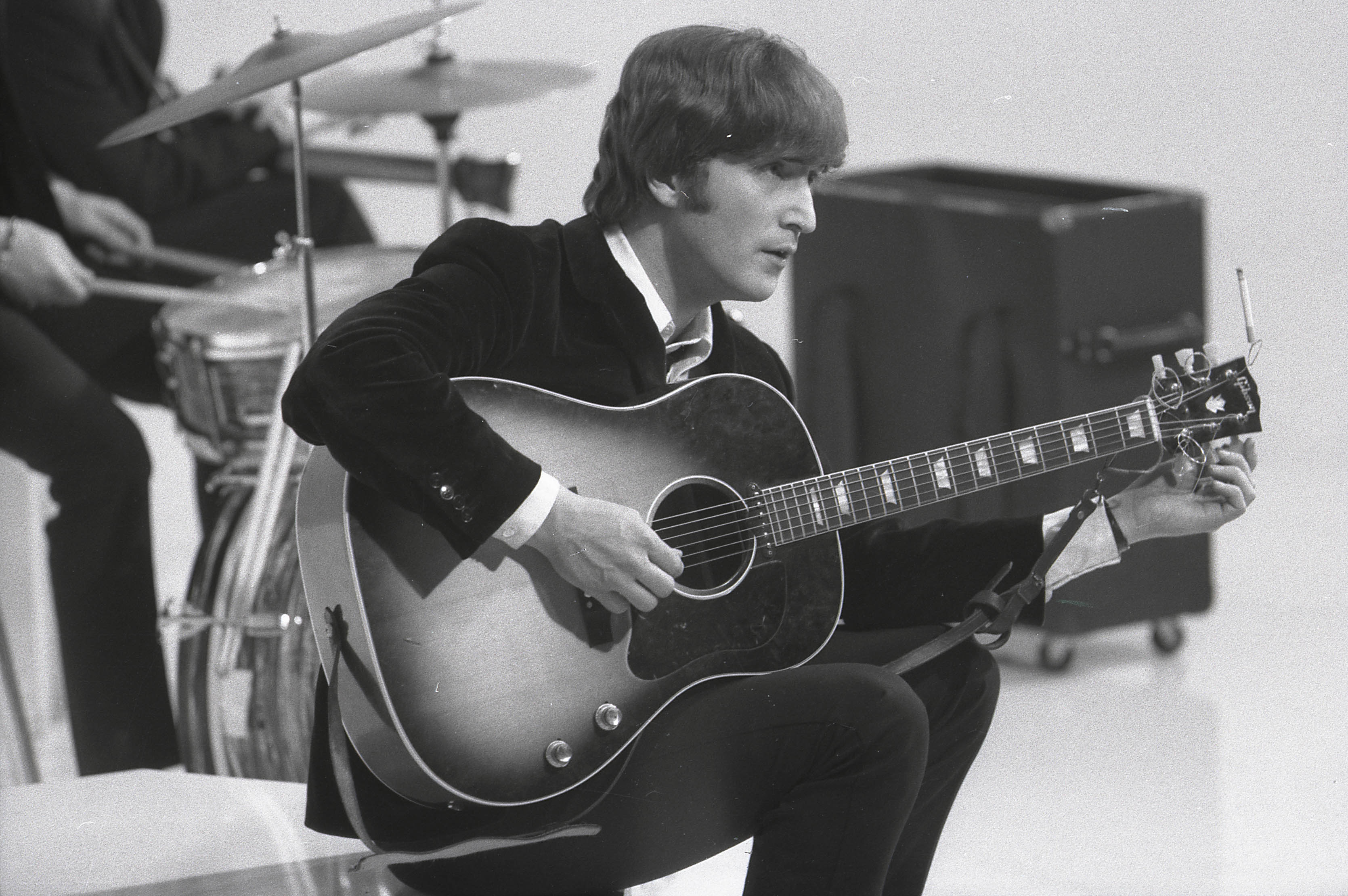 In addition, John justified this stylistic choice to Wenner. "But you do say 'f*cking crazy', don't you? That's how I speak. I was very near to it many times in the past, but I would deliberately not put it in, which is the real hypocrisy, the real stupidity. I would deliberately not say things, because it might upset somebody, or whatever I was frightened of."
The meaning of 'Working Class Hero' and how people reacted to it
It makes sense that John decided to swear uninhibited on "Working Class Hero." After all, the song sees John voicing a number of anti-establishment sentiments — at least on the surface. In it, he apparently criticizes capitalism, television, school, and religion. It definitely feels like John wasn't censoring himself when he made the song.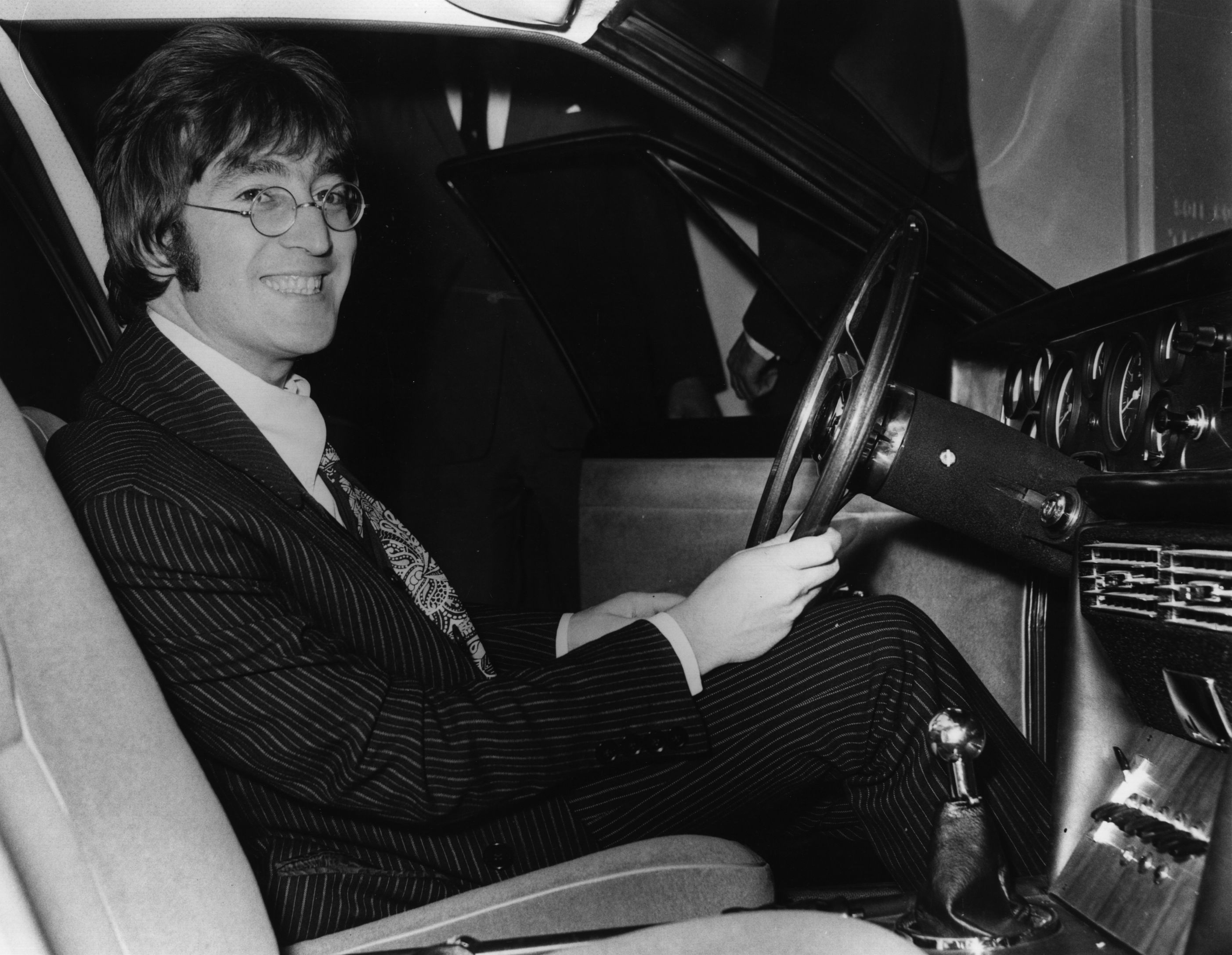 The lyrics to "Working Class Hero" don't seem to have resonated much, as Billboard reports "Working Class Hero" didn't chart on the Billboard Hot 100. This is notable, as John had several big hits on the chart after he released "Working Class Hero." It would be interesting to see how a song by a major pop singer that voiced the sentiments of "Working Class Hero" would be received today. Interestingly, John said the song was widely misunderstood
"The thing about the 'Working Class Hero' song that nobody ever got right was that it was supposed to be sardonic," John told Rolling Stone. "[I]t had nothing to do with socialism, it had to do with 'If you want to go through that trip, you'll get up to where I am, and this is what you'll be.'"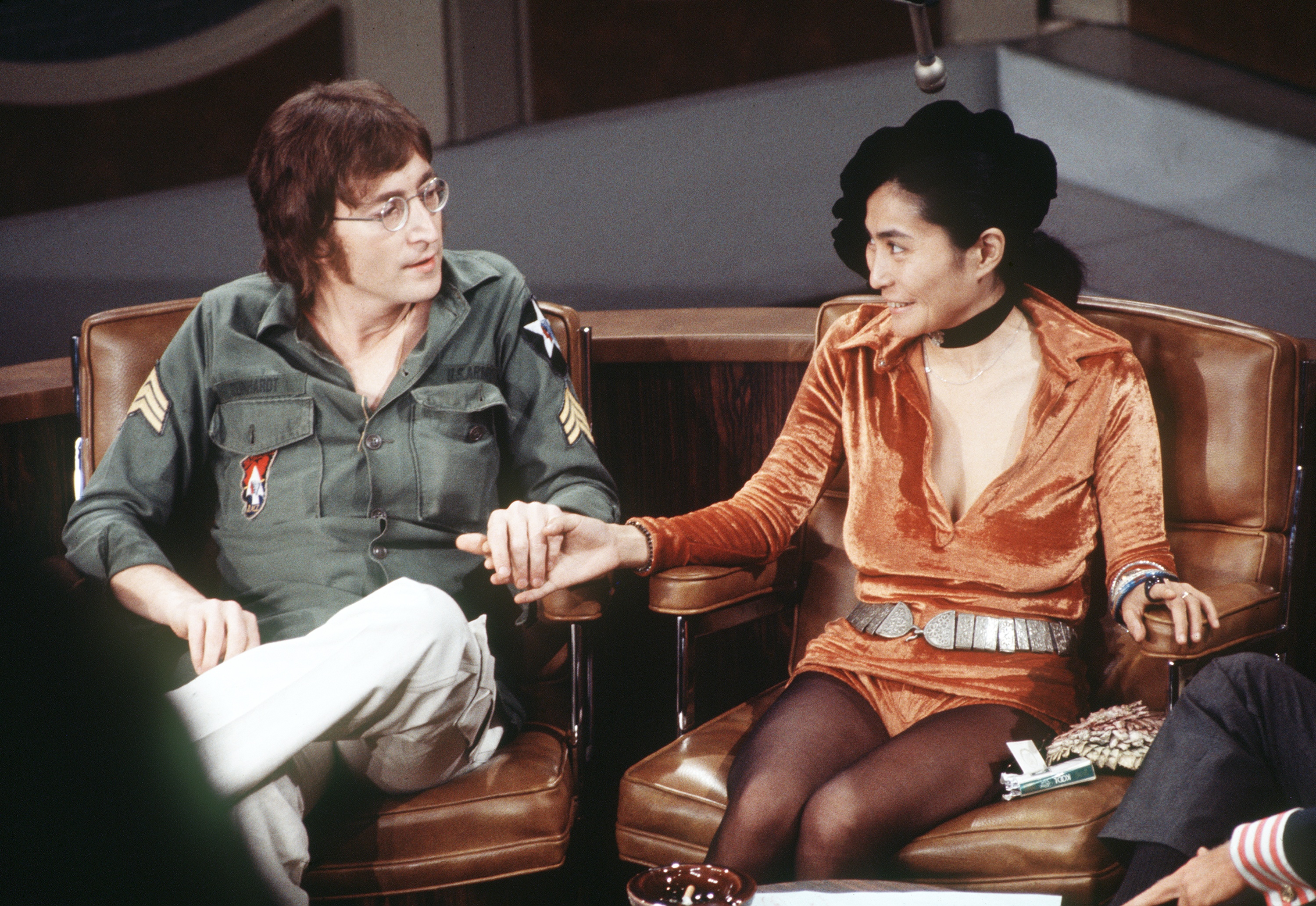 Afterward, John said happiness had nothing to do with his economic status. In addition, John revealed Yoko Ono taught him happiness comes from the inside. In conclusion, that's a pretty uplifting message for a song with such vulgar language.