The 'Star Wars' Actor Who Asked a Kid to Never Watch 'Star Wars' Again
Most actors want people to watch their movies — but one Star Wars actor is a notable exception. This actor actually told a child to never watch Star Wars again. Here's how the child reacted to the actor's request.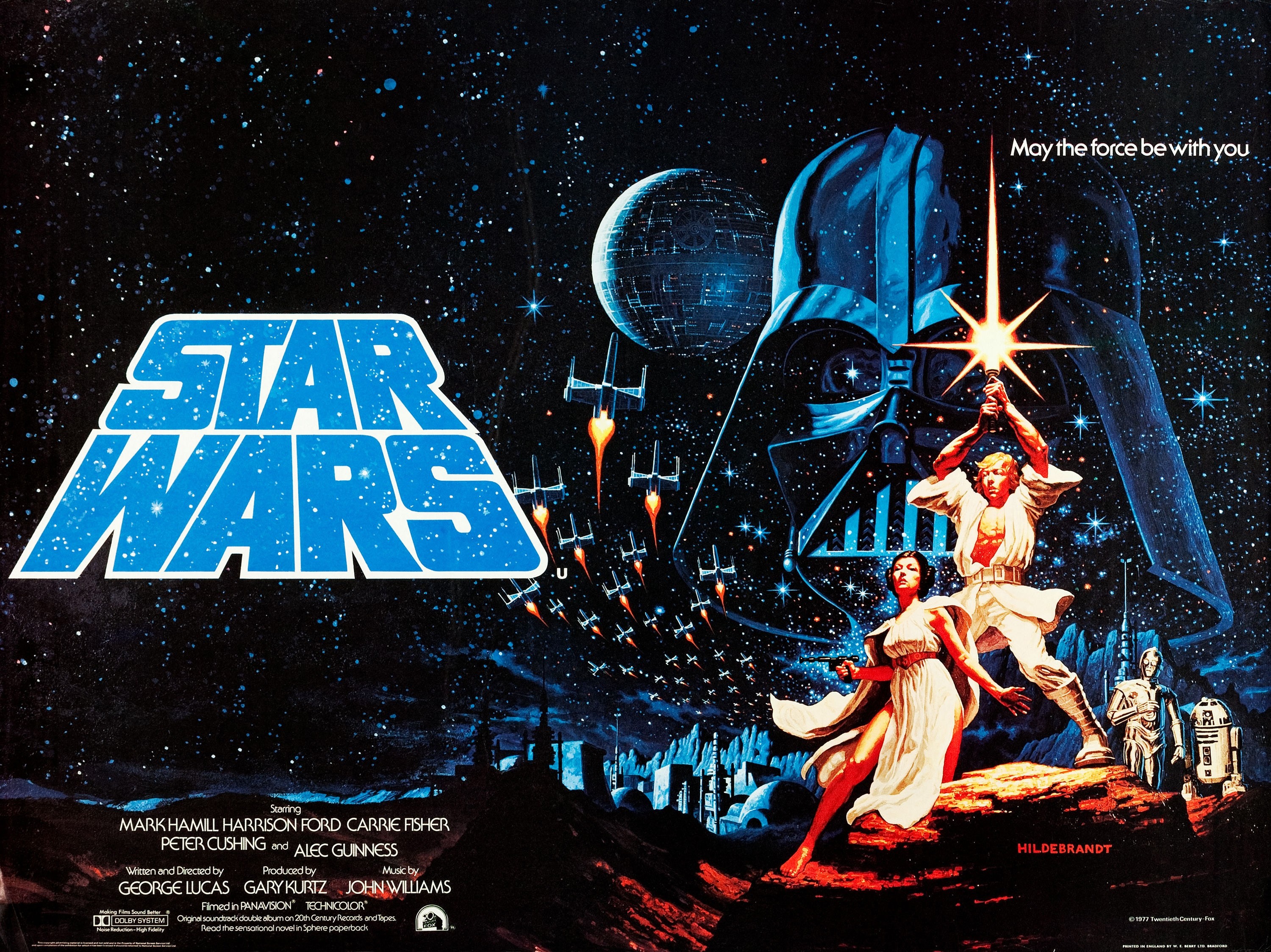 A 'Star Wars' actor's issue with 'Star Wars'
Sir Alec Guinness had a long career making classic movies. He appeared in a number of classic comedies like Kind Hearts and Coronets and The Lavender Hill Mob. Later, he had parts in David Lean's epic films like The Bridge on the River Kwai, Lawrence of Arabia, and A Passage to India. One of his most famous roles came near the end of his career: the role of Obi-Wan Kenobi in the original Star Wars. 
As beloved as the film is, Guinness had some issues while making it. He was skeptical of even appearing in a science fiction film. Furthermore, he didn't like his dialogue. However, he enjoyed the final film — though he didn't necessarily like the fan reactions to it.
First, Digital Spy reported he anticipated fans would read too much into the first film. No one can definitely say whether fans over-analyzed Star Wars. However, fans read everything from politics to philosophy to religion into the first movie. In addition, Guinness had a very specific reaction to an enthusiastic young fan of the film.
Alec Guinness' ultimatum to a young fan
According to BuzzFeed, Guinness said he was "uneasy at the influence it might be having." He once met a boy named Daniel Henning who wanted his autograph. Henning said he'd seen Star Wars over 100 times.
Guinness said he'd sign an autograph on one condition — that the boy never watch Star Wars again. The child cried and his mother criticized Guinness to his face — at least that's how Guinness told the story in his memoir. Henning's memory of the interaction between himself and Guinness is different.
"I said "Yes sir, I can,'" Henning recalled. "And then he got a pen, leaned his head down, (he was shorter than me and I can actually still see his freckles on his little bald head) and he wrote 'To Danny, Good wishes always. Alec Guinness. And you have promised me not to see Star Wars again!'" Afterward, Henning was grateful.
"I thanked [Guinness] profusely for the autograph," Henning said. 'He said it was wonderful to meet me and my mother. He obviously remembered my mother because 20 years later when he wrote the memoir he included a reference to my 'elegant mother.' (And he was right about her too, she is elegant.) So we both must've made an impression on him that night."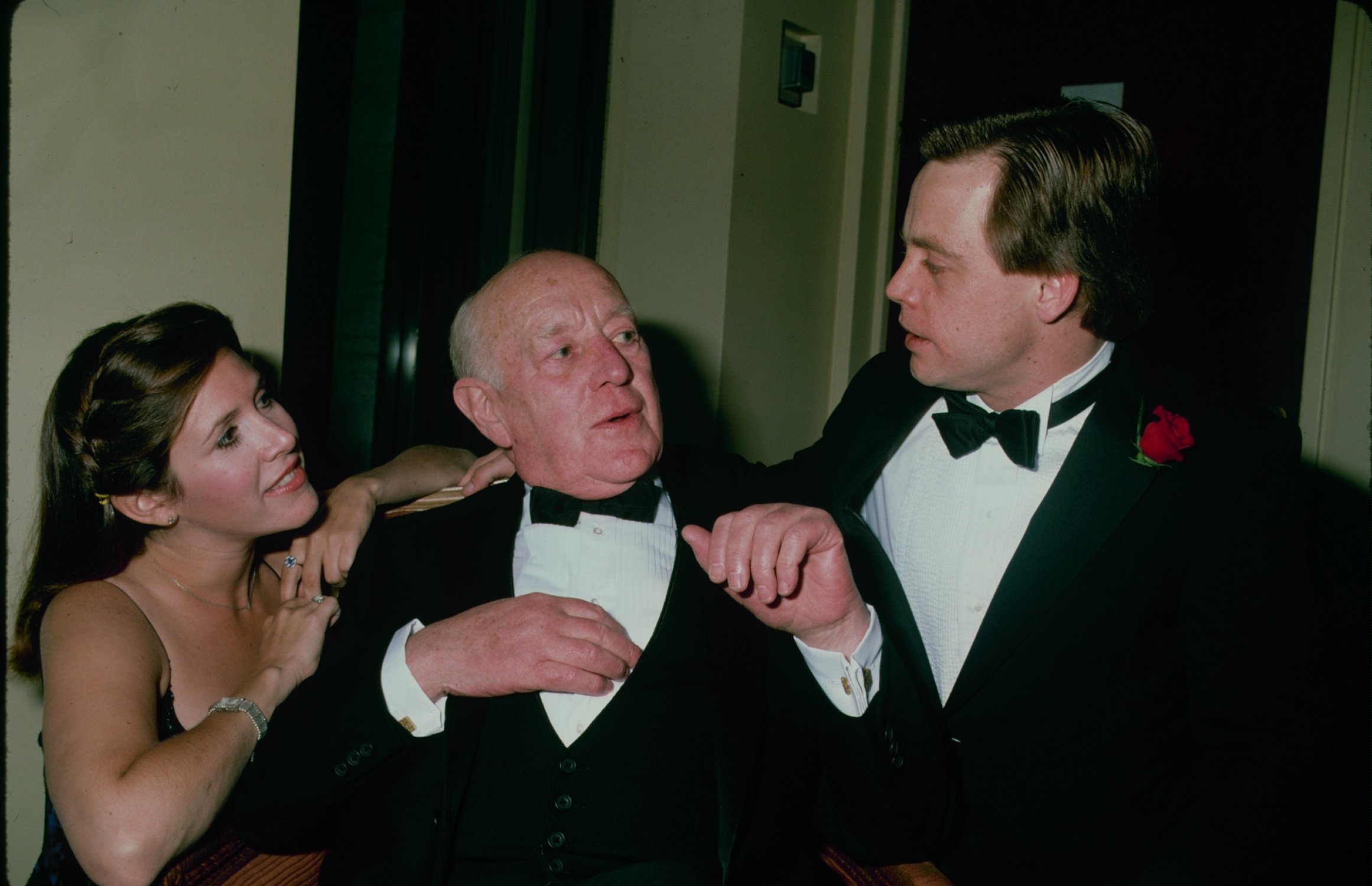 Did Henning keep his promise? Yes, he did — and he cherished his memory of meeting Guinness. Guinness was not a real Jedi master, but he pulled off a Jedi mind trick of sorts.