'The Ultimatum' Cast: Everything to Know About Season 1's Couples and Their Drama
'The Ultimatum' released the list of the cast and a new trailer for season 1.
Love Is Blind producers are releasing a new show, The Ultimatum. Nick Lachey and Vanessa Lachey are hosts and tell the couples they will be living with someone they knew for weeks before returning to their original partners. The season ends with them deciding to get married, leave single, or leave with someone new. Here is everything to know about the couples in season 1.
Alexis Maloney, 25 and Hunter Parr, 28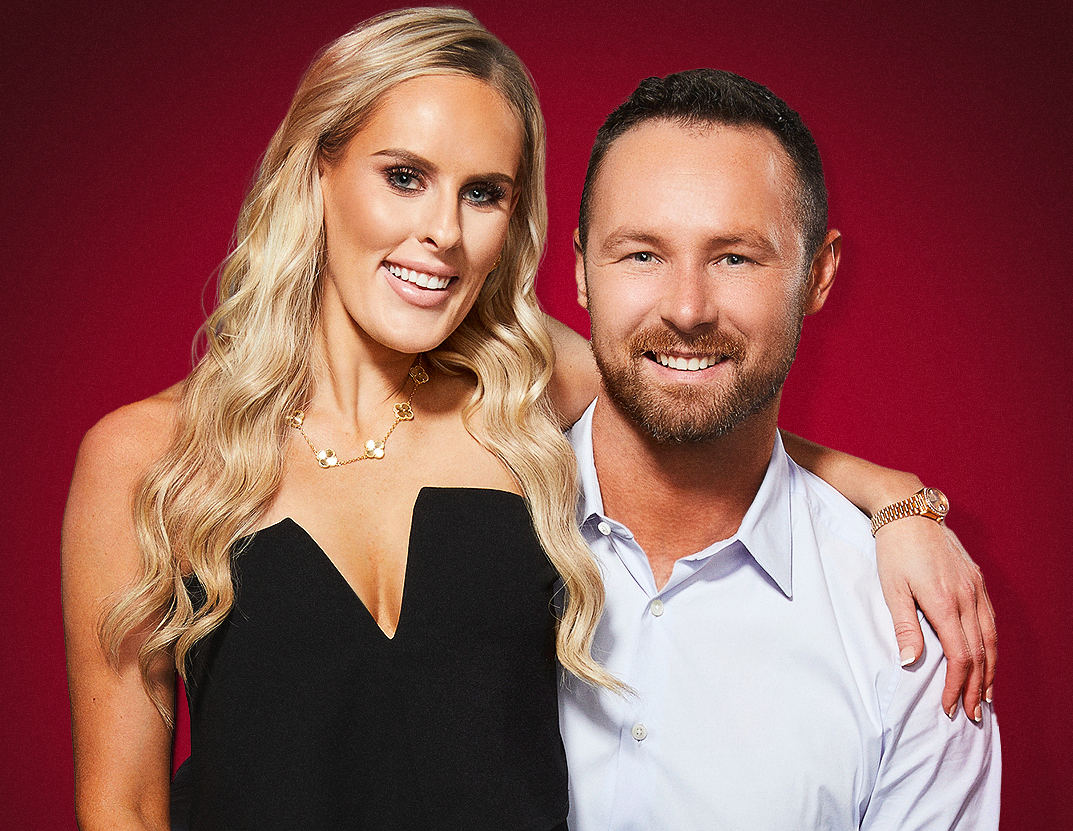 Alexis was the one who issued an ultimatum to Hunter after dating for two years. The Netflix trailer showed Alexis hanging out with another man by the pool. She also tells Hunter, "Living with a guy that's not you will be a weird change."
April Marie, 23 and Jake Cunningham, 26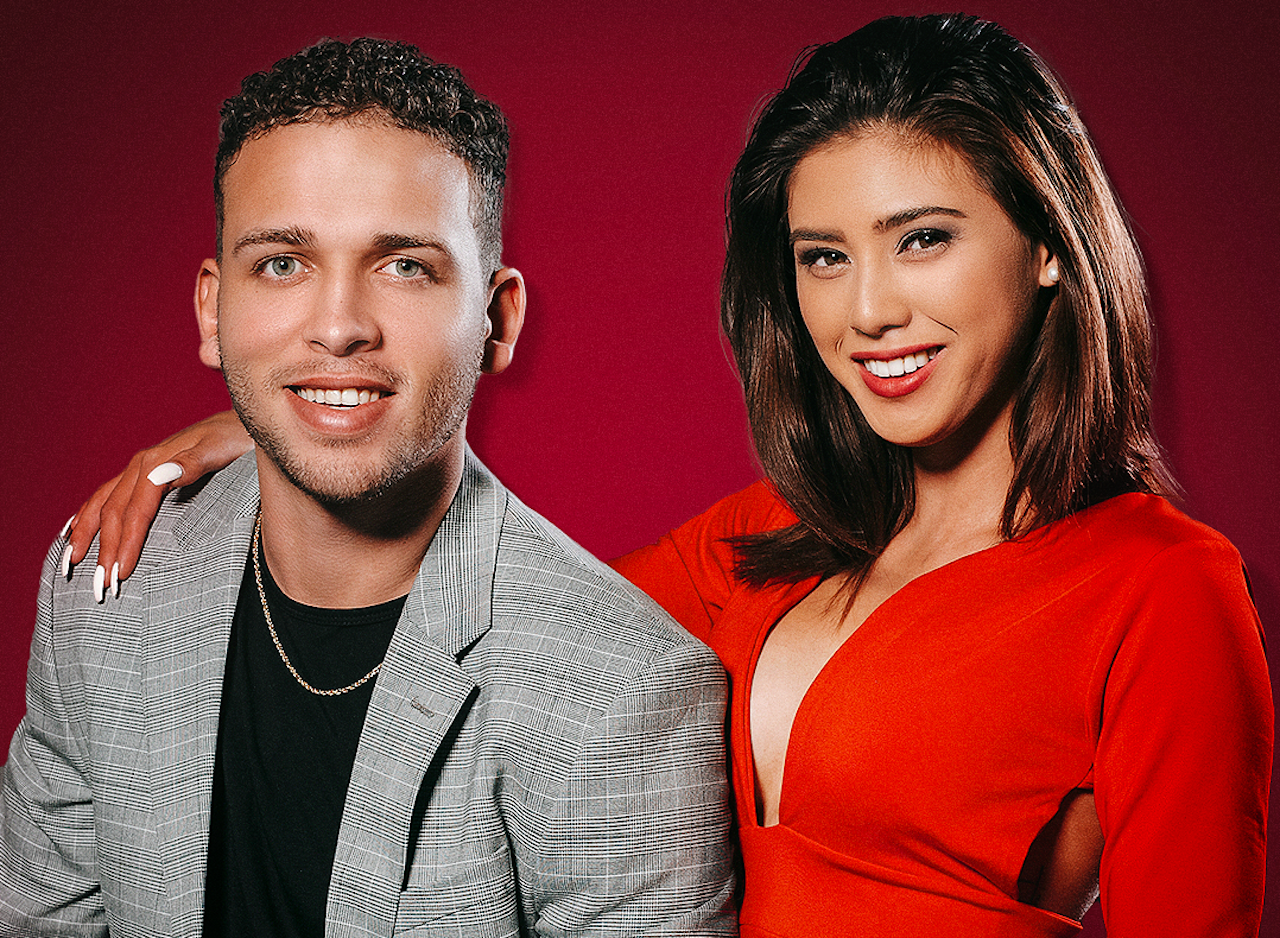 April gave Jake an ultimatum after dating for two years. The Marry or Move On trailer shows her telling him, "I love you to death, but I can not wait any longer. That is why I'm giving this ultimatum." 
She's later crying while having a conversation with Jake. "Should I stay with you because you're crying and I feel bad? Or should I look out for what I really want in life?" Jake asks her. April cries in another scene, saying, "He's falling for somebody else!"
Jake tells someone in another scene that whatever he says, that person isn't listening. April also tells the camera, "I don't think that all they did is kiss."
Lauren Pounds, 26 and Nate Ruggles, 30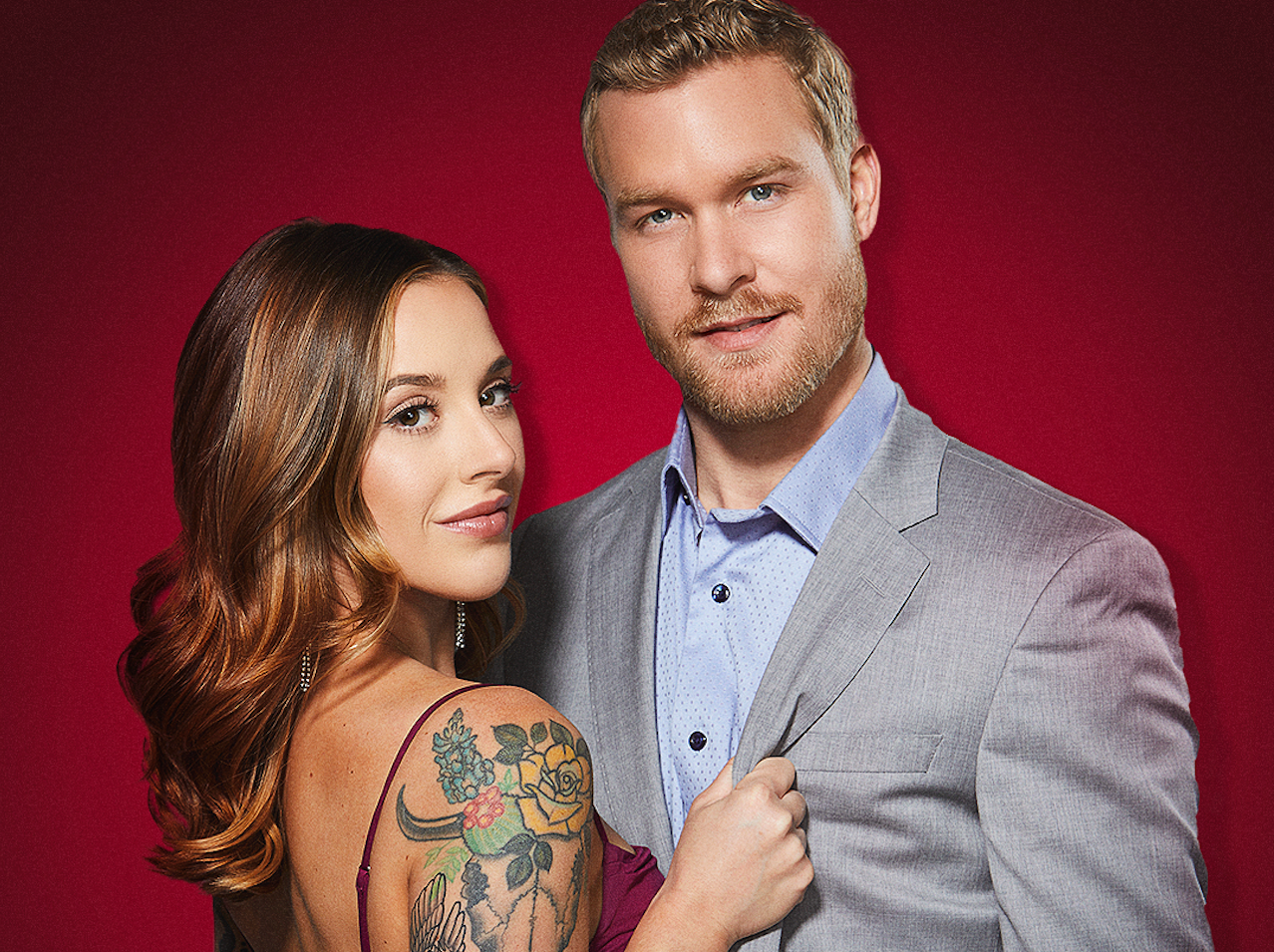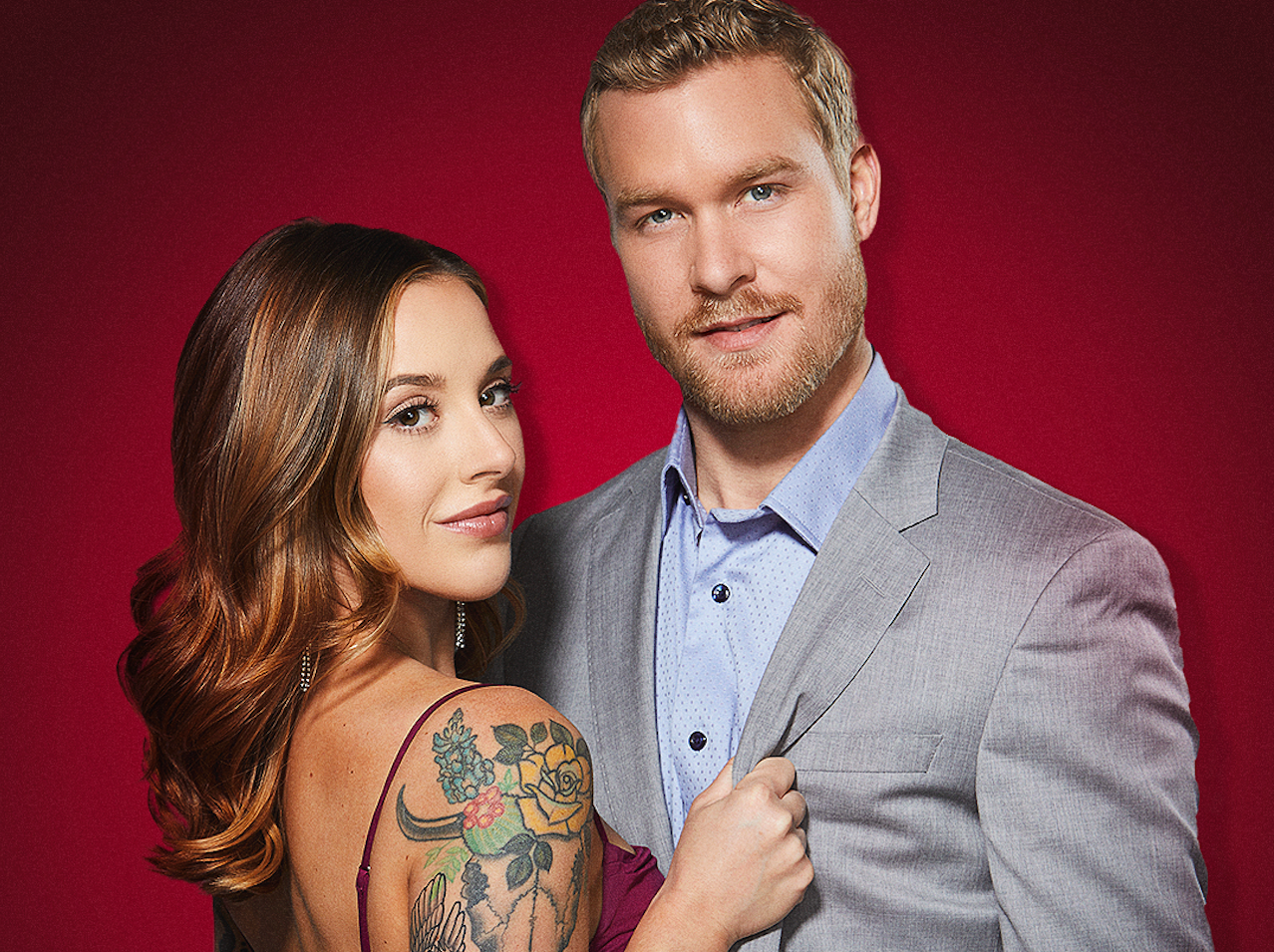 Lauren and Nate dated two and a half years before putting their relationship to the test. Nate was the one who gave the ultimatum. The couple isn't heavily shown in the trailer, so a lot of their journey is a mystery.
Rae Williams, 24 and Zay Wilson, 25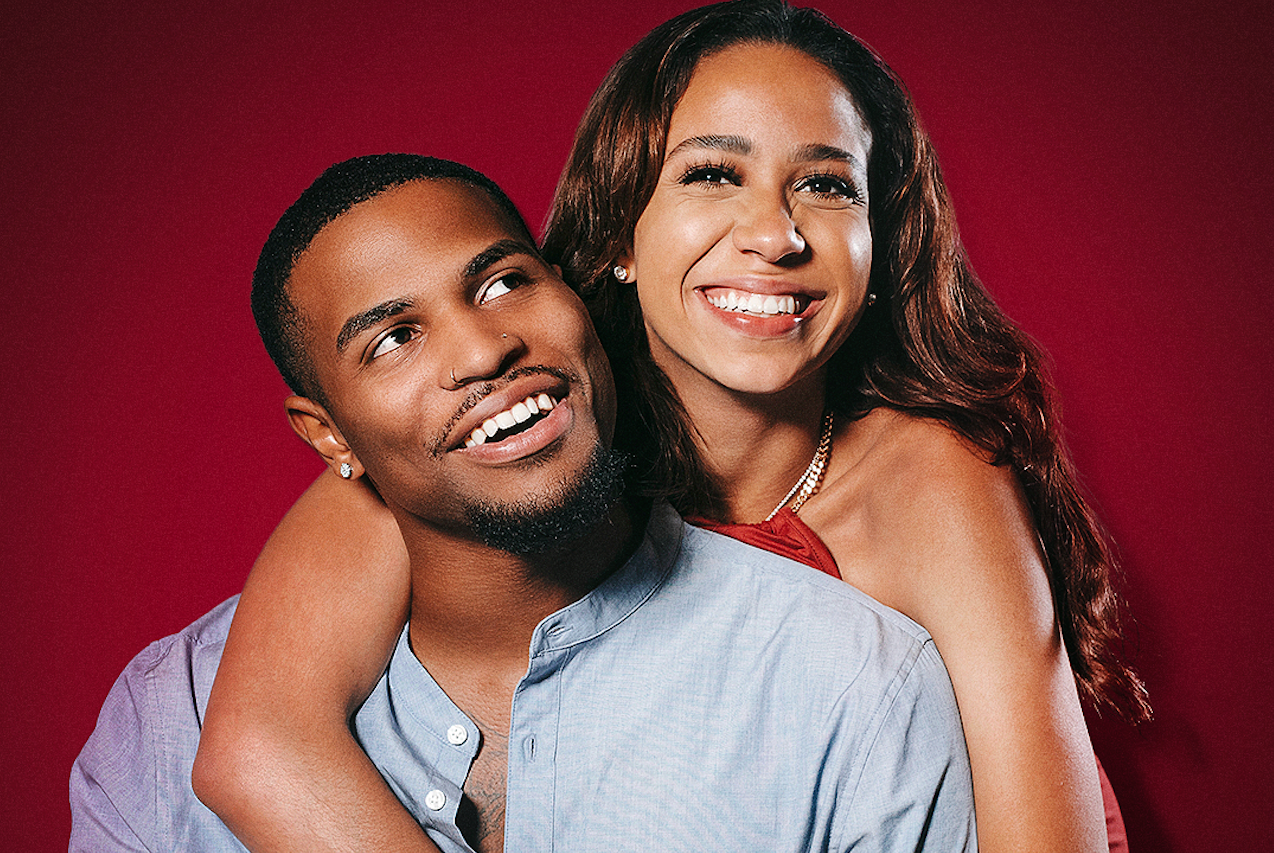 Rae and Zay dated two and a half years before doing the reality show. Rae gave him the ultimatum. There is a brief scene of what looks like Zay in bed with someone else, who is under the covers. In another scene, Rae is talking to someone's family member who tells her, "From what he said about you, I was not happy about this at all." Later Rae is crying, so their journey is more emotional.
Shanique Imari, 24 and Randall Griffin, 26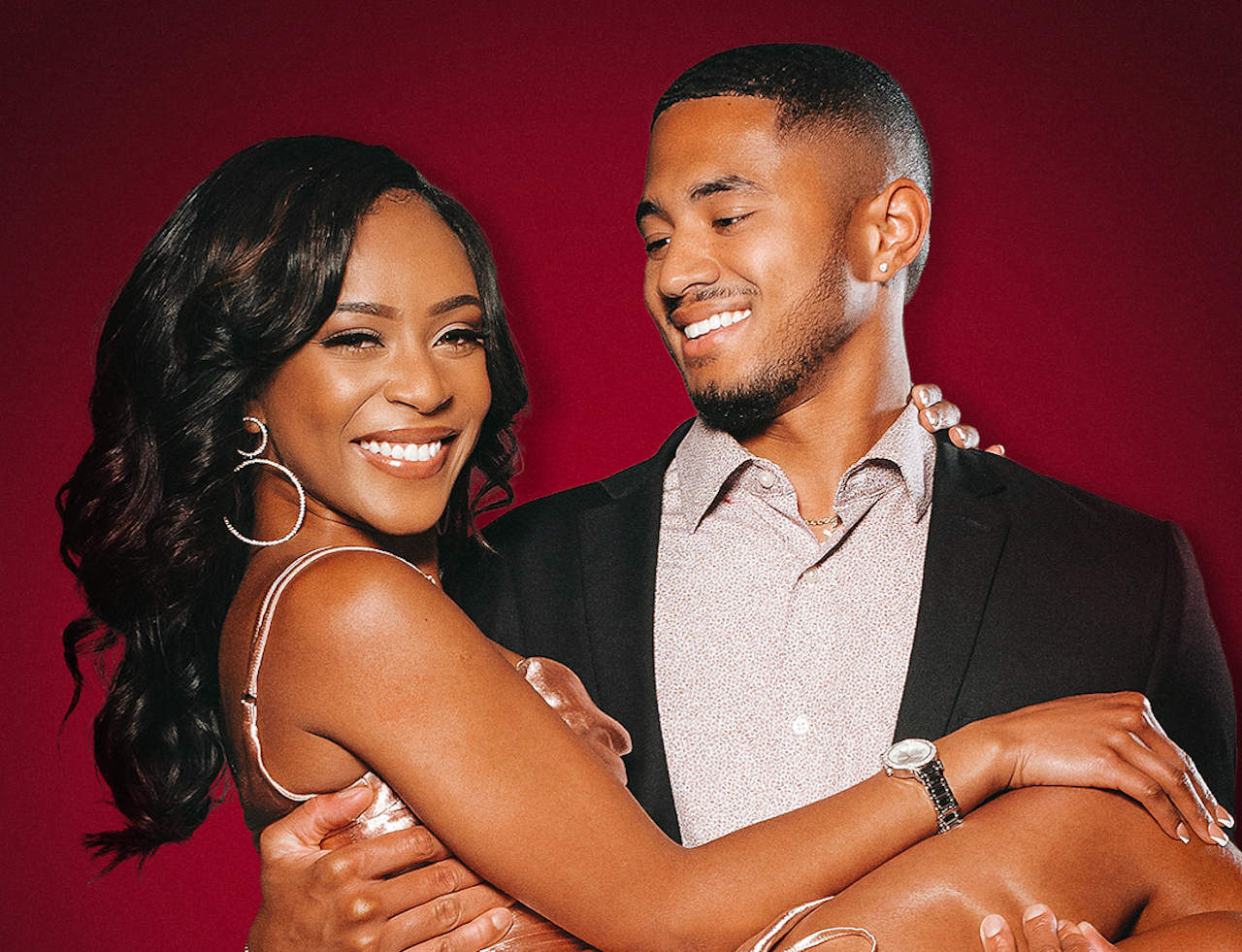 Shanique and Randall's one and half year relationship is tested on the show. Shanique gave him the ultimatum. A woman asks Randall if he's nervous about meeting her dad. "Hopefully, they don't grill me too hard," he says. Shanique and Randall are later standing together in formal wear to make their final decision. The trailer ends with Shanique saying, "Take these wires off me," and walking away.
Madlyn Riley Ballatori, 24 and Colby Kiss, 25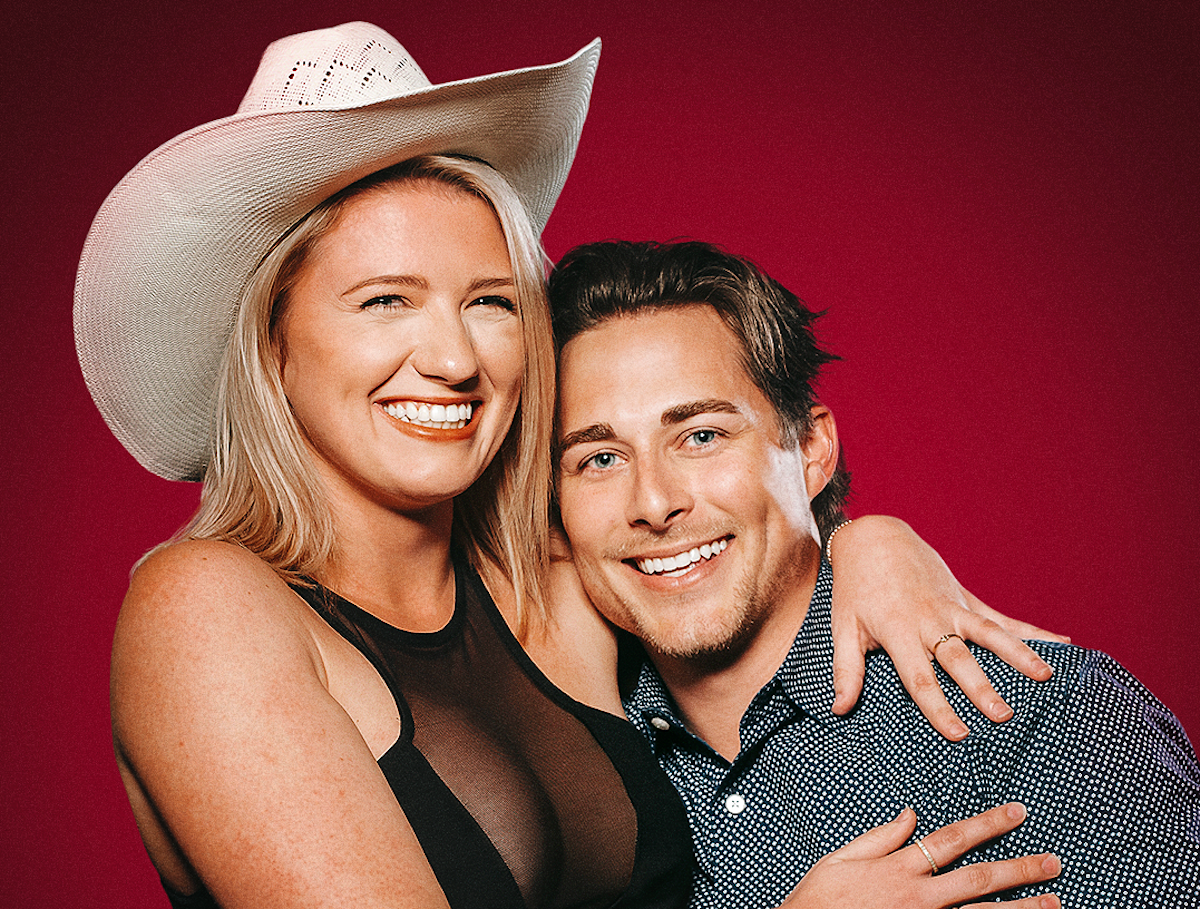 Madlyn and Colby dated one and half years before Colby gave her an ultimatum. Madlyn chats up Randall by the pool in the trailer. She's later seen kissing Colby, but later it looks like they have a tense conversation. In another scene, she yells at him in front of everyone, "F*cking leave! Walk!" Colby later cries in another scene. 
The Ultimatum's first eight episodes will be released on Netflix on April 6. The finale will be released on April 9.