'The Ultimatum' Season 2 Will Show 'a Variety of Queer Love Stories,' Says Creator
'The Ultimatum' Season 2 will show different kinds of couples from season 1.
Love Is Blind creators are back with a new show called The Ultimatum. It'll also be hosted by Nick Lachey and Vanessa Lachey. The creator talked about how the new show will give a different kind of representation in season 2.
'The Ultimatum' will give couples a hard decision
The producers of Love Is Blind made a new show where couples with the same dilemma are brought together. One person from each couple gave their partner an ultimatum to get married or go separate ways. 
The show will have them live as a married couple with someone other than their partner for three weeks. At the end of the season, they'll choose to either marry the person they came with or break up. Spending time with someone else might make them realize that the grass is greener on the other side or that they already found their person.
The Netflix trailer shows some cast members crying through the experiment. It also teases that some couples are being torn apart by it. Season 1 is entirely focused on heterosexual couples, but the show will switch it up quickly.
'The Ultimatum' Season 2 will have LGBTQ representation
Some fans want to see more LGBTQ representation in their reality shows. Love Is Blind, and The Ultimatum creator Chris Coelen teased to The Hollywood Reporter that it's coming.
"There are all kinds of fascinating love stories to tell," the creator said. "Being inclusive across different backgrounds and different ethnicities is something that we've done from day one on all of our shows, and we've done that with a variety of queer love stories [including The Ultimatum season two]."
A promo for new reality dating shows dropped on Twitter. It has a boy band song with lyrics about the upcoming seasons. "It's called The Ultimatum and it's dropping two seasons/One of which is queer with mostly women," the song revealed. The release date for the second season hasn't been revealed.
'Love Is Blind' might not make the same change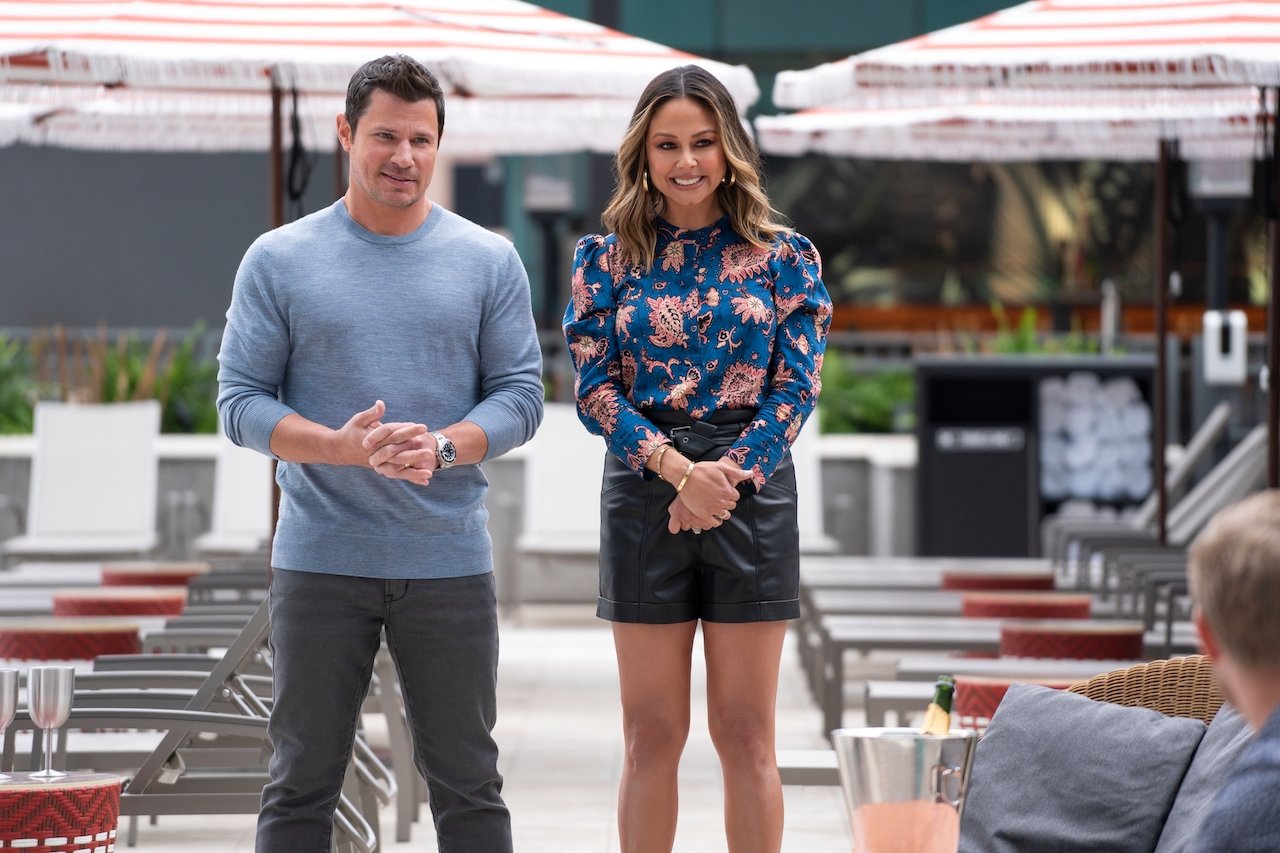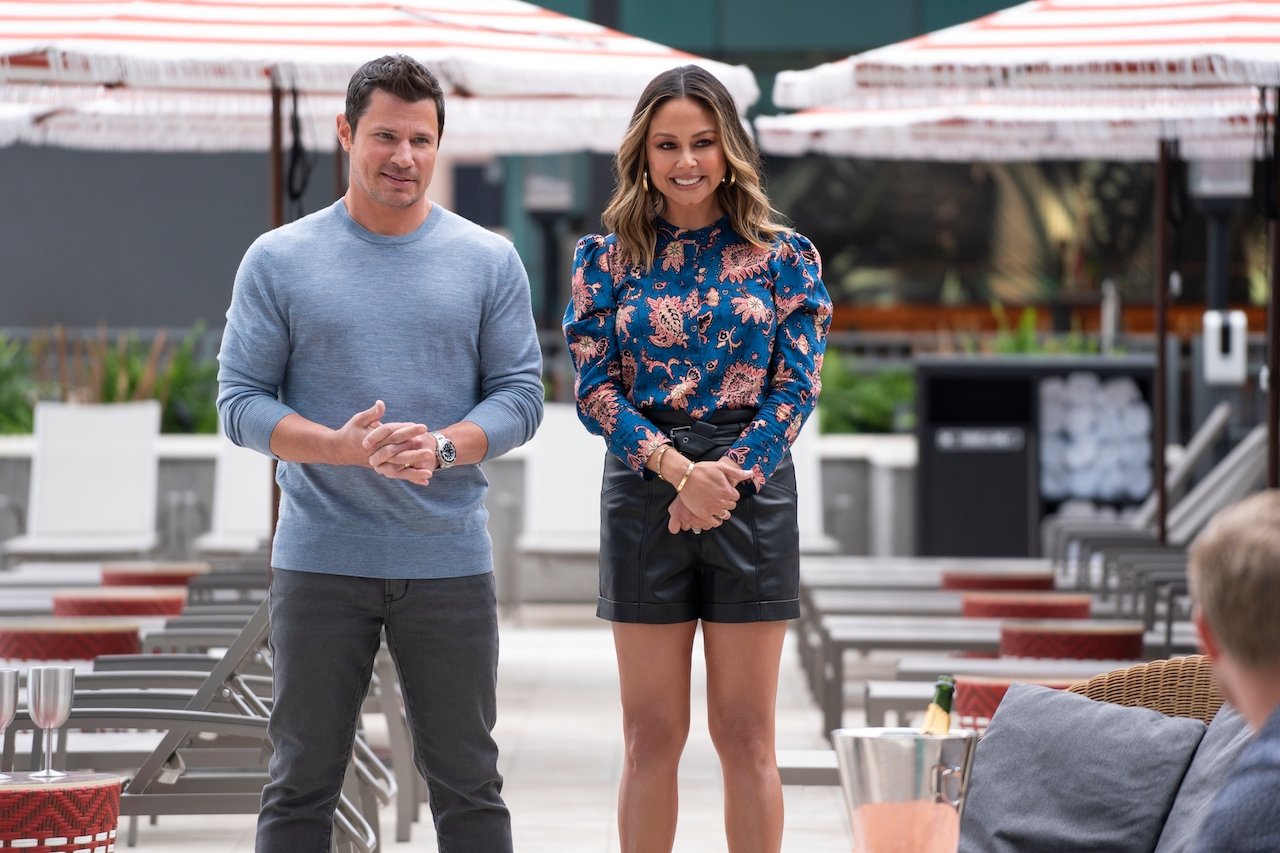 The first season of Love Is Blind did discuss sexuality. However, fans probably shouldn't hold their breath for a full LGBTQ season.
"This is not a show that is particularly about sexuality," Coelen told Metro. "But with that said… I do think that, based on the setup of it, a LGBTQ+ version of that has some logistical difficulties in the current setup."
He went on to say a variation of the show might work. The creator didn't go into detail, but we know the show typically separates the cast by different genders. So all the women see each other, and all the men see each other. This would ruin the surprise for an all LGBTQ cast.