'The Umbrella Academy': The Ending of the Show Will Differ From the Graphic Novels
The showrunnner of 'The Umbrella Academy' talks about the ending of the show.
The Umbrella Academy is based on a graphic novel series still releasing volumes. The show changed from the source material and will continue that to the end. Here is what the showrunner said about knowing the ending to the series and Netflix show.
'The Umbrella Academy' showrunner knows the future of the graphic novels
The Netflix show is an adaptation of the graphic novel by Gerard Way. Showrunner Steve Blackman worked with Way to make the show.
"There's eight graphic novels planned in total, and we're on the third series right now," Way told The Hollywood Reporter. "Now that we've started up again, we're averaging about a year and a half per series for the turnaround. Steven knows what happens in all of those eight volumes; I wrote up this document for him and the writers, which explains what will happen through all of the graphic novels."
Blackman said he didn't want to "deviate" too much from Way's outline. At the time, he said he hoped to do eight seasons of the show. This would be nice, but it also would be longer than most Netflix series.
'The Umbrella Academy' show will be different from the graphic novels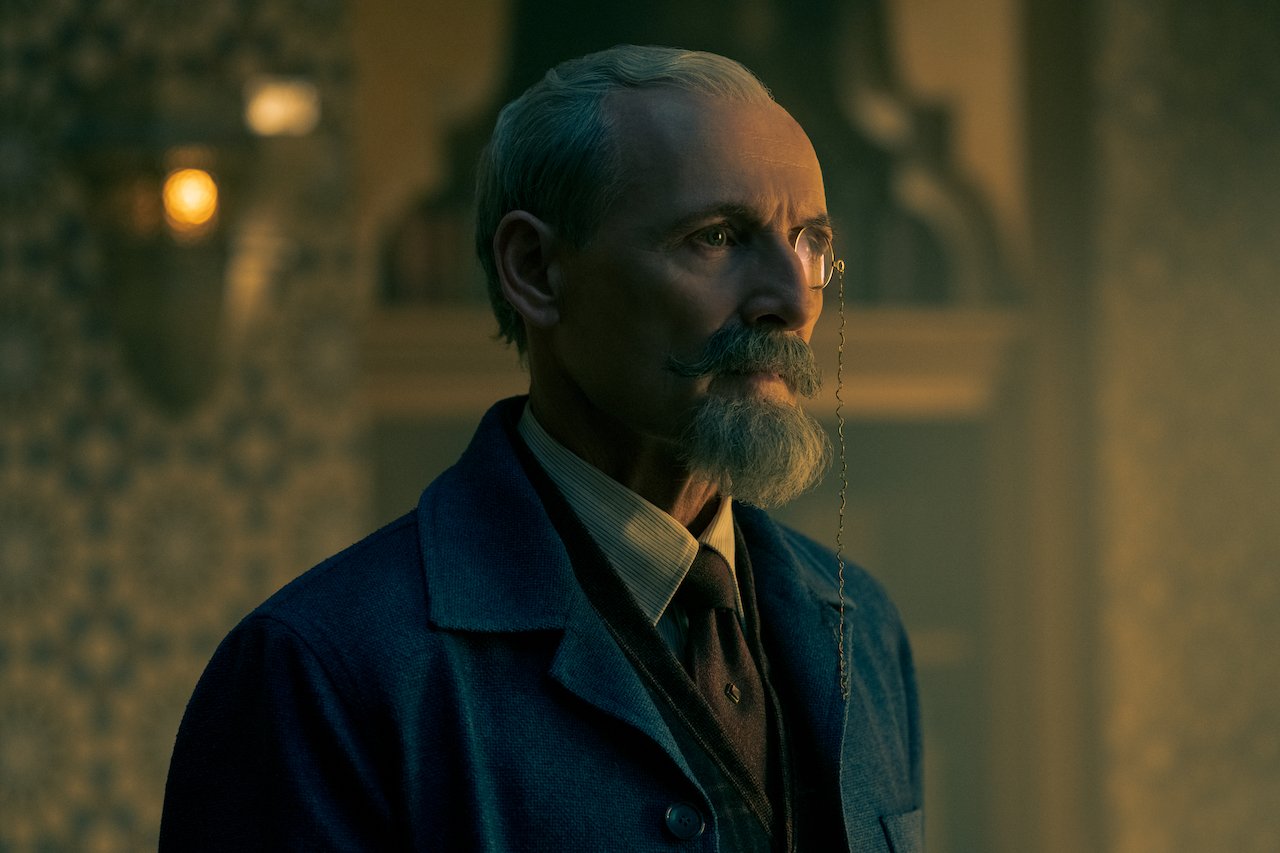 Blackman talked about the future of the Netflix show. He's already preparing fans to expect a different ending from the graphic novels.
"I already know what I want the endgame to be," he told IGN. "That is obviously going to be different than where Gerard is going, because he has much more stuff he wants to do with these amazing characters that he created."
Currently, the graphic novels have grown, and there will be ten more volumes. But Blackman has no plans of doing ten seasons of the show.
More of the 43 kids will be revealed 
The show starts by focusing on seven of the kids born on the same day and later got superpowers because they were adopted and trained by Sir Reginald Hargreeves (Colm Feore). But the new season and timeline give an opportunity for more.
Season 2 already introduced Lila Pitts (Ritu Arya), who can mirror other people's powers. Now The Sparrow Academy will probably reveal more of the 43 kids born on the same day.
"I had a similar sense, there are 43 kids in this universe, special kids like our Umbrella Academy," Blackman told IGN when talking about Way. "Eventually, I wanted to meet more of them, and he also was planning to do something in the comic book. Our sort of minds melded and hence the Sparrow Academy."
It's unclear how many of these kids will be revealed by the show's end. But it looks like it, and the graphic novels will reveal more characters with time.