'The Undoing': Does Andy Cohen Think Grace Fraser Would Be a Good 'Housewife'?
Would the character Grace Fraser from HBO's thriller The Undoing make a good Housewife? Actor Nicole Kidman who portrayed the Upper East Side wife and mother in the hit series recently wondered if Grace would be a good addition to the Housewives franchise, asking producer Andy Cohen for this thoughts.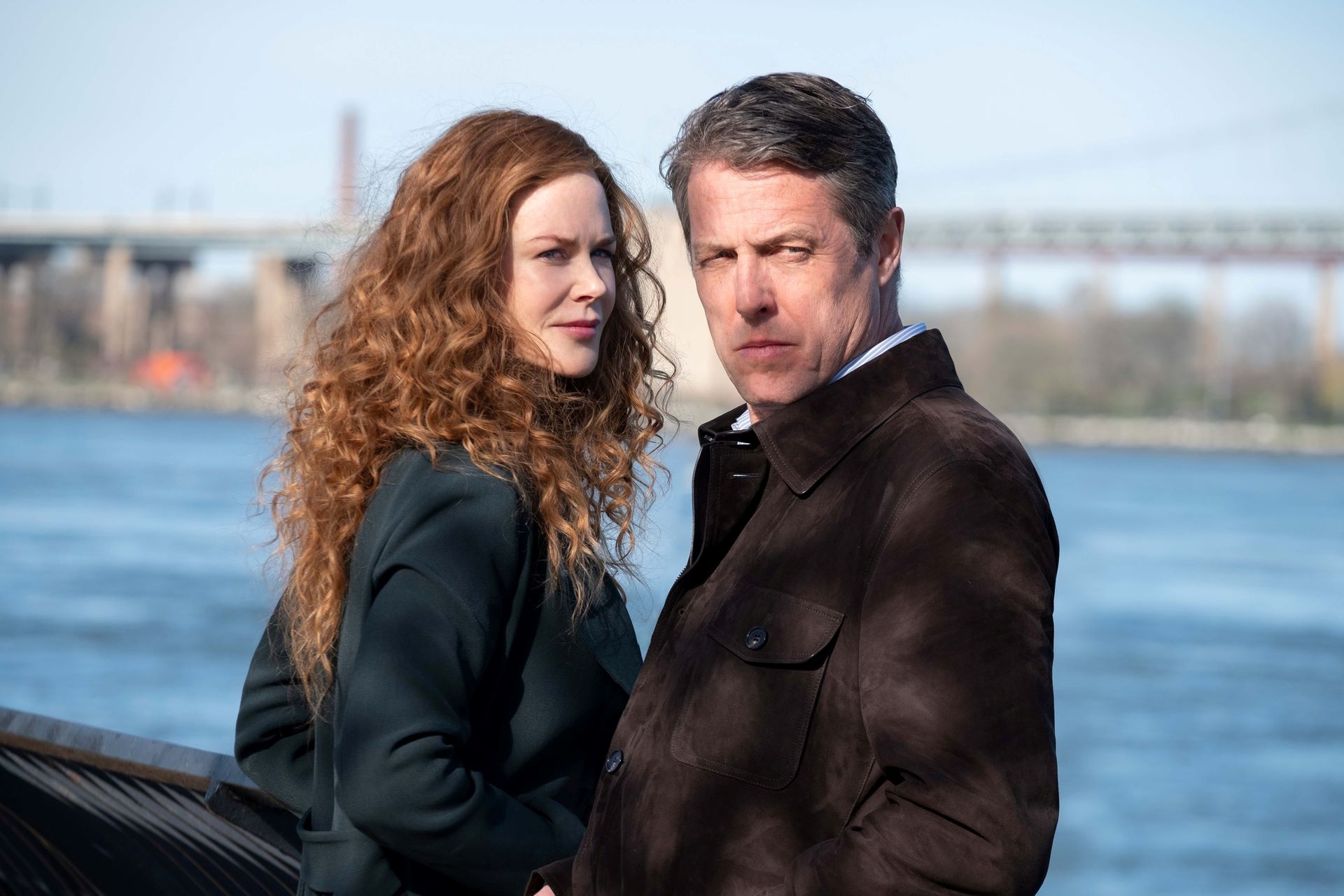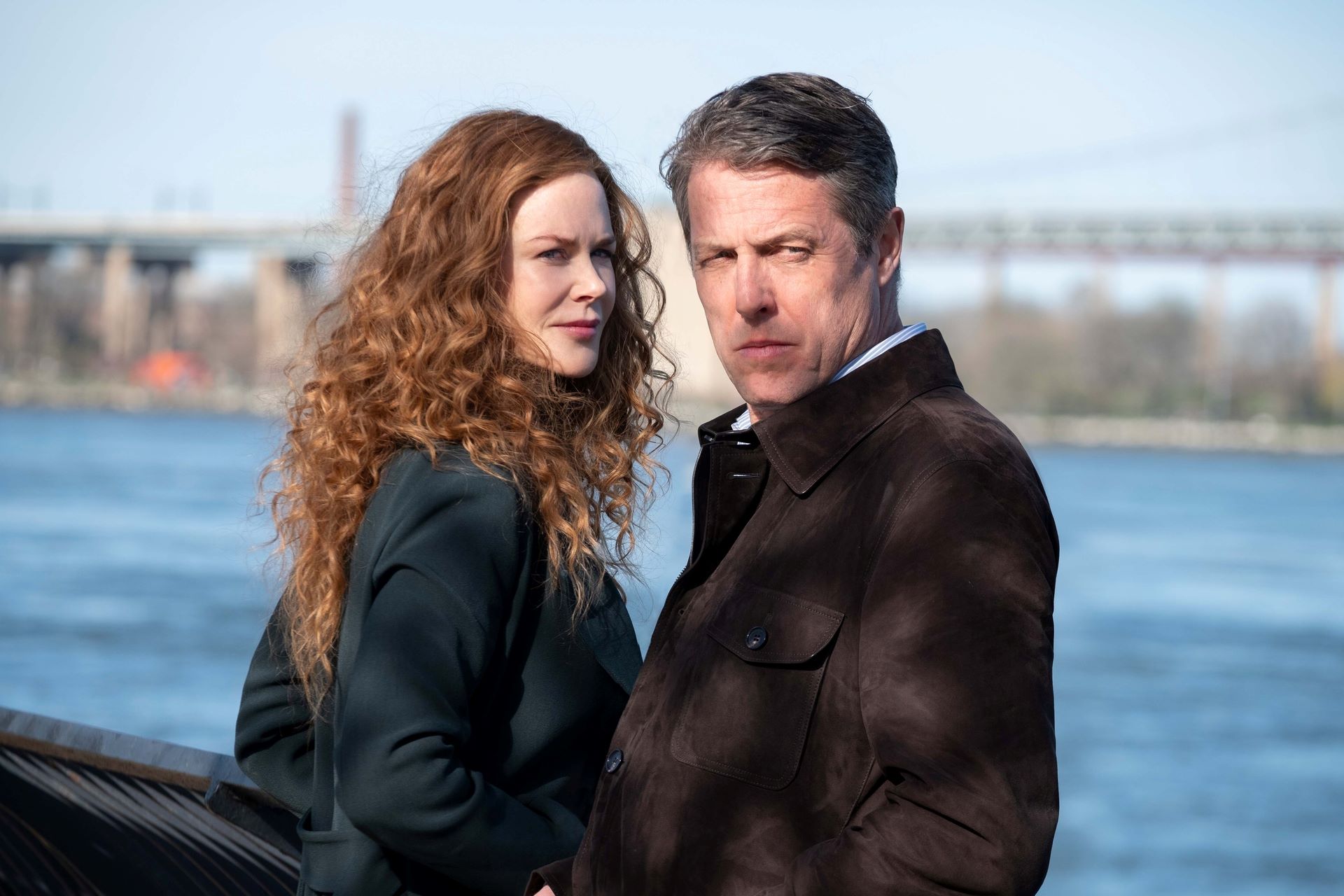 "Do you think Grace Fraser would make a good Real Housewife @bravoandy?" Kidman recently shared in her Instagram story. Cohen responded to the question, sharing that he thought Grace Fraser was too secretive. "Grace might be too secretive and bottled up to be a good Real Housewife," Cohen wrote on his Instagram story.
Cohen isn't the only one from the franchise who applied Housewives acumen to The Undoing. Carole Radziwill from The Real Housewives of New York City shared who she thought was the murderer, adding that time spent on RHONY offered insight into betrayal.
Carole Radziwill suspected a minor character
The murderer was finally revealed during the series finale, which shocked and surprised many viewers. Before the finale aired, Radziwill mulled over who she suspected, thinking it was likely someone no one would consider.
"Henry [the son] is too obvious," she wrote on the Comments by Celebs post. "Husband is also. I think it's that blonde friend on Nicole's. The lawyer. As a writer I'm thinking why is she even a character at this point unless…. she was the 'other one night stand' that's another tell. That piece of dialogue was in there for a reason… wait for it. It's comes back."
RELATED: 'RHONY': Carole Radziwill Shares Why Dorinda Medley Was 'Let Go'
"So I'm going with Nicole's friend," Radziwill concluded. "And as a former RHONY I know something about female friendship betrayal. It's always epic. Girls, we know that's the ultimate betrayal. That's my vote. But I could be wrong and it's the husband."
"Whoever it is it's one of the minor characters," she added. "The lawyer friend, the father or someone we saw in passing at the school and have forgotten about. I'm going to have to go back and watch the first scene with her at lunch with the women. The murderer is in that group."
Carole Radziwill held out hope for her prediction
Was Radziwill right? Radzwill waited patiently for the final reveal on the last episode of The Undoing. "I am so here for this," she shared on her Instagram story. "Hope this is better than my 2016 prediction." She originally predicted Hillary Clinton would win the presidency in 2016.
RELATED: 'RHONY': Bethenny Frankel Opens Up About Why Reality Stars Should Be Truthful On Television
She ended up watching the finale via FaceTime with a friend and shared the video to her Instagram story. "Watching The Undoing with Carole Radziwill," she said on the video. "Who did it?" Radziwill later posted a photo of actor Lily Rabe, who played Kidman's friend Sylvia Steineitz. "Lol I stand corrected," she wrote.