'The Undoing': Nicole Kidman Didn't Want To Sing the Opening Theme—Here's Why She Did
Nicole Kidman stars along Hugh Grant in HBO's The Undoing, marking yet another mini-series collaboration with Big Little Lies creator David E. Kelley.
The show features Kidman as therapist Grace Fraser, who is having to reconcile with the possibility that her husband, Jonathan Fraser (played by Grant), might have murdered a woman.
While the drama has its own share of twisty details that upend the wealthy New York City couple's lives, one detail in the show's opening credits might have been overlooked by fans.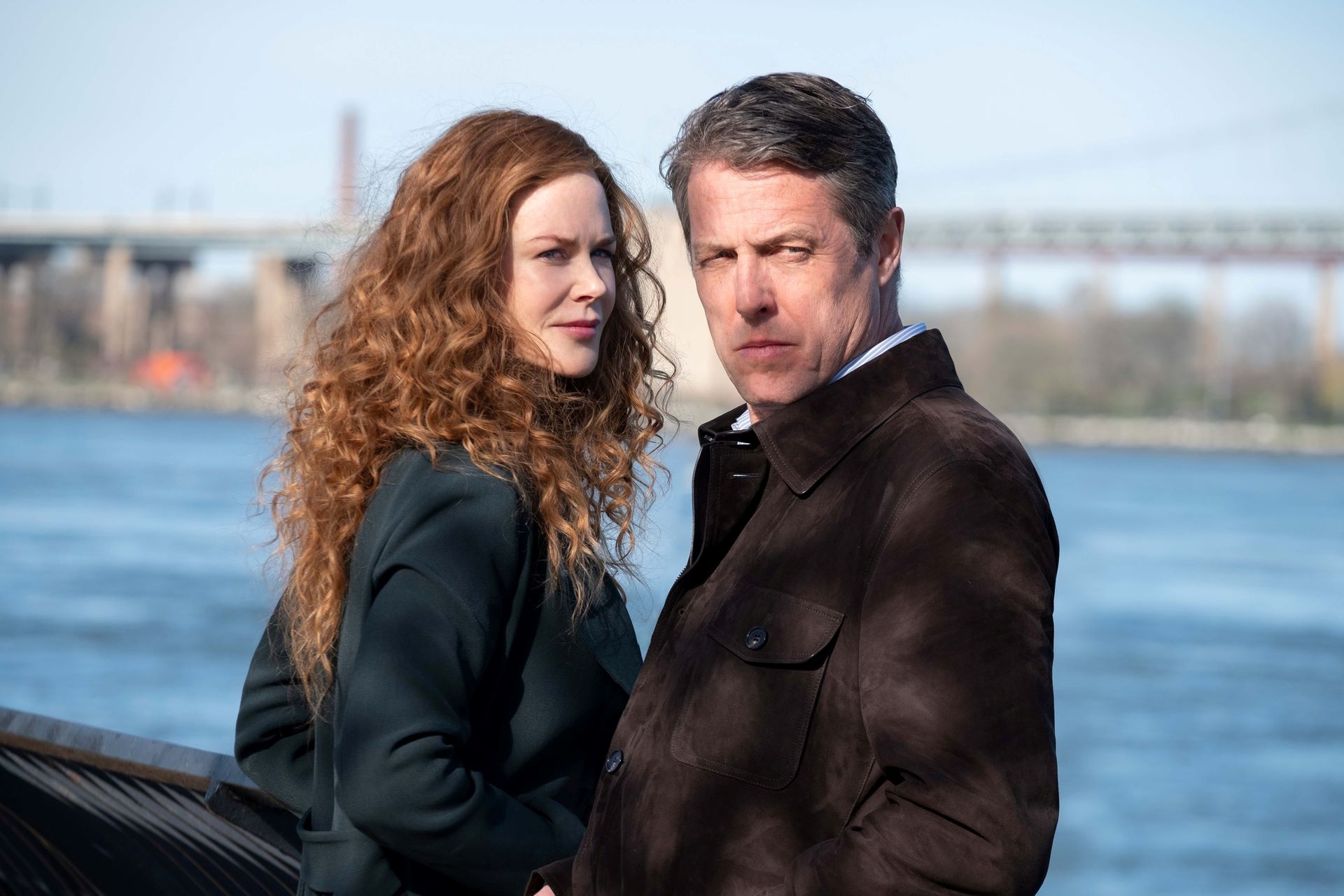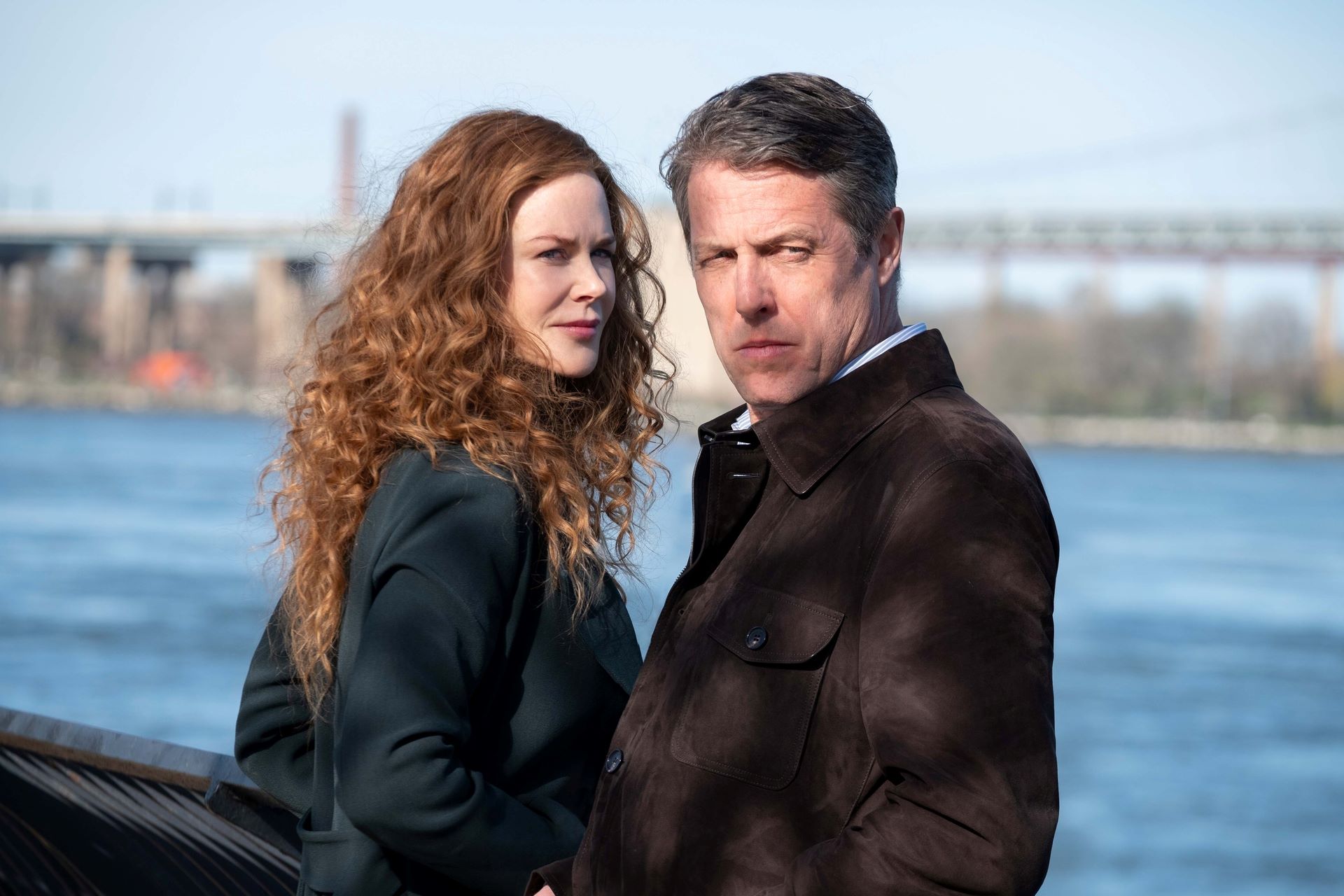 'The Undoing' opening credits are sung by Nicole Kidman
The Undoing opening credits features a cover of "Dream a Little Dream of Me," and singing the dreamy pop standard (sung by artists like The Mamas & The Papas' Cass Elliot, Ella Fitzgerald and Louis Armstrong, and Doris Day) is none other than Kidman herself.
Fans of the Oscar-winning actress probably clocked her voice immediately in the title sequence, but for those who haven't seen Moulin Rouge! (first of all, get on that immediately) or any of the other movie musicals Kidman has lent her voice to (Nine, Happy Feet), that might not have been clear.
The 53-year-old star has opened up about singing the title sequence for her latest drama (which she also executive produced) throughout her press tour for the series. Most recently, she did a virtual appearance on The Graham Norton Show and explained why she lent her voice to the intro.
RELATED: 'The Undoing': Is the New Nicole Kidman HBO Series Based on a Book?
'The Undoing' director Susanne Bier insisted on Nicole Kidman singing the opening credits
As host Graham Norton said, "The Undoing—you sing the theme song, Nicole Kidman!"
"I do, I do. Yes," Kidman said, blushing. "Only because the director [Susanne Bier] told me I had to do it, and I'm a very obedient actor."
Of course, there was more conversation that went into this process than that. The Bombshell alum shared in an interview with Entertainment Tonight that she was originally completely against singing for the show.
"I was like, 'Umm, no. Absolutely not. We're in lockdown and I can't get to a studio,'" Kidman told the outlet, referencing the obstacles working during the coronavirus (COVID-19) pandemic posed.
RELATED: What Nicole Kidman Thinks About Husband Keith Urban Saying He 'Married Up'
Keith Urban helped Nicole Kidman record 'The Undoing' theme song
But then the Emmy-winning star remembered she's married to Keith Urban, who has a literal home studio in their house in Sydney, Australia. And just like that, her excuse for not singing went out the window.
"And then I was like, 'Well, I actually can because we have one in our house, downstairs,'" Kidman told ET. "So then I went down one afternoon and recorded it and sent it to her and thought it was gonna get rejected, but she ended up using it."
Not only did she use her husband's home studio to record the opening sequence, but he also helped her record it! Talk about collaboration.
HBO's The Undoing will air new episodes every Sunday at 9 p.m. EST through Dec. 13, and Kidman's singing voice will be heard again in Ryan Murphy's upcoming movie musical The Prom, debuting on Netflix Dec. 4.