'The Vampire Diaries': How Many CW Shows Has Paul Wesley Directed?
When a TV runs for a long time, it's not uncommon for cast members to get the opportunity to direct some of the episodes. Grey's Anatomy star Ellen Pompeo has directed two episodes of the ABC hit series, David Schwimmer directed 10 episodes of Friends, and Jon Hamm directed two episodes of Mad Men.
The stars of The Vampire Diaries also had the chance to take the lead on a handful of episodes throughout the series. In Paul Wesley's case, he did more for The CW hit vampire show than just play Stefan Salvatore. In fact, he's gone on to direct a handful of shows for The CW.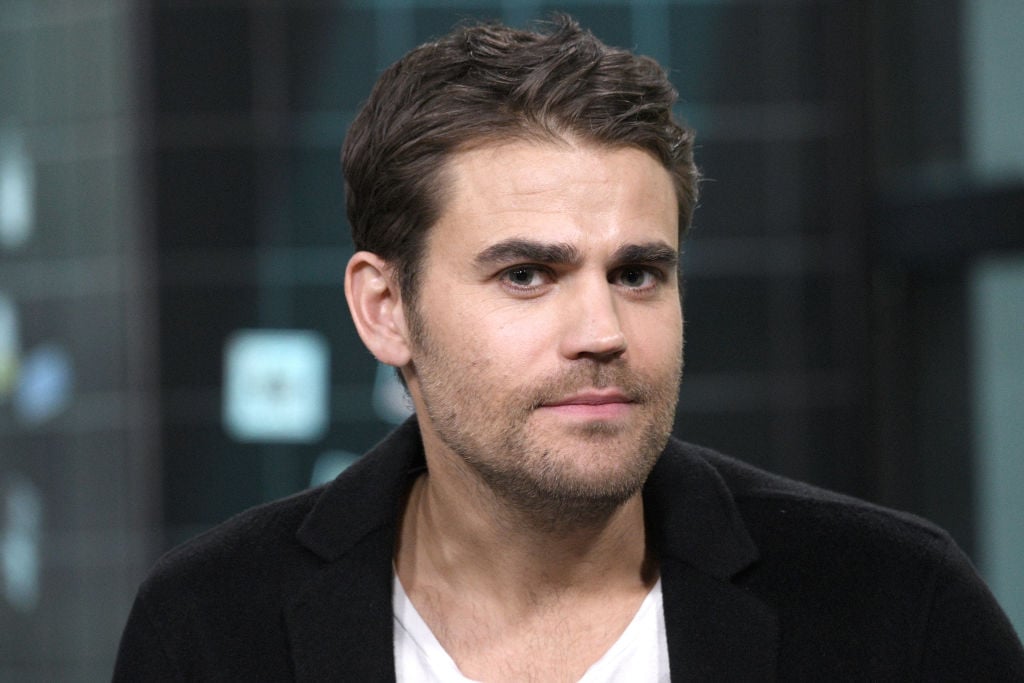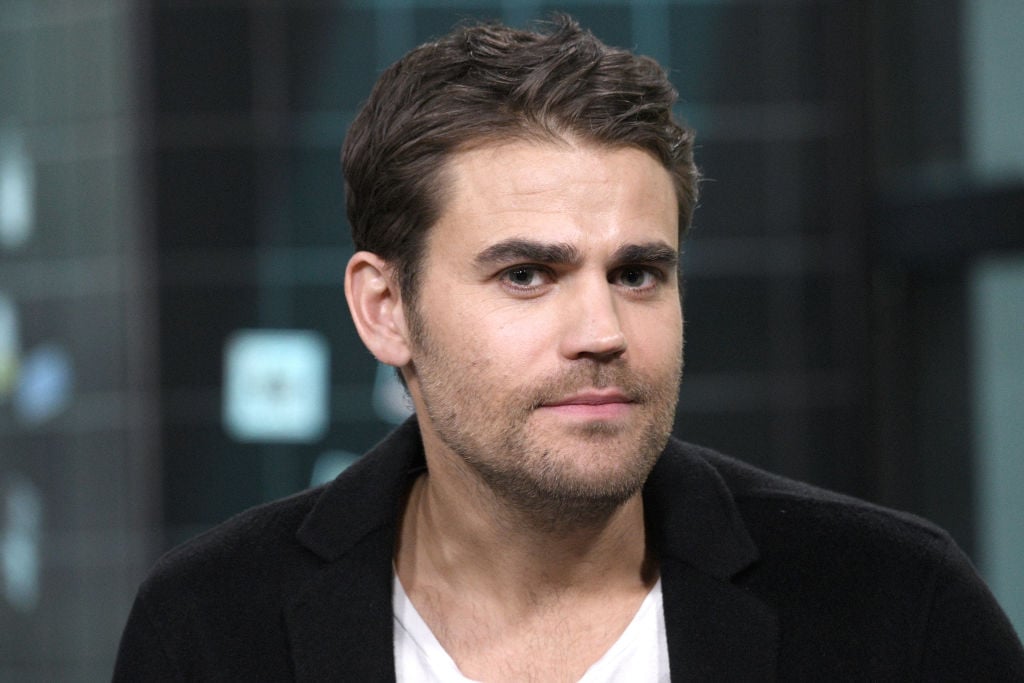 How many episodes of 'The Vampire Diaries' did Paul Wesley direct?
The Vampire Diaries aired its last episode on March 10, 2017. Before the show's eight-season run ended, Wesley had the chance to direct five episodes starting in Season 5. (He was also one of the show's producers from 2016 to 2017.)
He directed Season 5, Episode 18 "Resident Evil," Season 6, Episode 11 "Woke Up with a Monster," Season 7, Episode 11 "Things We Lost in the Fire," Season 7, Episode 21 "Requiem for a Dream," and Season 8, Episode 6 "Detoured on Some Random Backwoods Path to Hell."
Before his directorial debut aired in Season 5, Wesley told AccessHollywood.com that he had been dreaming of directing his entire career.
"I did a pilot when I was like 19 years old and I remember before the show even got picked up, I asked the creator, 'Hey listen, if this goes to Season 5, will you let me direct one?' And they were like, 'Yeah.' So it's something I've wanted to do for the last decade," he said.
"Directing is something I've always respected and been fascinated by," he continued. "I've always been sort of intrigued by the likes of Stanley Kubrick and some great filmmakers and it's just something that I've always wanted to do."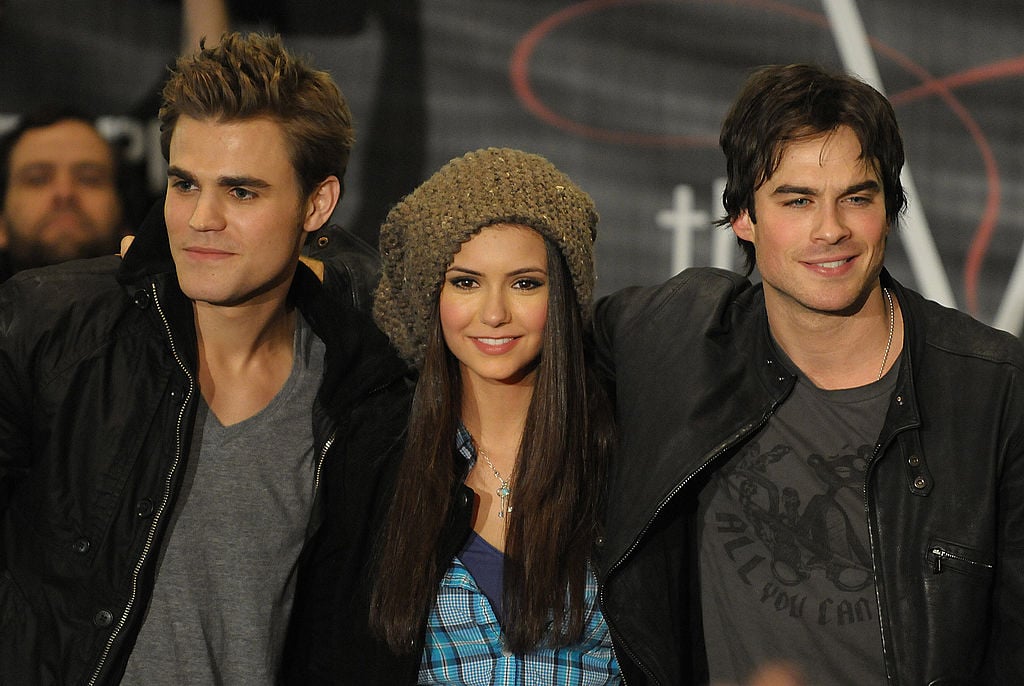 Paul Wesley's directing credits includes 'The Vampire Diaries' spin-off 'Legacies'
Luckily for him, he got to continue directing for The CW after The Vampire Diaries ended.
He kept things within The Vampire Diaries family when he directed Season 1, Episode 13 of Legacies, titled "The Boy Who Still Has a Lot of Good to Do."
Legacies is the second spin-off of The Vampire Diaries, and the only one that's still running. The Originals started while The Vampire Diaries was still on-air, and ended on Aug. 1, 2018. On Jan. 7, 2020, the Legacies Twitter account announced the show had been renewed for Season 3.
Directing an episode of Legacies meant Wesley got to return to the set of The Vampire Diaries, as the show's main setting is the Salvatore house, which is now the Salvatore School for the Young and Gifted.
In March 2019, Welsey told Entertainment Weekly it was "trippy" to be back on that set.
"As a director, it was still a new experience for me," he said. "I was directing a whole new set of actors. The scripts have a different tone. But obviously there's similarities. We were in the Salvatore great room and that was totally trippy. I was having weird flashbacks. Vampire Diaries ended two years ago, and I felt like it had ended three decades ago and when I stepped in there, all these weird memories started coming back."
"I was like, 'Oh my god I remember when I sat here and I did this scene and I remember talking to Ian [Somerhalder] about this,'" he continued. "Everything came rushing in and then it just passed and I moved on. But for a minute there, I had this flood of memories. It was very unusual."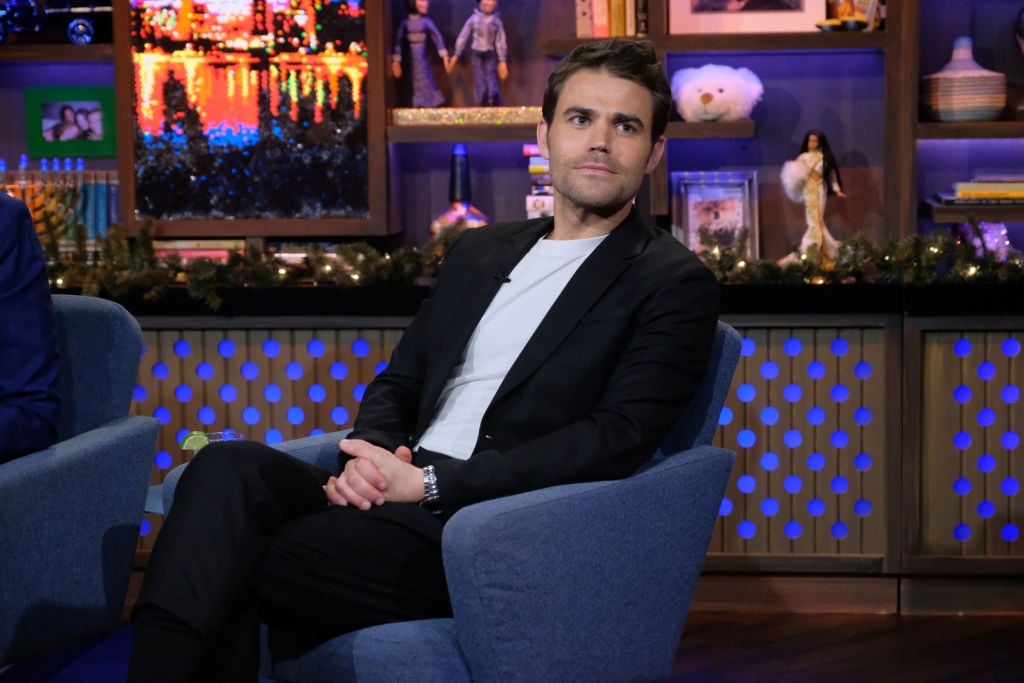 What other CW shows has Paul Wesley directed?
The star has also gotten to direct for two other shows on The CW: Batwoman and Roswell, New Mexico.
Wesley directed Roswell, New Mexico Season 1, Episode 7, titled "I Saw the Sign," which aired March 7, 2019, nearly two years to the day after The Vampire Diaries series finale. He also directed Season 1, Episode 17 of Batwoman, titled "A Narrow Escape." It aired April 26, 2020.
If you'd like to see more of Wesley's acting work since saying goodbye to Stefan Salvatore, you can see him in the two seasons of The CW's Tell Me a Story.