'The Vampire Diaries': Joseph Morgan Saw Klaus and Caroline as the New Damon and Elena
Klaus and Caroline were one of the most unexpected flings in The Vampire Diaries, but their connection was strong. Portrayed by Joseph Morgan and Candice King, the unlikely pair reunited in The Originals Season 5 for a reunion fans adored. In a 2013 interview, Morgan talked about why Klaroline was such an intriguing pair.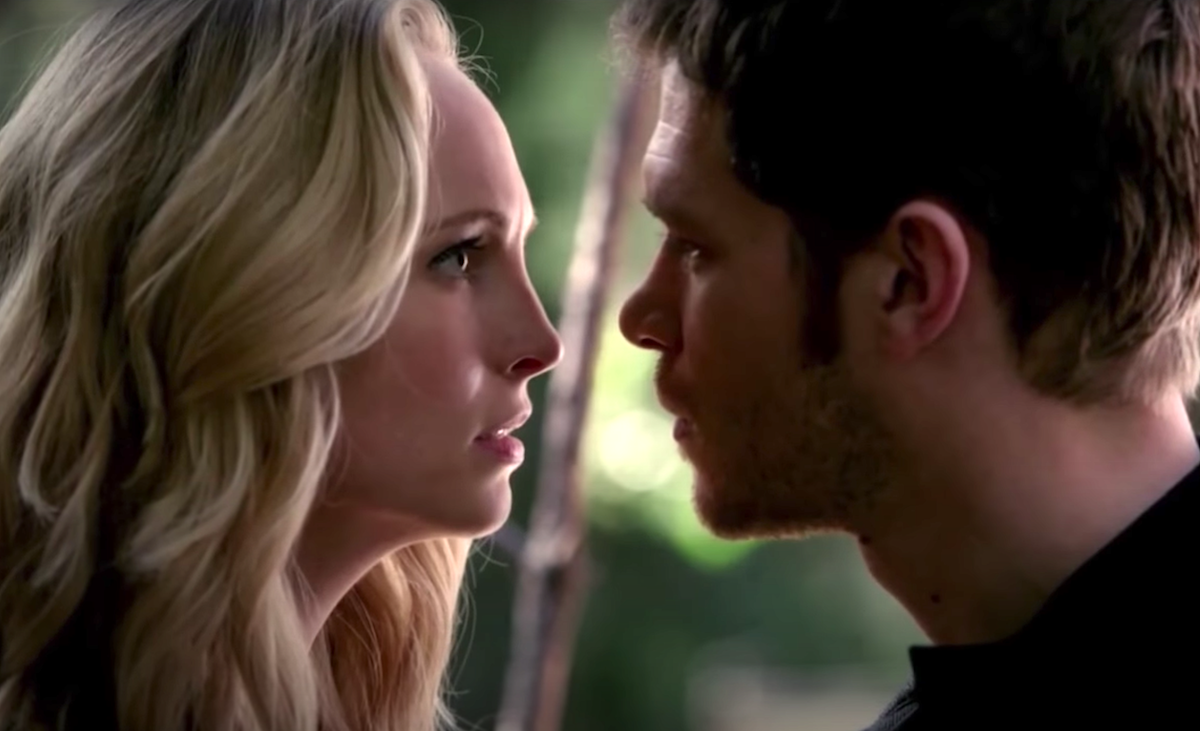 Who does Caroline end up with?
The Vampire Diaries' Caroline Forbes had a lot of great loves. She dated Damon Salvatore and Matt Donovan in season 1, and Tyler Lockwood was her first love. But she had an intense connection with Klaus, which he recognized from the beginning. It took more time for Caroline to address her feelings for him because, well, he was killing a lot of people at the time.
He also prevented Tyler from being in Mystic Falls, but eventually allowed him to return for Caroline's sake. In season 4 episode 23, "The Goodbye," Klaus laid down a swoon-worthy line.
"He's your first love. I intend to be your last, however long it takes," he said. Oh, boy.
After seasons-worth of sexual tension buildup, Klaus and Caroline finally kissed in season 5 episode 11. Klaus promises to leave Mystic Falls forever as long as Caroline comes clean about her feelings for him. After admitting her feelings are real—and very complicated—they hook up.
They weren't endgame, however. In the last season of The Vampire Diaries, Caroline and Stefan Salvatore get married. He tragically dies in the series finale, leaving her widowed shortly after they said "I do." But she presses on by creating The Salvatore Boarding School for the Young and Gifted, where Legacies is set. Klaus' daughter, Hope Mikaelson, attends the school under Caroline and Alaric Saltzman's care.
Joseph Morgan says Klaroline worked for the same reason Damon and Elena did
Fans were absolutely obsessed with Klaroline. And the slow buildup to their hookup made for all the more drama. In a 2013 interview with Collider, Morgan explained why he thought their relationship was shipped so heavily, saying it followed the Damon and Elena formula. He said:
"I think that the reason that Damon and Elena were so popular on the show and so many people wanted that to happen was because it didn't happen for so long, but it nearly happened so many times. It was teased so much. So, I see the value of drawing something out. But, you ultimately have to give the fans what they want. That can't be a never-ending process. I didn't feel like it should have happened sooner, or that something should have happened between them. The last scene I did on The Vampire Diaries was me telling her, 'I plan to be your last love.'
He also commented on the possibility of Caroline appearing in The Originals, which of course, fans now know happened. King appeared in a give episodes in The Originals Season 5, but it didn't result in Klaus and Caroline becoming a couple.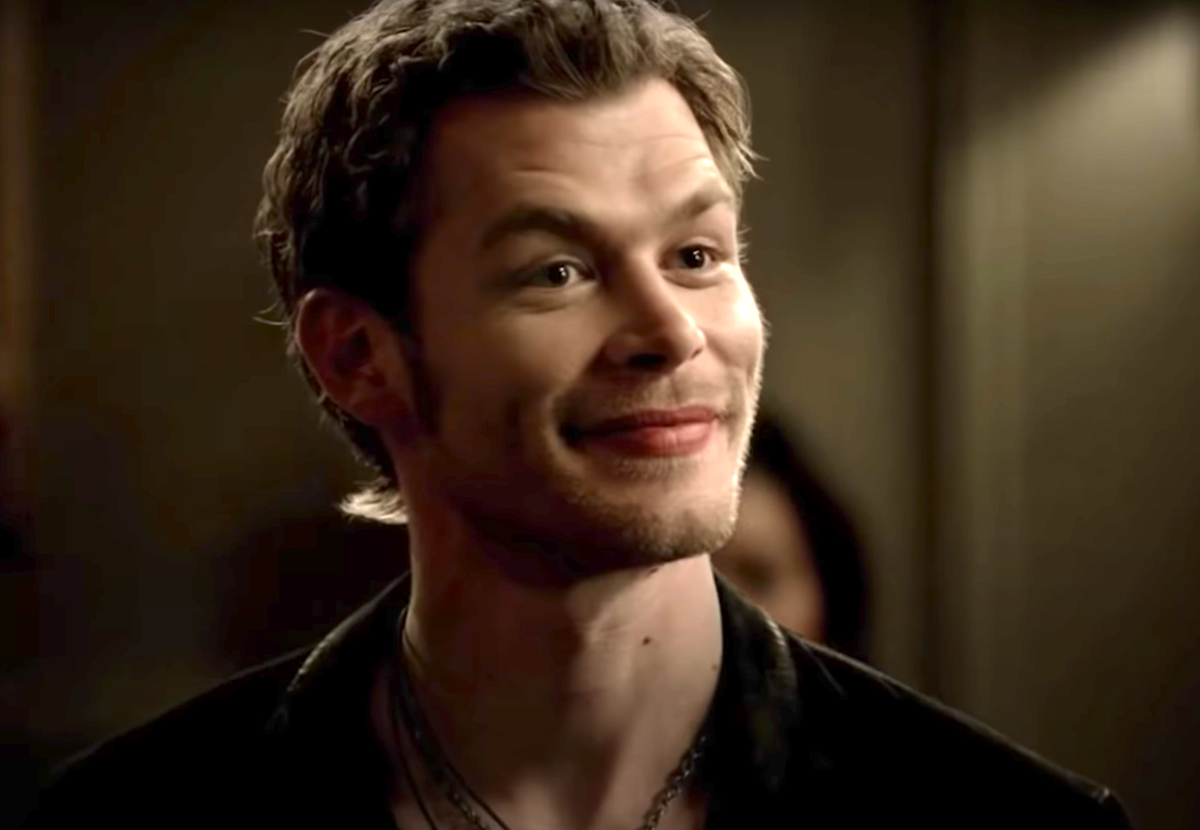 Does Klaus end up with Caroline?
Leading up to Caroline's arc in The Originals, Morgan and The Vampire Diaries TV universe creator Julie Plec dished on Klaroline's ending.
"Not everyone is going to be satisfied because there's no way that we could ever satisfy everyone, I think," Morgan told TV Guide. "But I'm certainly satisfied with the ending that those characters have, and I hope it pays tribute to the investment that people have made in them."
As Plec said:
"Klaus has had very few loves in his life, and the feelings he had for Caroline have always lingered in the back of his mind. And of course anybody who's a fan of The Vampire Diaries knows that she lost her own husband and she's been through many rollercoasters in her life as well. I wouldn't say that these star-crossed lovers get to collide and live happily ever after — one, I wouldn't say that because I don't want to spoil anything — but two, I think that their relationship is more mature than that at this point. They've got a lot to learn from each other before we even see where that could go."
Unfortunately, a full-fledged Klaroline relationship never happened. Klaus and Elijah Mikaelson died together in The Originals series finale. But fans can be satisfied with the love they shared that evolved and matured as they did.