'The Vampire Diaries' Salvatore House Wasn't in Virginia
The Salvatore house in The Vampire Diaries was iconic. It lives on in Legacies on The CW as the Salvatore Boarding School for the Young and Gifted. But the actual house used for filming isn't in Virginia, despite the show being set there.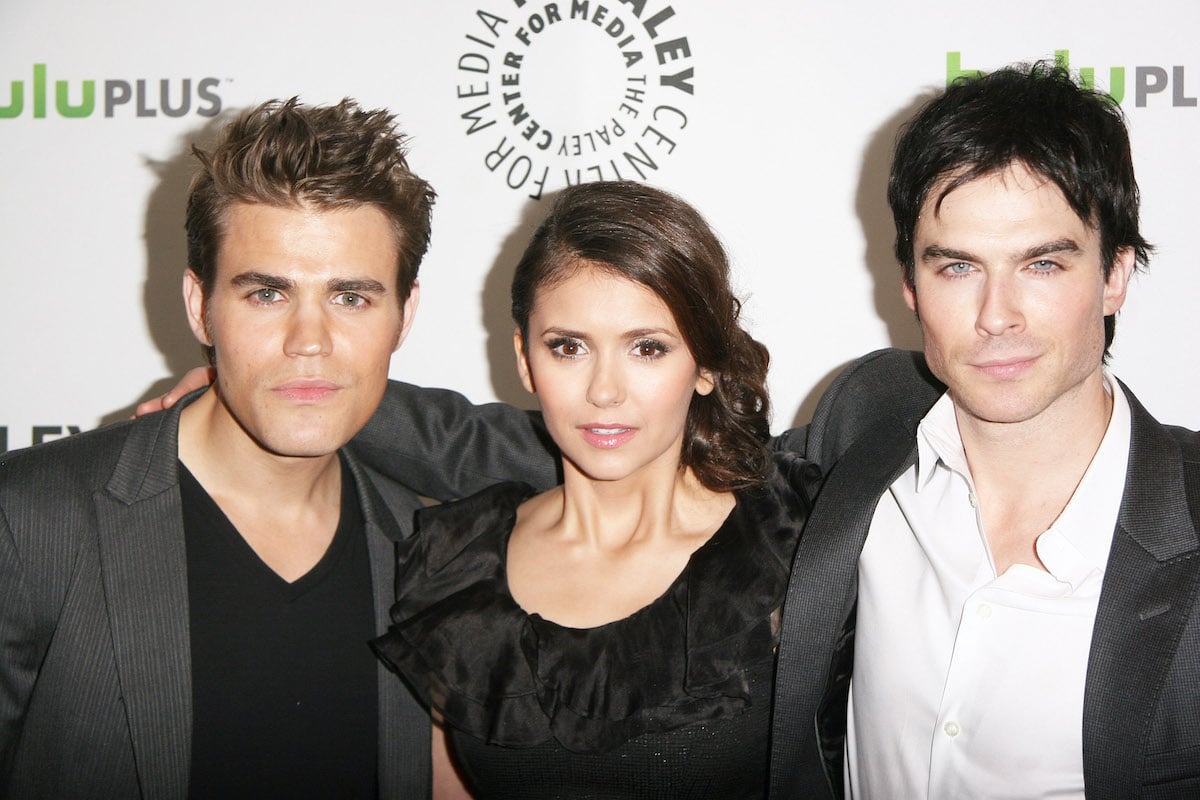 Where was 'The Vampire Diaries' filmed?
The Vampire Diaries takes place in the fictional town of Mystic Falls, Virginia. But it didn't film anywhere near the state. The pilot episode was filmed in Vancouver, British Columbia, and the rest of the show's eight seasons were filmed mostly in Georgia.
While Mystic Falls isn't real, the town it was filmed in is. The "real" Mystic Falls is Covington, Georgia.
Can you visit the 'Vampire Diaries' set?
Given the show's massive fandom, it should come as no surprise that there are The Vampire Diaries and Legacies fans running tours of Covington. The tours are run by a group called "Vampire Stalkers," who would hang out on set of The Vampire Diaries while it filmed in Georgia. The fans became such a staple that they built a rapport with the cast members.
Per the Vampire Stalkers website, the tour features the following:
Take the Cast's #1 Recommended Tour for the Vampire Diaries and see iconic locations like the Clocktower including the town square, the ever famous Gilbert House, Caroline Forbes' House, all things Mystic Falls and many more scenes from all 8 seasons of the show including the EXCLUSIVE Lockwood Mansion. Access granted only to Mystic Fall Tours. Legacies fans will also enjoy this tour with locations like Malivore's portal, the ever famous 80's episode and so much more is now included on the Mystic Falls tour.
The group also provides tours of The Originals set in New Orleans.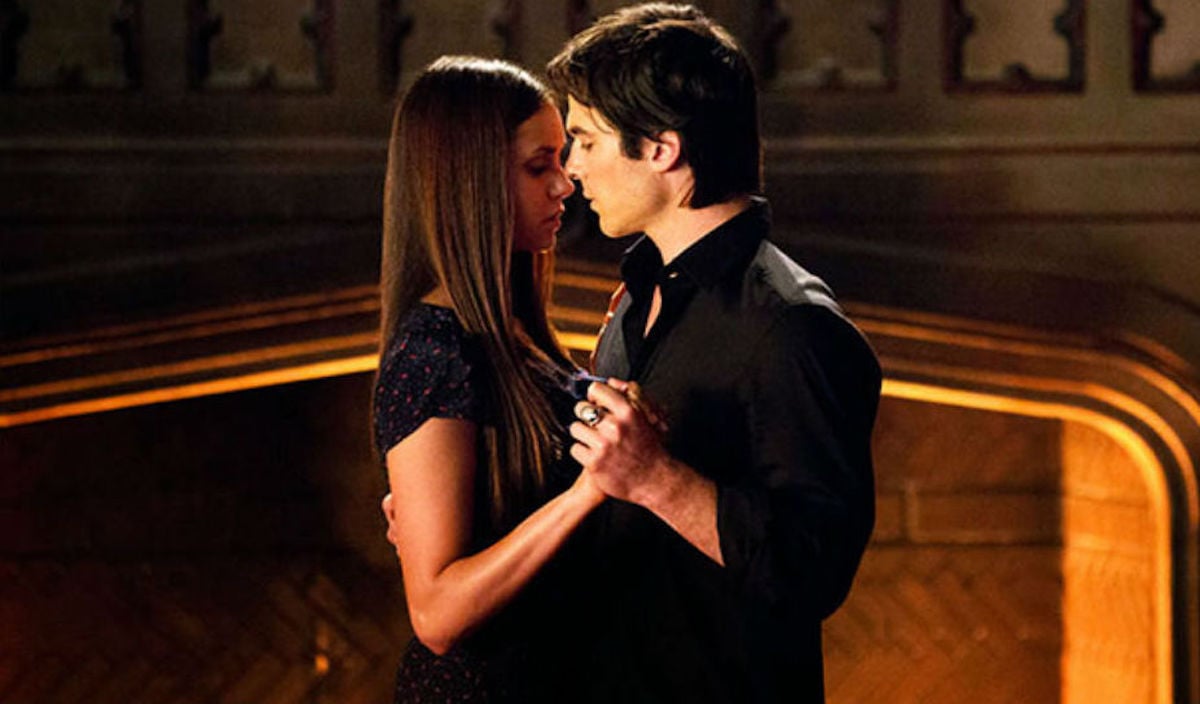 Where is the Salvatore house located in real life?
A funny thing about TV is that more often than not, film sets that you think are in the location aren't even geographically close.
Netflix's Bridgerton, for example, used Castle Howard in York, England for the Duke of Hastings' home. But the library in the house was actually in London. In The Vampire Diaries, Elena Gilbert's house and the Lockwood mansion are in Covington, but the Salvatore Boarding House is actually an hour away in a town called Sandy Springs.
The show filmed inside Sandy Springs' Glenridge Hall for season 1. After that, a replica of the mansion's exterior and interior were used for Damon and Stefan Salvatore's home. That set was used for the rest of the series, as well as parts of The Originals, and it's now the main set for Legacies.
Unfortunately, Glenridge Hall was demolished in 2015. According to Distractify, the owners' daughter (ironically named Caroline) had it demolished because getting the house up to code was too expensive.