'The Vampire Diaries': Why Did Steven R. McQueen Leave the Show?
Jeremy Gilbert had a very traumatic life in Mystic Falls, and Steven R. McQueen, who played Jeremy, left 'The Vampire Diaries' in the middle of season 6.
Steven R McQueen was one of the series regulars in The Vampire Diaries for almost six seasons. He played Jeremy Gilbert, the brother of Elena, played by Nina Dobrev. And his character probably died more than any other person in the show. Unfortunately, McQueen left The Vampire Diaries in season 6, and he didn't return until the series finale.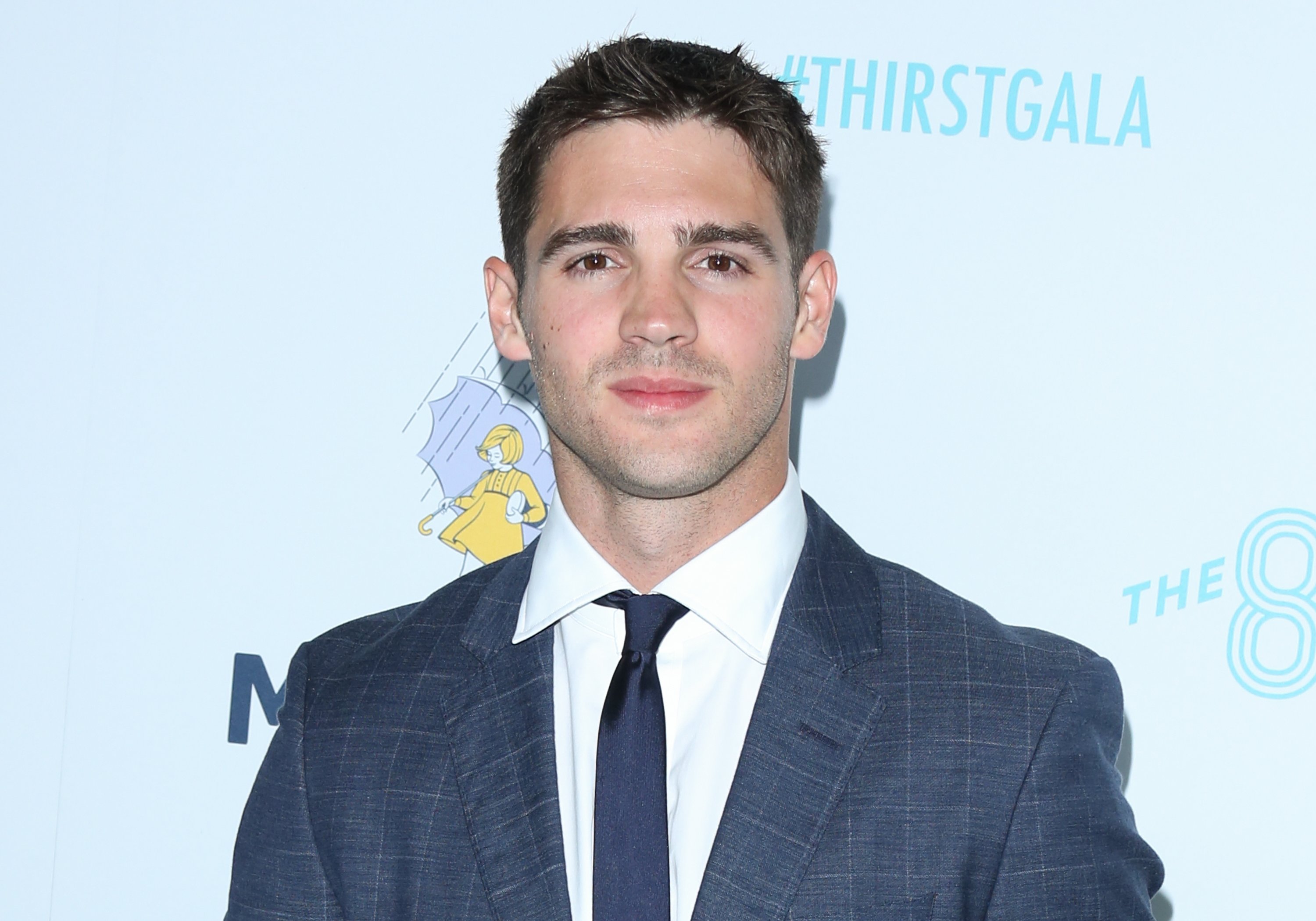 Steven R McQueen played Jeremy Gilbert in 'The Vampire Diaries'
Jeremy Gilbert, played by Steven R McQueen, was Elena's younger brother in The Vampire Diaries. However, the audience later found out they were cousins because Elena's aunt and uncle had adopted her. And when Stefan and Damon Salvatore moved to Mystic Falls in season 1, they brought a slew of supernatural problems that greatly affected Jeremy.
Throughout the series, Jeremy is killed and revived multiple times. He survived mainly thanks to the Gilbert Ring and Bonnie Bennett.
Later in The Vampire Diaries, Jeremy became a vampire hunter, making him a supernatural creature. He lost his abilities at some point but regained them later. And in season 6, Jeremy decided to leave Mystic Falls to become a full-time vampire hunter. Although, most of his friends and family believed he was attending art school.
Steven R McQueen returned in The Vampire Diaries series finale after Elena woke up from her sleeping spell. And Jeremy started working as a teacher at The Salvatore Boarding School for the Young & Gifted. But Jeremy also appeared in an episode in Legacies Season 1 as a serious hunter.
Julie Plec explains why they decided to write Jeremy out of the show
After the news broke that Steven R McQueen was leaving The Vampire Diaries in season 6, co-creator Julie Plec explained the decision to write his character off to The Hollywood Reporter.
"Every year, we look at which characters we feel like are ready to move on, whether to better things in life or to the Great Beyond," Plec shared. "This year, we realized that Jeremy has truly grown into a man, and as the victim of so much pain at the hands of the supernatural universe, we felt like it was time for him to go out on his own and start a fresh new life — with a twist."
And while speaking with JustJaredJr.com, McQueen himself revealed why it was time for Jeremy to leave Mystic Falls. He said, "Jeremy has been through so much, and his main thing is he has failed to protect the people that he loves consistently. He's this kid who's trying to get his power back, to be strong for those around him. I think in that second to last episode, he was finally able to protect Bonnie, in the only way that he can."
"Once that's over, once there's nothing really else he can do, I think the poor kid deserves a break," McQueen concluded. "And the only way he knows how to do that is a fresh start. I think it fits story-wise."
What has Steven R McQueen been up to since leaving 'The Vampire Diaries'?
After leaving The Vampire Diaries, Steven R McQueen continued to work in television.
The actor starred as firefighter Jimmy Borelli in Chicago Fire on NBC for a couple of seasons. McQueen also appeared in Medal of Honor on Netflix, and he starred in a couple of television movies. Plus, as mentioned before, he reprised his role as Jeremy Gilbert in Legacies. Perhaps fans will see McQueen return to Mystic Falls again in the future.
All eight seasons of The Vampire Diaries are available to stream on Netflix.