'The Waltons': When Michael Learned Won Her Emmy for Playing Olivia Walton, the Presenter Made a Big Mistake
The cast of The Waltons had a big night at the 1973 Emmy Awards. Not only did the show take home the award for best continuing drama series, but several cast members were nominated for acting awards, including Richard Thomas, Michael Learned, Ellen Corby, and Will Geer. Thomas, Learned, and Corby all took home trophies that night. (The show also won awards for writing and film editing.) But when Learned's name was announced, the presenter made a big mistake. 
The Emmy presenter mispronounced Michael Learned's name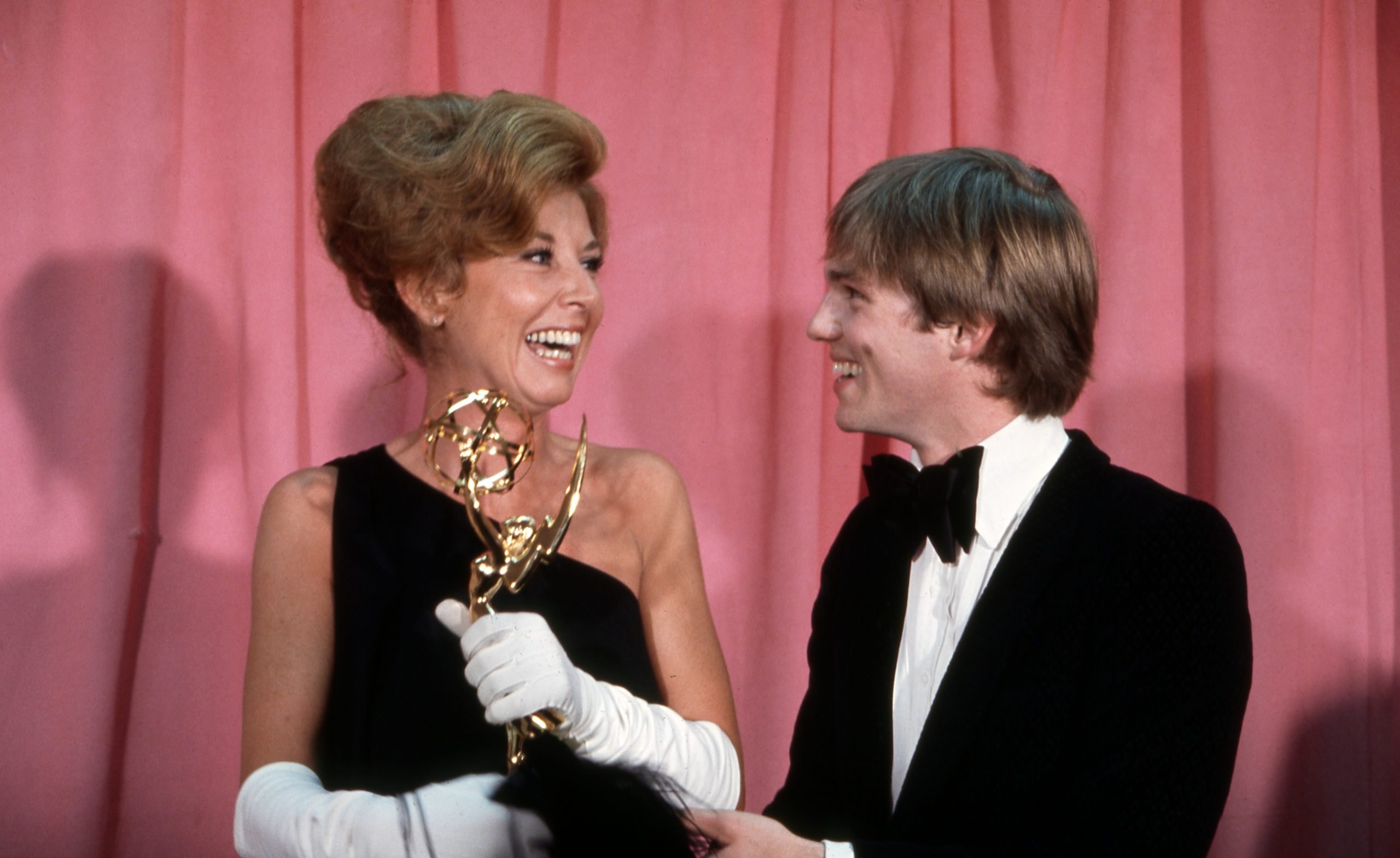 On The Waltons, Learned was credited as "Miss Michael Learned," just so viewers weren't confused about who was playing Walton family mom Olivia Walton. But at the Emmys ceremony, her name still managed to cause confusion, according to the Hollywood Reporter. 
That night, James Franciscus, an actor on shows such as Mr. Novak and Longstreet, was presenting the award in the outstanding lead actress category. But when he announced Learned as the winner, he mispronounced her name as "Michelle."
Once Learned made it to the stage to accept her award, she was quick to correct the error. 
"I'm stunned. And the name is Michael," she said, before thanking The Waltons producers, her co-stars, and her family. 
Learned wasn't the only member of The Waltons cast who ended up giving a somewhat unexpected acceptance speech. When Thomas won in the outstanding actor category for playing John-Boy Walton, he hadn't prepared any remarks. Instead, he started off by sharing a story about how he crashed his car on his way home to change for the ceremony.
Michael Learned won four Emmys for 'The Waltons' 
Learned got her first outstanding actress Emmy nomination — and win — in 1973, but it wouldn't be her last. She went on to take home the big prize three more times, winning in 1974 and 1976 for The Waltons and in 1982 for Nurse. (Hopefully, by then presenters had learned how to pronounce her name.) Overall, Learned has been nominated a total of eight Emmys, six times for The Waltons and twice for Nurse. 
Michael Learned said she was 'self-conscious' about her name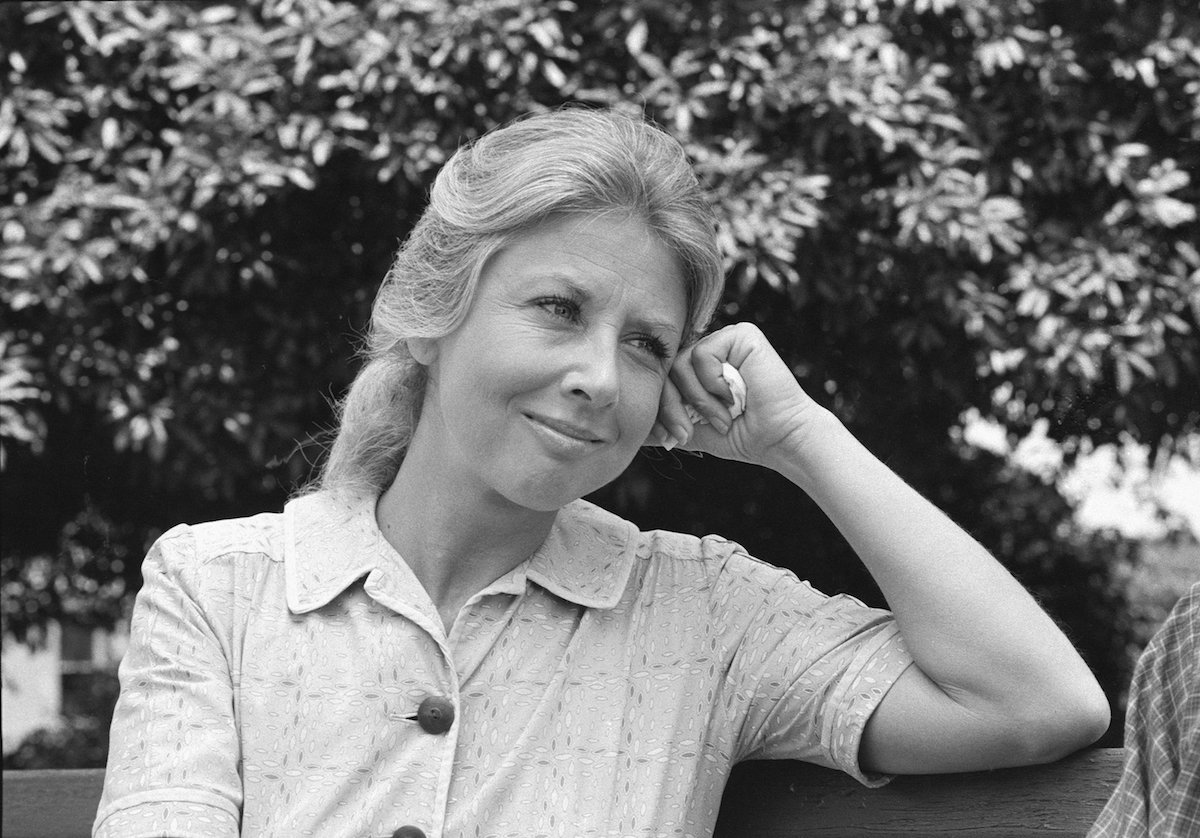 As a woman with a traditionally masculine name, Learned said that there were times when being named Michael made her somewhat uncomfortable. 
"I always felt self-conscious about my name, mostly because adults wouldn't believe me when I told them my name," she told the Tampa Bay Times in 2005. "But it never seemed to make any difference to other kids."
As for why she was named Michael, Learned wasn't sure. 
"I don't know why I wound up as Michael," she told the paper. "I think my parents must have had a couple of martinis before they named me. But my father always told me if I'd been a boy they were going to name me Caleb."
Check out Showbiz Cheat Sheet on Facebook!