'The Wilds': Why Gretchen Klein Looks So Familiar
Why does the character Gretchen Klein in 'The Wilds' look so familiar? What else has the actor been in?
Amazon's The Wilds is a dramatic thriller following a group of teenage girls from diverse backgrounds who find themselves stranded on a remote island. The show has premiered to positive critical and audience reception, as it captures the complexity of teenagedom without veering into melodrama. The Wilds adequately balances multiple character arcs — and the tribulations of adolescence within the social experiment narrative at the forefront.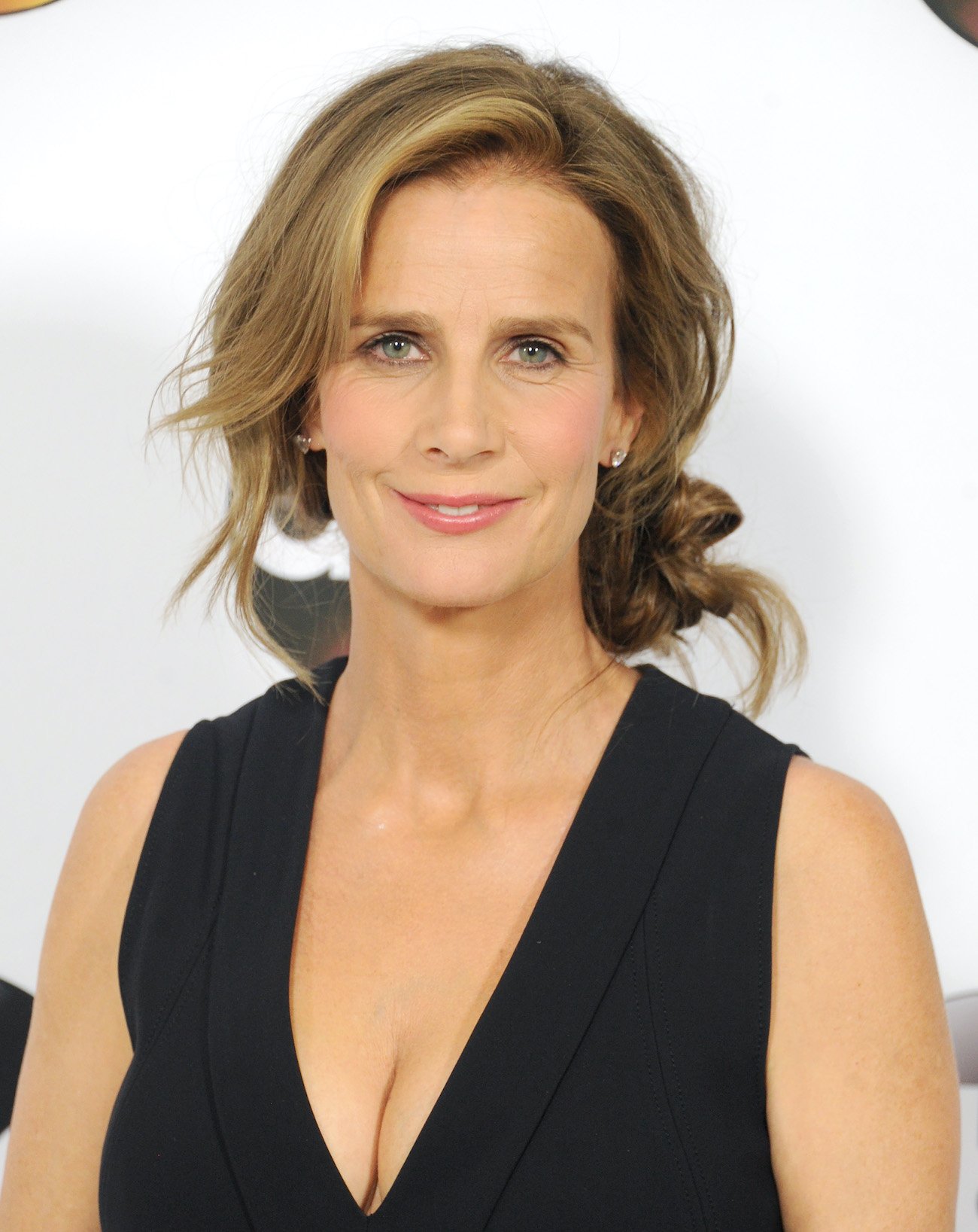 The show stars Mia Healey, Erana James, Helena Howard, Sophia Taylor Ali, and more as the teenage girls doing all they can to survive. Rachel Griffiths portrays Gretchen Klein — one woman behind the social experiment gone awry. Yet, if Griffith looks familiar, it's likely because of two former major television roles. 
Rachel Griffiths played Brenda Chenowith in 'Six Feet Under'
Before Michael C. Hall became the face of Dexter, he played one of the primary characters in Six Feet Under — the hit HBO show that looked at death through the eyes of the Fisher family, who owned and operated a funeral home in LA. 
The show's ironic nature and bitingly dark humor seized audiences for seasons on end, as did its captivating characters, one of whom was Brenda Chenowith. Brenda was the daughter of wealthy psychologist Margaret Chenowith and psychiatrist Bernard Chenowth…talk about constant internal and external psychological examination. 
Because Brenda was discovered to have an IQ of 185 at a young age, a book was published about her — which went on to haunt her adult existence, leading to a great degree of trauma. Brenda is in a serious romantic relationship with Nate Fisher — filled with ups and downs — for much of the series. Her character added a needed degree of depth and controversy to the show, advocating for atheism throughout the series while eschewing societal norms surrounding romance and sex. 
Rachel Griffiths played Sarah Walker in 'Brothers & Sisters'
Brothers & Sisters — yet another family drama — ran from 2006 until 2011. The show followed the Walker family, as they faced a number of challenges and familial struggles. Sally Fields played matriarch Nora Walker. The show also starred Dave Annable, Calista Flockhart, Luke Macfarlane, and more. Griffiths played Sarah Walker — a woman who finds love with a mysterious man and comes to accept her father's mistress. 
Outside of these major shows, Griffiths also appeared in Muriel's Wedding, Ride Like a Girl, The Rookie, Hilary and Jackie, and more.