'The Wizard of Oz': Judy Garland's Mother Allowed Her Daughter to Be Subjected to This Abuse on the Film's Set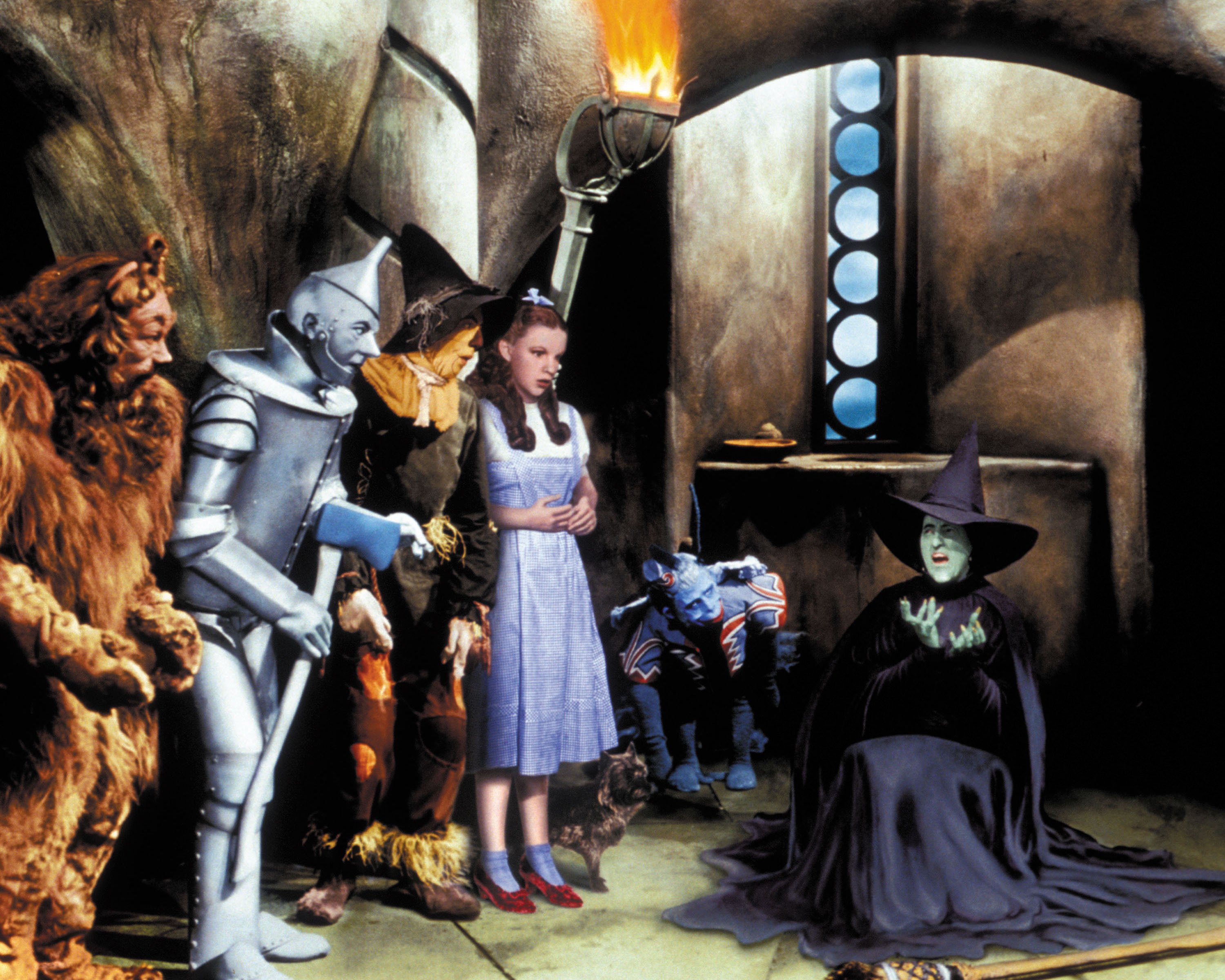 Discovering what took place behind the scenes of our favorite films can either be fascinating or it can be heartbreaking.
In the case of international star Judy Garland, it is the latter.
Only 16 when she took on the role of Dorothy Gale in The Wizard of Oz, the actor was endured abuse throughout the making of the film, with her mother's full knowledge and consent.
The role of Dorothy almost went to another child actor
It's difficult to imagine anyone else in the role of Dorothy from Kansas than Garland, but Shirley Temple very nearly was cast in the role.
Temple very much wanted to play Dorothy, having been an enormous fan of the Oz book series by L. Frank Baum. Unfortunately, because of the studio and contract system in the 1930s, it was impossible to "borrow" Temple from 20th Century Fox to lend her to MGM.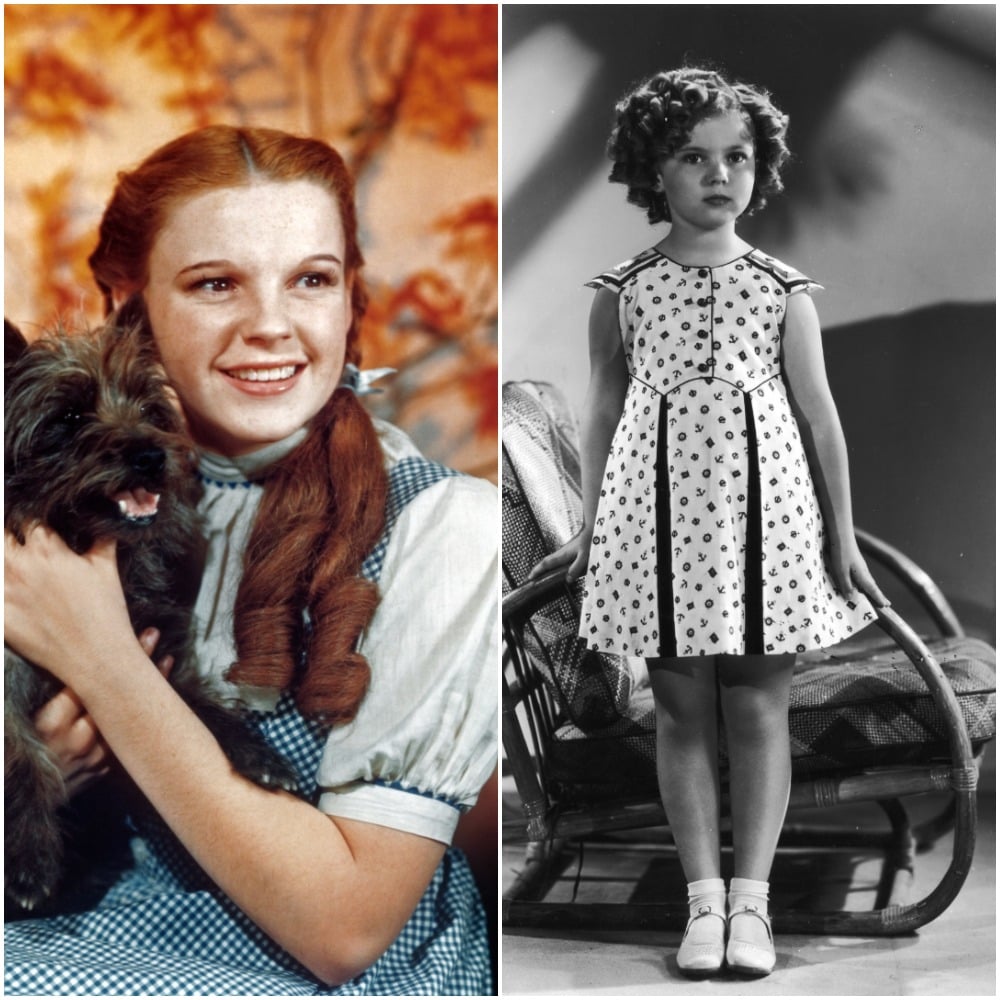 While MGM heads wanted Temple for the box-office draw they were sure the actor renowned from age 3 would bring in, Garland had the vocal talent to carry the musical side of the film.
The year after the film's release, Garland who turned 17 during the making of Oz told James Reid, "Ever since The Wizard of Oz I've been accused of being twelve years old. You should see some of the disappointed looks I get, when people lay eyes on me in person.
"They expect someone in gingham, with braids, to come out singing 'Over the Rainbow.' And out I come, instead."
Garland's real name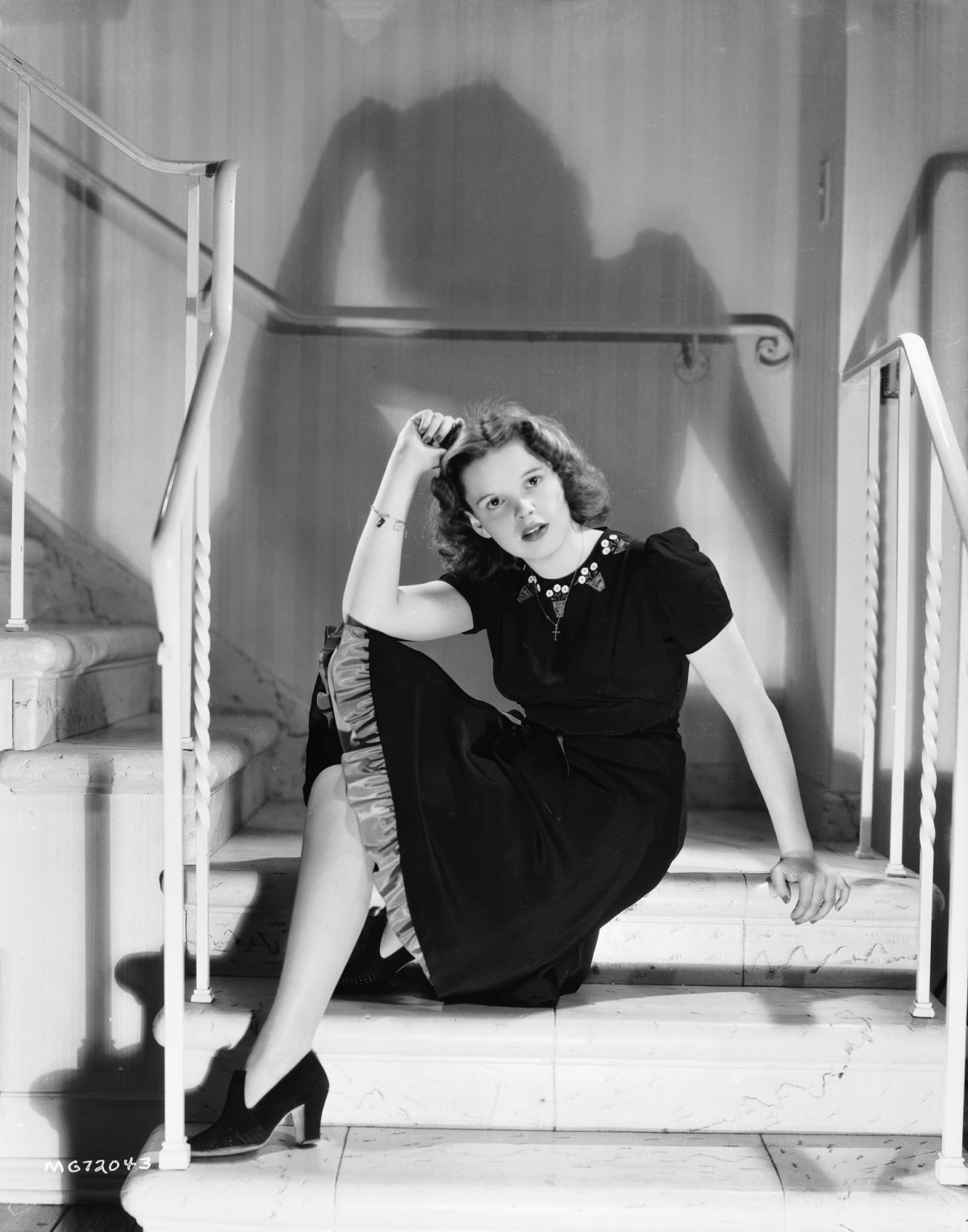 Judy Garland, as many of her fans know, was born with the plainer, simpler name of Frances Gumm. 
As Garland expressed in 1951, Frances Gumm no longer existed to her.
"Not many of us have the names or identities we were born with," Garland said. "I don't associate Frances Gumm with me—she's a girl I can read about the way other people do.
"I, Judy Garland, was born when I was twelve years old. When a studio puts you under contract, its publicity department starts turning out news copy about you that you read with astonishment. You think, can this be me they're talking about?"
The A Star Is Born actor was amazed at what she was hearing about herself in the press. As far as she was concerned, especially early on in her young career, the newspapers were talking about someone else entirely.
"They don't really manufacture untruths, but they play up whatever makes interesting reading," she said. "Then a columnist adds his own little embellishments and another adds to that until there's a whole body of so called 'facts' floating around. Almost like another you—that simply isn't real. It isn't a lie, but it isn't real, either."
Garland says her mother allowed her to be subjected to abuse on 'The Wizard of Oz' set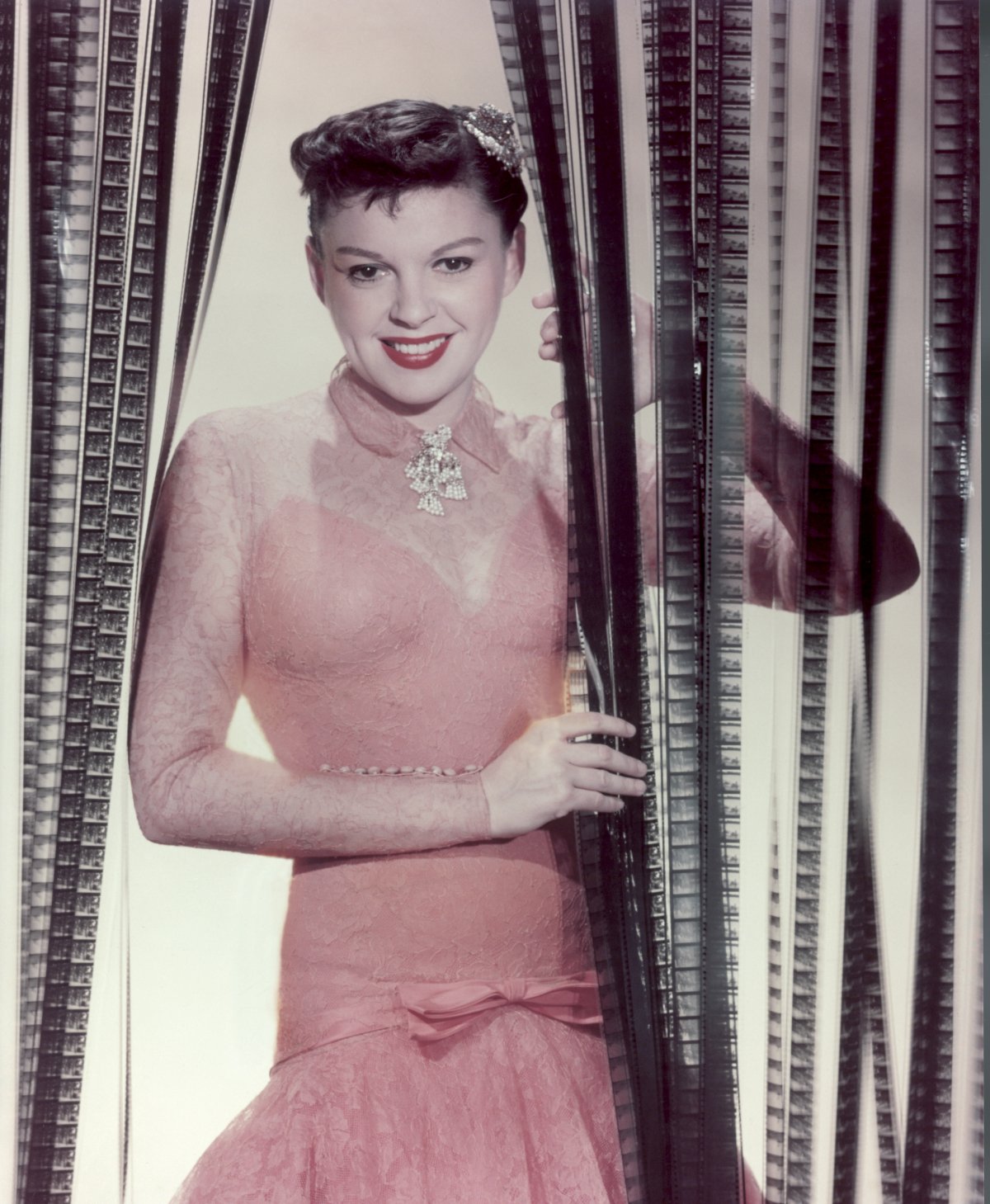 Garland's mother, Ethel Gumm, according to the biography Get Happy: The Life of Judy Garland by Gerald Clarke, was a combative and harsh stage mother. She plied her daughter with pills as young as age 10 — stimulants to keep her up and then sleeping pills when she wasn't needed on the set.
Gumm sanctioned the appalling diet the studio required of her daughter in order to make her look as young as possible: chicken soup, black coffee, 80 cigarettes, diet pills, and amphetamines. Garland was addicted to prescription pills for the rest of her life.
The starlet told Barbara Walters in 1967, "My mother was truly a stage mother. A mean one. … She was very jealous because she had absolutely no talent. … She would sort of stand in the wings when I was a little girl and if I didn't feel good, if I was sick to my tummy, she'd say, 'You get out and sing or I'll wrap you around the bedpost and break you off short!' So I'd go out and sing."