'The Woman in the Window': The True Story Behind the Book Is Even Wilder Than the Netflix Movie
In Netflix's new movie The Woman in the Window, Amy Adams plays a traumatized, agoraphobic woman who believes she's witnessed a murder. But no one believes her, despite her increasingly frantic attempts to convince those around her that someone really did kill her neighbor.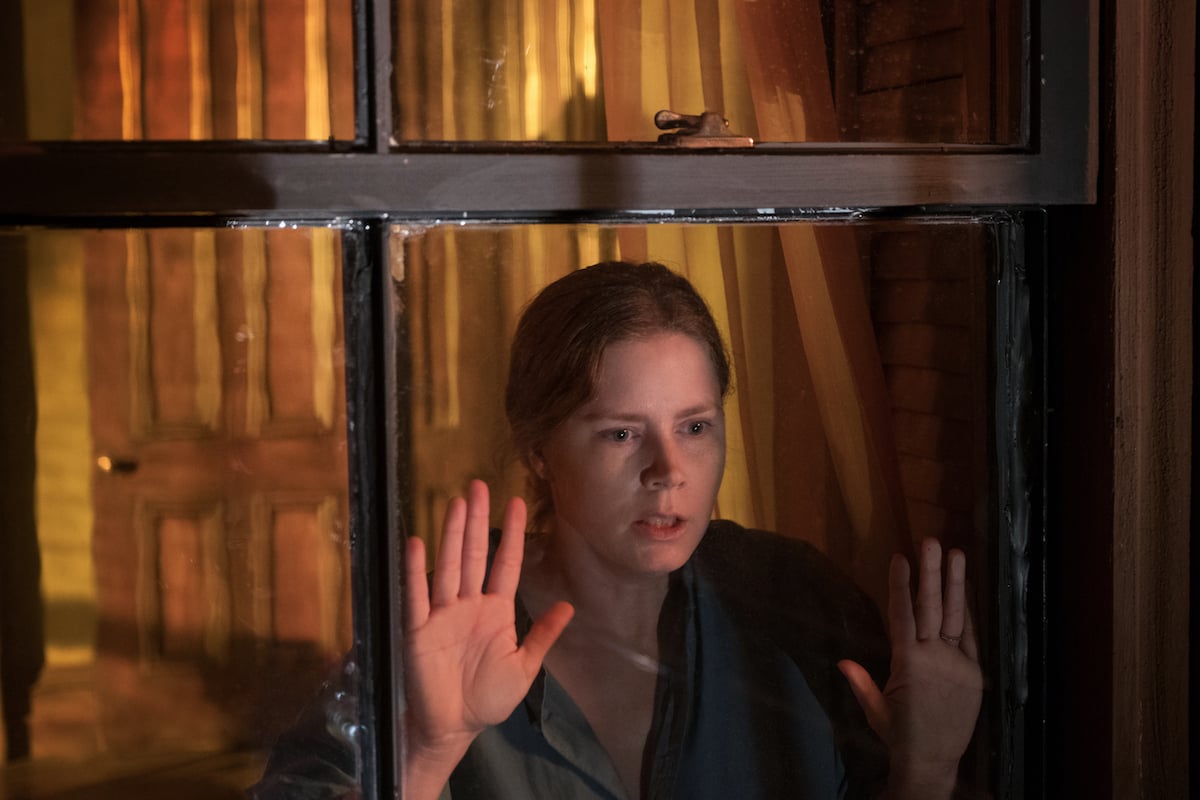 The twisty, Hitchcock-esque movie (by way of Brian De Palma) is based on the best-selling book The Woman in the Window. But perhaps even stranger than the turns the book and movie take is the true story behind the novel by Dan Mallory, writing under the pseudonym A.J. Finn. 
'The Woman in the Window' was a best-seller 
Mallory was a book editor who took note of the runaway success of books such as Gone Girl and The Girl on the Train, which featured unreliable female narrators and focused on crimes that may or may not have even occurred. A self-described fan of Hitchcock movies and psychological thrillers by authors like Patricia Highsmith, he realized the time was right to write his own book.
"Gone Girl changed the game," Mallory told The Guardian in 2018. "Psychological suspense is what I had studied and what I thought I would be able to write." 
His debut novel hit bookstore shelves in 2018 and quickly became a bestseller. Soon, a movie adaptation was in the works. 
Author Dan Mallory accused of lying about his past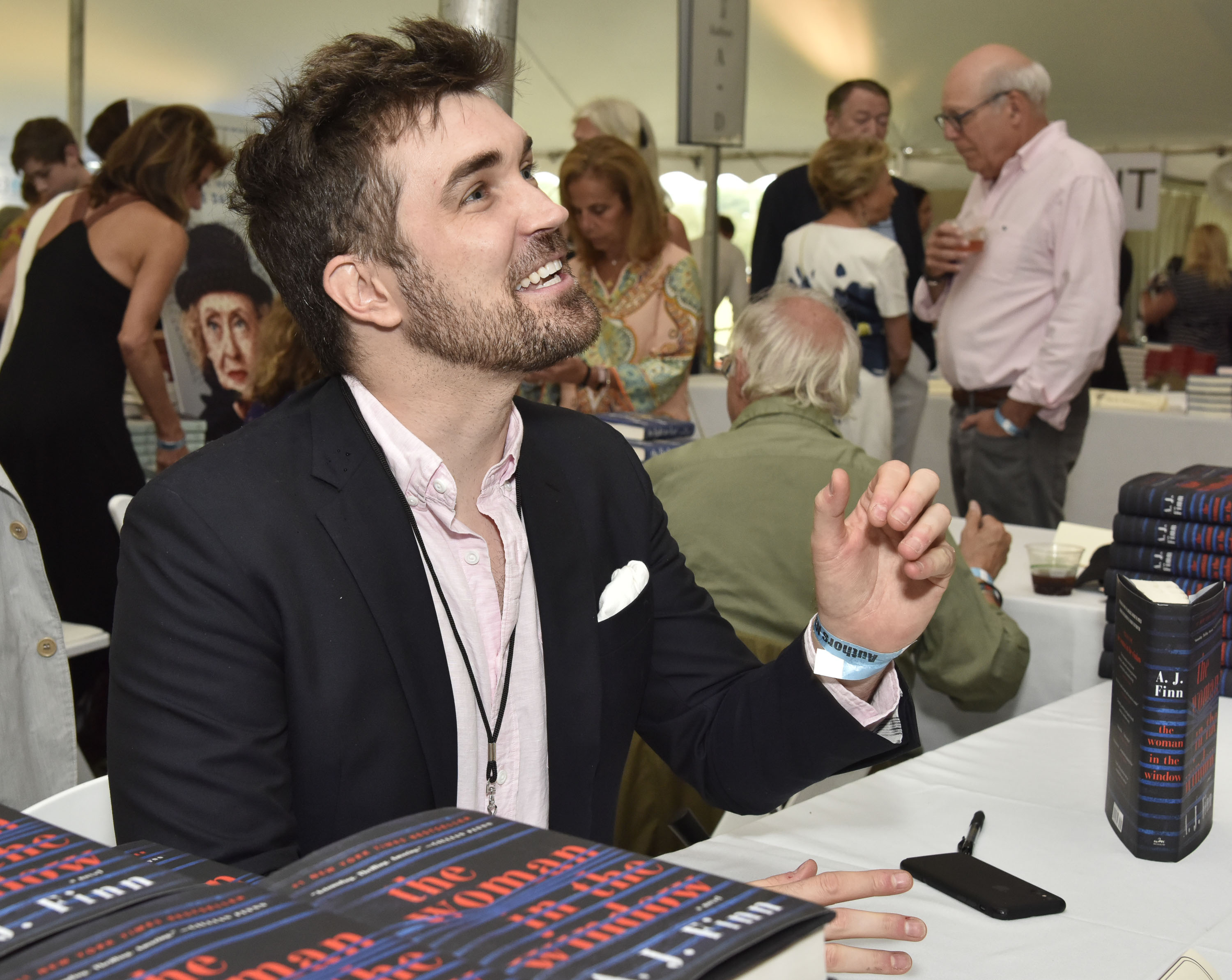 RELATED: 8 Contemporary Mystery Novels With Complex Female Protagonists
The Woman in the Window was a runaway success. But before long, critics were accusing Mallory of making up more than the plot of his novel. He was guilty of a "trail of deceptions," according to 2019 exposé in the New Yorker. Those included lying about having a brain tumor and his mother's death from cancer. (His mother was actually alive, the New Yorker confirmed, and there was no evidence Mallory himself ever had cancer.) 
Mallory also allegedly fabricated aspects of his professional experience, such as his claim that he had a PhD from Oxford. (Mallory has a master's degree from the U.K. university, but not a doctorate.)  The story also noted similarities between The Woman in the Window and the 1995 thriller Copycat, starring Sigourney Weaver. 
In a statement to the New Yorker, Mallory admitted he had not had a brain tumor. He pointed to his mental health diagnosis as a cause of his lies.
"[L]ike many afflicted with severe bipolar II disorder, I experienced crushing depressions, delusional thoughts, morbid obsessions, and memory problems … It is the case that on numerous occasions in the past, I have stated, implied, or allowed others to believe that I was afflicted with a physical malady instead of a psychological one: cancer, specifically," he said.
The story behind 'The Woman in the Window' will be a TV series 
For some, the story of Mallory's deception is just as — or more — interesting than the one told in his book. So it's not too surprising the New Yorker article that revealed his lies is set to become a TV series. 
Jake Gyllenhaal is set to play Mallory in the series from writer-director Janicza Bravo, Deadline reported. 
"What may have started out as my dog ate homework turns into my mother died of cancers, my brother took his life and I have a double doctorate," Bravo told Deadline. "Our protagonist is white, male, and pathological. There is a void in him and he fills it by duping people. He's a scammer. The series examines white identity and how we as an audience participate in making room for this behavior." 
Check out Showbiz Cheat Sheet on Facebook!