'The Wonder Years' Broke Up Kevin and Winnie Because Danica McKellar Was Too Tall
Nothing quite brings back memories and a wave of nostalgia like watching a TV show from years past. The Wonder Years is just the show to conjure fond memories for many people, though many people born after the show concluded in 1993 may not be as familiar with the premise and cast. Learn more about The Wonder Years, some main characters, and an adorable reason why two characters were broken up for a bit during the show.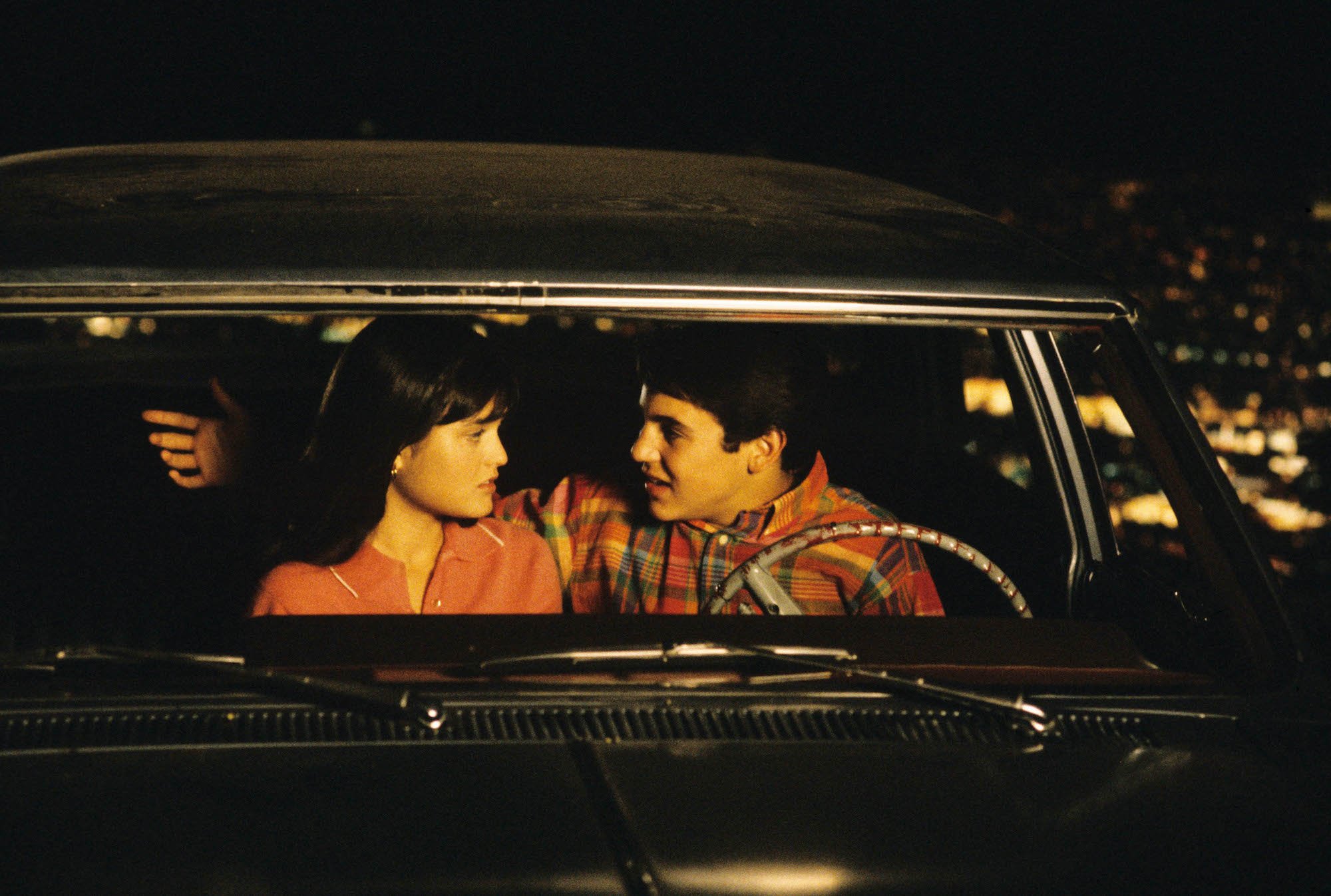 What is 'The Wonder Years'?
The Wonder Years is an American comedy and drama with a compelling coming-of-age story. The show aired on ABC from 1988 to 1993, and it starred Fred Savage as the main character, Kevin Arnold, a teenager from a middle-class suburb. The show enjoyed excellent ratings during its run, and many attribute the show to a revolution in how American television was run thanks to its lack of laugh track and single-camera shots. 
It didn't take long for critics and fans alike to recognize the show's brilliance. According to IMDb, the show won a total of 25 awards and received 70 nominations during its run, including a Primetime Emmy Award for Outstanding Comedy Series after just six episodes. Savage also became the youngest actor to be nominated for an Emmy for Outstanding Lead Actor in a Comedy Series in 1989 at the age of 13. 
Any good coming-of-age story will include storylines about the difficulties of being a teenager, including navigating the murky waters of dealing with parents, friendships, and romantic relationships. The Wonder Years did it better than any other show at the time, and in many people's eyes, it still is the greatest coming-of-age story ever aired on television. 
Who are Kevin and Winnie?
Kevin Arnold is the main character in The Wonder Years and is the youngest of three children in the Arnold family. His older brother Wayne, portrayed by Jason Hervey, bullies him regularly, and his older sister Karen, played by Olivia d'Abo, is a free-spirited hippie. Kevin also has a best friend, Paul Pfeiffer, played by Josh Saviano, who is smart and serious about school. 
One of the main storylines of the show follows the on-and-off relationship of Kevin and Winnie Cooper, his next-door neighbor. Winnie is played by Danica McKellar, and her character starts off the show by learning of her brother's death in the Vietnam War and her parents later separate. The show and its characters provide a compelling mix of serious emotion and relatable comedy, which is likely why many remember it so fondly. 
Kevin and Winnie's breakup in the fourth season
According to Mental Floss, Kevin and Winnie's breakup in the fourth season was due mostly to the height difference between Savage and McKellar. At the time McKellar had grown to well over five feet tall, but Savage was still awaiting a growth spurt of his own. The show had written in a separation between the two characters long enough to allow Savage to catch up in the height department. 
Savage went on to act, direct, and produce other shows, and McKellar now focuses on mathematics writing and education advocacy for young women. Mental Floss also reports that the costars had a crush on each other when they were young, but they eventually formed a brother-sister relationship that lasted throughout the show. It was announced in 2020 that a The Wonder Years reboot was in the works, this time focusing on a Black middle-class family in Montgomery, Alabama.