'The Wonder Years': Fred Savage Is 'Happy' to Be Known as Kevin Forever
Fred Savage is an actor and director who rose to fame as a child star. As Kevin in The Wonder Years TV series, Savage earned legions of fans.
Fred Savage is an actor and director who rose to fame as a child star. As Kevin in The Wonder Years TV series, Savage earned legions of fans, impressing critics and viewers alike with his charm and versatility. In recent years, after a lengthy hiatus from acting, Savage has returned to the screen, appearing in several high-profile projects.
Still, to many fans, Savage will always be best known as Kevin, the character that he helped to bring to life in The Wonder Years. However, as Savage himself admitted, he is totally fine with that. 
Fred Savage rose to fame in 'The Wonder Years'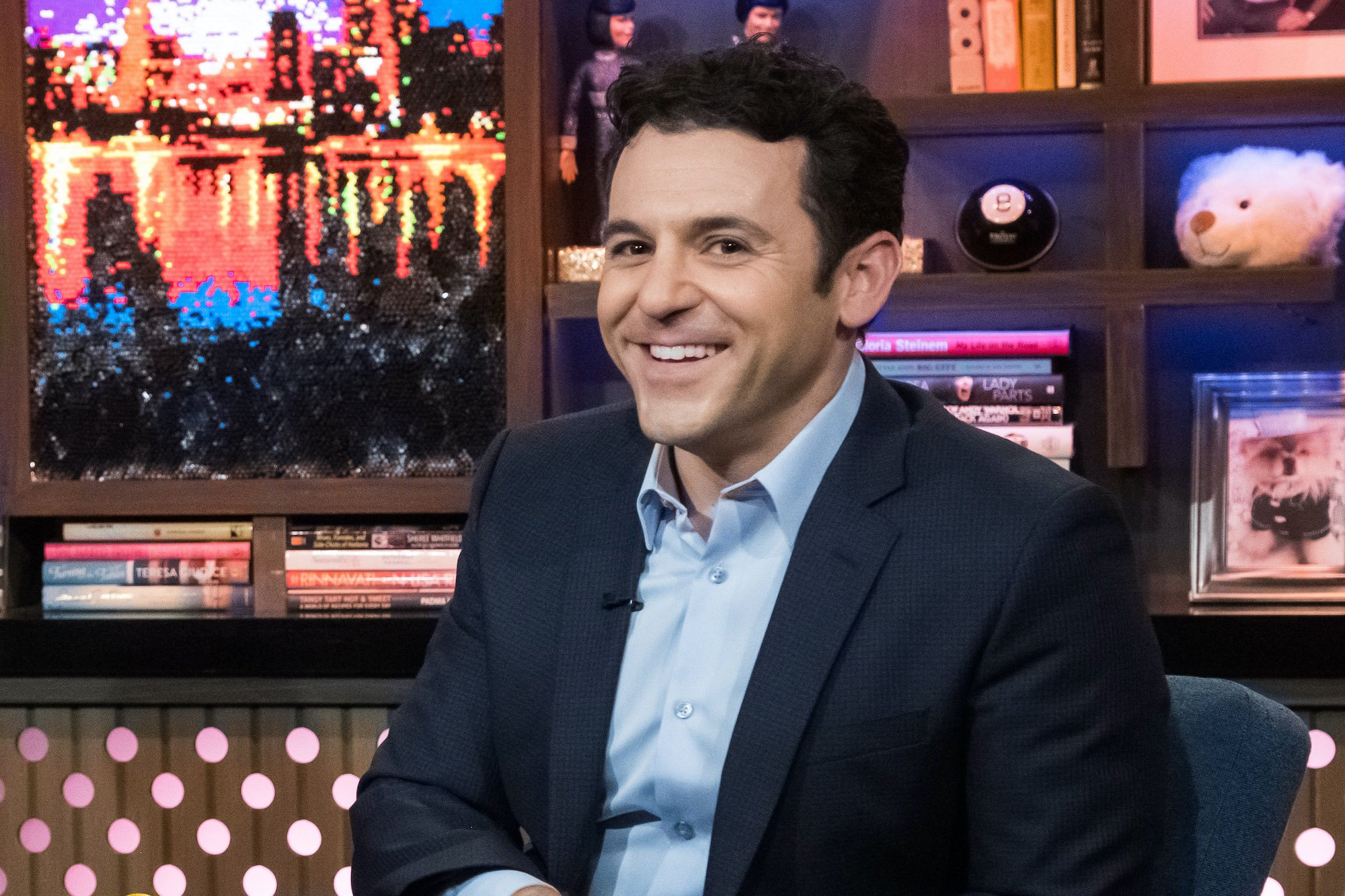 Fred Savage was born in Chicago, Illinois, in 1976. His acting career began at the age of 9, when he appeared in the television show Morningstar/Eveningstar.
In short order, Savage began receiving attention from critics, and over the past several years, he appeared in movies like The Boy Who Could Fly and TV shows such as The Twilight Zone. Savage got his first big break when he acted as "the grandson" in the now-cult classic film The Princess Bride.
One year after his role in The Princess Bride, Savage began starring in the TV series The Wonder Years. As Kevin Arnold, Savage became a certified child star. The character of Kevin was the central focus of The Wonder Years, a young man growing up in a suburban middle-class family.
Kevin deals with many of the same problems and issues as that many young people all around the world do — only his problems often seem much more humorous in comparison. 
What is Fred Savage doing now?
Fred Savage received critical acclaim for his work in The Wonder Years, ultimately receiving two Golden Globe nominations and two Emmy nominations for Outstanding Lead Actor in a Comedy Series. Savage continued to act on the show until it went off the air in 1993.
Any actor would have had a hard time following up such a successful series, and Savage decided to focus on his education for a while, returning to high school and going on to attend Stanford University.
In the late '90s, Savage expanded his repertoire by beginning a successful stint as a director. He worked on a number of Disney Channel shows, putting his years of experience in episodic television to work. He even directed a big-name comedy in 2007, the Cuba Gooding Jr. film Daddy Day Camp. 
What does Fred Savage say about forever being associated with the character of Kevin?
In recent years, Fred Savage has begun taking on some acting projects, appearing in the Netflix series The Grinder as well as the show Friends from College. Still, most fans will always know Savage best as Kevin from The Wonder Years.
Still, Savage doesn't mind — as he once revealed to GQ, "The persona of The Wonder Years is something that's going to be with me forever. And I'm happy for that. It's nothing that I'd ever shy away from, and it makes me feel so good that it's something people still remember and talk about it and think of it so fondly."
Savage also stated that "I think now I've established myself as a director, but starting out, I'd be foolish to think that every opportunity that came after The Wonder Years didn't stem from The Wonder Years. So I owe so much of everything to that show." Stay tuned to Showbiz Cheat Sheet for all the latest entertainment news!