There Are 2 More 'Twilight' Books That Stephenie Meyer Has up Her Sleeve, After 'Midnight Sun' Success
'Midnight Sun' is entrancing many old and new 'Twilight' fans, and Stephenie Meyer is to thank. Now she's even thinking of expanding the series more.
Stephenie Meyer has done it again. Her newest Twilight companion novel, Midnight Sun, is a hit with fans, bringing a lot of nostalgia for lovers of the series. It also shows a new layer to the original Twilight narrative that is pretty intriguing for fans. 
Now that Midnight Sun is out, people are always looking ahead, even Meyer. Turns out, she already has two more books planned out in her head and Twihards might want to prepare.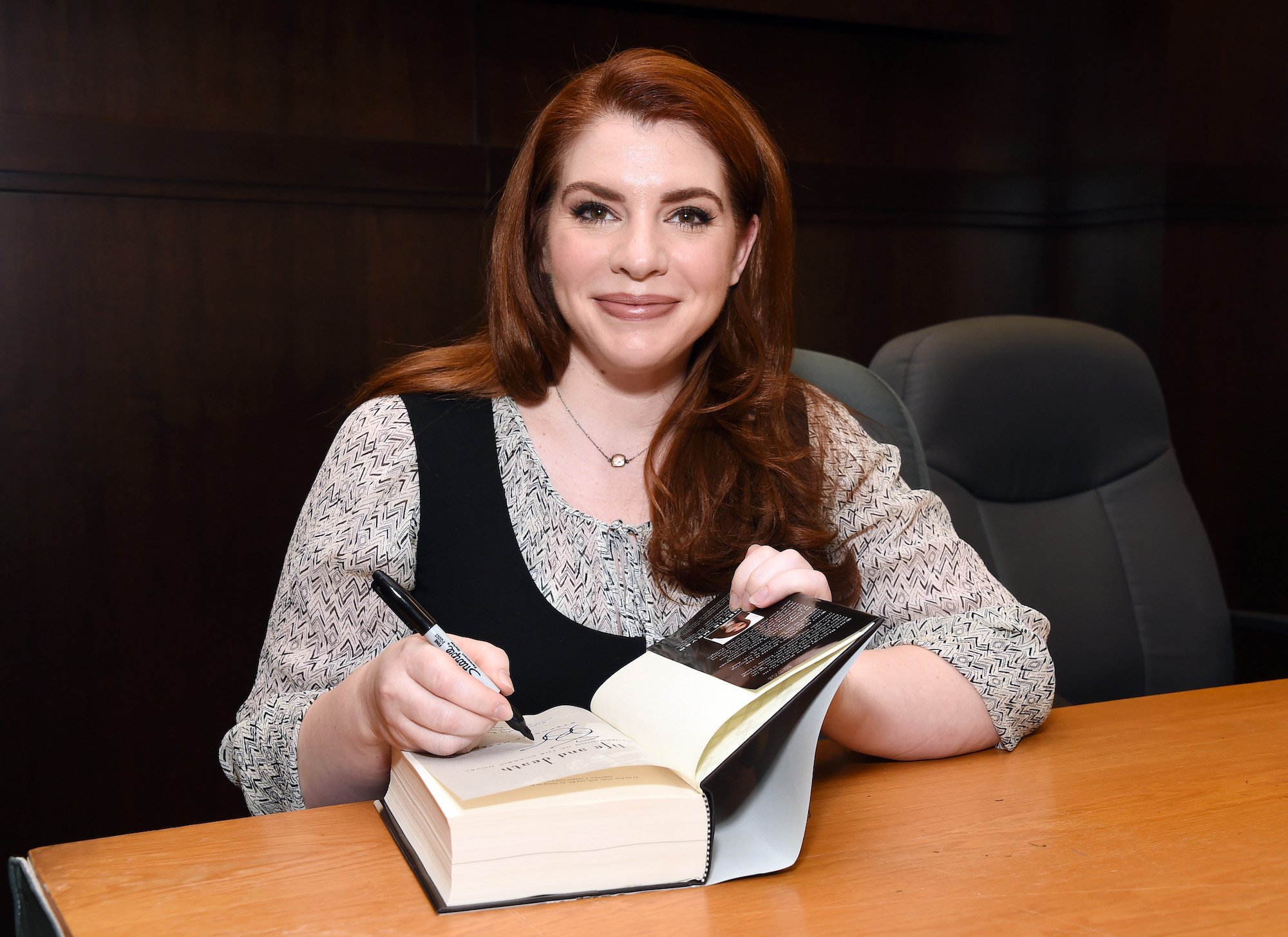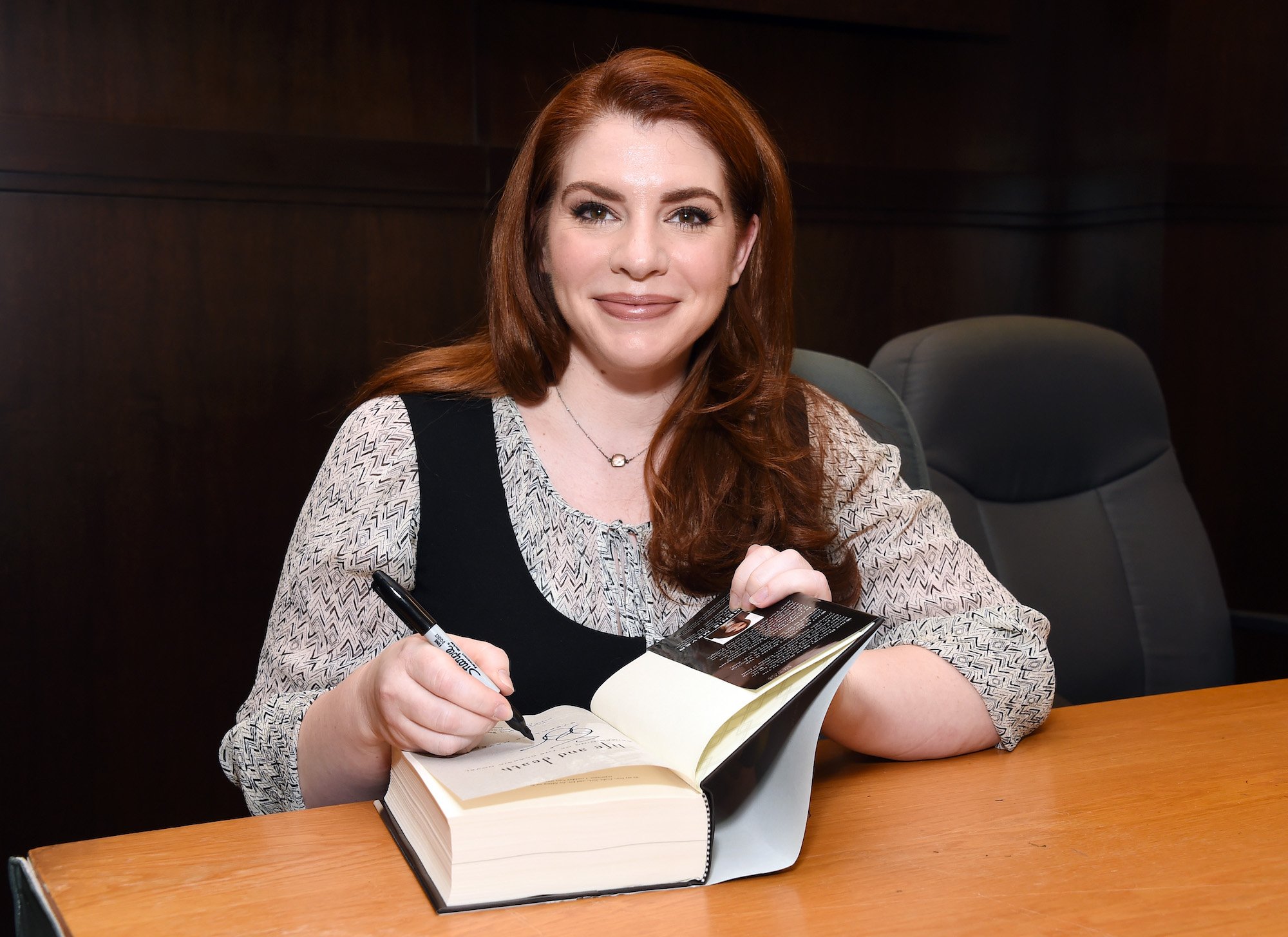 Stephenie Meyer has 2 more 'Twilight' books she wants to write, and she's started working on them
The Tik Tok user @kaymaria98 posted a video on Aug. 10 from an exclusive fan event for Midnight Sun with Meyer. The caption read, "2 MORE BOOKS" and Meyer talks about her plans for the future of Twilight. 
"So, the stories are there," Meyer said. "There are two more books, I think, in the world that I want to write. I've got them outlined, and I think a chapter written of the first one. And so I know what's there."
Fans who are enjoying Midnight Sun are probably glad to hear more could come. The interviewer put out a couple of options, including a story just revolving around Renesmee Cullen and Jacob Black or another about Leah Clearwater.  
For Meyer, there is one of those that she's interested in, she told The Daily Telegraph on Aug. 8. 
"I have no immediate plans, but if I ever come back to the world of the Cullens, it will be through Renesmee's perspective [the child of Bella and Edward]," she told the outlet. "I won't rewrite any more books from Edward's point of view. He makes me too anxious."
Fans are split on whether they want more books
In the TikTok video, a lot of fans were excited. But they were pretty divided on which characters' stories they wanted to see. For one, the fact that Meyer said she didn't want to visit Edward Cullen's head anymore has a few fans annoyed. 
User @namkookwithluv wrote, "I feel bad for saying this but i really don't care about anyone but edward and bella…" And user @bonsgeorge commented, "When she said no more from edwards pov i cried a little."
That seems to be an effect from Midnight Sun, with fans now wanting all of the books, or at least New Moon and Eclipse, from the brooding Edward's point of view. 
Other fans started commenting with their favorite stories they want to see. User @antoineezyy wrote, "PLEASE PLEASE JUST ONE ON ALICE GOD PLEASE." And another wants the other Cullen couple to get their spotlight as well, with a focus on Rosalie and Emmett's and Esme and Carlisle's stories.
A big consensus, at least in the comments on this video, was that they didn't want to see Jacob and Renesmee's story. "God, no. If [Meyer] writes about Renesmee I need it to be Renesmee finding someone who isn't Jacob," @sammyspringate said. "If you disagree, then you're proving it's GROOMING."
User @forksrnormal posted another Tik Tok video with a greenscreen reaction to a Tumblr post that said, "Please say sike" about a Jacob and Renesmee story. Their relationship has always been a point of contention for fans, considering their age difference and how Renesmee was apparently destined to be his soulmate.
The 'Midnight Sun' release made Meyer nervous
Despite being a seasoned author at this point, Meyer was definitely apprehensive about what audiences might think of Midnight Sun
"I'm super nervous about the reception," she told The Daily Telegraph. "I wondered if anyone would even care, given the years of delay. I hope that readers get some enjoyment and escape out of it if nothing else, but I seriously doubt anything could seem worth this many years of waiting."
She does feel for the fans who have waited so long for the novel. Midnight Sun leaked in 2008, and Meyer put it off for 12 years since then. She initially was too angry to finish it, she wrote in a blog post that year.
"I can't quite believe it's been 12 years since Breaking Dawn came out – that blows my mind," she told The Daily Telegraph. "And it makes me feel worse about how long it's taken to finish Midnight Sun. Of course, I wish I could have gotten it done in a more timely manner, but that just wasn't how this book worked."