These 'The Haunting of Bly Manor' and 'Hill House' Alums Are Married in Real Life
Love at first (ghost) sight! Who doesn't love to find out that people who made your favorite shows are actually an item in real life?
Well, that can be said for The Haunting of Hill House and The Haunting of Bly Manor's Kate Siegel and show creator Mike Flanagan. Yup, the Netflix darlings are married.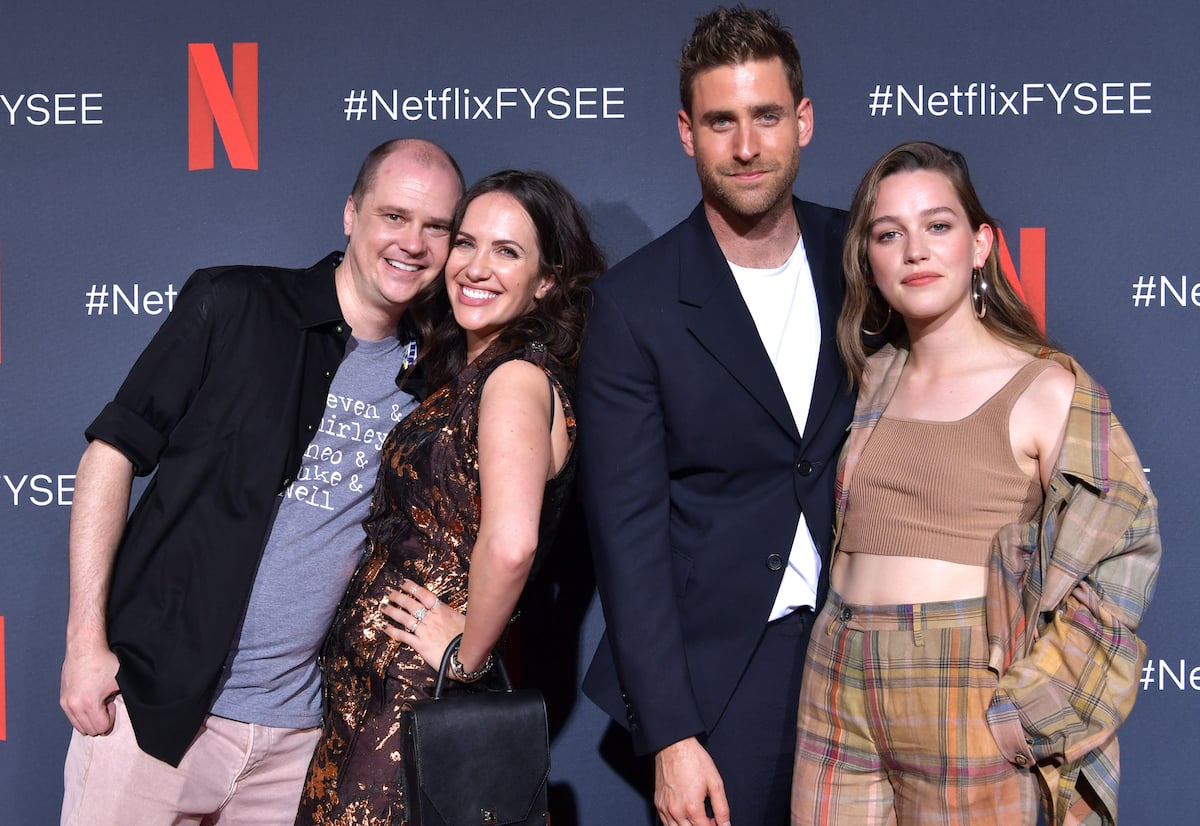 How did Kate Siegel and Mike Flanagan meet?
It's not incorrect to say that Siegel and Flanagan's marriage is a horror story. The pair met while working on 2013's horror flick Oculus, which Flanagan wrote/directed and Siegel starred in.
In March 2016, they were referred to as "newlyweds" in an interview with Dread Central at a SXSW event, indicating the two had officially tied the knot. Siegel also shared a sweet photo on her Instagram on Feb. 6, 2020, wishing her beloved husband a happy four-year anniversary.
"Four more years! Four more years!" she wrote. "Happy Anniversary @flanaganfilm – you are my favorite person on the whole planet."
They've continuously worked together over the years. The pair co-wrote 2016's Hush (in which Siegel starred and Flanagan directed), and they also worked together on Ouija: Origin of Evil, Gerald's Game, and of course, The Haunting of Hill House and The Haunting of Bly Manor.
Their next collaboration is another Netflix horror series, Midnight Mass.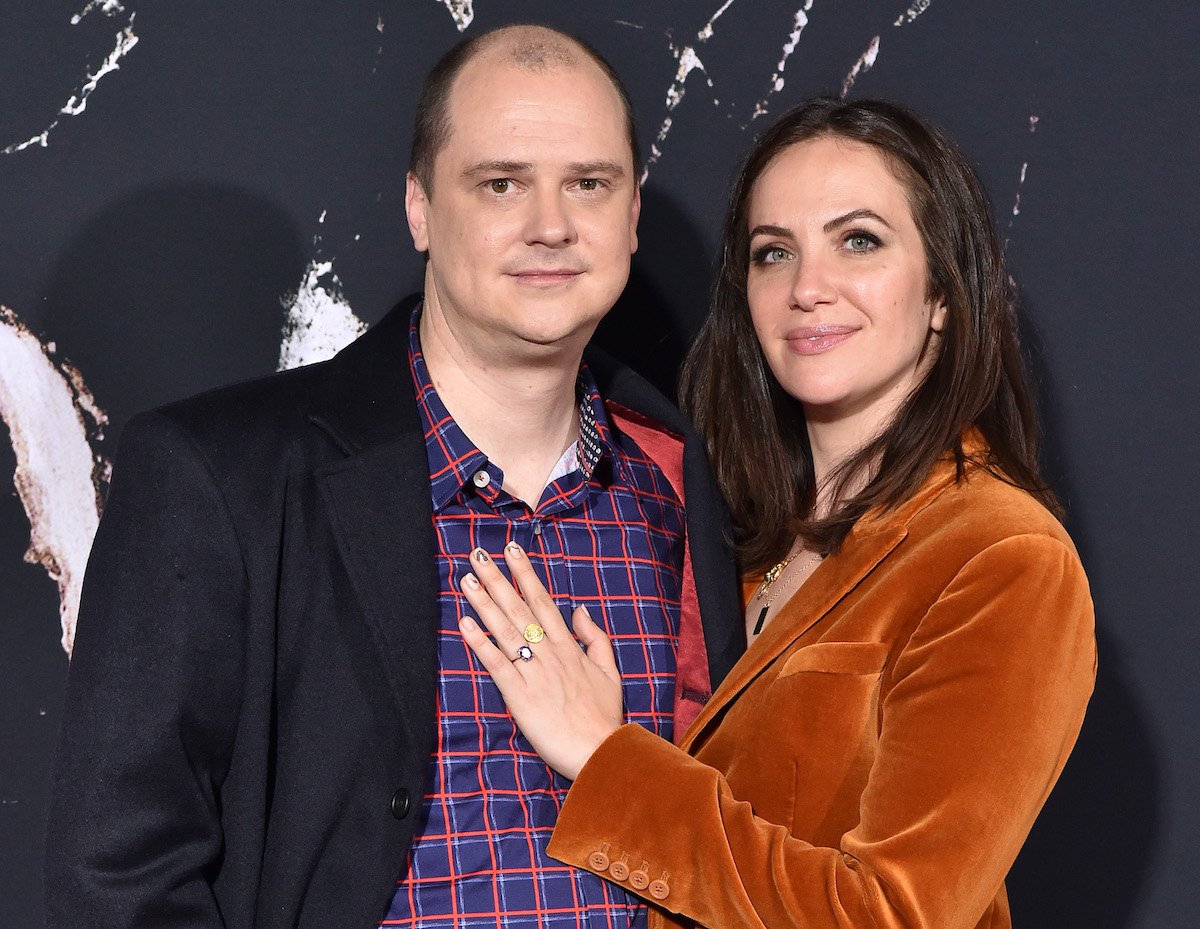 Do Kate Siegel and Mike Flanagan have kids?
And it's not just movies they've collaborated on. According to PopSugar, the couple shares two children—Cody, born in 2016, and Theodora, born in 2018.
According to Siegel's Instagram, little Theodora was born in December 2018, just two months after The Haunting of Hill House came out. She is seemingly named after her mother's character in the show. Flanagan also shares a son, Rigby Flanagan-Bell, with his ex-wife, actress Courtney Bell.
While the couple chooses not to show the faces of their children on social media, Siegel does share the intermittent photo update of her and Flanagan's children. On May 22, she shared a sweet photo of her and one of her kiddos showing off a manicure.
"Little flowers/little foot," she captioned the post.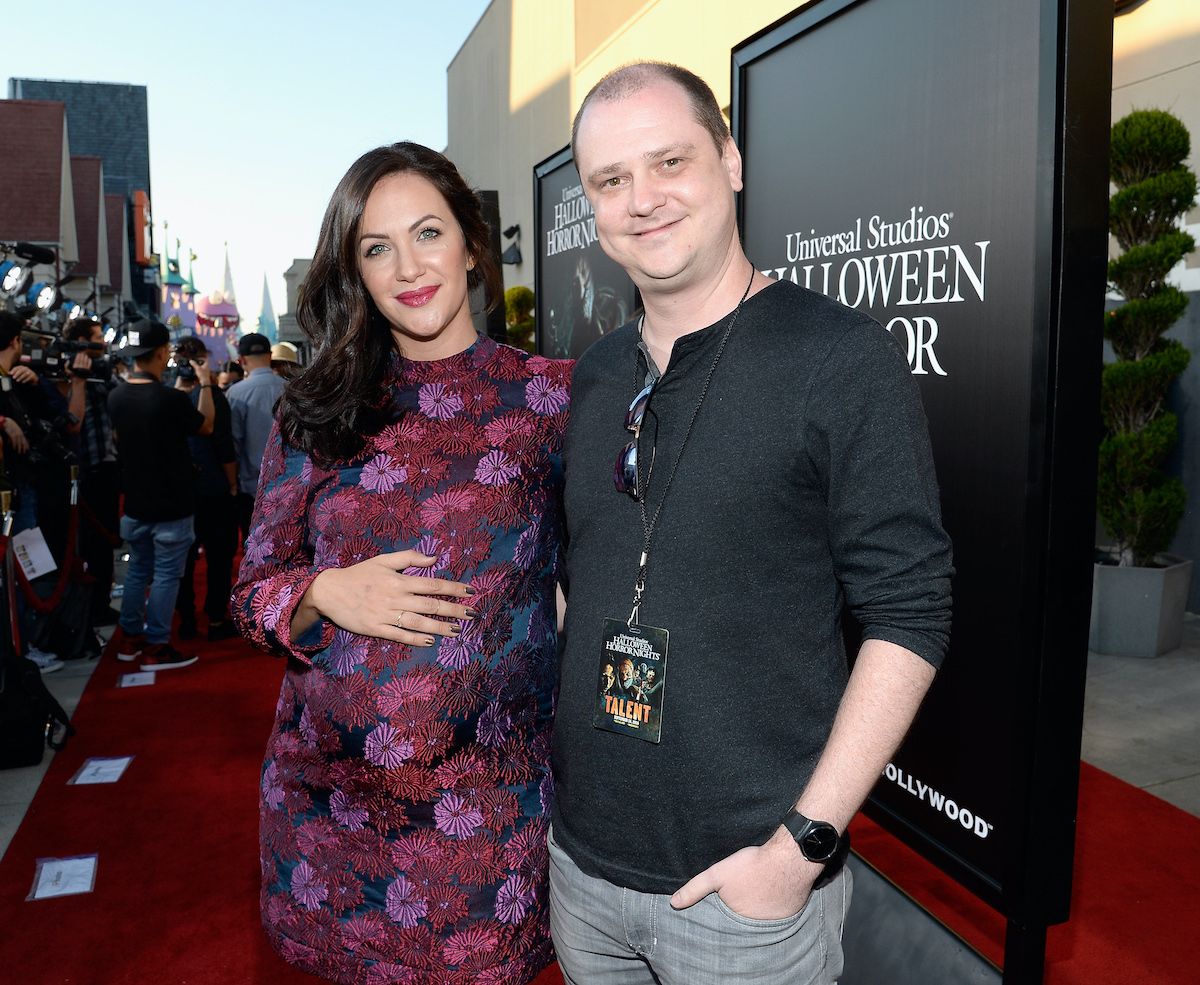 Will Mike Flanagan and Kate Siegel continue making horror stories together?
The married couple joined forces for another Netflix horror series, Midnight Mass, which started filming in August. As for more future collaborations, Flanagan will no doubt find a role for Siegel in the next season of The Haunting series, as she's played a major role in both seasons for far. And The Haunting is just like American Horror Story, in that it recycles the same actors from previous seasons in the new ones.
And honestly, these two make horror magic when they collaborate, so here's hoping they never stop. The Haunting of Bly Manor's period piece episode, for example, was one of the season's standouts.
Titled "The Romance of Certain Old Clothes," the episode starred Siegel as English noblewoman Viola Willoughby, who, as viewers eventually learn, is the terrifying Lady in the Lake. The all black-and-white episode is Flanagan's favorite of the season.
As he told Collider, "That episode is my favorite this season. The short story The Romance of Certain Old Clothes, other than having I think the best title of any short ghost story I've ever heard, in it I thought were the seeds of so many things that have become embedded in contemporary horror."
And that episode never would have happened without Siegel's chilling performance as Viola. We stan these horror-loving lovebirds.