This 'Andy Griffith Show' Star Thought They'd 'Be a Regular' Cast Member on 'M*A*S*H' — But It Didn't Happen
In the 1970s, long after The Andy Griffith Show had ended, one of its stars made a guest appearance on the at-that-time hit show M*A*S*H. It was a new beginning for the actor, who was convinced it would lead to a permanent role.
But it did not.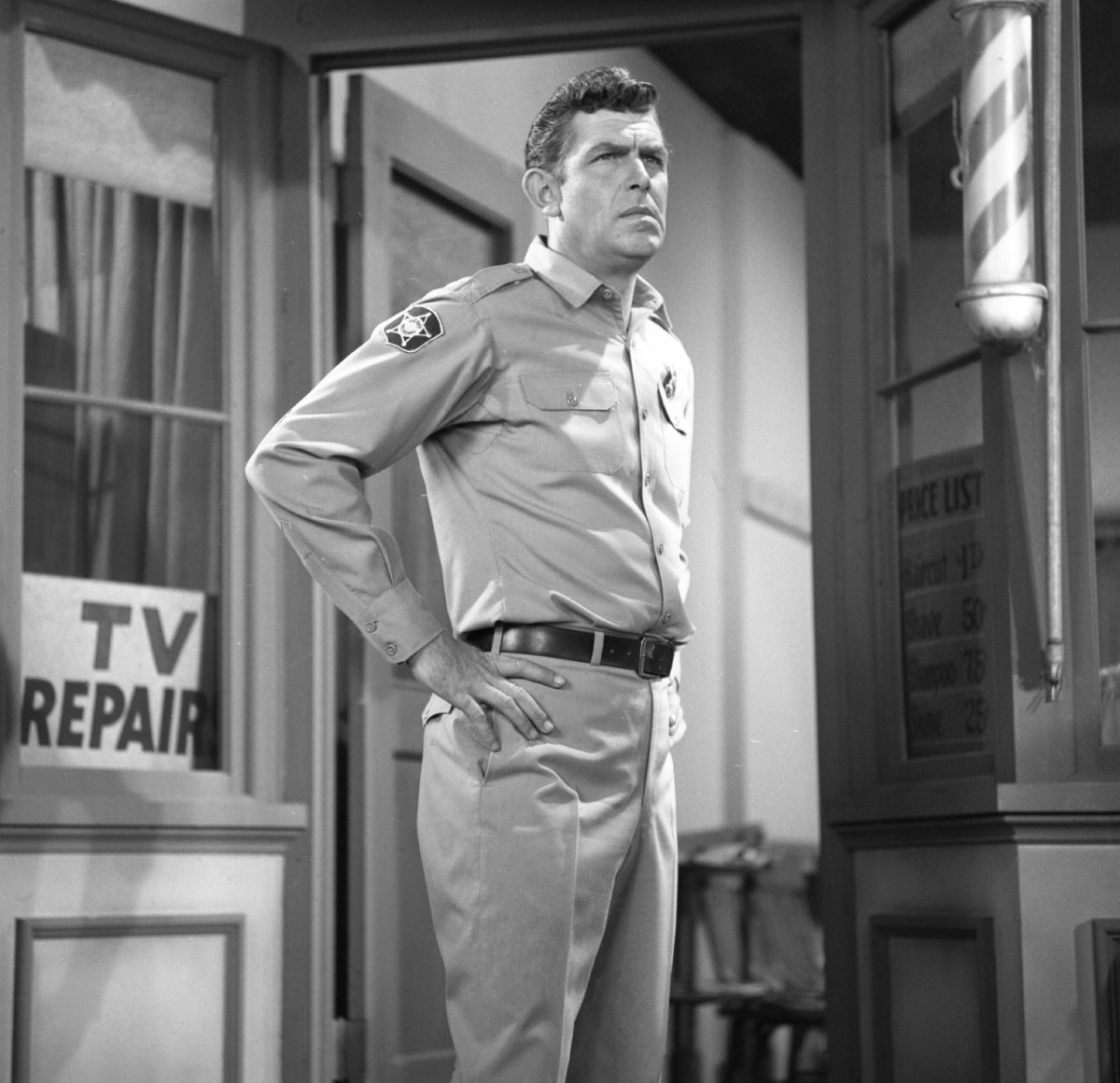 George Lindsey appeared on 'M*A*S*H' and said at first not everyone would talk to him
The Goober Pyle actor wrote in his memoir Goober in a Nutshell about his appearance on the Korean War-set comedy-drama. Lindsey liked guest starring so much, he hoped it would be permanent. His role was in the show's sixth season, in an episode that aired in 1978. It was called "Temporary Duty," a title that would forecast his brief visit.
"In the early 1970s, I did an episode of M*A*S*H," he wrote. "I auditioned for the role at six o'clock one evening, and filming started at eight the next morning. I had that much time to learn my lines."
Lindsey revealed that at first, only a couple of the program's talent would speak with him.
"My first day on the set, some of the stars didn't speak to me, which is not rare in Hollywood," he explained. "I had worked before with Jamie Farr and Harry Morgan. Jamie had done a Griffith episode ("The Gypsies") and I had appeared with Harry in a movie for Disney called Snowball Express, so I knew them and they were friendly."
The 'Goober' actor hoped he would be asked to stay
Lindsey felt things were going great for him on the Emmy Award-winning program's set and felt it would turn into a permanent gig. The actors who at first wouldn't speak to him eventually did — all but the show's leading stars.
"It's funny," Lindsey added. "You seldom know anybody in Hollywood unless you are at the same level of pay and social structure that they are. Anyway, after the M*A*S*H corps realized that I could act as well as they could, then the other regular cast members began to talk with me when we were off camera — everybody except the guys in the tent, Mike Farrell and David Ogden Stiers. (Alan Alda was not in the episode.)"
The actor was disappointed when his hopes for a steady job on the hit series didn't materialize.
"That episode was called "Temporary Duty," and I thought it was the best thing I'd done since Hitchcock's "The Jar" [on The Alfred Hitchcock Hour]" he said. "I told myself, 'They will hire me tomorrow. I'm gonna be a regular on M*A*S*H.' Of course, it didn't happen. But not to worry – I got more jobs in Hollywood than I missed."
The other 'Griffith Show' actor who appeared on 'M*A*S*H'
Ron Howard who portrayed Opie Taylor on The Andy Griffith Show appeared on a 1973 episode of M*A*S*H called "Sometimes You Hear the Bullet." In the episode, the actor played a Marine with appendicitis who is only 15 years old. Howard's character, Wendell, is eager to get back to the front to kill more soldiers on the other side.
The Happy Days actor's experience with the other actors was decidedly different from Lindsey's account.
In a conversation with the Television Academy Foundation, the director recalled his time on the show and the warm welcome he received from the cast.
"The M*A*S*H episode was really fun because I was treated as a TV vet on the show," he said. "I was going to college at that time. [I] was made to feel so welcomed doing that episode. Alan Alda was cool. Wayne Rogers, I spent a lot of time talking to him. You know, I just had a great feeling."
RELATED: 'Three's Company': Andy Griffith Said Don Knotts 'Was Awful' in His Ralph Furley Role