This BTS Member Had Difficulty Singing 'Dynamite' Because of His Tongue
One of BTS' members had a difficult time singing "Dynamite" at first because of his tongue. Here's what he had to say.
"Dynamite" is one of BTS' most famous songs, however, it wasn't easy for everyone in the band to sing. For example, one of BTS' members felt he needed to loosen his tongue to sing it properly. Here's why — and how the world reacted to the song.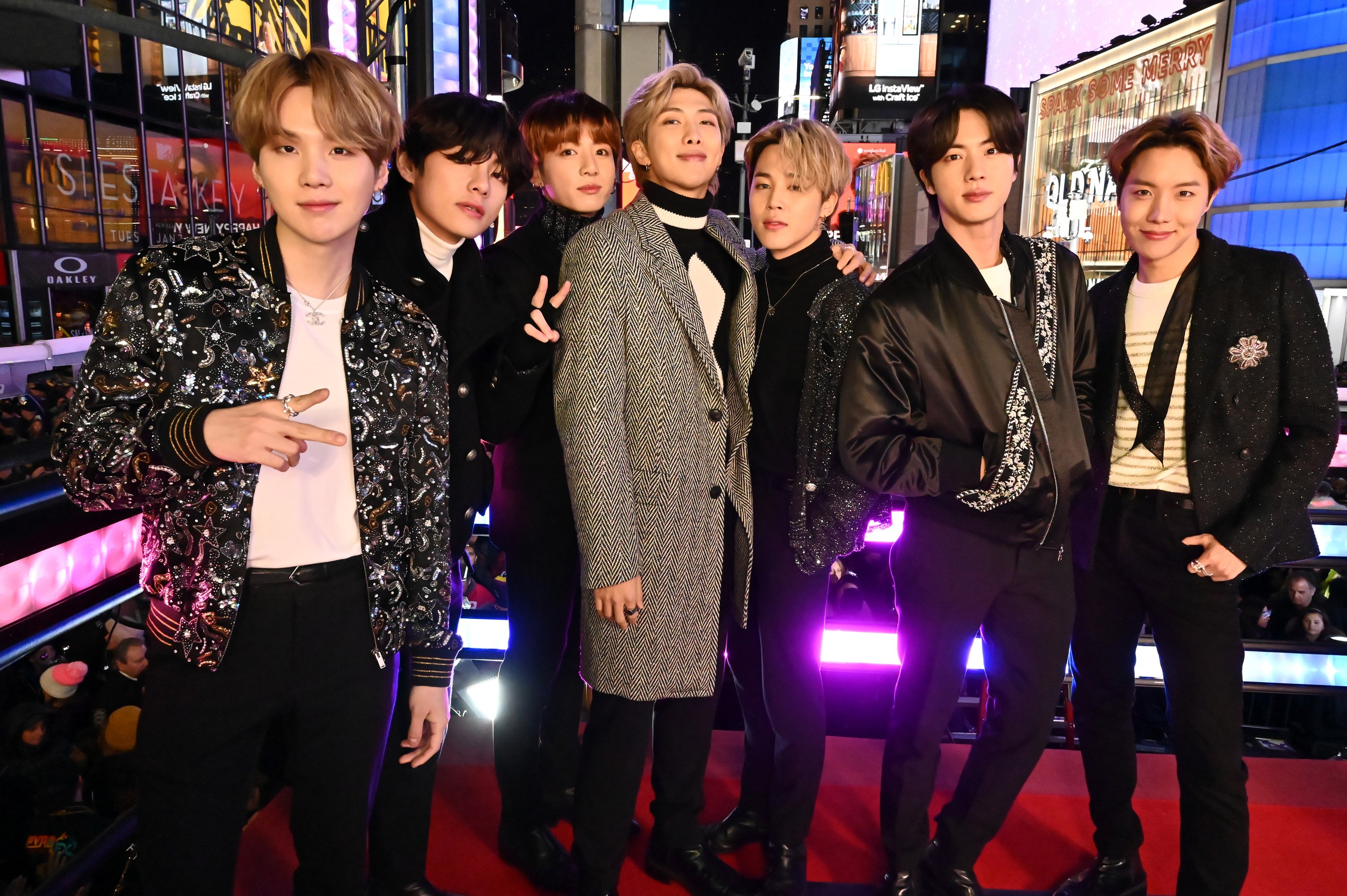 Why BTS' members decided to sing 'Dynamite'
Over the course of their career, BTS have incorporated many genres, including rap, electropop, and R&B. "Dynamite" is a disco song with a groove reminiscent of the music of Bruno Mars and Michael Jackson. It could definitely be seen as part of a disco revival that happened in the 2010s and 2020s with hit songs like Robin Thicke's "Blurred Lines," Daft Punk's "Get Lucky," and Doja Cat's "Say So." However, the band told NME they didn't decide to go disco — "Dynamite" just made them happy.
"We didn't intend to choose disco for our digital single," the band said. "We came across the song while working on our new album. When we first heard the demo, the upbeat sound and energy of the track instantly cheered us up. We wanted  'Dynamite' to deliver a message of hope to our fans in these difficult times, so this disco pop genre track felt like the perfect fit." Notably, BTS released the song during the coronavirus (COVID-19) pandemic, so that is the "difficult time" the band mentioned.
Why it was hard for BTS member Jungkook to sing 'Dynamite' at first
However, not all the BTS members had an easy time with the song. According to Rolling Stone, Jungkook had a problem singing the track's English lyrics."I thought I was getting these lines out correctly and pronouncing them well, but as we were recording and practicing, I realized there were still things I needed to work on. My pronunciation was not that good. My tongue just wasn't loose enough to really get these English words out!"
However, he had an easier time as he practiced. "But the more we practiced, the more we sang, the song became more familiar, and became more natural. So it was a good learning experience for me."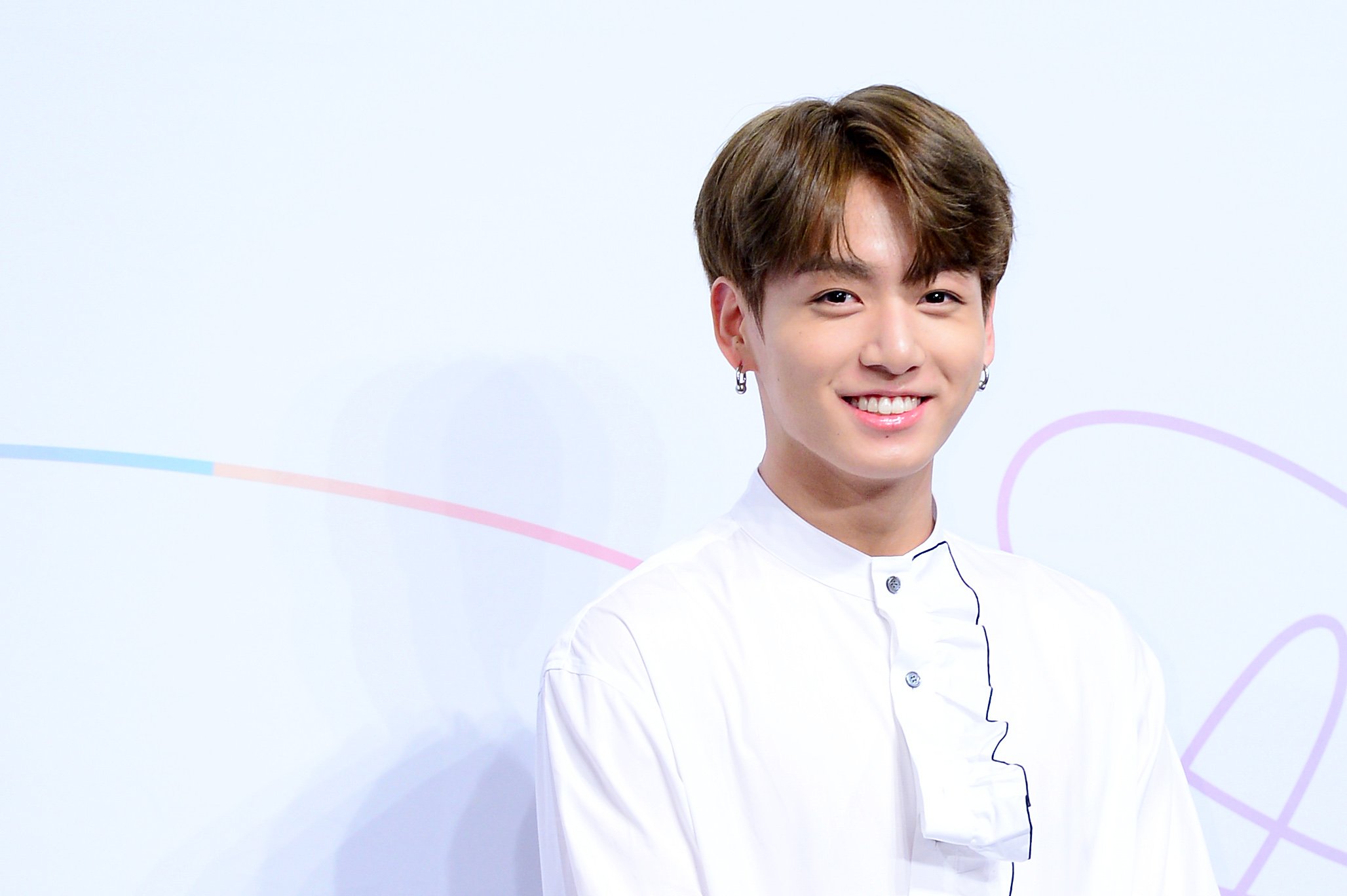 How did the world react to BTS' 'Dynamite?'
While Jungkook had difficulty singing "Dynamite" at first, the song became a massive hit. It topped the Billboard Hot 100, remaining on the chart for 32 weeks. It stayed on the chart longer than either of their other No. 1 hits in the United States. By comparison, their other No. 1 hits — "Savage Love (Laxed – Siren Beat)" and "Life Goes On" — stayed on the chart for 31 weeks and three weeks, respectively. BTS included the track on their album Be, which topped the Billboard 200 and remained on that chart for 24 weeks. While Jungkook had problems while recording "Dynamite," the song became a major success anyway.