This Film Beat Quentin Tarantino's 'Pulp Fiction' for the Best Picture Oscar
Quentin Tarantino's Pulp Fiction is one of the most acclaimed films of the 1990s, if not of all time. Despite this, it didn't win the Academy Award for Best Picture. Here's what Tarantino had to say about the film which beat Pulp Fiction at the Oscars.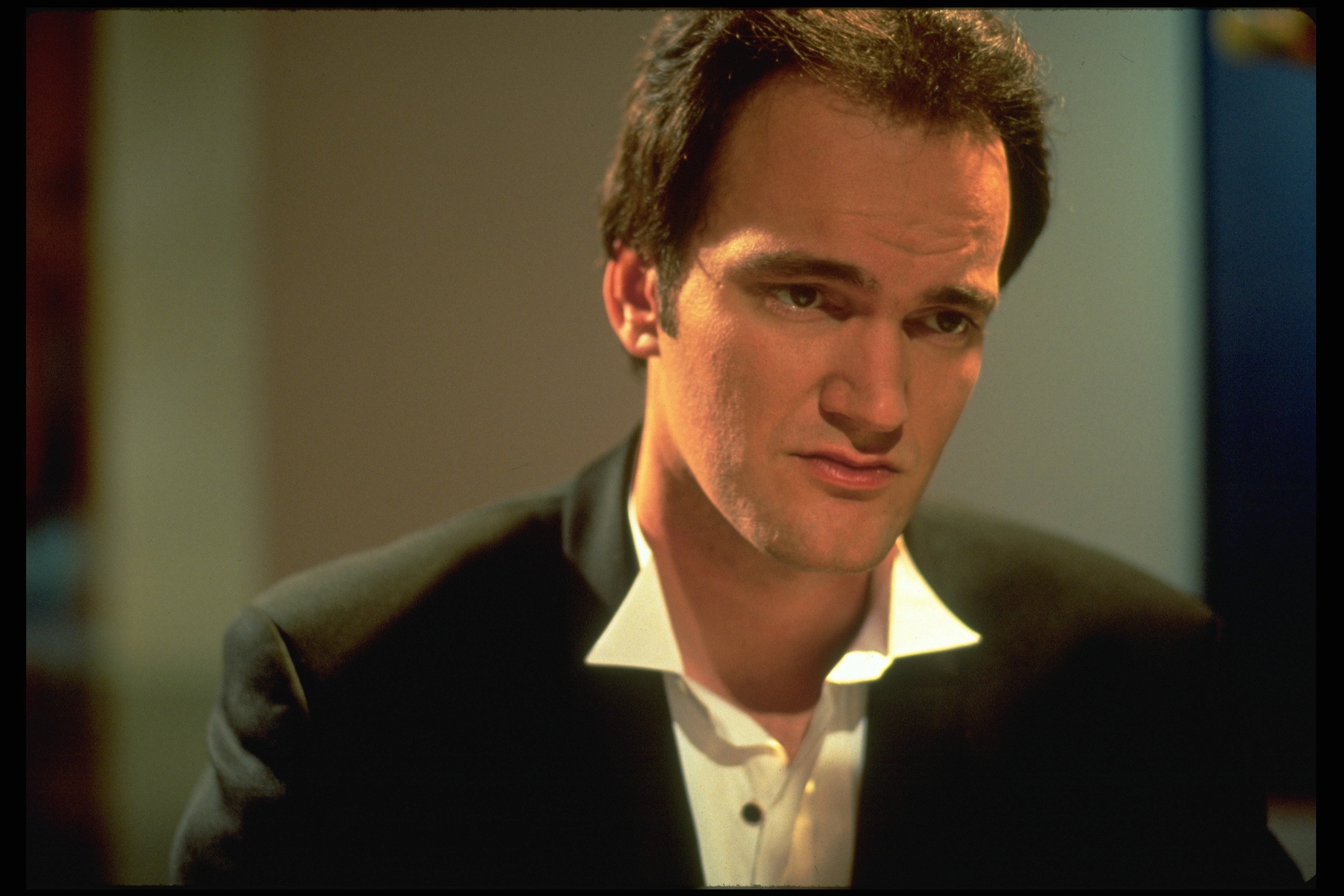 An extremely popular 1990s film beat 'Pulp Fiction' at the Oscars
According to Oscars.org, Pulp Fiction was nominated for a number of Oscars including Best Picture, Best Director, Best Actor for John Travolta, and Best Supporting Actor for Samuel L. Jackson. Thanks to his script for Pulp Fiction, Tarantino won the Academy Award for Best Original Screenplay. However, the movie lost the Best Picture Oscar for one of the most beloved films of the 1990s: Robert Zemeckis' Forrest Gump.
Forrest Gump's triumph over Pulp Fiction at the Academy Awards makes sense when you look at how the public reacted to the two classic movies. According to Box Office Mojo, Pulp Fiction earned over $213 million at the box office. This is remarkable given how many of the actors in the film were not at career peaks while Pulp Fiction was in production. 
However, Box Office Mojo reports Forrest Gump made a much more impressive $677 million at the box office. The public clearly preferred Forrest Gump to Pulp Fiction — at least at the time. It's arguable which film has more of a following today.
Quentin Tarantino's unique take on 'Forrest Gump'
This raises an interesting question: What did Tarantino think of Forrest Gump? Tarantino has been open about his opinions of other filmmaker's work. In addition, he was aware of how people contrasted Pulp Fiction with Forrest Gump in the 1990s. During a 1995 interview with the Los Angeles Times, he discussed his feelings about Forrest Gump.
"They've been making such a tremendous deal about the fact that, 'Oh wow, Forrest Gump is the exact opposite of what Pulp Fiction is,' and vice versa," Tarantino said. "But I don't see them as being as drastically different or right and left. If you're familiar with [Zemeckis'] work, actually there's a tremendous amount of acid running through it. I actually think it's a black comedy." Tarantino felt some of the movie's edge came from its protagonist. 
"To me, when I was watching the movie, the moving moments and the touching moments, they are meant to be moving and touching, and they are," he said. "But the comedy element running through there–subversive is the wrong word–but there is a big edge to it. A movie about that guy as the No. 1 guy of America of the last 20 years has got a bite."
Tarantino said someone at a video store might put Forrest Gump in the drama section. He said he'd prefer someone to "take a stand" by putting it in the comedy section. Tarantino didn't just enjoy the movie that beat Pulp Fiction at the Oscars — he had an interesting perspective on it.