'Three's Company' Scenes Had to Be Refilmed Because of Don Knotts
Aside from playing Barney Fife on The Andy Griffith Show, Don Knotts was also known for his role as Mr. Furley on Three's Company. Knotts' turn on the show was widely beloved, however, he had to refilm many of his scenes. This was because he was doing his job too well.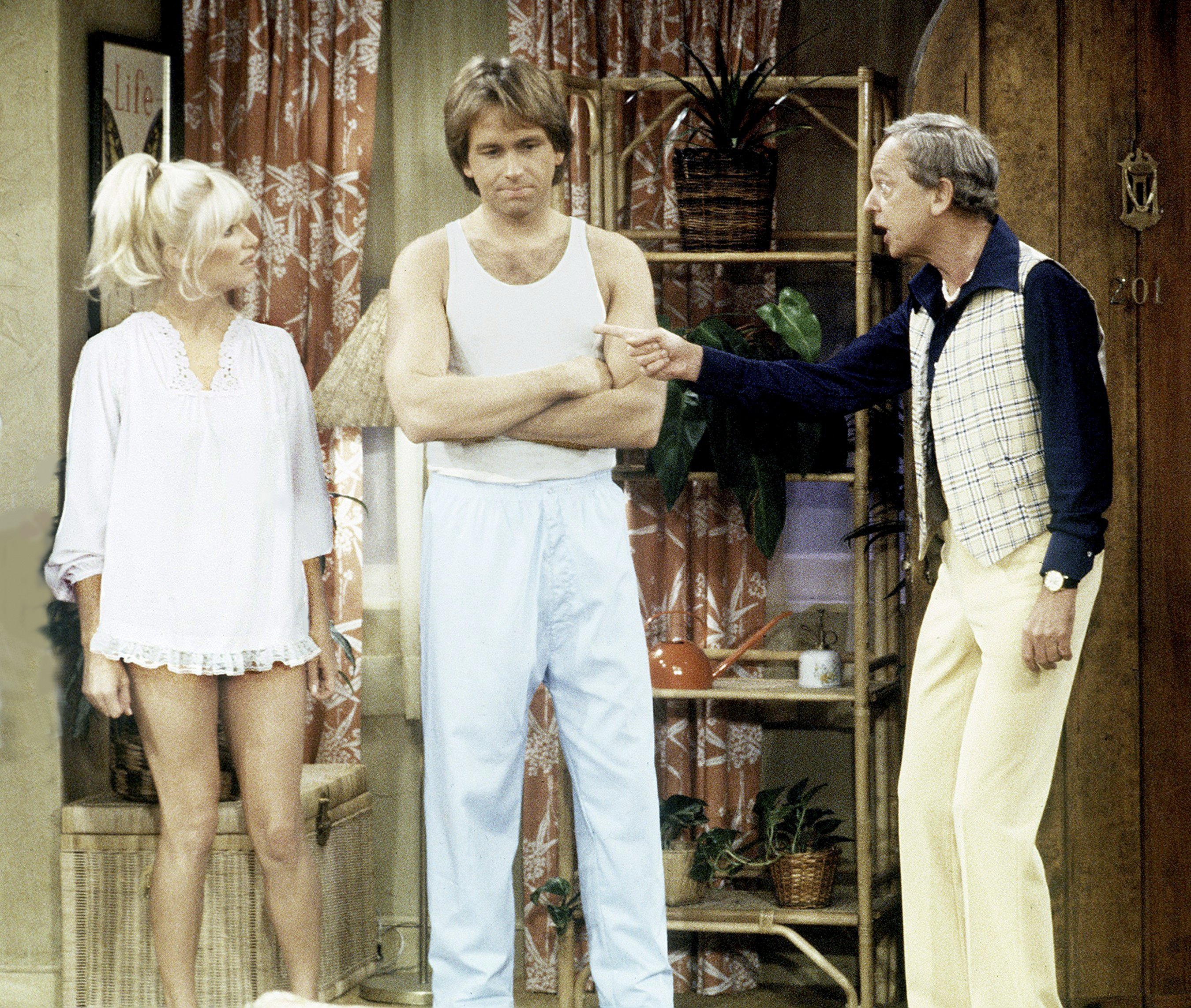 This 'Three's Company' cast member went on 'Larry King Live' after Don Knotts died
According to CNN, Knotts died in 2006. In memoriam, several people who knew him appeared on Larry King Live. Three members of The Andy Griffith Show's cast spoke to King — specifically, Griffith, Ron Howard, and Jim Nabors — however, only one member of the Three's Company cast appeared on the show — Joyce DeWitt. DeWitt played Janet Wood on the show.
Joyce DeWitt's working relationship with Don Knotts
DeWitt told King she was in awe of Knotts' skills as an actor as well as his professionalism. In fact, DeWitt said Knotts was so good at his job it indirectly created problems on set.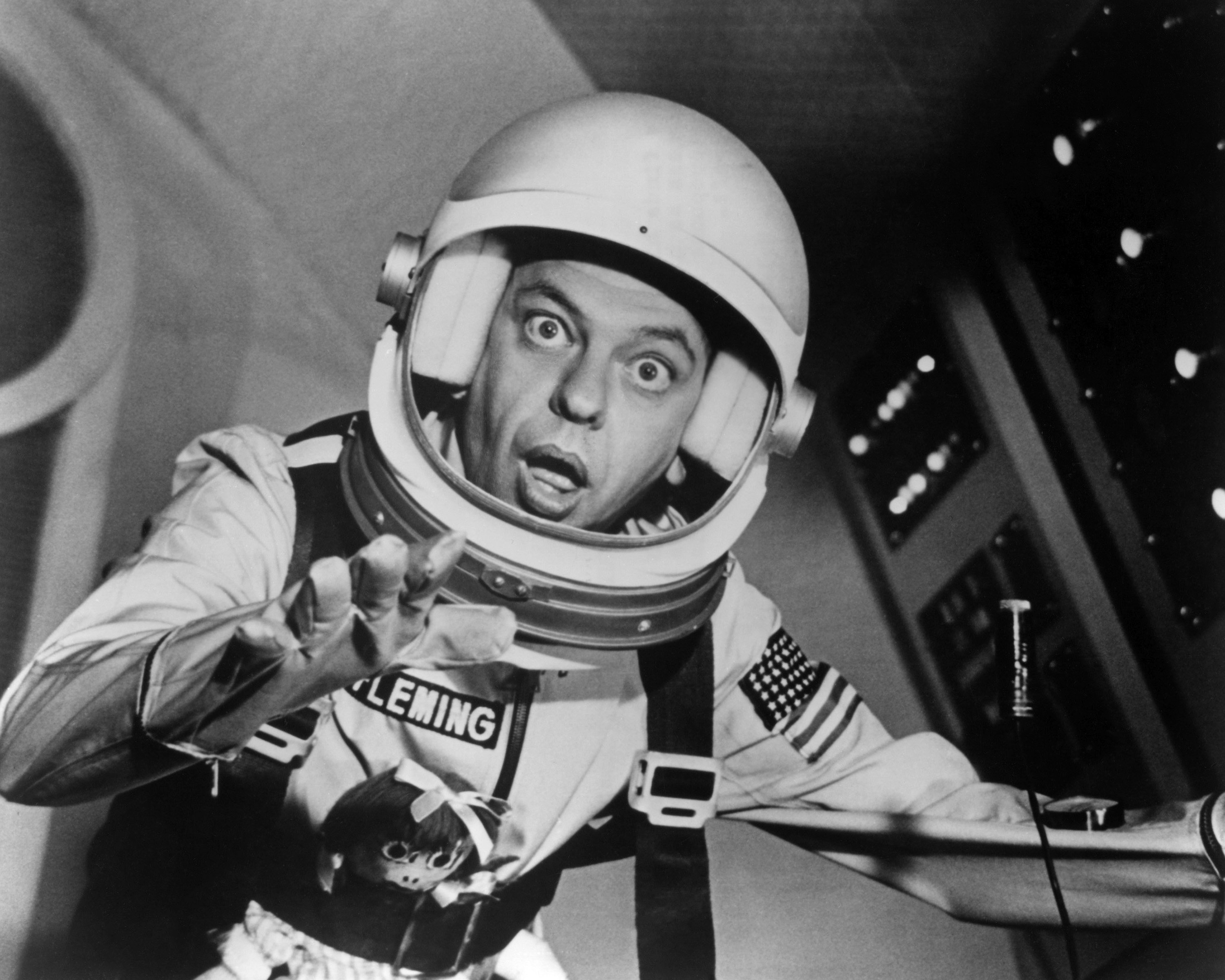 "I mean, I would just say a line, and I would just wait until Don was done being absolutely hysterical," DeWitt recalled. "And then I would say another line. And, then, Don would do another two minutes of absolute hysteria. And the effortlessness with which one could work with him, because he was so brilliant — you could just lay it out there and get out of the way. And, yes, there were many a night that we had to stop camera and start over, because…" DeWitt started laughing, implying he she would start laughing and mess up takes. She continued "He was so good. He was so funny."
DeWitt gave King more insight into Knotts' time on Three's Company. "And the freshness with which he could do it each time was just so disarming that, many a time, thank God they would be over my shoulder on occasion, and we wouldn't have to stop. But when we were in a shared shot, many a time, they would have to stop and start over, because I couldn't help it." DeWitt started laughing again.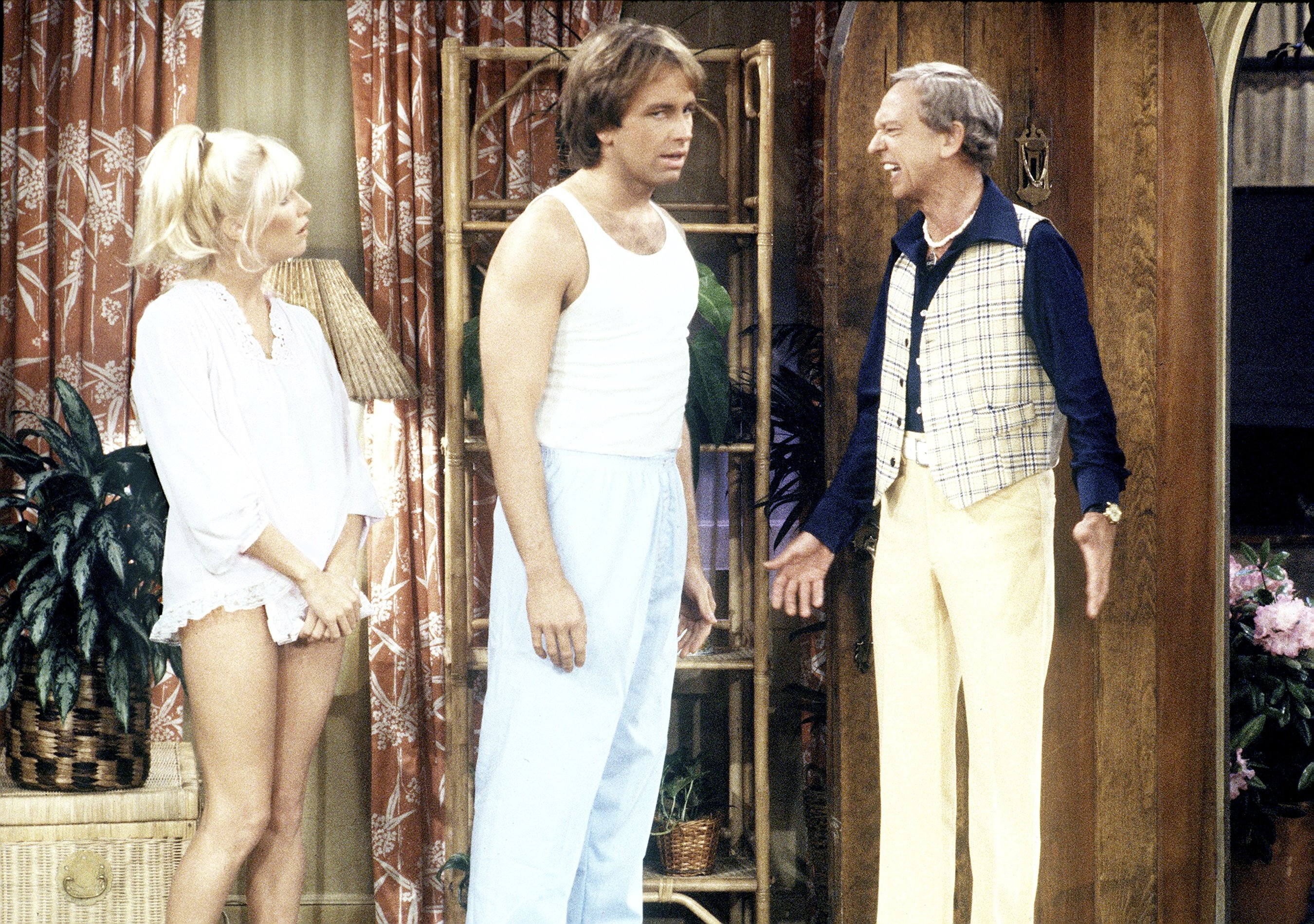 How the world reacted to Mr. Furley
DeWitt apparently found Knotts' performance on Three's Company hilarious. This raises an interesting question: Did critics respond to it in the same way? According to Emmys.com, Knotts received no Emmy nominations for playing Mr. Furley. In contrast, Knotts was nominated five times for Emmys for playing Barney and won each time. Critics clearly preferred Knotts' role on The Andy Griffith Show to his role on Three's Company.
However, Knotts' role as Mr. Furley still left its mark. Mr. Furley briefly appeared in a Family Guy gag. In addition, Knotts' role as Furley was apparently famous enough that King spoke to a fellow Three's Company cast member following Knotts' death. That's significant considering how many role Knotts' had. Knotts made DeWitt laugh — and he made the world laugh too.