Tim Burton Only Agreed to Make 'Batman Returns' for 1 Reason
Tim Burton hasn't made a sequel before or since 'Batman Returns.' Here's why the director agreed to return to Gotham City for a second time.
Tim Burton's Batman might not be the definitive version of the character for all fans. After all, following its 1989 release, countless live-action and animated films have put their own spins on Gotham's Dark Knight. But Burton's incarnation — played by Michael Keaton — still remains a pivotal turning point in the character's history. So it's wild to think Burton almost didn't return for a second film. Here's why he ultimately said yes to Batman Returns.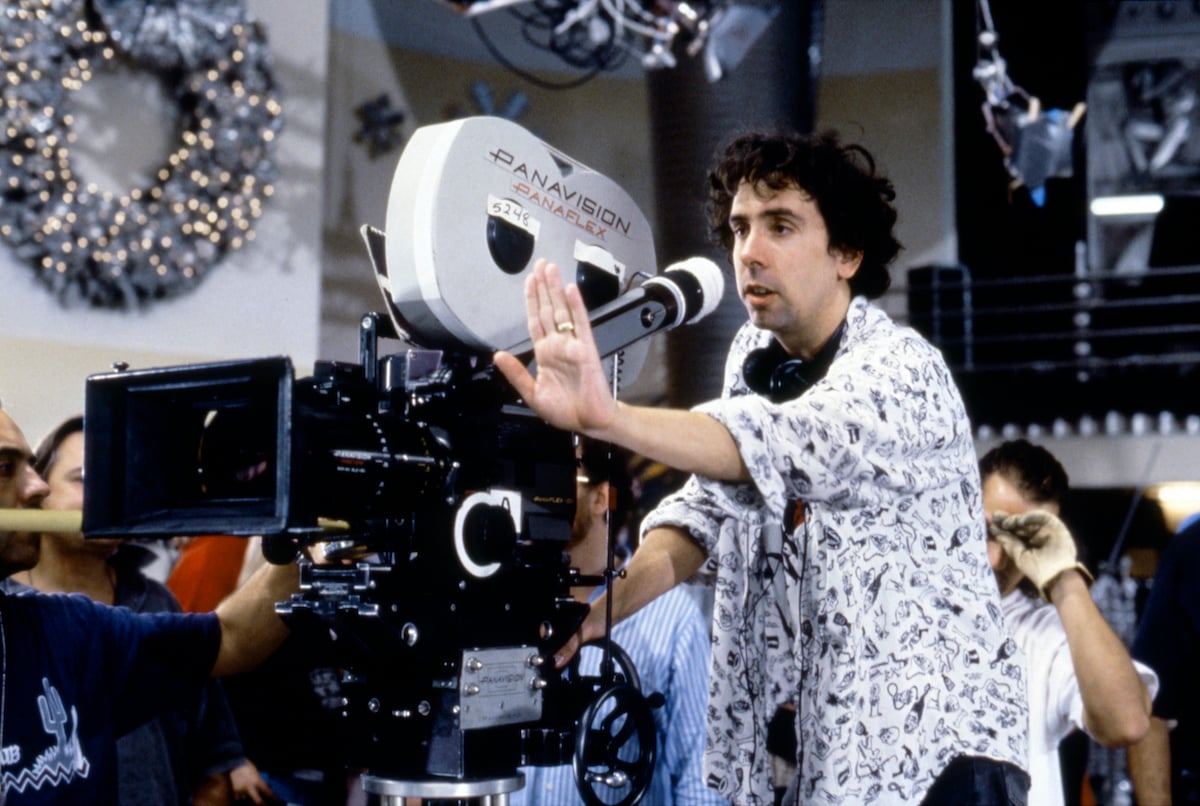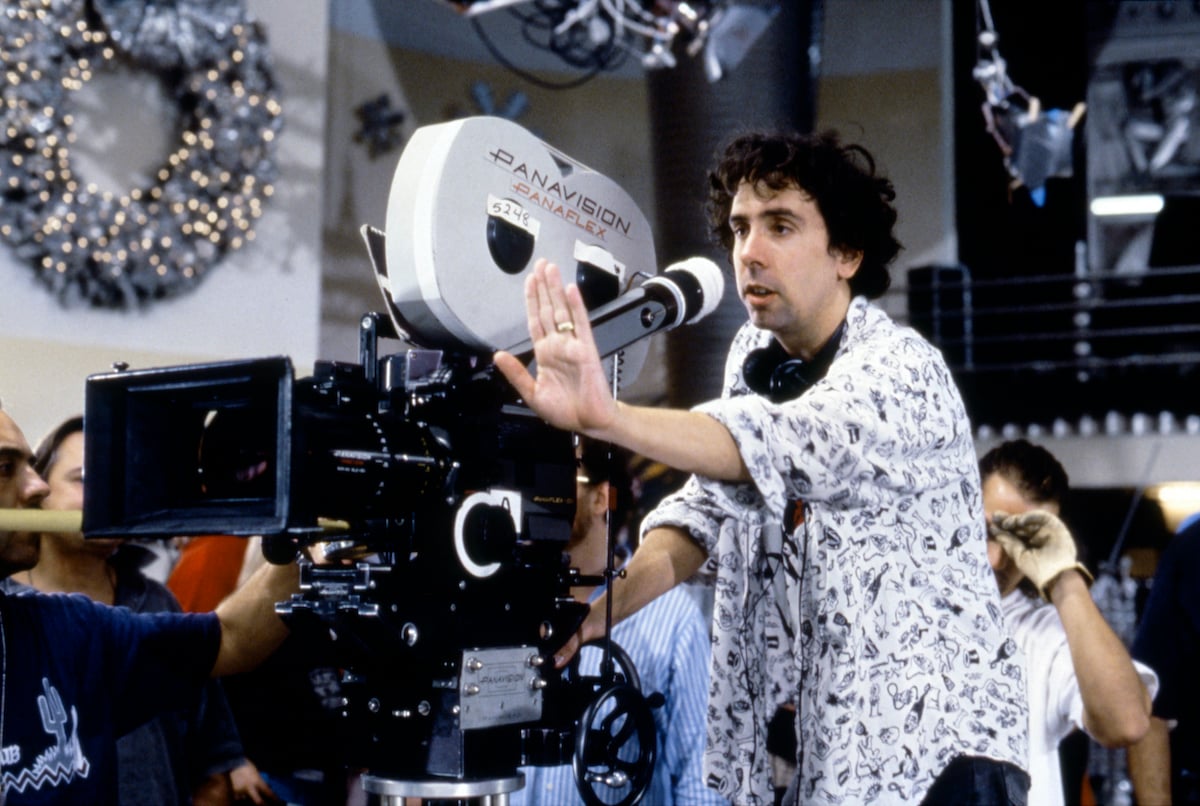 Tim Burton has rarely returned to make any sequels
Following offbeat comedies like Pee-wee's Big Adventure and Beetlejuice, Burton's detour into superhero cinema took fans and critics by surprise. But in the context of his filmography since, it's easy to see why the director would be drawn to Gotham City. Even so, Batman Returns remains an anomaly among his directorial efforts. With the exception of that film, Burton never returned to helm a sequel.
That might shock some Burton fans. After all, he does tend to play in big movie franchises. His "reimaginings" of Planet of the Apes, Charlie and the Chocolate Factory, and Alice in Wonderland are all quasi-remakes of other films. Dumbo is a live-action remake of the animated film. Burton has adapted TV series (Dark Shadows), books (Miss Peregrine's Home for Peculiar Children), and stage musicals (Sweeney Todd: The Demon Barber of Fleet Street).
Why the director signed on for 'Batman Returns'
So why then would Burton commit to coming back to Gotham City? As screenwriter Sam Hamm revealed in the Shadows of the Bat behind-the-scenes featurette, the director was drawn not to the Batman mythos but by the creative freedom he'd receive.
"Tim was very adverse at the end of the day to the idea of coming in doing a sequel. He thought 'I said what I have to say about Batman. I don't really know if I want to do this.' And he was very reluctant to get involved. And finally, the way that [Warner Bros.] got to him was to say 'What if the second movie is really just a Tim Burton movie?' And that got his attention and got him thinking about what he could do with it again. How extreme could you go with Penguin? How extreme could you do with Catwoman? What if you didn't have to worry about the fidelity to the mythology?"
After the first film's financial success, it stands to reason Burton would be allowed to do whatever he wanted with the sequel. Of course, after Batman Returns' more tepid response, Warner Bros. was prepared to rein Burton in for the third film. Ultimately, the director left the project, though he did remain on as a producer for Joel Schumacher's Batman Forever.
Tim Burton's next project is a beloved franchise too
Ironically, Burton's next project is part of a popular franchise. The filmmaker will make a rare shift over to television with the upcoming Netflix series Wednesday. In that series, Jenna Ortega plays a teenage version of Wednesday Addams of The Addams Family. Burton will direct at least the pilot of the eight-episode series.
Director Barry Sonnenfeld brought The Addams Family to the big screen with his 1991 film and its 1993 sequel, Addams Family Values. Christina Ricci — who played Wednesday in those movies — will appear in Burton's version as a new character. Catherine Zeta-Jones and Luis Guzmán will play Morticia and Gomez Addams on the show.