'Titanic': Was Johnny Depp Going To Play Jack?
Leonardo DiCaprio and Kate Winslet were born to star in Titanic. It's hard to imagine anyone other than these two for the roles of Jack and Rose. Because of the movie, DiCaprio and Winslet have become best friends (and are closer now than ever before.) Yet, believe it or not, several other A-list actors could have taken DiCaprio and Winslet's roles. One person who competed with DiCaprio for the part was Johnny Depp.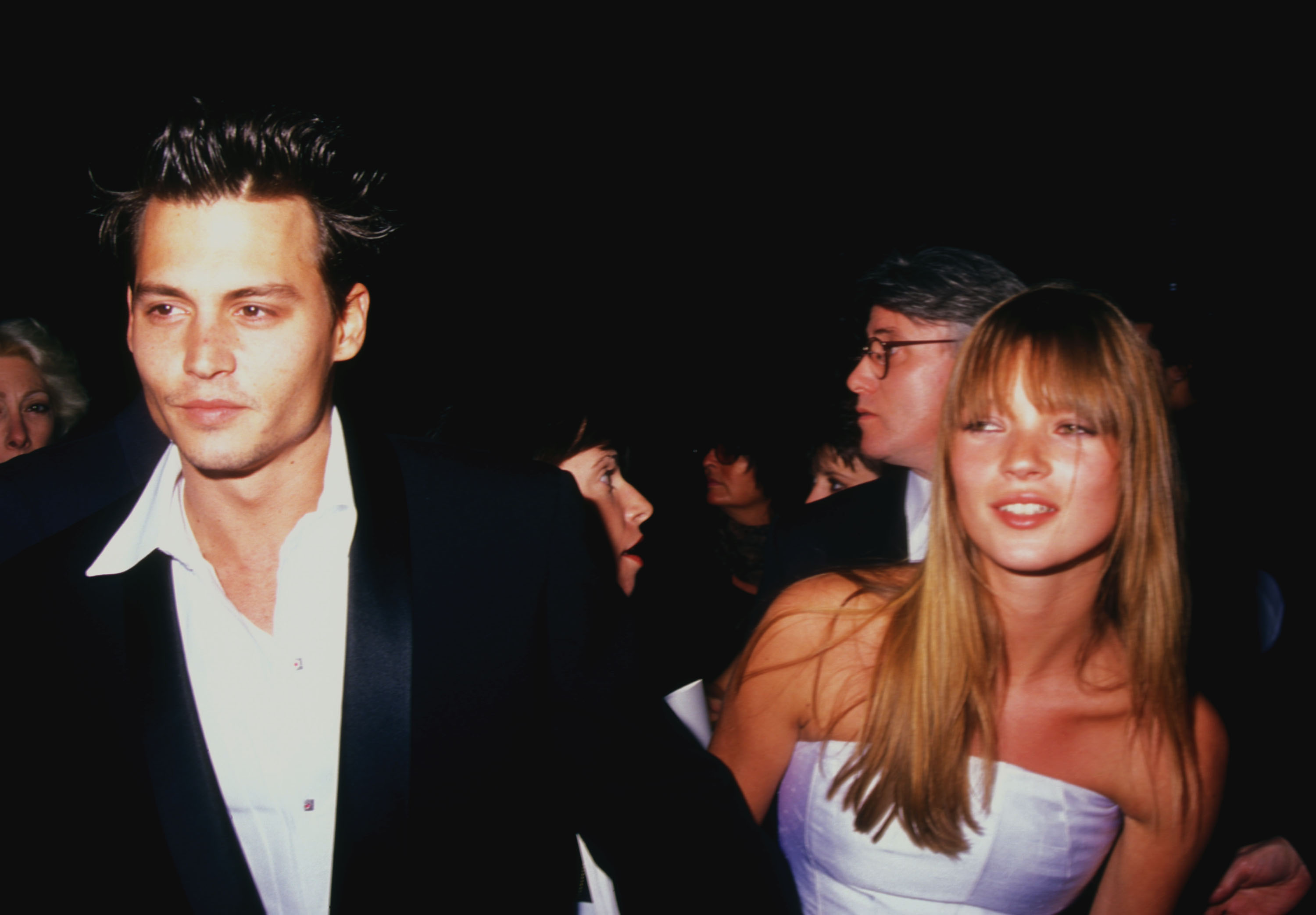 Johnny Depp and Leonardo DiCaprio have worked together before
These two A-list actors both had the ability to play Jack Dawson in James Cameron's epic film. And for those who don't remember, Depp and DiCaprio have worked together in a movie before. In 1993, the heart throbs starred alongside each other in the indie film, What's Eating Gilbert Grape.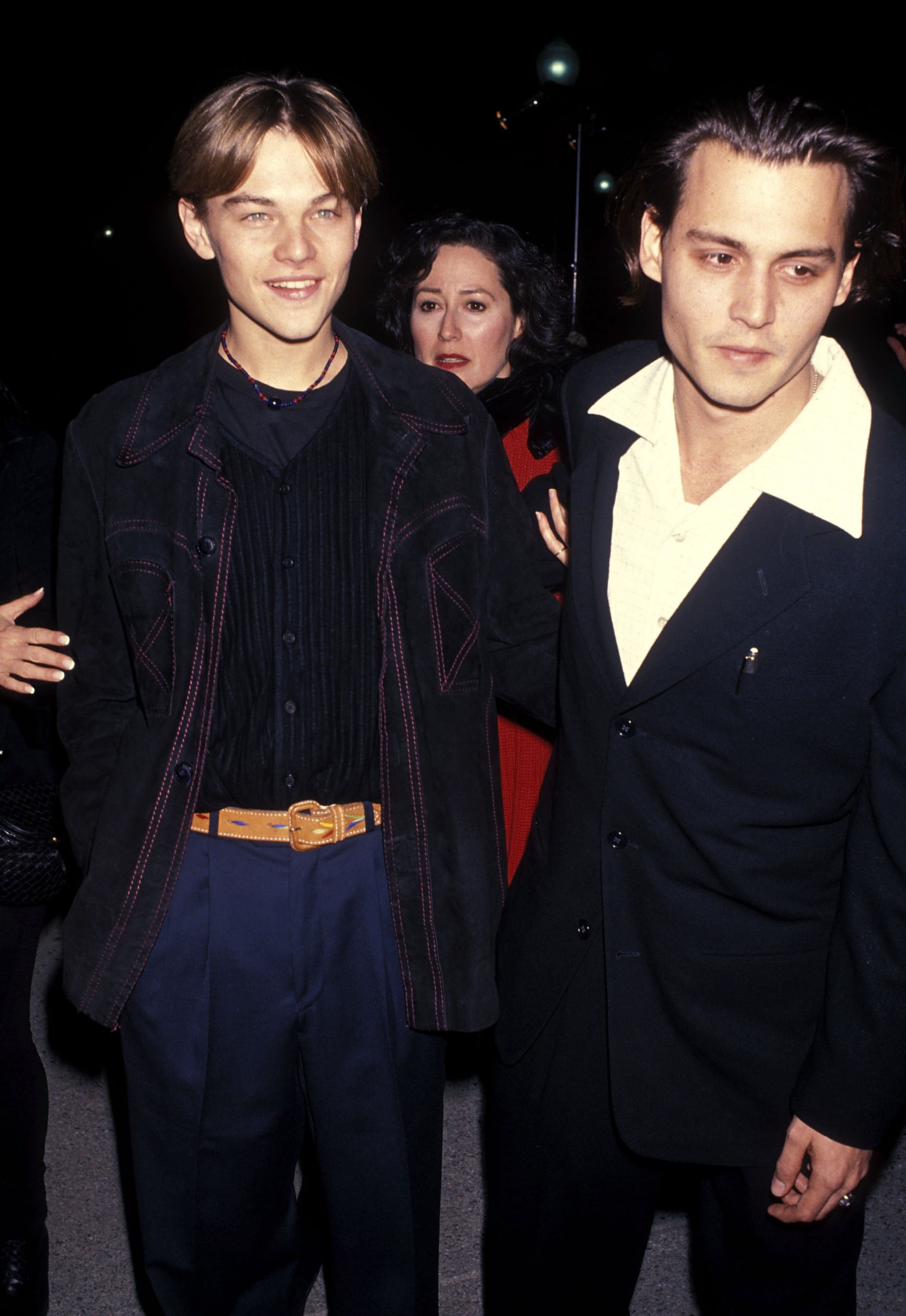 RELATED: Leonardo DiCaprio Reveals His Favorite On-Screen Kissing Partner
In the movie, DiCaprio plays Depp's autistic younger brother. Believe it or not, DiCaprio turned down a leading role as Max in Hocus Pocus to star in the movie alongside Depp. Yet despite how thrilled DiCaprio was to work with such a big name actor, Depp admits that he bullied DiCaprio on set.
He reveals, 'It was a hard time for me, that film, for some reason. I don't know why. I tortured him." Depp goes on to add that he respects DiCaprio a lot as an actor. Depp says, "I'd say the absolute truth is that I respect Leo a lot. He worked really hard on that film and spent a lot of time researching. He came to set and he was ready to work hard and all his ducks were in a row."
Johnny Depp was looked at for the role of Jack Dawson in 'Titanic'
Depp is one of the actors who was considered for the role of Jack in Titanic. While the role was ultimately given to DiCaprio, it's safe to say Depp's career continued to flourish despite not getting cast. Fortunately, Depp would go on to play a different "Jack" who spends his time on a ship.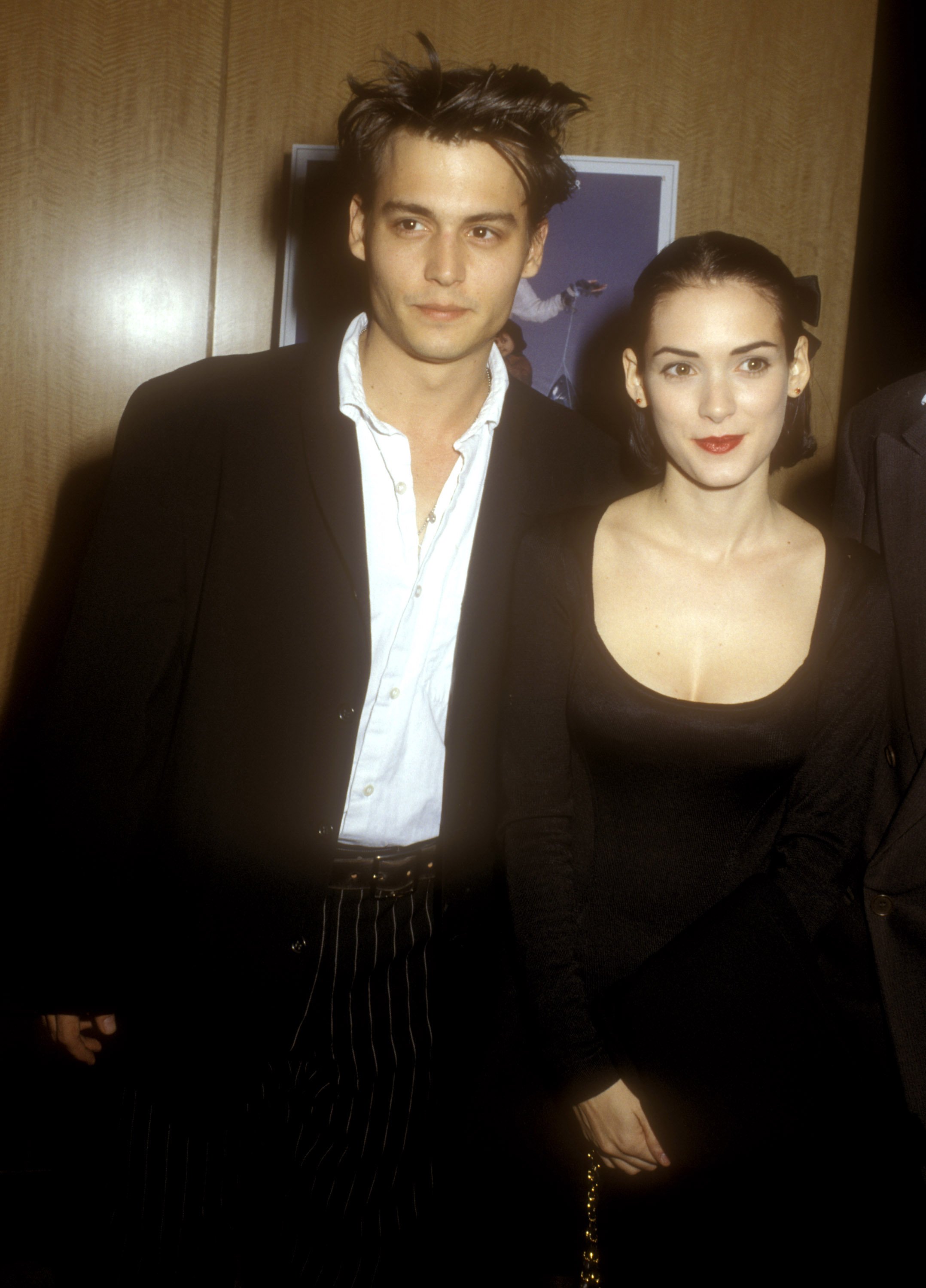 According to HuffPost, Cameron had several actors in mind for the role of Jack Dawson. They include Christian Bale, Billy Crudup, Brad Pitt, Stephen Dorff, Matthew McConaughey, Chris O'Donnell, River Phoenix, and Macaulay Culkin.
This isn't the only major role that Depp didn't end up with. According to People, he was John Hughes' first choice for the role of Ferris in Ferris Bueller's Day Off. Ultimately, he didn't take the part due to scheduling issues, but he said Matthew Broderick did a "great job."
Several other actresses were considered for the part of Rose in 'Titanic'
Similarly for Winslet, there were several other actresses who could have been Rose. Despite Winslet being an unknown actress at the time, she was extremely persistent when it came to convincing Cameron for the part.
According to HuffPost, there are handful of ladies who could have played Rose. The actresses considered for the part of Rose include Jennifer Aniston, Drew Barrymore, Christina Applegate, Jennifer Connelly, Claire Danes, Geena Davis, Minnie Driver, Maggie Gyllenhaal, Angelina Jolie, Nicole Kidman, Emily Mortimer, Jeri Ryan, Winona Ryder, Tori Spelling, Nicollette Sheridan, Uma Thurman, Charlize Theron, Reese Witherspoon, Eliza Dushku, Gabrielle Anwar, Rosanna Arquette, Rose Byrne, Gabrielle Carteris, Marguerite Chapman, Amanda Donohoe, Claire Forlani, and Madonna.