'Today': Giada De Laurentiis Reveals How 'Taking It Slow' Helped Her Regain Her Health
With the release of her new book, Eat Better, Feel Better: My Recipes for Wellness and Healing, Inside and Out, celebrity chef Giada De Laurentiis explains how choosing the right foods and positive health routines turned her health around.
As the owner of several restaurants, host of Food Network cooking programs, and not to mention, a single mom, De Laurentiis stopped by Today and revealed the frantic pace she was in had affected her health. And how slowing down made all the difference to her well-being.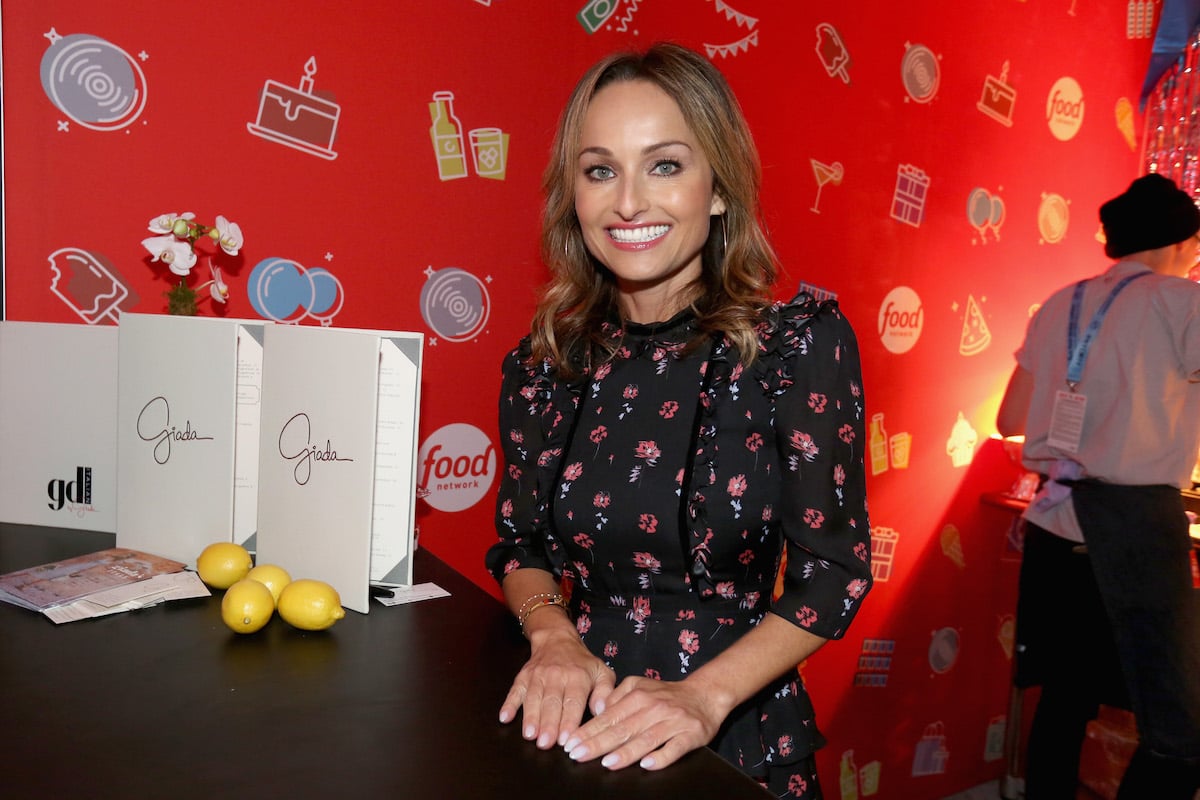 The Food Network star has always been an advocate for self-care
De Laurentiis shared at the 2019 Creative Culture's Self-Care Summit in Los Angeles that the examples of her mother and grandmother helped her set healthy habits in her own life. "My mom was very good about self-care, my grandmother was very good about self-care," she said at that time. "I watched them, and I became very diligent at a very young age about taking care of my skin, using sunscreen and just keeping it healthy all the time."
According to Parade, De Laurentiis who's now 50, has changed her skin care regimen as she's gotten older. "Over the years, it's gotten longer and longer and longer, because as you get older, it gets more complicated!" she said.
"It's become more intense over the years. With all the travel, all the makeup, the stress, I've had to take care of myself more rigorously."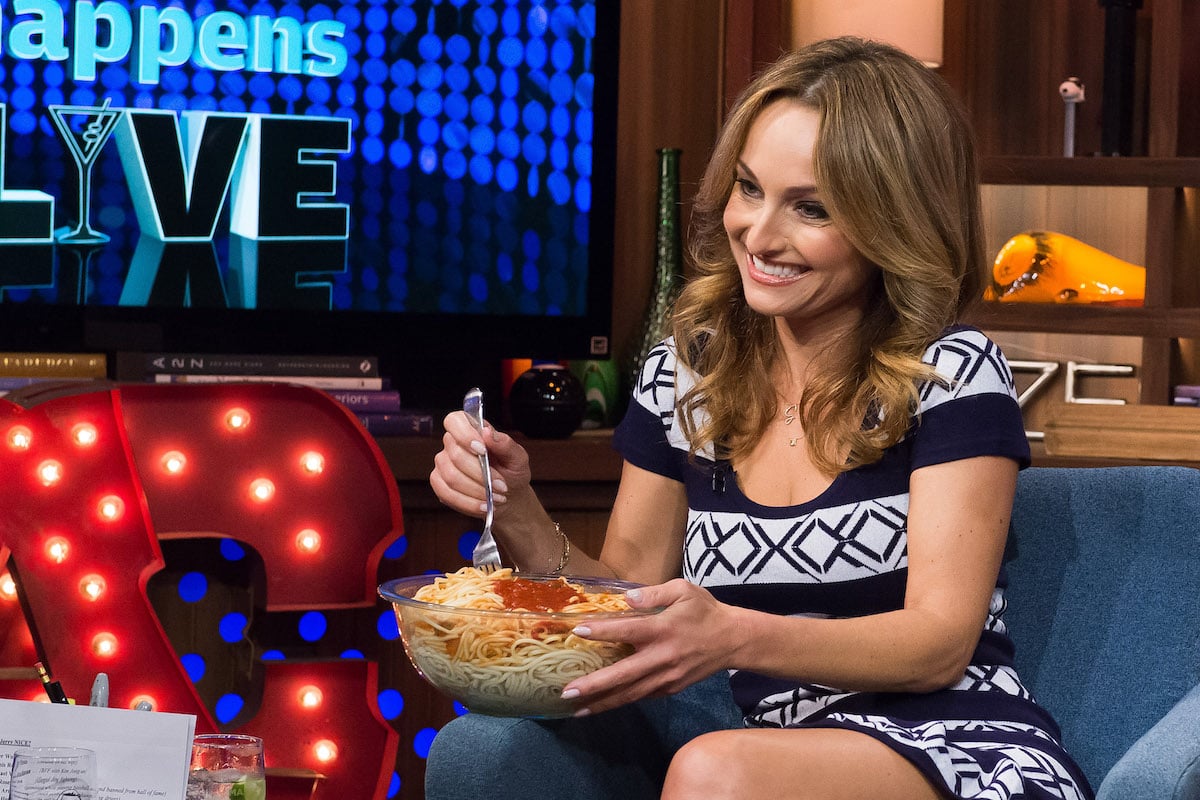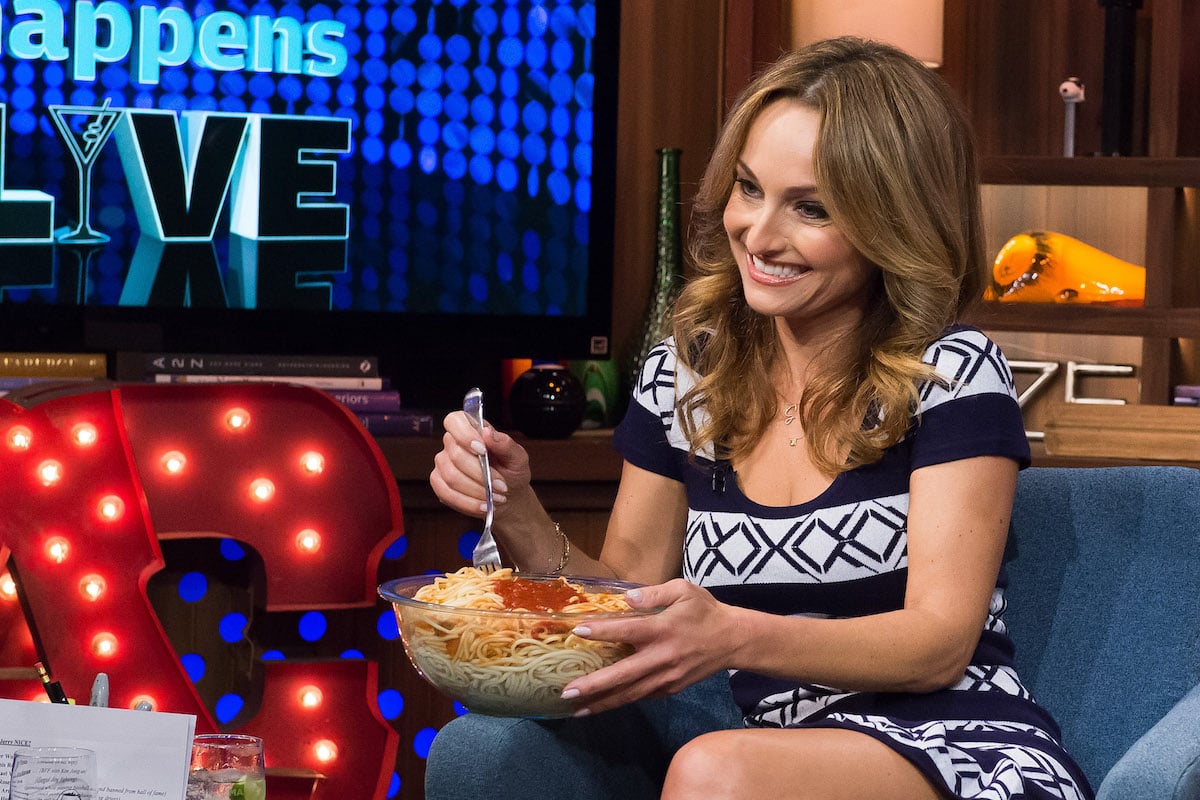 De Laurentiis' new book
Her new book Eat Better, Feel Better: My Recipes for Wellness and Healing, Inside and Out just published this week.
With gluten-free, dairy-free, and sugar-free recipes, the cookbook touches on the meditation, yoga, and acupuncture practices that are a big part of her self-care routine.
"I've been wanting to create a cookbook like this for a long time now, and I'm excited to share lots of delicious recipes and tips for total body wellness," she told The Boca Raton Observer in October.
Recipes featured include Quinoa Pancakes; Sheet Pan Parmesan Shrimp and Veggies; Roasted Cauliflower and Baby Kale Salad; Grilled Strip Steak with Scallion Salsa Verde; and Chocolate and Orange Brown Rice Treats. Of course, the Rome-born De Laurentiis couldn't leave out Italian recipes such as Fusilli with Chicken and Broccoli Rabe and Easy Chicken Piccata.
How slowing down helped De Laurentiis 'heal'
Appearing on Today this week, the Giada at Home star explained that her very bad habits of eating whatever was around – rich foods, creamy sauces, brownies and more – had led to her feeling sluggish and run down.
She began to really listen "to my body and eating the foods that loved me back," she said. "That helped my body heal itself and also indicated what foods worked for my body and what foods didn't."
Her secret? "It's all about taking it slow and really listening to your body to discover what is best for you."