Who Told Queen Elizabeth II That Prince Charles Was Having an Affair With Camilla Before Princess Diana Got To?
Prince Charles and Lady Diana Spencer got engaged in February 1981 and tied the knot a few months later. To the outside world, their union looked like a fairy tale. But things aren't always as they appear.
The Prince of Wales was still in love with his former girlfriend, Camilla Parker Bowles. And even though he married Princess Diana, Charles and his ex continued to spend time together and ended up having an extramarital affair. Diana decided to go to Queen Elizabeth II for help but someone else had already told her about it. Read on to find out who and how the queen reacted when she heard.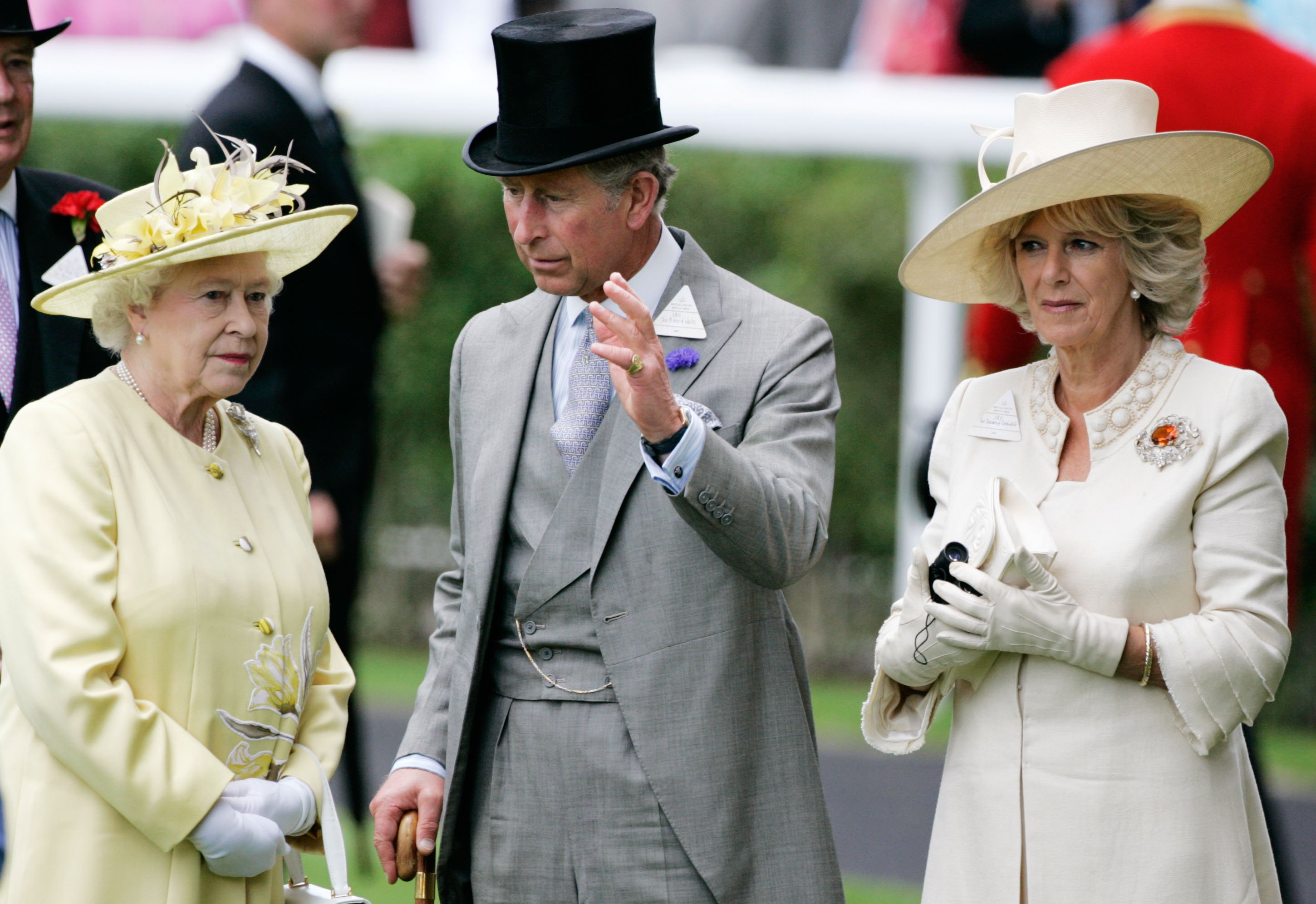 What Queen Elizabeth said when Diana told her Charles was cheating with Camilla
To make sure everyone knew her side of the story about what was going in her marriage, Diana documented her thoughts on tape and had the audiotapes sent to journalist Andrew Morton.
In those secret audio recordings, the Princess of Wales revealed what Queen Elizabeth's reaction was when she went to her about Prince Charles' infidelity.
"So I went to the top lady, sobbing, and I said 'what do I do. I'm coming to you, what do I do?' And she said 'I don't know what you should do. Charles is hopeless,'" Diana recalled. "And that was it, and that was help."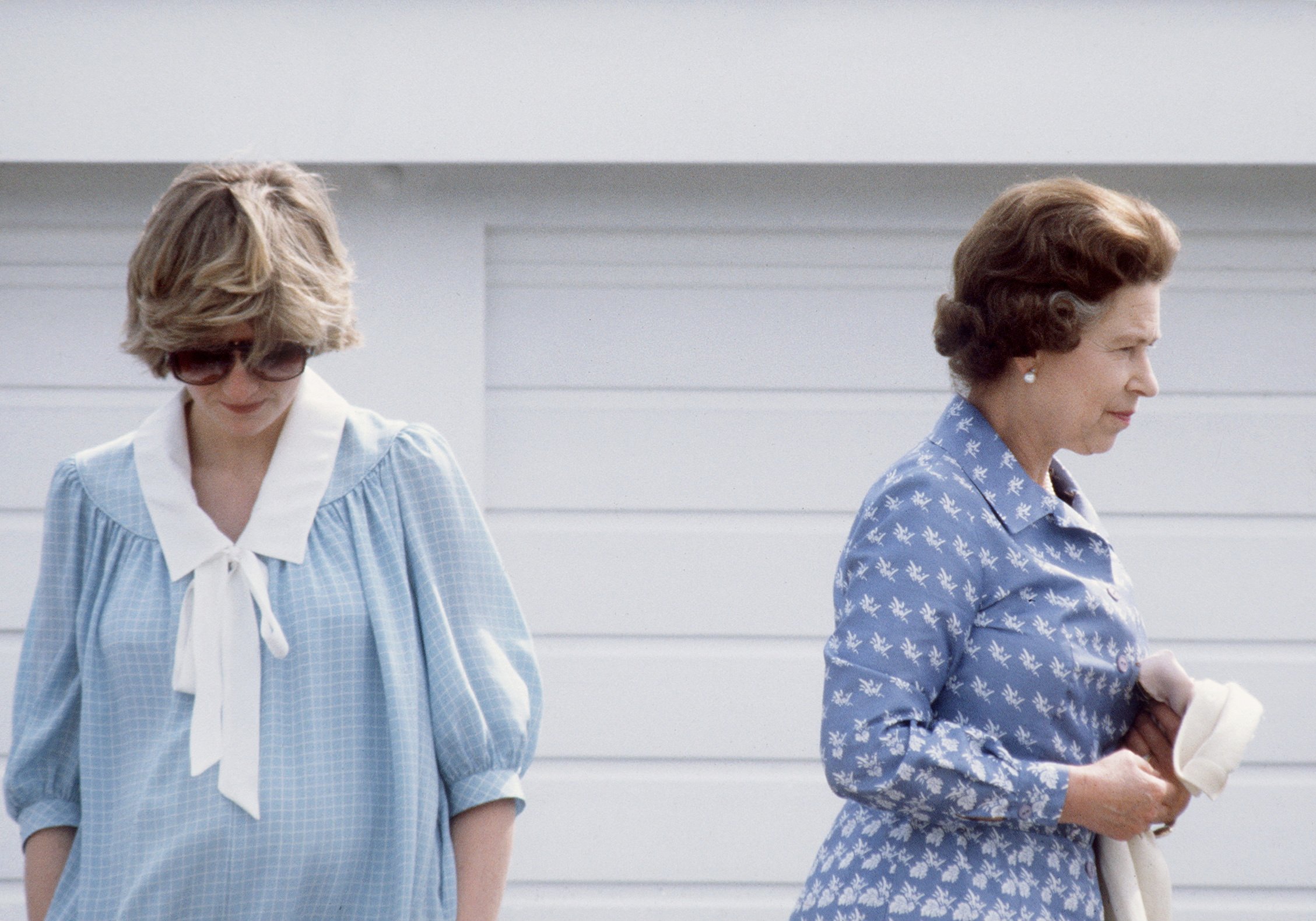 The queen was informed that Charles was having an affair before the princess told her
The news, however, was new to the queen. According to the Daily Mail, before Diana went to the monarch about what her son was doing with Camilla she was told about it by those who worked within the royal household.
No secret was kept from the queen and a senior courtier informed her that Camilla, who married to Guards officer Andrew Parker Bowles, was cheating with Charles saying: "Ma'am, the Prince of Wales is having an affair with the wife of a brother officer, and the regiment don't like it."
The queen was reportedly upset to learn that heir apparent was having an affair with his ex as she did not condone adultery. In his book, Rebel Prince: The Power and Passion and Defiance of Prince Charles, royal biographer Tom Bower wrote that the monarch was so angered over it that she banned Camilla from the palace for some time and even described her as a "wicked woman."
Why the queen did not attend Prince Charles and Camilla's wedding ceremony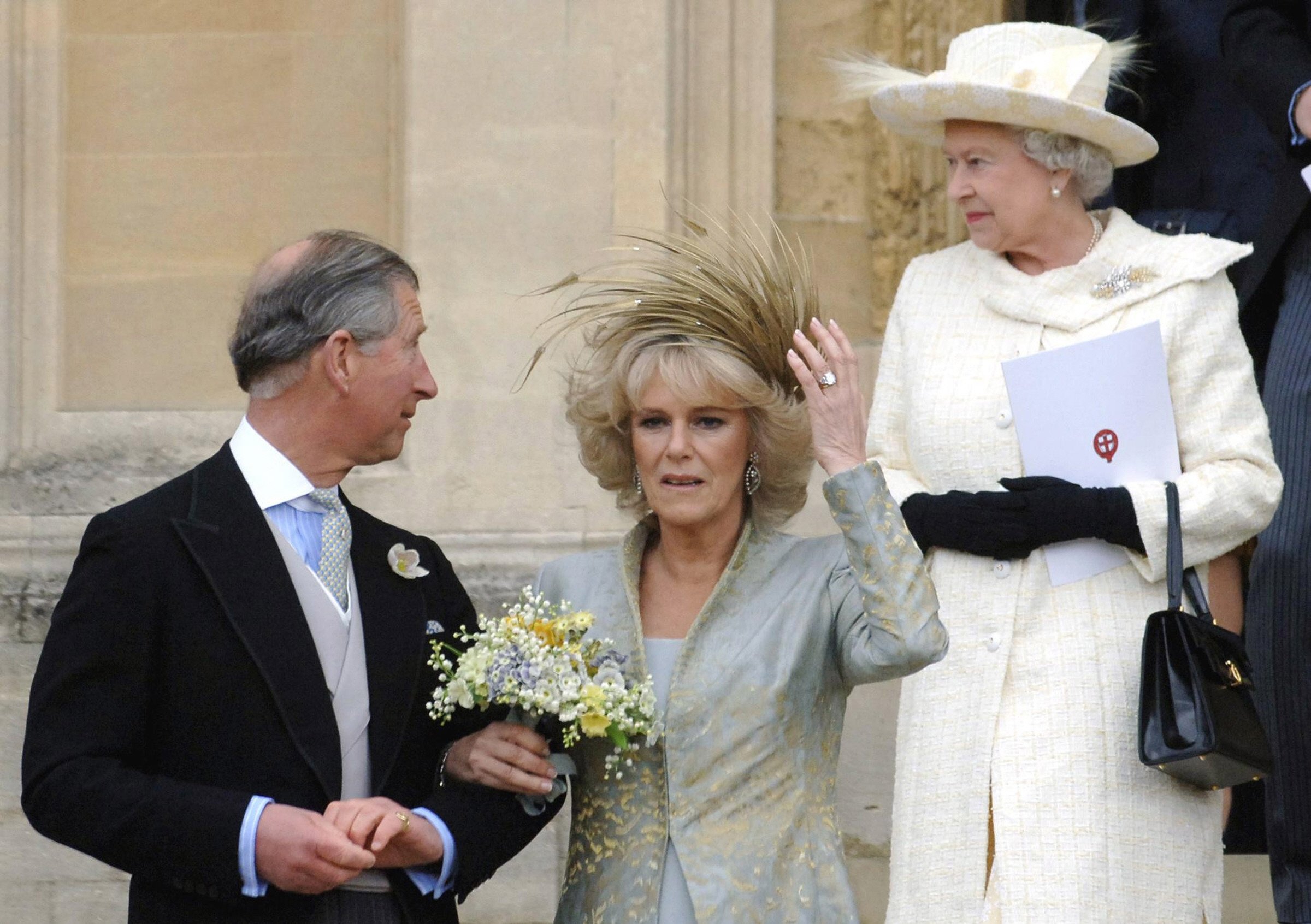 Prince Charles and Princess Diana divorced in 1996. One year later, the Princess of Wales died following a car crash in Paris.
The queen eventually granted her son permission to marry Camilla, and they did so on April 9, 2005. The couple wed in a civil ceremony, however, the monarch and Prince Philip did not attend.
The Telegraph reported that as the head of the Church of England, Charles' mother did not go because she had to put the Church ahead of her family's feelings. "I am not able to go. I do not feel that my position [as Supreme Governor of the Church] permits it," she reportedly told a friend. 
The queen and her husband did attend the service of dedication that was held later and even played host to a wedding reception for their son and his new bride.