Tom Hanks' First Movie Was a Slasher Film Inspired by 'Halloween'
Tom Hanks started his career in a wildly surprising place.
Most actors are lucky enough to land one iconic role. But Tom Hanks has managed to star in many classic movies. From his breakthrough role in Big to his more recent hits, Hanks has appeared in a ton of movies time will never forget. However, his film debut certainly isn't among them. In fact, few Hanks fans are probably even aware that his 1980 movie — a slasher horror film inspired by Halloween — exists at all.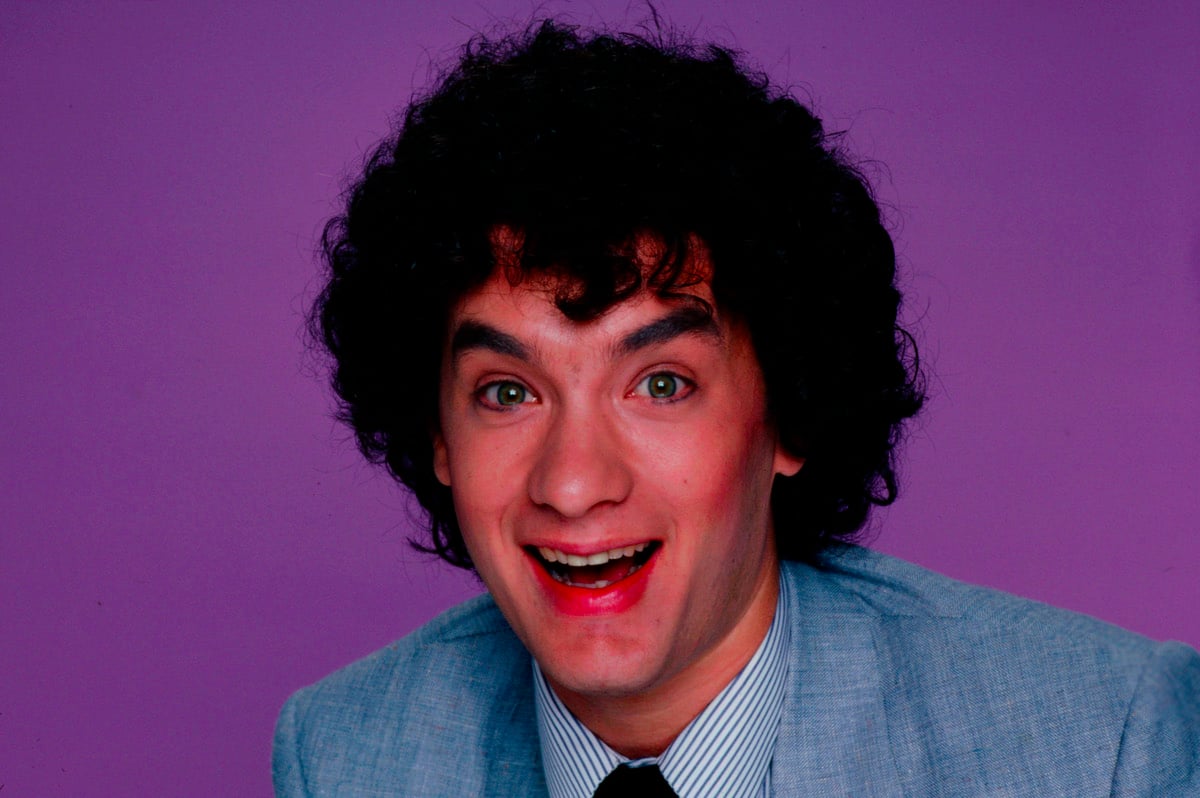 Tom Hanks became an A-list leading man in the 1980s
1988's Big earned Hanks his first Oscar nomination and proved his acting range. After all, his character is a child trapped in the body of a grown man. And yet, Hanks rose to that acting challenge to become a star. But before that, he already had a reputation as a comedic presence on screen. Movies such as Bachelor Party, Volunteers, and Dragnet helped audiences become familiar with Hanks' signature charisma.
However, many fans probably think the 1984 hit Splash was his first movie. Prior to that film, Hanks was known mostly for his work on TV's Bosom Buddies. And while that Ron Howard movie was his first leading role and the one that got him the attention of moviegoers and the studio system, Hanks did appear in a little-seen movie a few years earlier.
However, his first movie is a long-forgotten slasher film
Director John Carpenter's 1978 classic Halloween — coupled with The Texas Chain Saw Massacre a few years earlier — kicked off a string of low-budget slasher movies. Looking back, many of these releases boast early performances from future stars. Hanks' future Apollo 13 co-star Kevin Bacon notably gets offed in 1980's Friday the 13th. And that same year, Hanks made his debut film appearance in a movie called He Knows You're Alone.
The movie — directed by Armand Mastroianni (The Celestine Prophecy) — follows Amy (Caitlin O'Heaney) as she contends with a killer on the weekend before her wedding. Even though slasher films were popular at the time, He Knows You're Alone did little business, earning just $4.9 million, according to Box Office Mojo. However, considering its reported $250,000 budget, technically the movie is Hanks' first box office hit, even if it barely exists today.
Tom Hanks has never made another horror film
Interestingly, Hanks still hasn't made another horror movie. Even with his decades of film work, the actor has never worked his way back around to the genre. Although he's made several thrillers, perhaps the closest he's come to a full-on horror movie is 1989's The 'Burbs.
Seeing how that film has developed a cult following, a Hanks horror movie now would be interesting to see. While his recent films feel about as far away from slasher as possible, the actor often makes interesting and unexpected choices. Maybe at some point he'll find a horror script that intrigues him enough to give the genre a stab once more.