Tom Hanks' 'Forrest Gump' Won Best Picture, But Did 'The Shawshank Redemption' Win Any Oscars?
Tom Hanks' 'Forrest Gump' won a ton of Oscars back in 1995. Meanwhile, how did 'The Shawshank Redemption' do on Oscar night?
The Shawshank Redemption is one of the most beloved movies ever made. But in 1994, it was a box office flop. Star Morgan Freeman blames that partly on its title. Even then The Shawshank Redemption was a critical darling, but it was eclipsed by a Tom Hanks movie. Forrest Gump won many awards that year, but did The Shawshank Redemption claim any Oscars?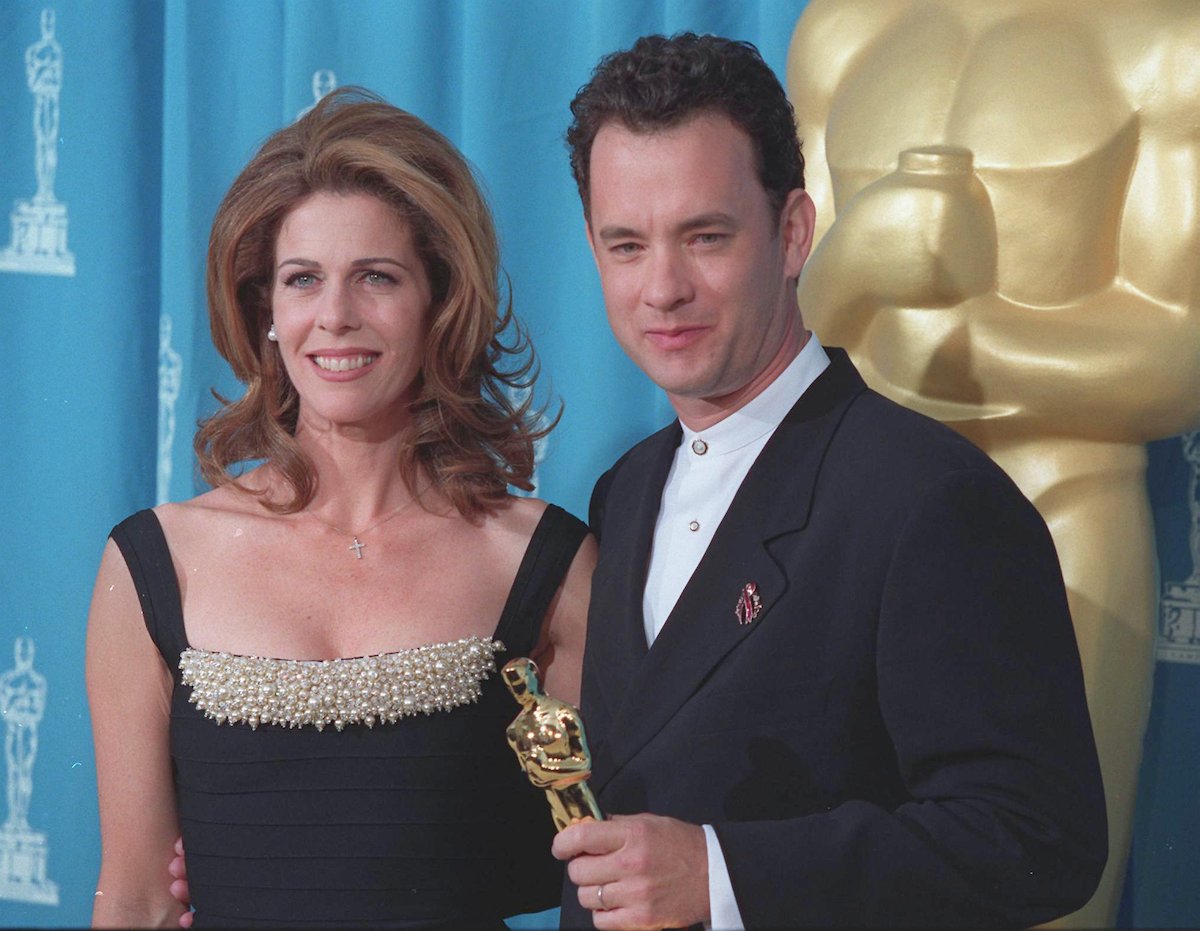 'Forrest Gump' and 'The Shawshank Redemption' were Oscar favorites
Four Weddings and a Funeral and Quiz Show were also up for Best Picture. But whenever Oscar pundits review the 1995 Academy Awards, the major races tend to boil down to three major contenders. Given the enduring legacies of Pulp Fiction, Forrest Gump, and The Shawshank Redemption, that makes sense in hindsight. All three have become cinematic milestones of some kind.
Forrest Gump led that year's Oscar nominations with 13. Meanwhile, Pulp Fiction and The Shawshank Redemption each received seven. Going in, all three were riding a wave of critical acclaim. But Forrest Gump's $678 million worldwide box office — according to Box Office Mojo — gave it enough edge to win six Oscars, including Picture and Best Actor for Hanks.
How many of its 7 nominations did 'The Shawshank Redemption' win?
Forrest Gump was the big winner at the 1995 Oscars. But what of The Shawshank Redemption? The movie's seven nominations included Best Picture, Best Actor for Freeman, Best Adapted Screenplay, and Best Original Score. Yet, fans might be surprised to learn that not only did Hanks' movie take Best Picture. The Shawshank Redemption went home empty-handed.
Based on a Stephen King short story, the movie — directed by Frank Darabont — has nonetheless gone on to become a bonafide classic. Ironically, Hanks would later go on to work with Darabont on another King adaptation, 1999's The Green Mile. But like The Shawshank Redemption, that movie too went on to be Oscar-nominated — including Best Picture — but failed to win a single award.
Tom Hanks' 'Forrest Gump' is widely considered the worst of the 3 now
In some circles, the 1995 Academy Awards has become notorious for its Forrest Gump sweep. The movie took Picture, Director, Actor, and several other awards. Yet, it has arguably aged the poorest of the three big movies in the running for the top awards that year. Pulp Fiction and The Shawshank Redemption, meanwhile, have become even more revered.
Still, putting the Forrest Gump Oscar night in context, it is all too easy to see why it won so many awards. The film is easily more accessible than most of that year's contenders. And again, thanks to its box office, most other movies probably never stood a chance. Forrest Gump still stands as one of Hanks' biggest hits and the film that cemented him as an A-list leading man.