Why Was Tom Hanks Nominated as a Supporting Actor?
Tom Hanks is one of Hollywood's biggest leading men. But why was he nominated for the Best Supporting Actor Oscar in 2020?
Tom Hanks is one of the most popular leading men in cinema history. Since the 1980s, the actor has been steadily popping up on the big screen in hit after hit. And ever since 1988's Big, Hanks has been a highly bankable A-list star. So why then did the actor get nominated for the Best Supporting Actor trophy at the 2020 Academy Awards? Here's the rundown behind Hanks' first-ever nomination in that category.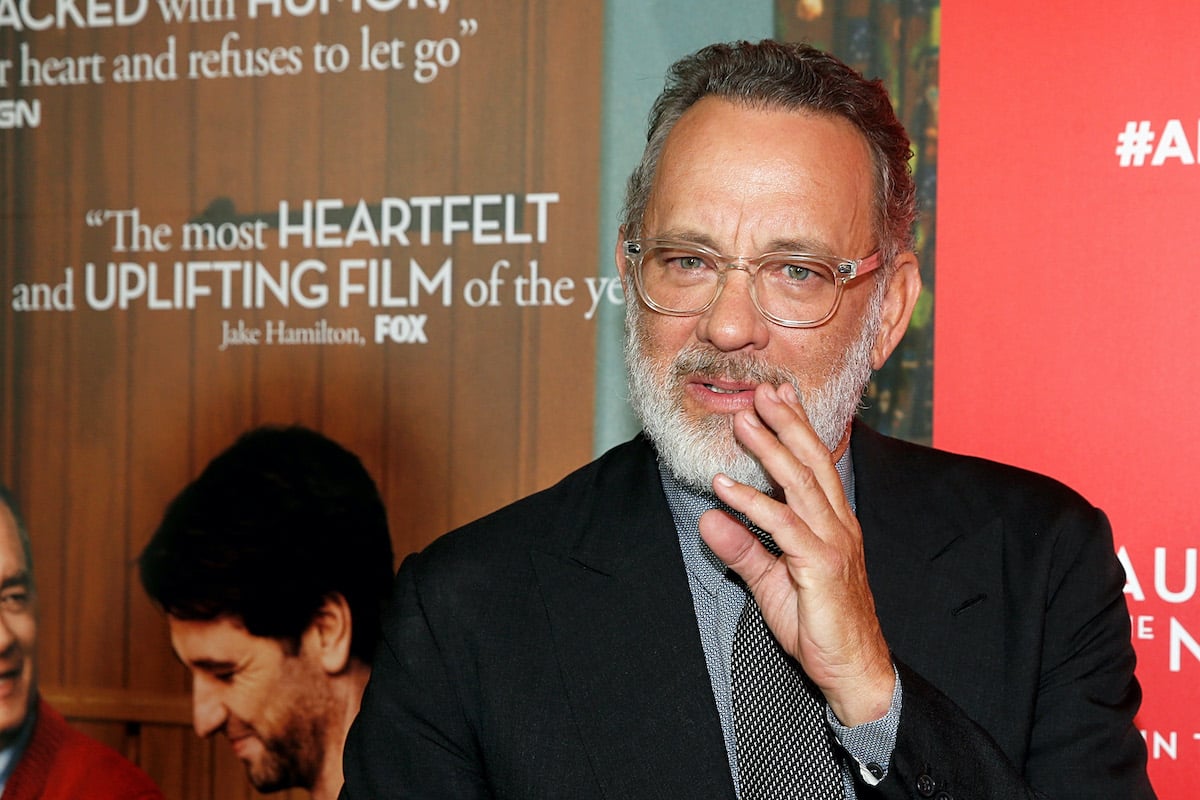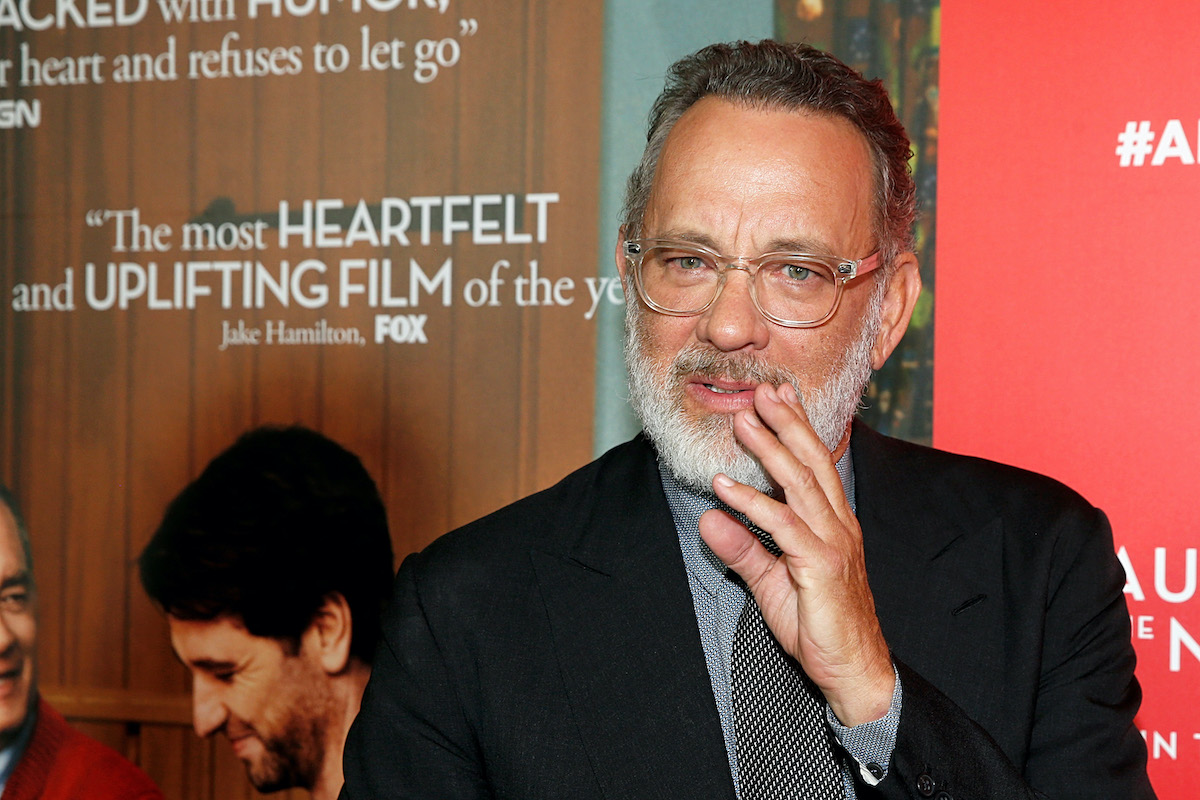 Tom Hanks has been nominated for the Best Actor Academy Award a few times
Hanks earned his first Oscar nomination for Big. And in many ways, that movie set the template for the kind of affable everyman roles he would often play. But the actor's career took a far more serious turn when he secured his second nod — and first win — for Philadelphia. With just one role, Hanks' image as the former star of TV's Bosom Buddies was gone. Even his 1994 Oscar acceptance speech left an impact on pop culture.
From that point on, Hanks became a critical darling and awards favorite. He won his second Oscar the very next year for Forrest Gump. And in 1999 and 2001, he landed two more Best Actor nominations for Cast Away and Saving Private Ryan. Even though he didn't receive Oscar nods for Charlie Wilson's War, Captain Phillips, and The Post, he did get plenty of awards buzz for his performances in those (and other) films as well.
The actor was nominated for Best Supporting Actor in 'A Beautiful Day in the Neighborhood'
Hanks' next Academy Award nomination wouldn't arrive until 2020, nearly two decades after his previous one. In A Beautiful Day in the Neighborhood, he plays the lated children's TV host Fred Rogers. Hanks was deemed the perfect casting choice to play the Mr. Rogers' Neighborhood host. And it wasn't because the two men are distant relatives. Yet, some fans were surprised to see Hanks was nominated for the Best Supporting Actor.
After all, the movie's title and marketing all relates back to Rogers. So why would the Oscars relegate a star of Hanks' caliber to the supporting category? The answer is simple. Despite the movie's poster, Hanks isn't the lead of A Beautiful Day in the Neighborhood. The story focuses on journalist Lloyd Vogel (Matthew Rhys), and Rogers' appearances are presented mostly from Lloyd's perspective.
Moreover, the studios decide which categories they're campaigning their actors for. Perhaps Sony opted to push Hanks for that category because he had a better chance at landing a nomination. That year, the Best Supporting Actor category was far less competitive than the Best Actor race, wherein Joaquin Phoenix won for Joker. In the end, Hanks lost the award to Brad Pitt in Once Upon a Time in Hollywood.
Could Tom Hanks land another nomination soon?
Of course, now that Hanks has broken back into the Academy Awards conversation, it's highly unlikely the academy will wait another 20 years to recognize him. After all, even his two 2020 releases — Greyhound and News of the World — managed to land some Oscar nominations, though Hanks did not this time around.
However, he has several huge movies on the way. Perhaps his best chance at another Oscar nomination is Elvis, the upcoming music biopic about Elvis Presley. Director Baz Luhrmann (Moulin Rouge!) presents the story of the musical icon, played by Austin Butler. Hanks plays Colonel Tom Parker, Presley's manager.