Tom Hanks and Penny Marshall Used These 2 Words to Guide His 'Big' Performance
Along with icons like Will Smith, Julia Roberts, and Tom Cruise, Tom Hanks was one of the biggest stars of the 1990s. Throughout that decade, Hanks ascended from comedy star to dramatic leading man. And 1988's Big was the turning point at which his career began to shift. As it turns out, Hanks and director Penny Marshall honed in on two key words to ensure his performance would capture the spirit of his childlike character.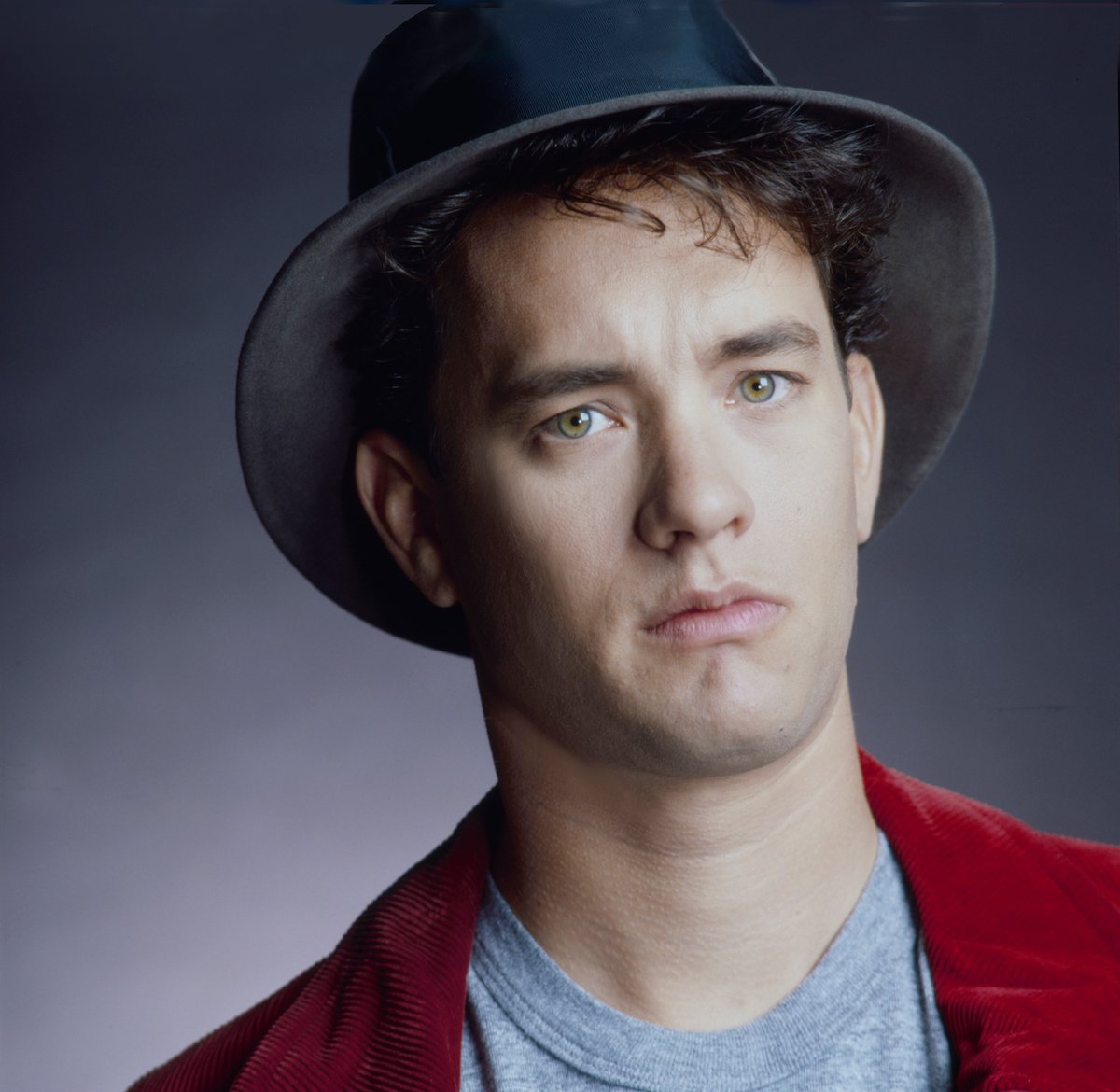 'Big' was the movie that made Tom Hanks a leading man
Pre-Big, Hanks was best known for his sitcom Bosom Buddies as well as movies like Splash and Bachelor Party. Although he had steadily gained a solid track record in Hollywood, the actor was far from the A list at that point. But in keeping with the fickle nature of the entertainment industry, Hanks only needed one perfect role to catapult himself into the big leagues.
After Big, he began headlining movies by himself. Rather than being paired with stars like Shelley Long and Dan Aykroyd, Hanks was the sole movie star name on his films' posters. Hits such as The 'Burbs and Turner & Hooch followed. And just five years after Big's release, Hanks landed his first megahit with Sleepless in Seattle and an Oscar for Philadelphia. He had officially arrived as an A-list star.
How the actor discovered the key to his performance
But before Hanks made it to the top of Hollywood, he first needed to deliver a hilarious, charming lead performance in Big. In the film, he plays a 12-year-old boy who wakes up in the body of a full-grown adult man. For an actor, that provided a unique challenge, albeit one Hanks and director Penny Marshall were ready for. According to the New York Post, Marshall's aim was to focus Hanks on two key aspects of his character.
"The keywords for Tom were 'innocent' and 'shy,'" Marshall said. "Twelve-year-olds are not that outgoing. They're not chatty so much. So I'd always say, 'insh, Tom,' [a portmanteau of 'innocent' and 'shy']. No one else knew what I was talking about. I'd say, 'Make it inch.' And he was great." Clearly, everyone agreed, with Hanks earning his first Oscar nod for the role. He later reteamed with Marshall for 1992's A League of Their Own.
The legacy of 'Big' continues decades later
Even now, decades after its release, Big remains a landmark of 1980s movies and particularly of Hanks' career. While the actor has gone on to star in many unforgettable movies, Hanks holds a special place for fans. Given the crass, interchangeable nature of most body-swap comedies, Big's achievement seems, well, even bigger.
In 1996, the movie was even adapted into a Broadway musical, which ran for six months. And a pair of attempts to remake it as a television series — one in 1990, the other in the mid-2010s — have fallen flat. Big likely isn't immune to reboot culture. But for now, Hanks' performance remains relatively untouched.