Is Tom Hanks in the 'Turner & Hooch' Disney+ Series?
Tom Hanks starred in 1989's 'Turner & Hooch.' But is the Oscar winner reprising his role for the upcoming Disney+ series.
With a filmography as legendary as Tom Hanks', Turner & Hooch isn't exactly one of the actor's most popular entries. Fans would likely name Forrest Gump, Toy Story, or even 1988's Big — arguably, his breakthrough movie — among Hanks' best performances. But with Disney+ launching a new series based on Turner & Hooch, some fans might be wondering if the Oscar-winning star will make an appearance. Here's the answer.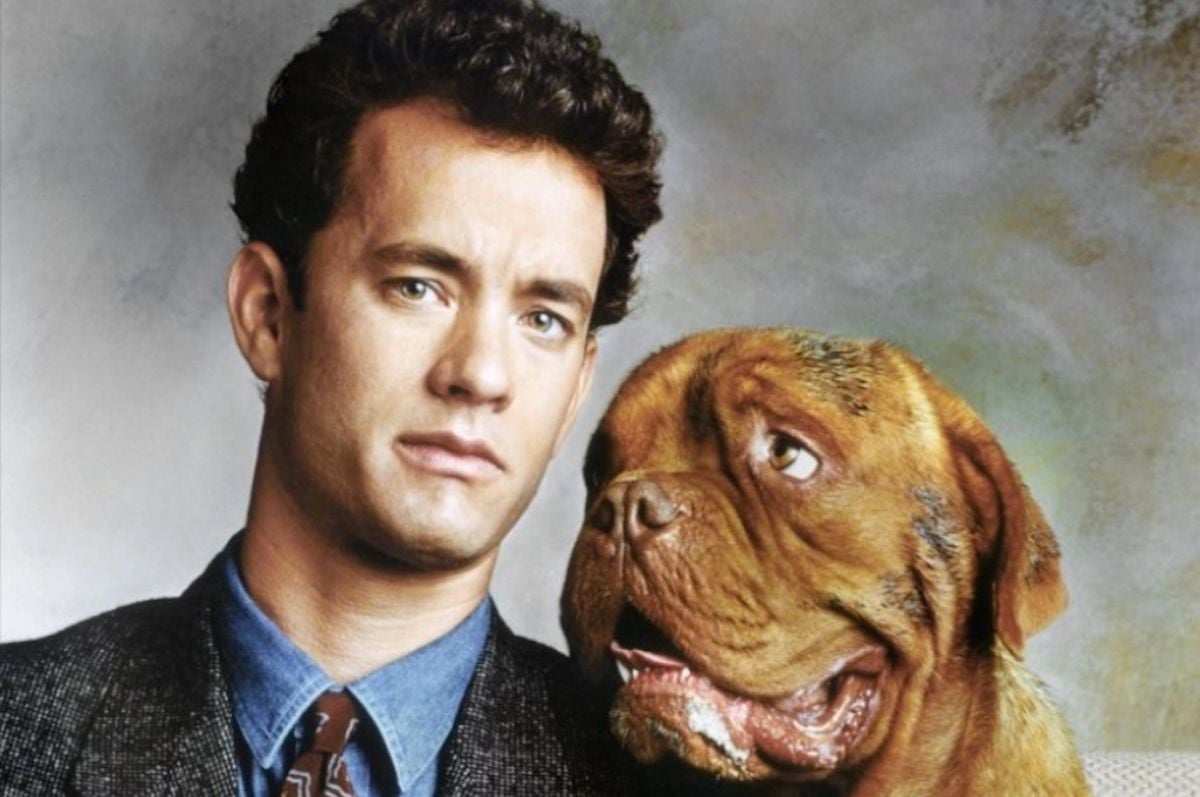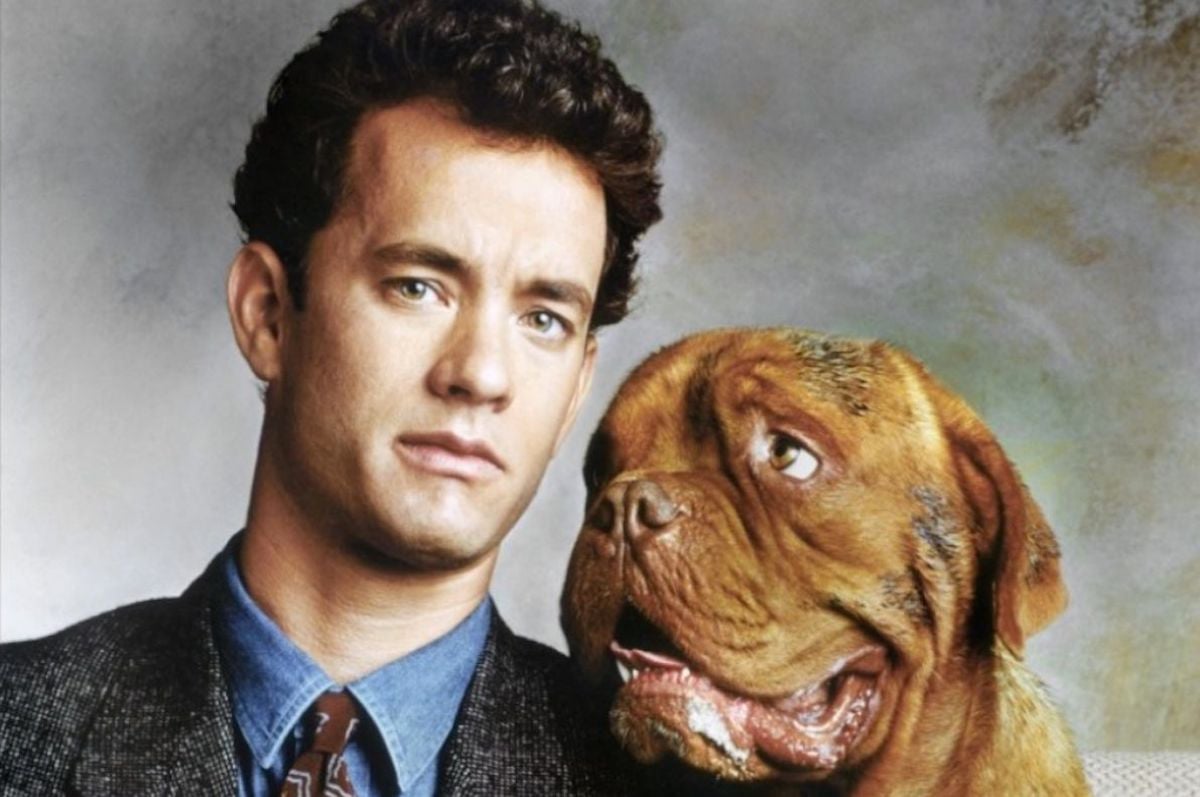 'Turner & Hooch' is often among the most overlooked Tom Hanks movies
In the 1989 film, Hanks plays Scott Turner, a policeman who winds up looking after a dog named Hooch when the canine becomes a key witness. Along the way, hilarity ensues as Scott's life is turned upside down by his new pet. Throughout much of the film, Turner and Hooch act as the unlikeliest buddy cop duo of all time. And by the end, they become close friends, though Hooch tragically dies during the climax.
Turner & Hooch came at an interesting time in Hanks' career. The actor first gained fame on TV's Bosom Buddies and Bachelor Party. After Splash and Big, he achieved leading man status but as a comedic talent. He wouldn't really become known for his dramatic work until Philadelphia years later. As such, Turner & Hooch slipped into the one timeframe in which Hanks would star in a buddy cop movie about a man and his dog.
Will the 'Forrest Gump' star return on the upcoming Disney+ series?
So is Hanks coming back on the Disney+ version of Turner & Hooch? Since the show is a sequel to the movie, it could have happened. Alas, the storyline of the new show doesn't leave much room for Hanks. As revealed in a brand-new trailer, the series begins with his character's death, as he sends a new Hooch to live with his son Scott Turner Jr. (Josh Peck).
Much like his father, this new Turner pursued a career in law enforcement. And his Hooch gets wrapped up in his work as well, leaving to — presumably — all kinds of wacky situations. As such, the Turner & Hooch show find a new way to recreate a dynamic similar to that in the original film. Longtime fans can at least rest easy knowing the Hanks movie hasn't been remade completely.
Can 'Turner & Hooch' reignite interest in the original movie?
As tends to happen with an older movie or TV show is dusted off for a new generation, it's quite possible Turner & Hooch might become popular all over again. The movie is currently streaming on Disney+. And it's likely fans too young to remember Hanks buddy cop dog comedy might discover it for the first time.
The actor has previously said he doesn't believe any of his movies are underrated. But it sounds like he believes Turner & Hooch is the closest. The movie was a hit back in the day and has its fans. Thanks to the Disney+ series, the film could finally be about to get its due after years of being regularly overlooked.