Tom Hiddleston Denies Pulling an 'Andrew Garfield' After Fans Say Loki Appears in 'Thor: Love and Thunder'
Is Tom Hiddleston lying about appearing in 'Thor: Love and Thunder' just like Andrew Garfield did with 'Spider-Man: No Way Home'? The actor claims he's innocent.
It's a tale as old as time — an actor makes a surprise appearance in a Marvel Cinematic Universe film, said actor denies their involvement, and then the world acts surprised when the movie premieres and they're in it. Of course, the most infamous example is when Andrew Garfield lied about appearing in Spider-Man: No Way Home. However, Tom Hiddleston claims that he's unlike his fellow British actor when it comes to Loki and Thor: Love and Thunder.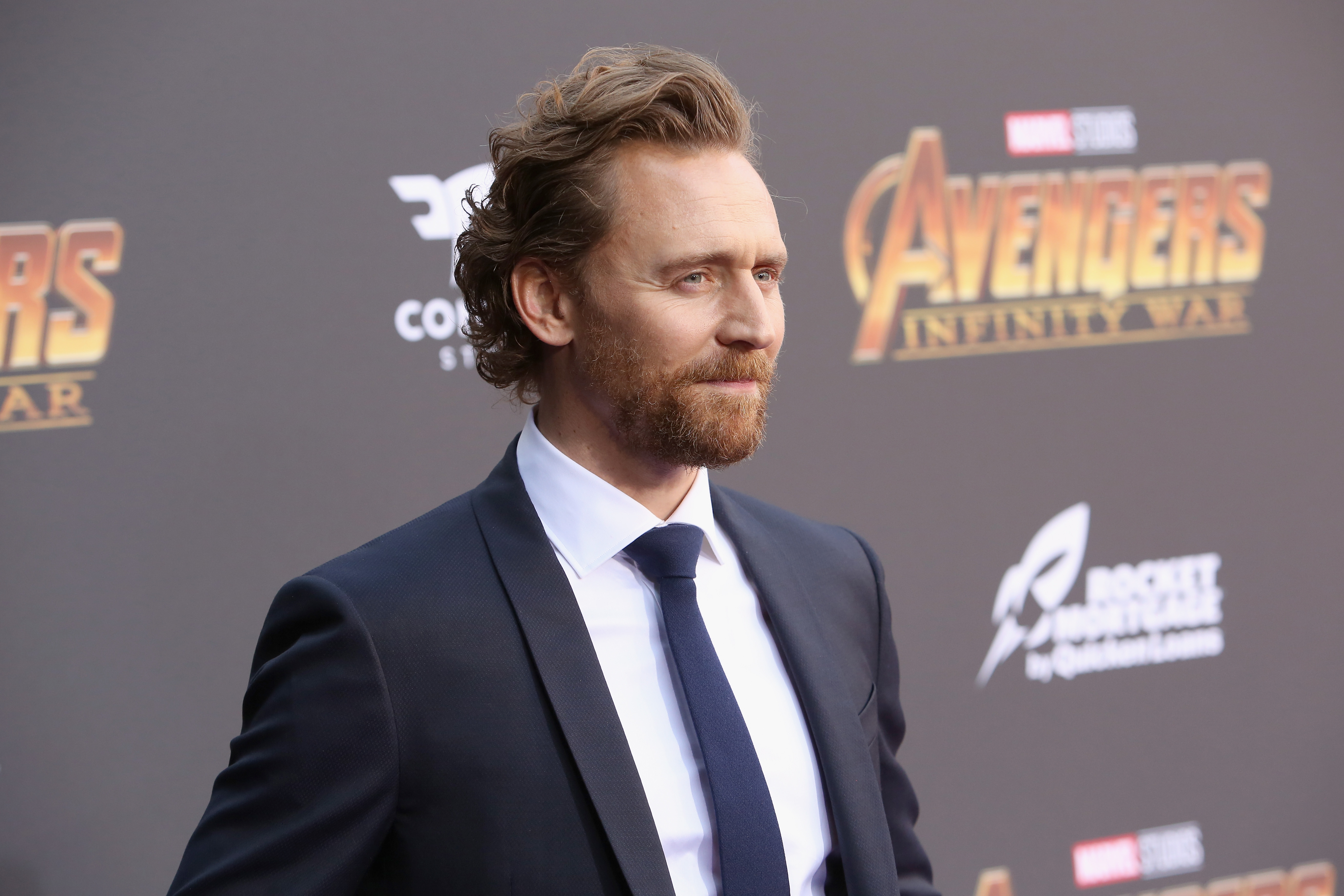 Many believe Loki is in 'Thor: Love and Thunder'
Thanos killed the Sacred Timeline Loki at the beginning of Avengers: Infinity War. However, fans knew better than to believe that death could stop the God of Mischief from worming his way back into the MCU.
When the Avengers went back in time to retrieve the Infinity Stones in Avengers: Endgame, they messed up, and Loki escaped with the Tesseract following the Battle of New York. This mistake in the timeline set up the events of Loki Season 1, which saw Loki joining the Time Variance Authority in trying to capture one of his variants — Sylvie. And by the end of the finale, timelines ran amuck, and the multiverse was in massive danger.
Of course, the Loki Season 1 finale led many to believe that Loki would appear in Doctor Strange in the Multiverse of Madness, given its subject matter. But some fans think — and hope — that Loki will reunite with his brother in Thor: Love and Thunder.
Tom Hiddleston claims he doesn't know if he's in 'Thor: Love and Thunder'
During an interview with Total Film, Tom Hiddleston addressed the rumors regarding him reprising his role as Loki in Thor: Love and Thunder.
"I'm living in a question mark," the actor explained. "It's all unknown. You know, I used to think that I could predict these things, but I literally have no idea. And I'm not even doing an Andrew Garfield! I just don't know."
As some may recall, Andrew Garfield routinely lied about his involvement with Spider-Man: No Way Home to keep it a surprise for fans. Unfortunately, rumors and leaks spoiled his return as Peter Parker for many.
No leaks suggest that Tom Hiddleston is playing Loki in Thor: Love and Thunder. But the actor has appeared in all three Thor films, so many believe that he is in the fourth one. And Hiddleston's comments do little to convince people that he doesn't make a cameo in Thor: Love and Thunder. Unfortunately, it's hard to believe any Marvel actor these days.
Everything we know about 'Thor 4'
Even though we don't know if Tom Hiddleston as Loki is in Thor: Love and Thunder, there are many other confirmed cast members. The fourth Thor movie stars Chris Hemsworth as Thor, Tessa Thompson as Valkyrie, Natalie Portman as Jane Foster/Mighty Thor, Christian Bale as Gorr the God Butcher, Taika Waititi as Korg, Jaimie Alexander as Lady Sif, Russell Crowe as Zeus, and Jeff Goldblum as Grandmaster.
The film also features the Guardians — Chris Pratt as Star-Lord, Pom Klementieff as Mantis, Dave Bautista as Drax, Karen Gillan as Nebula, Sean Gunn as Kraglin, Bradley Cooper as Rocket, and Vin Diesel as Groot.
The official premise reads:
"The film finds Thor on a journey, unlike anything he's ever faced — a quest for inner peace. But his retirement is interrupted by a galactic killer known as Gorr the God Butcher, who seeks the extinction of the gods. To combat the threat, Thor enlists the help of King Valkyrie, Korg, and ex-girlfriend Jane Foster, who — to Thor's surprise — inexplicably wields his magical hammer, Mjolnir, as the Mighty Thor. Together, they embark upon a harrowing cosmic adventure to uncover the mystery of the God Butcher's vengeance and stop him before it's too late."
Thor: Love and Thunder premieres exclusively in theaters on July 8.