Tom Hiddleston Had No Idea What Happened to Loki After 'Avengers: Endgame' When He Filmed It
When he filmed his scenes for 'Avengers: Endgame,' Tom Hiddleston had no clue what happened to Loki after he escaped with the Tesseract. And originally, Marvel wasn't going to do anything about that escape. Then Kevin Feige saw an opportunity for the 'Loki' series on Disney+.
Tom Hiddleston's Loki is finally getting a solo project. Loki premieres on Disney+ in June, marking the third installment of phase four of the Marvel Cinematic Universe. Hiddleston knew of Kevin Feige's plans for Loki's arc in phase one before Thor started filming. But he never expected to make it to Avengers: Endgame in phase three. And when he filmed Loki's scenes during the time heist, he had no idea that would end up being the jumping off point for his solo series. And neither did Marvel.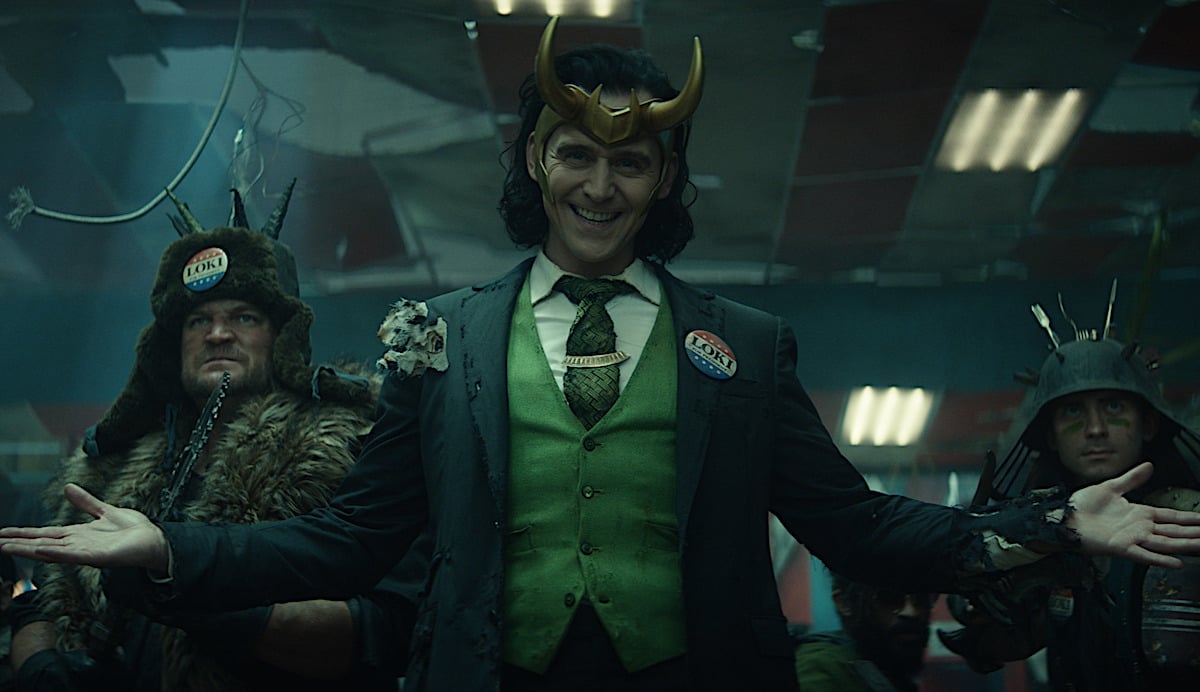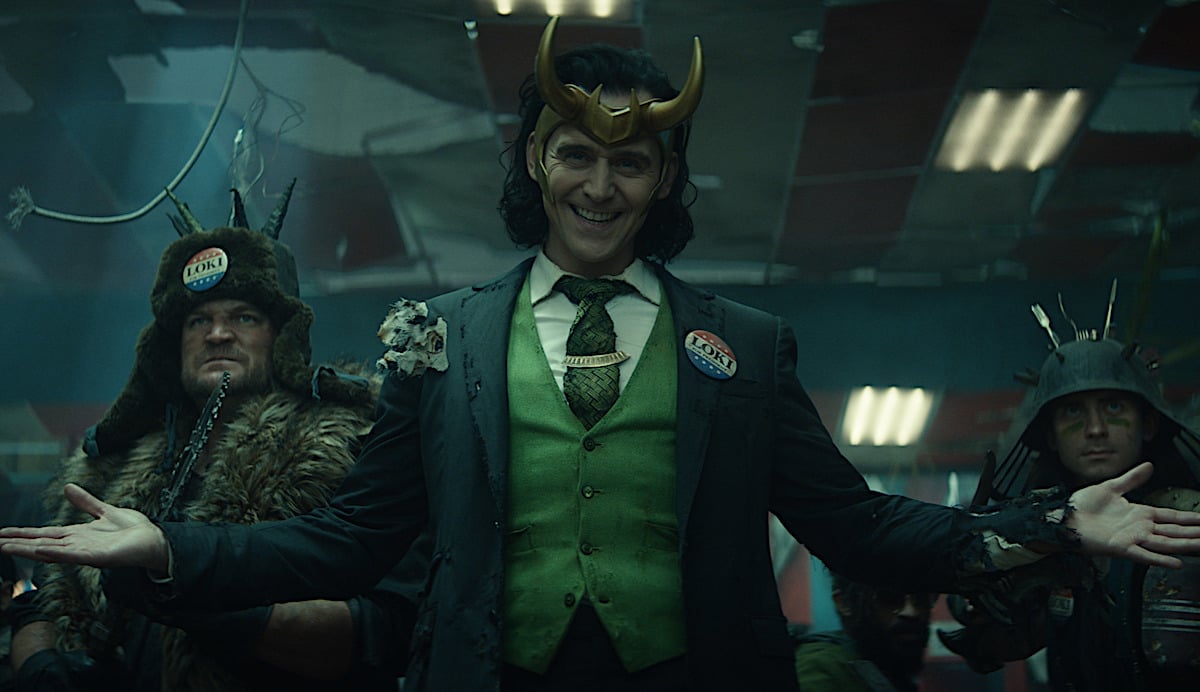 Where did Loki go in 'Endgame'?
The Loki fans saw in Thor through Avengers: Infinity War is still dead. His murder at the hands of Thanos after Thor: Ragnarok was his final stand (in that reality, at least). When viewers tune into Loki, they'll be seeing the version of him from The Avengers, aka one of his most villainous times.
In Endgame, Tony Stark, Steve Rogers, and Scott Lang went back in time to Loki's 2012 attack on New York City to get the Tesseract/Space Stone. The plan went awry, giving Loki an opportunity to escape with the Tesseract in hand. No one knew where 2012 Loki went after that, both in the movie and over at Marvel Studios.
In an interview with Entertainment Weekly, Hiddleston admitted he was confused when filming his Endgame scenes.
"Where'd he go? When does he go? How does he get there? These are all questions I remember asking on the day, and then not being given any answers," Hiddleston said. All of those questions will be answered in the Disney+ series.
The 'Loki' Disney+ series wasn't planned when filming 'Avengers: Endgame'
Feige, president of Marvel Studios, admitted they didn't have the Loki series in mind at all when writing the God of Mischief's escape. The whole point of the scene wasn't that Loki got away, rather that Tony and Steve would have to go even further back in time to get the Space Stone. Feige said:
"[That scene] was really more of a wrinkle so that one of the missions that the Avengers went on in Endgame could get screwed up and not go well, which is what required Cap and Tony to go further back in time to the '70s."
A request from former Disney CEO Bob Iger made Feige and his team realize Loki's escape in Endgame offered a unique opportunity to keep Hiddleston in the MCU.
"I think the notion that we had left this hanging loose end with Loki gave us the in for what a Loki series could be," he said. "So by the time [Endgame] came out, we did know where it was going."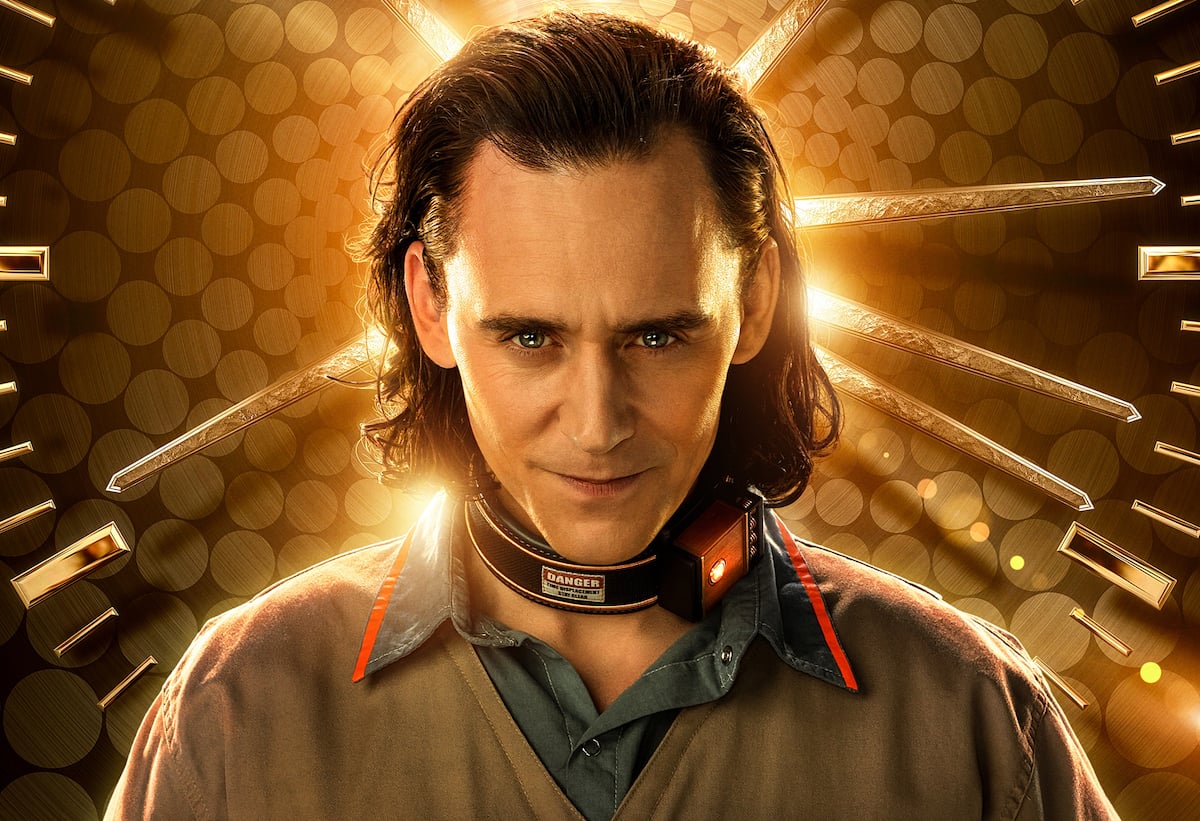 Tom Hiddleston was surprised Loki came back after 'Avengers: Infinity War'
Know one knew where Loki was headed when filming Endgame. But Hiddleston did learn the plan for the series just before Infinity War came out in theaters. (Infinity War and Endgame were filmed back to back.) So while Loki stans were distraught over seeing their favorite character meeting his end in theaters, Hiddleston was sitting pretty in the knowledge that he'd be back.
And if there's one thing we've learned about Loki in the MCU, it's that he will always be back. Still, even Hiddleston was surprised his character found a new way to cheat death after Infinity War.
"I probably should not have been surprised, but I was," he admitted. "But only because Infinity War had felt so final."
Hiddleston actually liked Loki's death in the movie. After faking his death in Thor: The Dark World (which was supposed to be his actual demise, by the way) and evolving into a better brother in Thor: Ragnarok, Hiddleston thought his end was fitting.
"It felt very, very final, and I thought, 'OK, that's it. This is Loki's final bow and a conclusive end to the Odinson saga,'" he said.
Never underestimate the fandom's desire for more Loki content. Loki premieres exclusively on Disney+ on June 9.