Tom Hiddleston Knew Loki's Gender Identity Was Fluid 10 Years Ago: It's 'the Fabric of the Character'
Tom Hiddleston's Loki is gender fluid. Eagle-eyed fans caught this reveal in a recent trailer for the Disney+ series, which premiered June 9. And the news garnered lots of talk on social media. This isn't just a random plot line Marvel decided to throw in for diversity points. There's actually a breadth of evidence that Loki is gender fluid in both the Marvel comics and beyond. As for Hiddleston, he's known Loki's gender identity since he was cast in the role 10 years ago. And he opened up about the LGBTQ+ representation in a recent interview.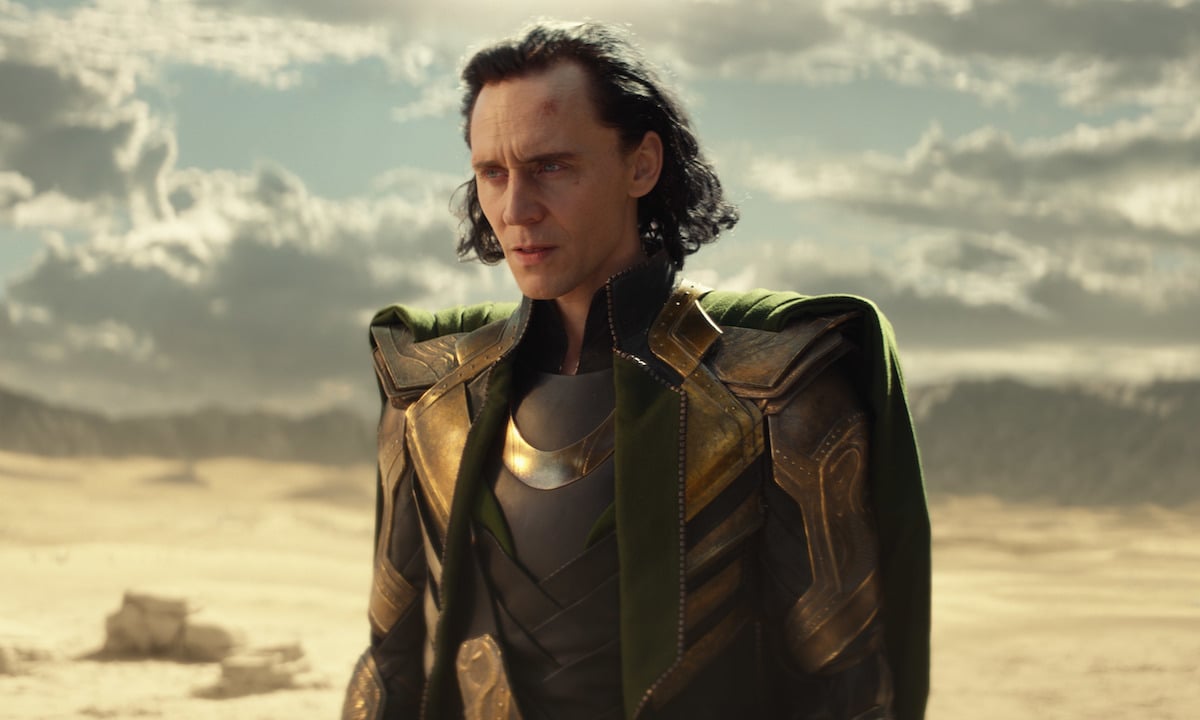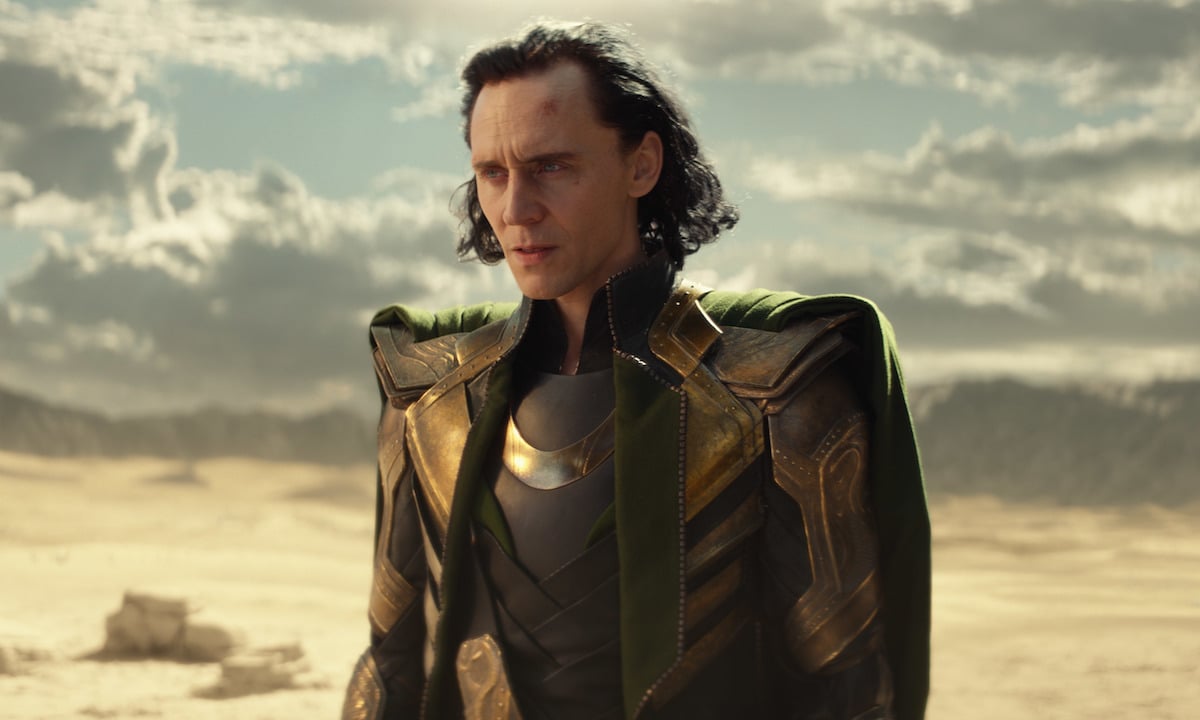 Loki is gender fluid in Marvel comics and beyond
Loki's sex was labeled "fluid" in a June 6 trailer for the Marvel TV show. The Time Variance Authority's file on him also said his height is 6 foot 4 inches, and that he has blue eyes, black hair, and weighs 525 pounds.
The file also noted Loki's birthplace as Jotunheim and had question marks in the boxes for race/ethnicity, age, and date of birth. And it says his last name is Laufeyson. The more you know! Fans always knew Loki would dive deeper into the character's history and identity. The inclusion of the character's gender fluidity is a continuation of Loki facts from mythology and the Marvel comics.
Loki has manifested in my many forms throughout the Marvel comics. His shape-shifting abilities allow him to transform into whatever he wants. In the comics, he has appeared as Lady Loki, whose pansexuality and gender fluidity are canon. He's even manifested as animals. And in one 2014 Marvel comic, Odin said Loki was both his son and daughter. But through the Marvel movies, Loki has been presented as a man. That is, Loki has never specified his gender identity or pronouns in any of the films.
However, according to Hiddleston, he's been playing Loki as fluid the entire time.
Loki being gender fluid has 'always been there,' Tom Hiddleston says
The actor told Out Magazine about what his Loki research taught him when he was cast in Thor.
"I've known about the breadth of Loki's identity since I was first cast as the character 10 years ago," Hiddleston said. He continued:
"Back then, I did a really deep dive into my own research and could see that not just in the comics, that's always been there, but also in the history of the character across hundreds of thousands of years, there's been a fluidity about Loki that I found really interesting and compelling and very much a part of the fabric of the character. It was really thrilling to get to touch on that this time around."
Hiddleston is also excited to be part of the increasing examples of LGBTQ+ representation in the Marvel Cinematic Universe.
"I think it's really exciting," he said. "The Marvel Cinematic Universe is expanding and quite correctly, is so much more inclusive. I think it creates unbelievable possibility, a world of opportunity and storytelling which we haven't seen yet. Thrilled to be part of it, and can't wait to see where it goes."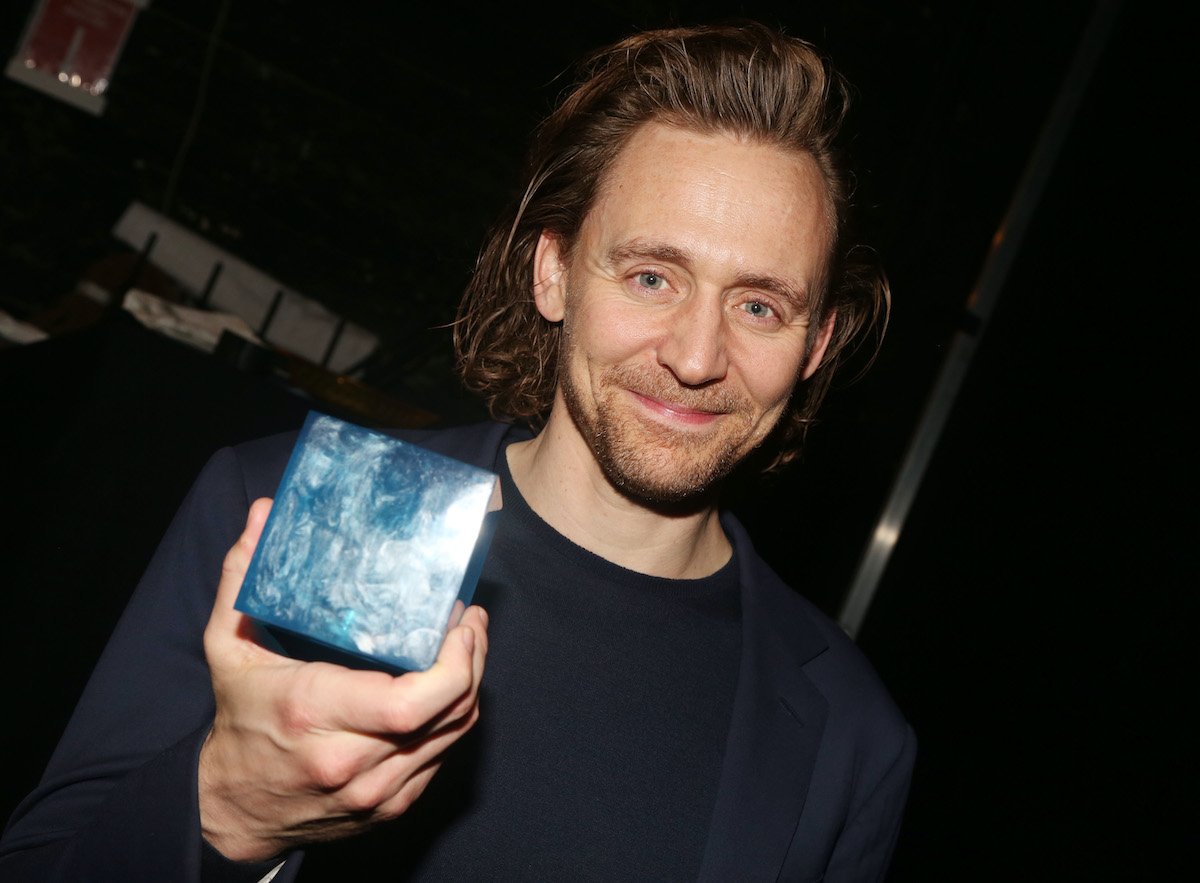 LGBTQ+ characters in the MCU
Loki's queer representation doesn't stop at being gender fluid, according to the comics. Marvel comics writer Al Ewing said in 2013 he was writing Loki not only as gender fluid, but also bisexual in Loki: Agent of Asgard.
"Yes, Loki is bi and I'll be touching on that," Ewing wrote on Tumblr before the comic's release. "He'll shift between genders occasionally as well."
Hopefully, Marvel's Loki series will incorporate the potential bisexual storyline into the series as well. While Loki isn't the first (or last) confirmed LGBTQ+ Marvel character, it has taken a while for the movies to get to this point.
Tessa Thompson's Valkyrie made her first appearance in Thor: Ragnarok, the 17th Marvel superhero movie. And while her bisexual storyline was cut from the film, Marvel president Kevin Feige confirmed in 2019 that Thor: Love and Thunder will bring it back. In Love and Thunder, Valkyrie — King of New Asgard — will be searching for her queen.
The next openly queer Marvel character will be Brian Tyree Henry's Phastos in The Eternals. Phastos will be Marvel's first openly gay superhero when the film comes out Nov. 5, 2021.