Does Tom Holland Do His Own Stunts?
It is often said that if you want to get something done, delegate but if you want it done right, do it yourself. Some action movie heroes are known for being pretty hands-on and doing their own stunts. Take John Wick actor Keanu Reeves, for example, he might be 55 years, but he prefers to work on many of the franchise's stunts independently.
Some of the Marvel franchise scenes usually look tough to do, but they still get done. So is it good editing, stunt doubles, or does Tom Holland do his own stunts?
Holland is a trained dancer
Born Thomas Stanley Holland on June 1, 1996, Holland schooled at Donhead and later at Wimbledon College. Holland's mother, Nicola Elizabeth, was a photographer, and his father, Dominic Holland, was an author and a comedian. He has three siblings, two twins Harry and Sam, and a younger brother Patrick.
Holland is a trained dancer, and the actor had often said that he got bullied for his dancing when he was young. The star got his dancing feet at a hip-hop dance class in Wimbledon, where choreographer Lynne Paige spotted him. The British actor attended The BRIT School for Performing Arts and Technology. During his time at the school, Holland learned gymnastics.
After attending eight auditions and training for two years, Holland took part in the Billy Elliot The Musical as Billy's best friend, Michael. In 2008, Holland appeared on The Feel-Good Factor. The star made his film debut in 2012 with The Impossible. Holland received praise for his performance in the show and even won awards for it.
In 2013, Holland starred alongside Saoirse Ronan in the drama film How I Live Now, playing Isaac. He also co-starred alongside Tom Hardy in the 2013 drama film Locke. In 2014, he cameoed in Billy Elliot The Musical Live to celebrate being a 'former Billy.'
His most notable films and time playing Spider-Man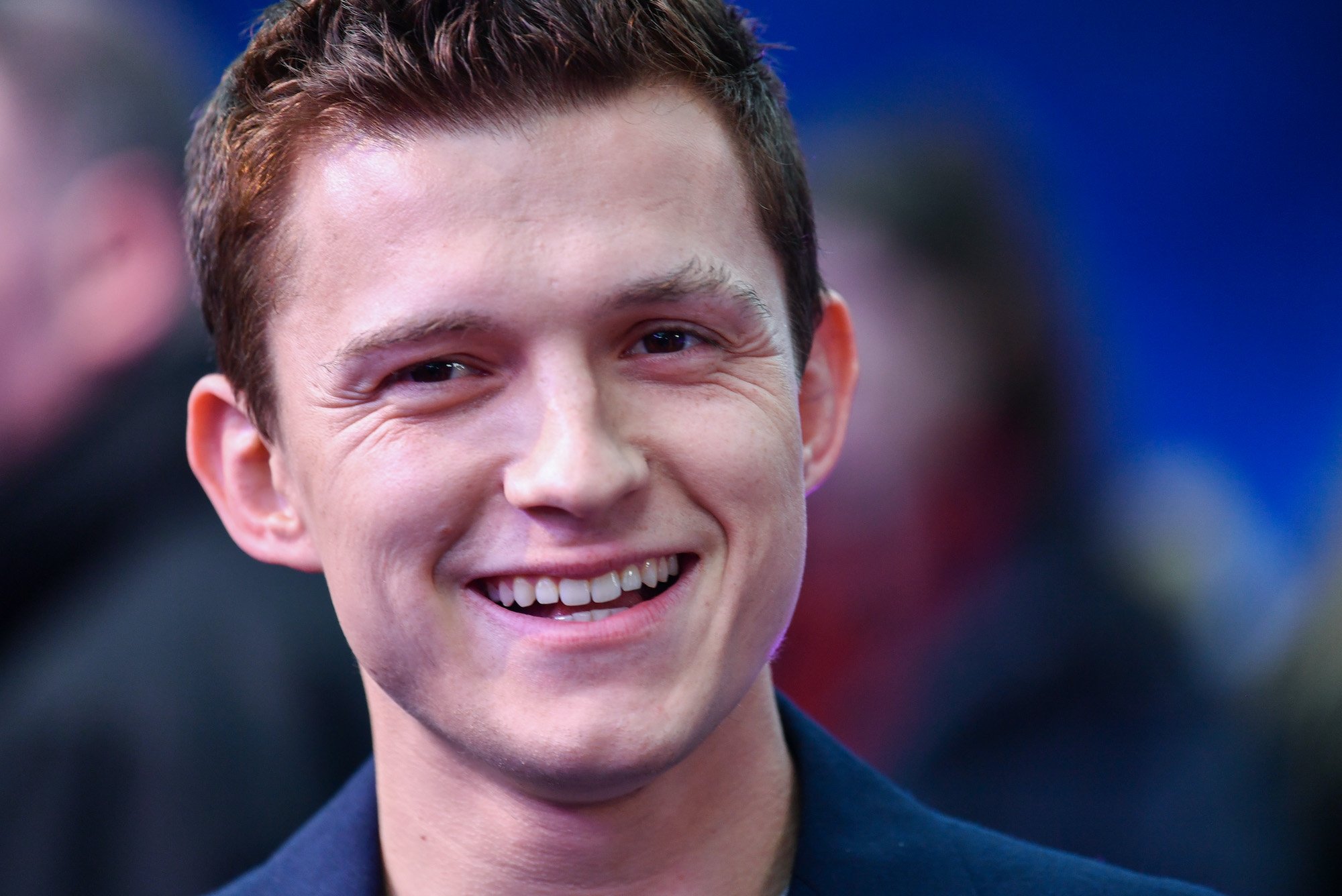 In 2015, Marvel Studios announced that Holland would be playing a teenage Spider-Man /Peter Parker. He made his debut as Spider-Man in the 2016 film Captain America: Civil War. The film was a box office success, having grossed a total of $1.1 billion.
In 2016, Holland played Bradley Baker in Edge of Winter, starring Percy Hynes White and Joel Kinnaman. The following year, Holland landed a role in the film The Lost City of Z.  He also appeared in the film Pilgrimage alongside Richard Armitage. He also starred alongside Benedict Cumberbatch in The Current War. Critics delivered mixed reviews about the movie, but Holland generally received praise.
In 2017 Holland reprised his role as Spider-Man /Peter Parker in Spider-Man: Homecoming. The film was also a success grossing $800 million worldwide, with critics praising his performance as "natural." Holland also made it to the Guinness World Book of Records as the youngest actor in a titular role in the MCU.
He reprised his role in Avengers: Infinity War in 2018 and Avengers: Endgame. In 2019, he starred once again as Spider-Man in Spider-Man: Far from Home. Holland next lent his voice for the animated film Spies in Disguise alongside Will Smith. He also voiced a dog in Robert Downey's Dolittle.
Does Tom Holland do his own stunts?
Whenever we see Spider-Man swinging in his marvelous suit, we might get tempted to believe that the main actor is the one performing the stunts. However, sometimes, exemplary CGI work and a team of talented stuntmen and women put their all into delivering the crisp performances we see.
According to a list compiled by CBR, Holland doesn't do all of his stunts. However, he does as many as he can and as many as he is legally allowed to do. In an interview with Comicbook.com, Holland noted that he'd had the pleasure of working with talented stunt people who would step in to coach him on some stunts and take over whenever he couldn't perform them.